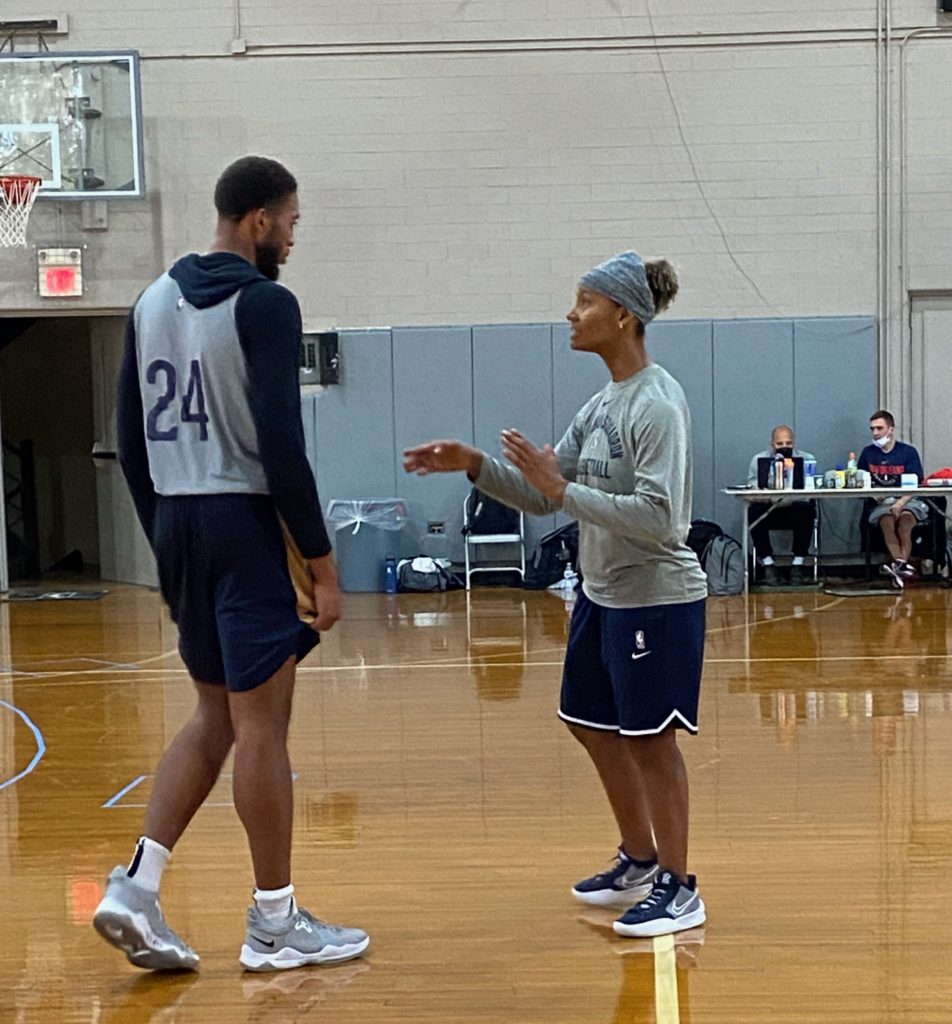 There was a time not so long ago when a men's basketball team looking to fill out its coaching staff sought the best man for the job. These days, they look for the best person – and in the case of the NBA G League Birmingham Squadron (formerly Erie BayHawks), the New Orleans Pelicans affiliate found her in Mery Andrade.
Since 2014 the NBA has featured 14 female coaches; this season there are seven on staff. And the G League has been even more forward thinking. Nancy Lieberman was named head coach of the Texas Legends back in 2010, becoming the first woman to be appointed head coach of a men's professional basketball team. And in 2021-22 Andrade and Agua Caliente Clippers coach Natalie Nakase are the two female assistants in the Association's developmental circuit.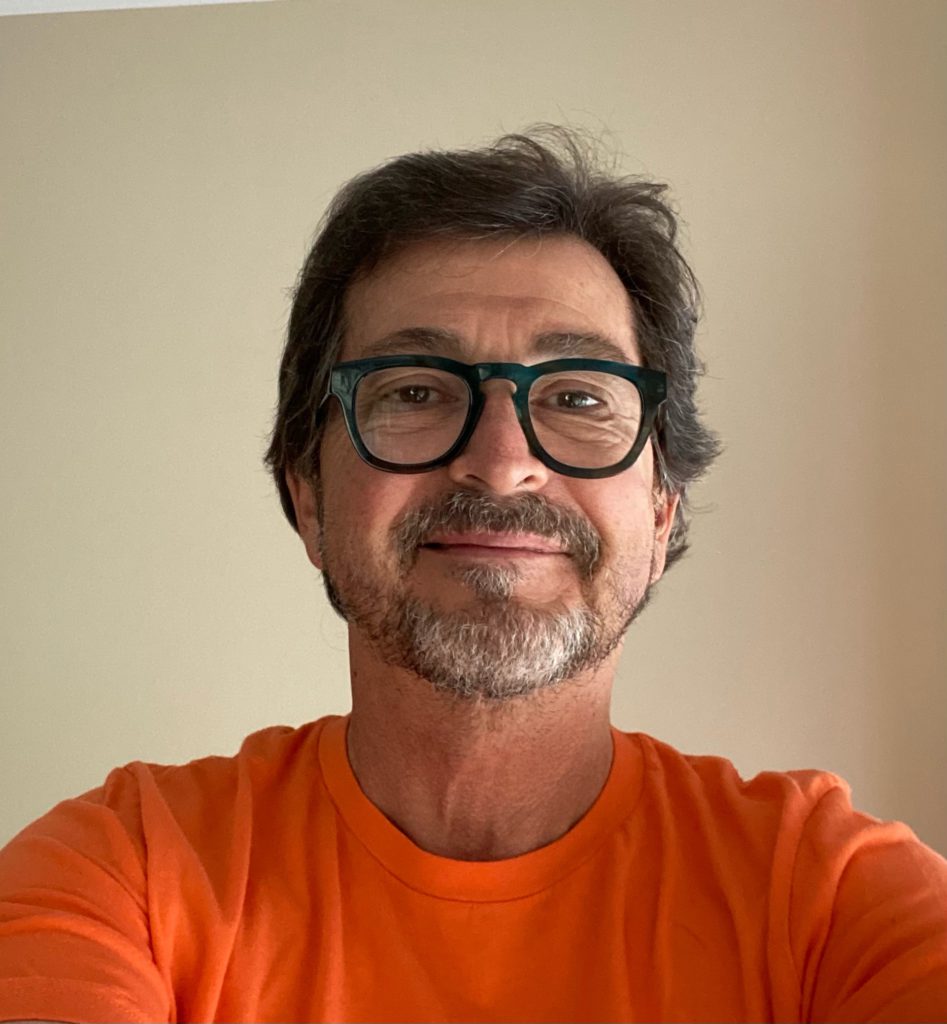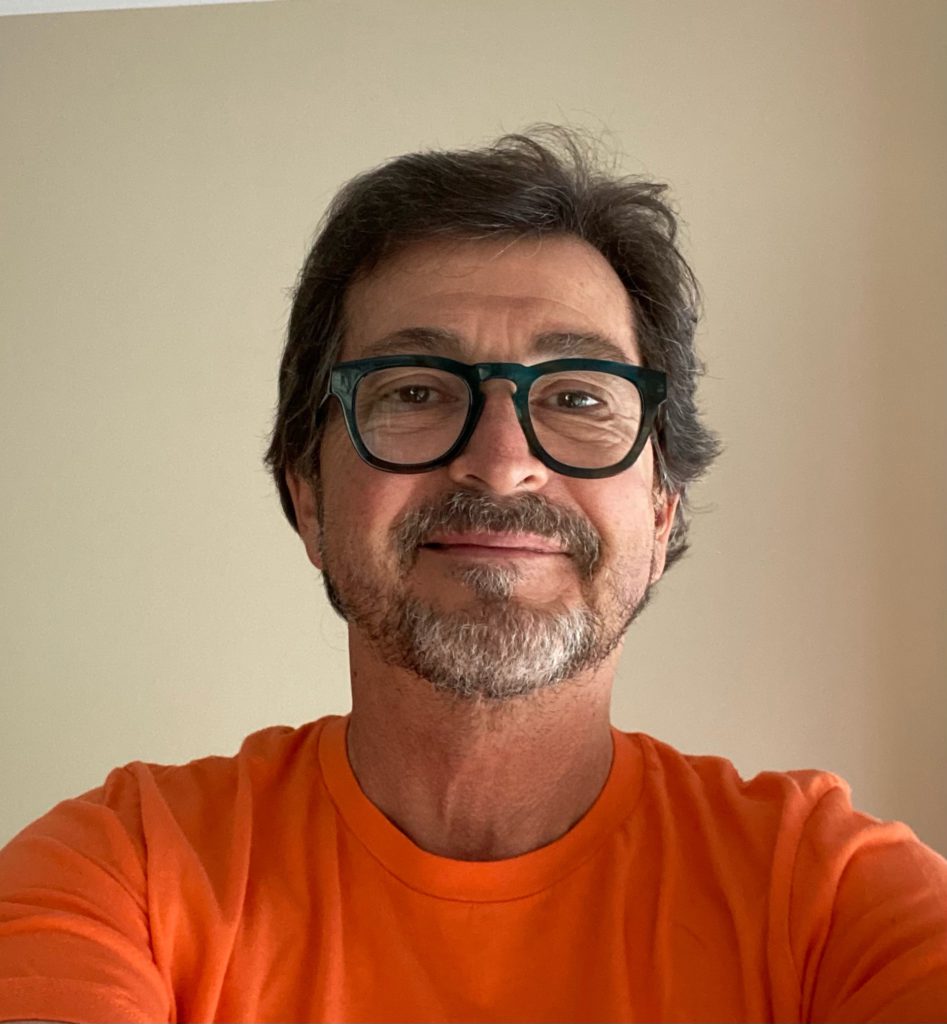 "During my third year in college coaching I was thinking about making a change," said Andrade, a Cape Verde native. "One of my best friends, Chasity Melvin, had just done the ACP, which is the NBA Assistant Coaching Program, and it helps former NBA and WNBA players figure out what they want to do after they're done playing. In my case I already knew because I was already coaching, but you go into this really intense program that gives you a peek into what coaching is going to be like. I had a chance to do two tournaments, the PIT (Portsmouth Invitational Tournament), which is a pre-combine, and the combine itself, and from April to September we had online classes where we talked with coaches in the NBA and G League, and went over scouting reports and the technology behind the scouting and all that kind of stuff."
In what amounted to both on-the-job training and an interview, Andrade caught the eye of Pelicans' executives.
"Trajan Langdon (Pelicans general manager) and David Griffin (Pelicans vice president of basketball operations) saw me at the combine and asked for my information, and we ended up talking," she said. "And they invited me to be part of the family. That was my journey."
This season is Andrade's third working on Ryan Pannone's G League staff, spending her first two in Erie before the team moved south. She began her coaching career much earlier, though.
"I coached before at the college level (University of San Diego from 2015-19) and some at the professional level in Europe," Andrade explained. "But there was some adjustment just because the rules of the G League are not the same as Europe and college. And it's an experimental league, so there are always rules that change. And of course this is also a league where one day you have one set of players and then on another you have your best player called up and you have a new player sent down.
"That changes a lot of how you prepare for the game. That's the biggest adjustment for me, going from having the same team every day to one that changes."
As a player, Andrade initially gained fame as a member of Wendy Larry's Old Dominion Lady Monarchs. During her time in Norfolk (1995-99) she helped the squad make three Sweet 16 appearances and was part of the team that played in the national championship game in 1999. She was named Colonial Athletic Association co-Player of the Year and Defensive Player of the Year for the 1998-99 campaign and was inducted into the ODU Hall of Fame in 2010.
Andrade played professionally with the Cleveland Rockers (she was the 23rd overall pick in the 1999 WNBA Draft) and then Charlotte Sting in the Women's Basketball Association. Later she made her roundball living internationally, including a two decade stint with the Portugal Women's National Team.
"I think the imprint that Coach Larry left on me was her passion because I thought she had the same passion for the game that I had," Andrade said. "I think that made me comfortable looking back knowing that I was a passionate player and could also be a passionate coach. And I am … sometimes that's good, sometimes it's not so good, and that's been an adjustment. I kind of struggled with that my first year in San Diego.
"But all the coaches I've had were passionate about the game so they all left a print on me. Until this day I still call them. I remember when I got selected to coach in the combine it was the highest level I'd ever coached, and I was nervous that first game so I called my coach in Italy and talked to him and after that I called my coach in Portugal and talked to them and they both told me, 'Why be nervous … it's basketball.' And then I was, 'Oh, OK.'"
Her desire to coach, however, wasn't immediate.
"I didn't really know I wanted to coach when I was in college," she explained. "Everybody I played with always told me, 'You're going to be a coach" but I was like, 'No I'm not.' And they'd tell me I was already a coach on the floor. And actually two years in Italy I was a player/coach because on the team I played with, an assistant got fired and the head coach told me I already knew the system and my teammates respected me so I should coach, too. At that point I learned that side of the game and to see it through different eyes, and that was in 2011-12. After that I coached U-14 teams, U-17 teams and helped out with the Portuguese National Team, and then I went to the University of San Diego as an assistant."
Andrade has a full plate as a Squadron coach, a job that doesn't stop when practice ends.
"I'm responsible for helping run practice, run drills, scouting, player development, and on top of being an assistant coach, I deal with player development off the court," she said. "I try to use my experience as a former player to make them understand that this is a transitional league so this is not where you want to get stuck. Last year, 10 of the 13 players on Milwaukee's championship team passed through the G League. So I try to make them understand that, but also sometimes you'll get thrown curve balls with injury, family, mental health … you don't know what can happen, so you need to have a plan B, C and D so you don't find yourself lost."
While the G League roster spot is one step closer to the NBA, sometimes that step is never taken.
"That happens a lot with athletes because when we play and we're professional athletes, we want to feel like we're kings and queens, but that's not the reality," Andrade said. "I come from a humble family and that always kept me anchored to the ground. Even when I could afford extravagant stuff I was like, 'No, my mom works hard to have one-tenth of what I have right now.' And I think with the youth now, sometimes it's hard to bring them to the reality because they have stuff for free and have to learn you still have to work hard. I don't know everything, but I try to find resources through the Pelicans organization, people that can come to them to talk about everything from finance to nutrition – every area that will make them a better player, better person – anything they need.
"But I always remind them that when the ball stops bouncing – and I hope the ball bounces for 20 years like it did for me – but we don't know and when it does, we have to have a backup plan."
Of course she also wants to make sure an athlete doesn't give up too soon. Had she listened to those around her, her playing career would've ended five years before she left the game on her own terms.
"As a competitor you always want the next thing, but even though I want that yesterday, when I played – especially toward the end of my career – I learned how to leave with my feet up," she said. "I stopped playing when I was 40 and I got a very serious injury when I was 35 and people said, 'You're done,' and I said, 'No, I'm done when I say I'm done.' I don't want my career to be over due to an injury, and that's not how I want to remember how my career ended or how I want other people to remember it. So I wound up playing five more years and those five years were my best years.
"For 35 years I played with a purpose and those last five years I played with a meaning to the purpose."
Although her job has changed, her philosophy hasn't.
"Right now I coach with a purpose because we want to win games, we want the guys to get better and get to the next level," Andrade said. "But at the same time, I have a meaning to it. That allows me the purpose to advance, so hopefully next year I'll be a two-way (player development) coach or an assistant coach in the NBA. I don't know … I'll leave it in God's hands. He's given me a set of skills and I work on my craft and do the best I can and if the opportunity happens, I hope I'm ready."
With all Mery Andrade has already accomplished, it's a safe bet that she's more than ready now.
"It was always a dream of mine to coach pro, but until a decade ago maybe that wasn't possible for a woman to coach on the men's side," she said. "But things have changed and I hope they keep changing so I can see my dream come true.
"I can't give you a time frame, but I know I want to coach in the NBA. Hopefully it'll happen sooner than later."