During my preteen and early teen years, my bedroom displayed plenty of "art."
There was a Batman figurine, a jointed Spider-Man cutout that hung on the door, a red and white plush football doll I'd won at the Alabama State Fair, and a New York Jets pennant that was the centerpiece of the wall above my bed.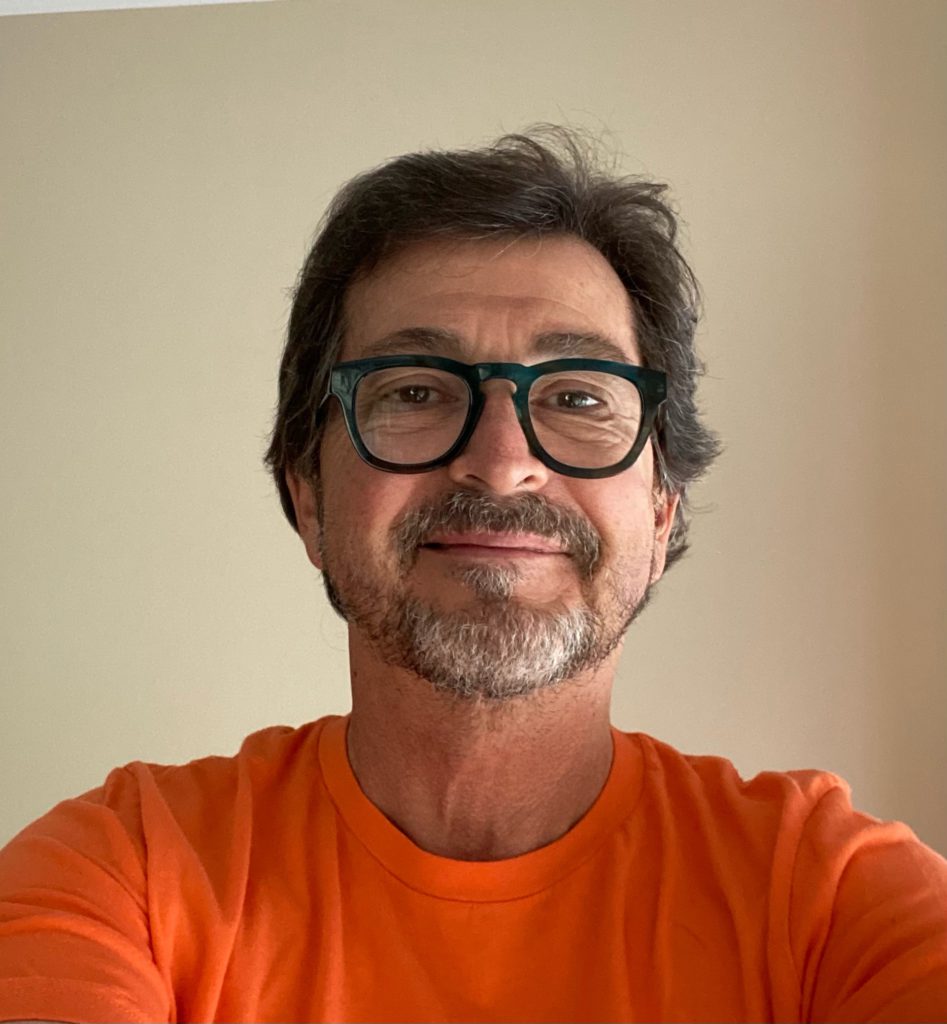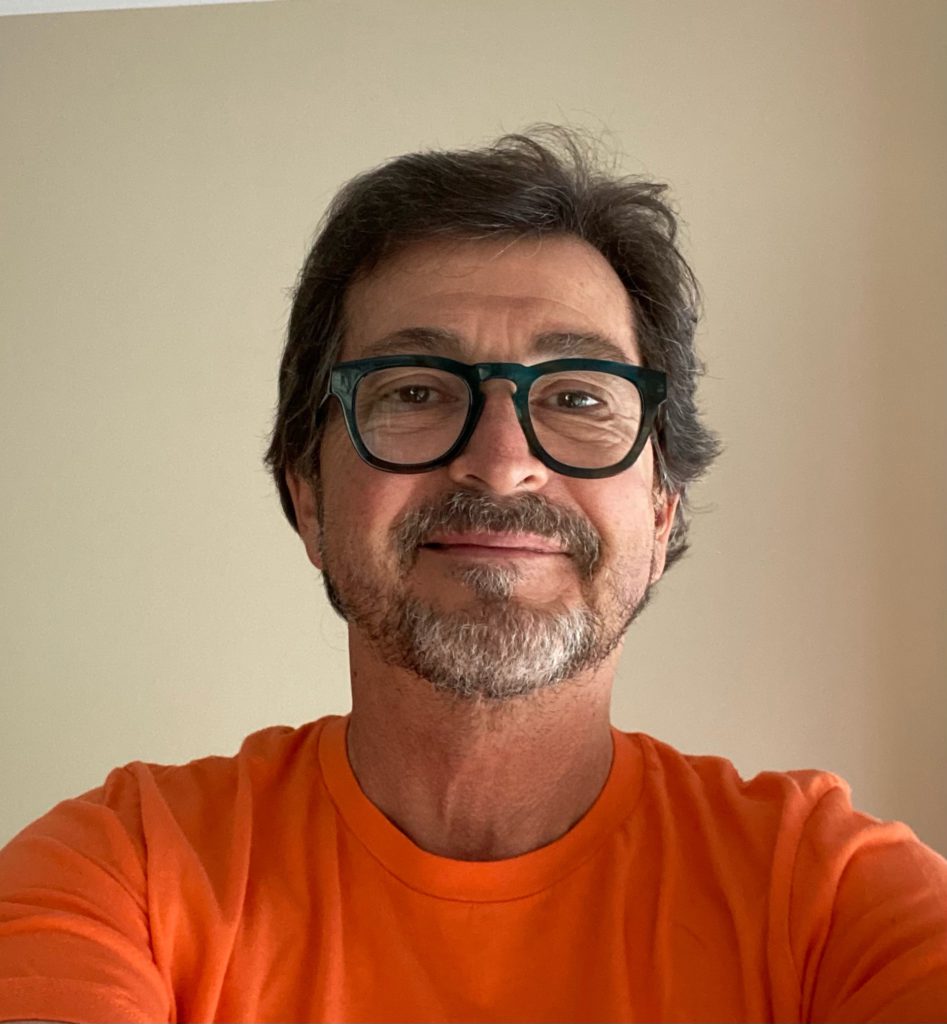 I never was much for posters, but after falling in love with soccer in the early 1970s, I decided to break that rule and give Pelé and Kyle Rote Jr. the big picture treatment in my room.
Pelé was an obvious choice; his tour de force in the 1970 World Cup ignited my passion for the Beautiful Game, and led to my devotion to the North American Soccer League and longtime support of the New York Cosmos.
Pelé represented the exotic side of the sport. It was played by athletes from distant places like Brazil, Germany and England – athletes who were born in a world where the world's most popular brand of football was everything.
But Rote? Well, he made me think that I could not only watch soccer, but maybe even play it, too. He didn't even pick up the game until he was 16, became a star forward at a southern college (Sewanee in Tennessee) and went on to be the No. 1 draft pick of the NASL Dallas Tornado in 1972.
I first "discovered" him in a 1973 edition of Sports Illustrated, which came out just before he was named Rookie of the Year in the league. After that I read everything on him I could, from the yearly editions of The Complete Handbook of Soccer to any issue of Soccer America I got my hands on.
Fifty years later it's fun to look back on his origin story, which was chronicled by an Associated Press article in 1972. A Dallas native whose first love was tackle football (he is the son of 13-year NFL veteran Kyle Rote), he was a late-comer to soccer.
"A bunch of us on the (Highland Park High School football team) were looking for a way to stay in shape during the summer, so we formed a soccer team and challenged church teams and private schools," Rote told the news service.
The second-generation football player was highly decorated as a prep quarterback/defensive back, and hoped to parlay that into more gridiron success at Oklahoma State. But a broken leg ended that brand of football for Rote, so he headed to Sewanee to give association football another shot. During his senior year at his new school (now called the University of the South) he had 17 goals and seven assists in a 12-game season.
By the time he graduated, the NASL was still in its early stages. When it held its first college draft, the circuit jumped at the chance to give a homegrown player an opportunity to put his stamp on the league.
"When it was first tried on the professional level, it was handled very poorly," Rote said of soccer's earlier attempt at attracting supporters in the United States and Canada. "They tried to sell it like a product on television, without regard to the future. In order to get support for soccer you've got to start in the junior high schools and get the parents as well as the kids involved."
Rote didn't join Dallas until later in the summer of 1972 and didn't play that year. But once he suited up in 1973, he made an immediate impact.
When the season was done, he had 10 goals and 10 assists, earning Rookie of the Year accolades while helping the Tornado reach the NASL finals (where they lost to Philadelphia).
"I think my success has lent some credibility to the sport," Rote told the New York Daily News. "Here's a kid from an old traditional American football family forsaking football for soccer. People must think one of two things; either I'm crazy, or maybe there's something to this foreign game, soccer.
"If people ever asked me if I believe in miracles I'd say yes and point to this year. At the beginning of the season the only goal I had in mind was to make the team. Now, here I am being called soccer's 'Great American Hope.'"
I was never an accomplished American football athlete (my career ended in eighth grade) and I was, at best, a serviceable soccer player (I can still remember the three goals I scored as a high school junior, though … I'll be glad to tell you all about them). But knowing Rote could excel at a sport that was still largely alien to many Americans did inspire me – and many others – to suit up.
"There are 35,000 kids playing soccer in Dallas, and now they have someone to identify with," he said. "They can look at me and say, 'If he made it, there's a chance for me.' That's what it's all about."
He inspired me further with his showing in the old ABC Superstars competition where he competed against other athletes in various events. Any time one of my peers would roll their eyes at soccer and belittle it, I'd point to the fact that Rote's success in everything from swimming to biking to tennis allowed him to win the event three times (1974, 1976 and 1977).
As for his soccer playing career, he finished with 43 goals and 38 assists, playing with Dallas through 1978 and spending the 1979 campaign with the Houston Hurricane.
Rote was inducted into the National Soccer Hall of Fame in 2010.
I have no idea what happened to my old soccer posters; like many things from my youth, they now exist only in my memories.
But sometimes when I look at my high school letter – or pick up one of the soccer balls displayed in my fan cave – I'll remember Kyle Rote Jr.'s influence.
I'll just let this column serve as a thank you note.