Some football fans – especially those of us who have an affinity for alternative leagues – go into full geek mode when we learn about rule changes. That was the case last week when the United States Football League announced its innovations for the inaugural 2022 season, which begins next month in Birmingham.
But what about the players? They're the ones who'll have to play by the rules.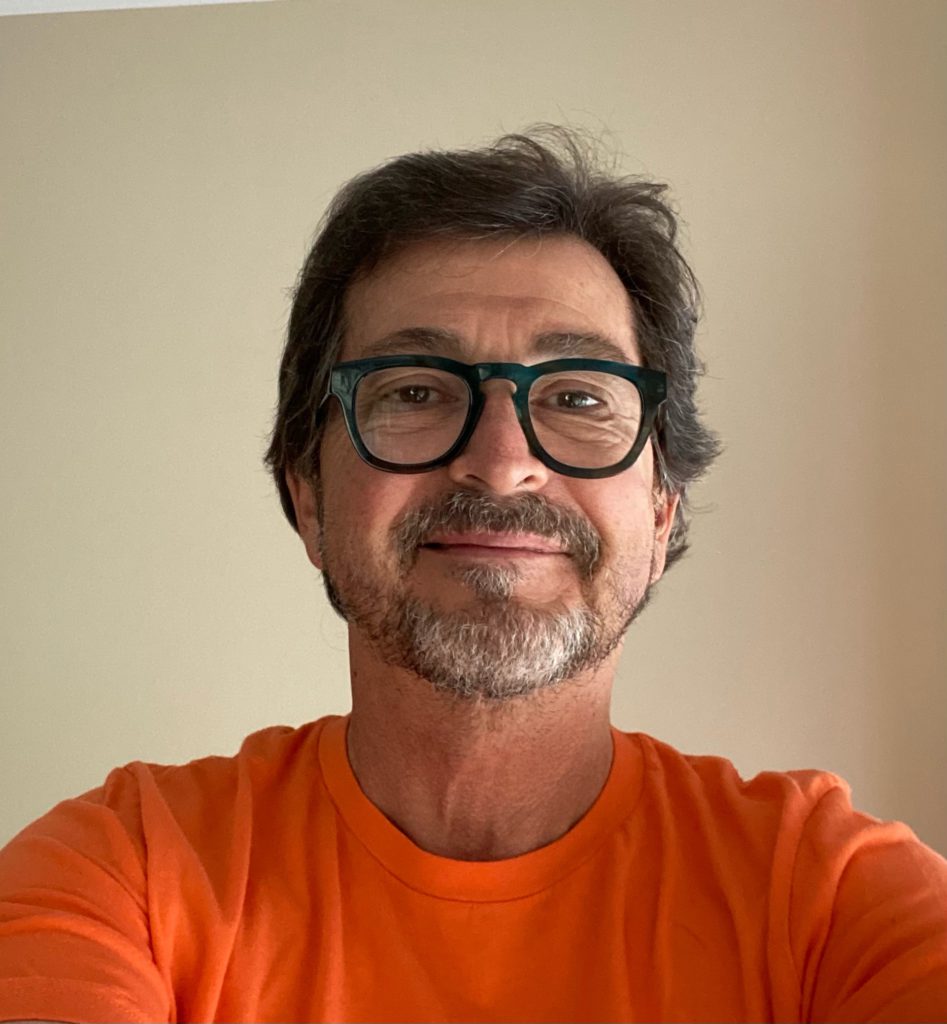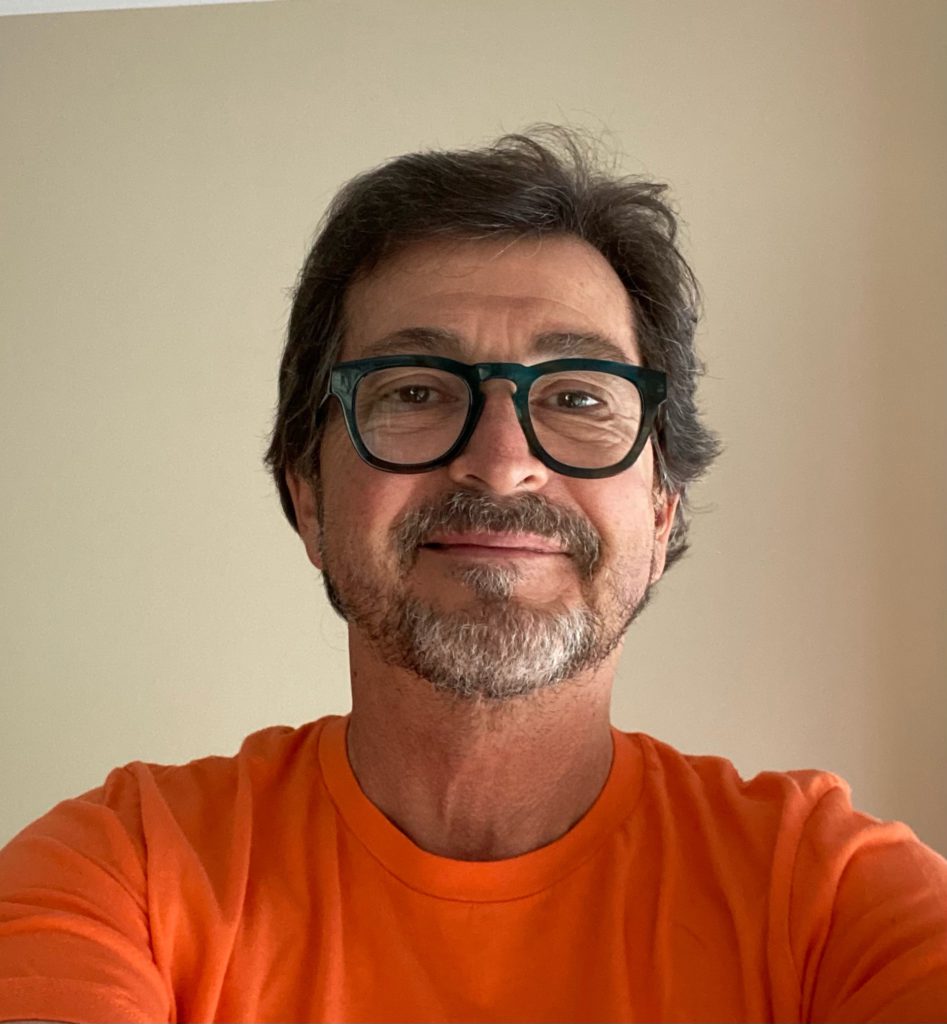 On Monday I talked with Birmingham Stallions quarterback Alex McGough and safety Brian Allen to get their thoughts on the rules package. When I asked them which tweaks they found the most interesting, the first they mentioned was the double forward pass. A rule used for the second iteration of the XFL in 2020, this makes a trick play a normal option in the offensive game plan.
"The biggest rule change for me is now they get to do two forward passes, so as a defensive back, as soon as I see the ball thrown I'm coming in to make a tackle," Allen said. "But with any rule change it makes you hone in on your keys and learn to play different techniques. For me, I'm just trying to take the coaching and just do what I can to make the plays I can."
McGough, who admits he's spent most of his time away from the practice field studying in his hotel room, is already plotting how to use the double pass.
He isn't telling, though.
"The double forward pass seems like it could be interesting," he said. "I don't know how we could use it – I'm not gonna give anything away – but it could be interesting."
Yet what got McGough most excited was the 3-point conversion option and the onside kick – and how they could work in concert.
Following a touchdown, the team that scores has three options: it can get one point for a successful PAT kick snapped from the 15-yard line (and placed down at the 22); two points for a successful scrimmage play from the two-yard line; and three points for a successful scrimmage play from the 10-yard line.
And if that team wants to ball back immediately, they have two ways to make that happen. The first is via a "traditional" onside kick attempt from the 25-yard line. The second is running a fourth-and-12 play from its own 33-yard line.
When I first looked at the conversion and onside kick rules I thought, "Hmmm … this can really help a team that's behind get back in the game."
McGough, however, sees something else.
"The 3-point conversion is interesting and I also like the onside kick where you can go for a fourth and 12, because you're never out of it." he explained. "But think of this … you could start the game out, score a touchdown, go for three, go up 9-0, and go for fourth-and-12 again, and score again, go for three, make it again, and get up 18-0 before the other team even gets the ball.
"You're never really out of it no matter how many points you're down, but you can also use it to get a big lead."
All the rule changes for 2022 are designed to either add an element of excitement to the game or streamline it, and both benefit the fans.
Ultimately, that's what it's all about. Done right, rules like these can put eyes on the television and fannies in the seats.
"Birmingham is the hometown team so it has a different weight to it, I feel," McGough said. "All these fans will be coming to watch Birmingham, I assume. We're gonna try to put on a show for them."
Read about USFL rule changes here: USFL does good job on rules