I became a fan of Don Maynard in the 1960s and grew obsessed with alternative football in the 1970s, so how come I'm just now learning that Maynard was once the commissioner of an alt-league?
Yep, Joe Namath's favorite target was also the top administrator of the National Spring Football League, which was formed in 1990 with a projected start date of 1991.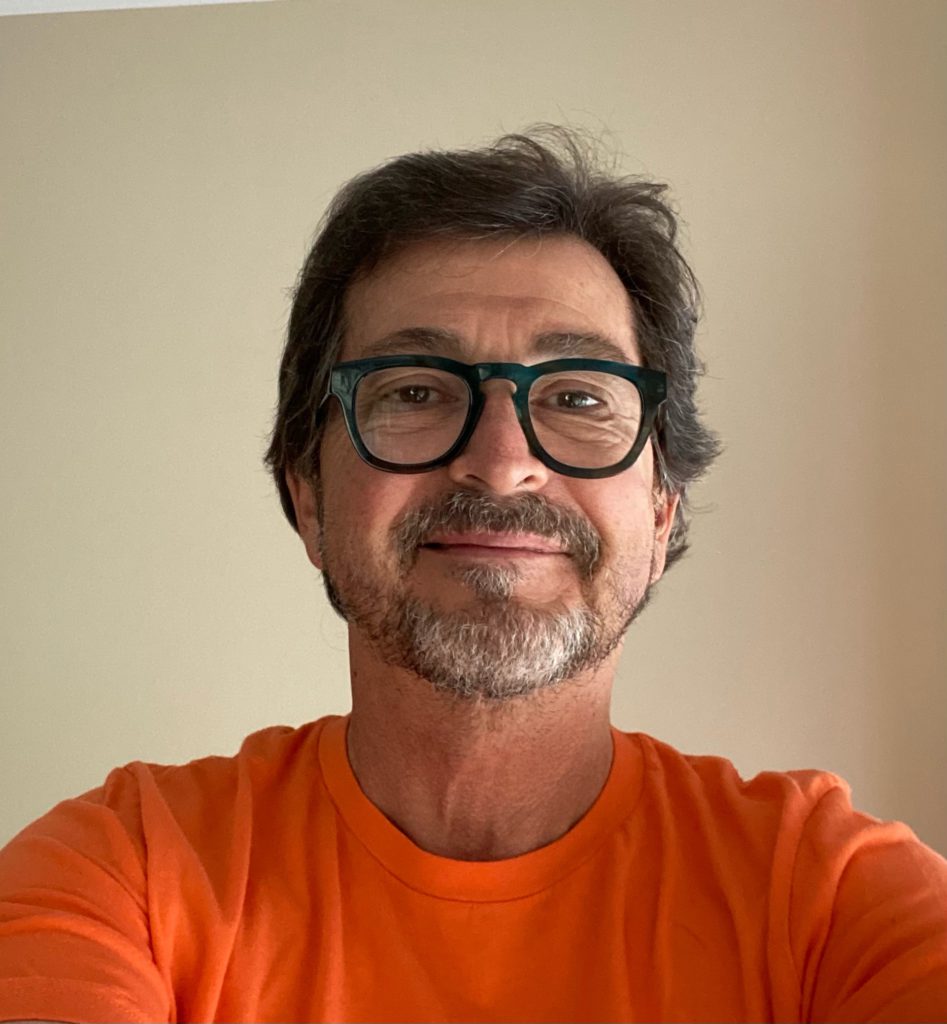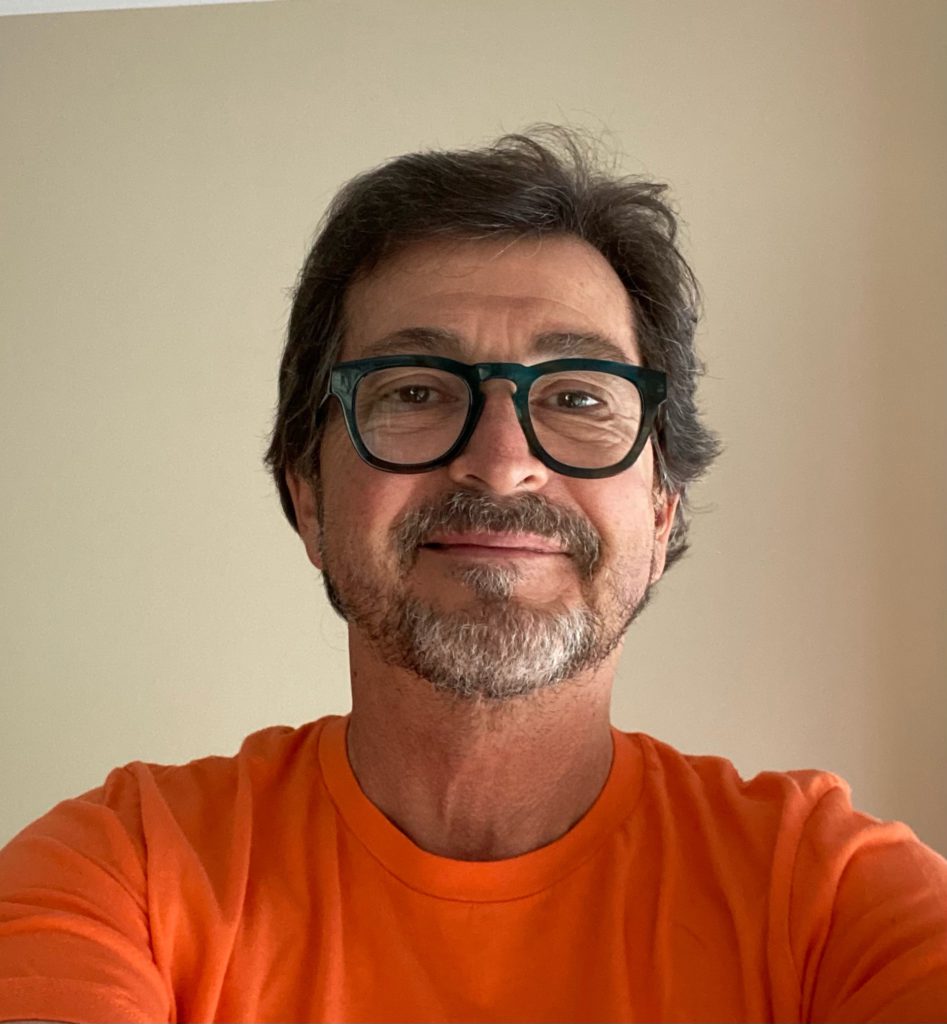 News of the NSFL dates back to early January, 1990, when United Press International reported that the league was looking at placing franchises in cities in Iowa, Nebraska and Oklahoma, and already had owner commitments for teams in Chicago and Tampa Bay.
By early spring the NSFL had supposedly already finalized its inaugural season plans. The first eight franchises would be located in New Jersey, Chicago, Tampa Bay and Texas – making up the East Division – while Los Angeles, Portland, Sacramento and Hawaii would be in the West. Tentative plans called for either the all-star game or championship to be played in Japan, and future expansion plans included the possibility of placing teams in Australia, Japan, Mexico and New Zealand.
"We feel New Zealand and Australia are the future frontiers of American football," Maynard told the New York Times. "Because of the sporting backgrounds of those nations, it is conceivable teams could be made up utilizing local talent within a period of a few years."
The cost of a franchise was $125,000, plus $150,000 to be set aside for operation of the league and another $300,000 for what founder and CEO Bill Byrne called a "rainy day fund."
Teams' operation cap would be $3.5 million with $1.5 going to salaries.
A 14-game season was to begin in March, 1991, and NBC was touted as a possible TV partner.
One of the reasons I was unfamiliar with the NSFL is probably due to the fact that the National Football League had already announced plans to launch the World League of American Football in 1991 (which included the Birmingham Fire). Also playing in the spring, it was hard to imagine any other league trying to compete with something backed by NFL money.
But Byrne insisted the quality of play in his league would be better.
"We're not a supplemental league or minor league or a developmental league," Byrne told the Honolulu Advertiser for a March 27, 1990, story.
Tampa Bay owner Charles Yancy believed sticking to a spring schedule and steering clear of the NFL was the key to sustainability.
"To tell you the truth, the success of the whole league will be up to the owners," he told UPI. "If we can get the right ownership groups, I know we can have a great league. If we try to go against the NFL, we could have another doomsday. It's not like 1960, when you can merge with the NFL.
"This is 1990. Things are completely different. We're not trying to be the NFL. We're trying to be a professional football league in the spring and summer."
Byrnes agreed there would never be a suicidal switch to fall, a move that doomed the United States Football League of the early 1980s.
"Hell, no," Byrnes said. "That's etched in stone. You'd have to be crazy and stupid to think about taking on the NFL."
By June the new league held meetings and confirmed that the first six franchises would be placed in Charlotte, Chicago, Ohio, Portland, Southern California and Tampa Bay, and as many as six more would be named at an October summit of NSFL officials.
"I'm very excited with the outcome of these meetings," Maynard said. "This league will give a lot of opportunities to players, coaches and front office people who might otherwise not get a chance. I think our concept will work."
Yeah, about that …
The last mention I found of the NSFL came in the October 8, 1990, edition of The World newspaper of Coos Bay, Oregon. In a story about Portland getting a franchise in the newly formed United States Football Association, it was stated that:
Four months ago, a group called the National Spring Football League announced that Portland would be one of its charter members. The NSFL, which also planned to play in the spring, had Hall of Fame receiver Don Maynard as its commissioner. Since then, that effort died off.
The story went on to say that the USFA was trying to pick up where the NSFL left off and had named Lou Saban its commissioner.
Sadly, I never got to enjoy my favorite pass catcher run an off-brand football league. I would have rooted for him and it. But learning about it wasn't a total loss. If I hadn't researched this topic, I wouldn't have found out about the USFA.
That's the subject of next Monday's column.