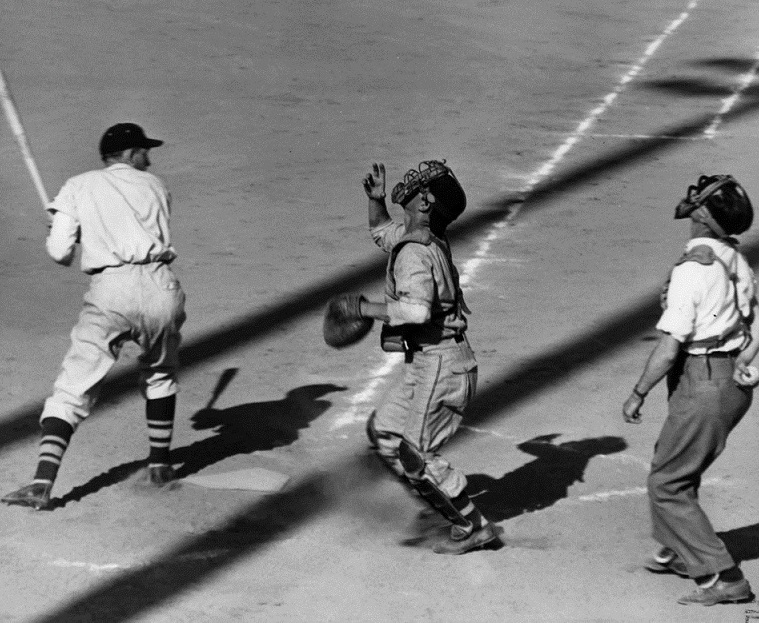 The history of professional sports is full of stories that end with the big fish swallowing the little fish.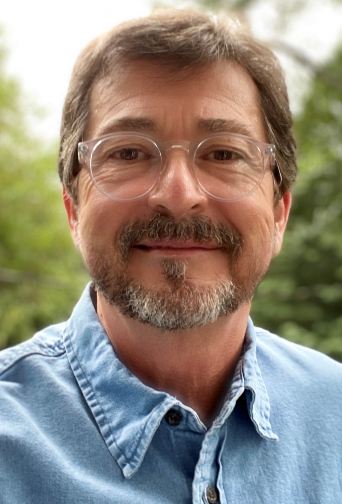 The American Basketball Association couldn't match the money of the National Basketball Association, so the result was the NBA absorbing a handful of ABA franchises.
Same thing happened when the World Hockey Association ran out of gas in its quest to skate side-by-side with the National Hockey League.
Even the American Football League – which had become the equal of the National Football League – wound up playing under the NFL banner when the circuits combined.
But pulling off a "merger" without ever fielding a club – well, that's impressive. And that's basically what the Continental League of Professional Baseball Clubs did 60 years ago this month.
The idea for a third major league was unveiled on July 27, 1959, courtesy of New York lawyer William Shea. When the Dodgers and Giants left the Big Apple for Los Angeles and San Francisco, respectively, Shea lobbied both the NL and AL for an expansion franchise. New York had once shown it could support two other teams aside from the Yankees, and he knew fans would welcome a second team in the nation's largest city.
But the big leagues weren't interested, so Shea decided to be proactive and form a brand new circuit.
"We anticipate the cooperation of organized baseball," Shea told United Press International. "But we're all in this to stay and we're not going to back out no matter what. It can't cost them a thing. It creates vast new areas of interest and income with no risk on their part. On what grounds would they object to a deal like this?"
New York would be the crown jewel of the league and play in a brand new stadium. Other cities under consideration were Buffalo, Montreal, Atlanta, New Orleans, Portland, San Diego, Miami, Indianapolis, Dallas-Fort Worth, Seattle, and San Juan.
The league would begin play in 1961 with a minimum of eight clubs, each playing a 154-game schedule. It would create jobs for roughly 200 players and Shea envisioned a unique Fall Classic.
"A round-robin World Series would be a great spectacle," he said. "Of course, the Continental League's champion might not win it for a while, but can you picture anyone saying it's not big league when it does?"
Shea brought in plenty of big money men to help jumpstart the league, and all were serious about getting up and running quickly.
"I believe the major leagues are sincere in their expressed wishes to help in the expansion of their game," said former Western League President Edwin C. Johnson, who had also previously served as Colorado's governor and senator. "But I also know major league baseball fears two things – the courts and Congress. We don't want to start a war, but we're not afraid of one."
Perhaps the greatest boost to the upstart's credibility came when 77-year old Branch Rickey was brought on board as president. Not only had he signed Jackie Robinson to break Major League Baseball's color barrier, he was also the pioneer of the modern farm system. In terms of front office prestige, no name was bigger than Rickey's.
"Our league will definitely be ready to operate in 1961 and I intend to devote my remaining years to seeing it prosper," Rickey told the Associated Press. "I'm not worried about my age. My doctor told me I'll live just as long active as I would inactive.
"This is a great challenge to me. It's a great challenge to the citizenship of the country. It's a great challenge to the majors themselves. They need to do it and I think they will. Several of the club owners are ready to embrace it."
He also made it clear that it was in MLB's best interest to accept the Continental League.
"We want your cooperation, we need your cooperation, we demand your cooperation," he said. "I'm convinced a third major league will do baseball, especially the National and American League, a great deal of good."
By the summer of 1960 the new league announced eight flagship franchises in New York, Minneapolis-St. Paul, Dallas-Fort Worth, Houston, Denver, Toronto, Atlanta and Buffalo. NL and AL owners wouldn't listen to Shea before, but they had to listen to him now – especially since he was intent on luring players from their leagues to his.
But before any of the new teams could sign stadium deals or even get nicknames, the big league establishment offered quite a compromise. If the Continental League disbanded immediately, the two major leagues would agree to expand to four of its cities ASAP and put franchises in all of them eventually.
For Shea, whose primary concern was getting New York back in the National League, that was all he needed to hear.
"We accomplished the job I started and I believe (New York City) will be one of the first to get a team," Shea told AP. "It's been a lot of work, but I set out to get a team for New York three years ago and this is it."
Major League Baseball Commissioner Ford Frick was happy to avoid a crisis.
"I always have been in favor of expansion and I'm happy the move has been made peacefully," he said.
Thanks to the threat of a Continental League, the American League added the Minnesota Twins and Los Angeles Angels in 1961 (The Twins moved from Washington. D.C., although a new Washington Senators team replaced them that same season).
In 1962, the New York Mets and Houston Colt .45s joined the National League. Ultimately, seven of the original Continental League cities are now MLB cities, although Buffalo is still waiting.
Not a bad legacy for a league that never played a game, huh?