If you're a fan of alternative football leagues, this has been a heckuva week. Not only did XFL 3.0 rosters start to take shape with Tuesday's selection of quarterbacks (followed by a two-day position draft), but the USFL announced it was moving into a new market – and expanding its hub model.
The fact that not one but two pro circuits outside the NFL and CFL were vying for the spotlight in mid-November is something of an early alt-football holiday present.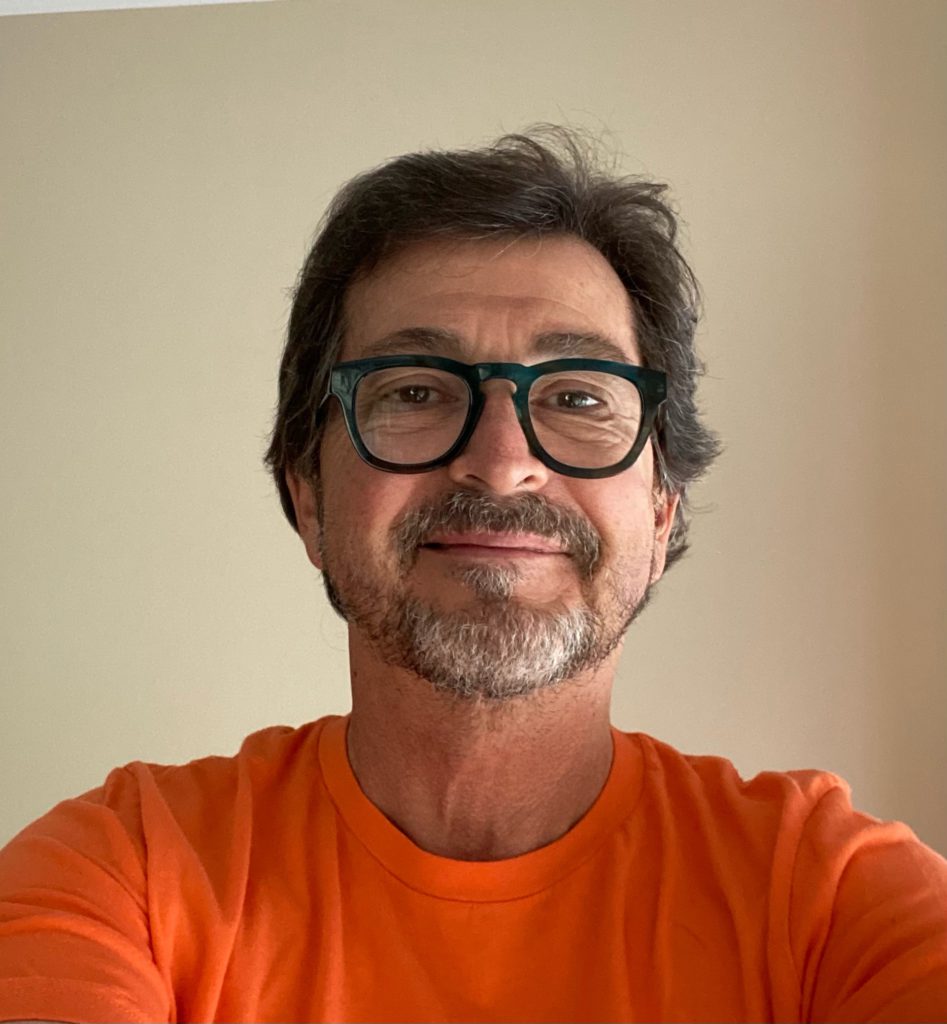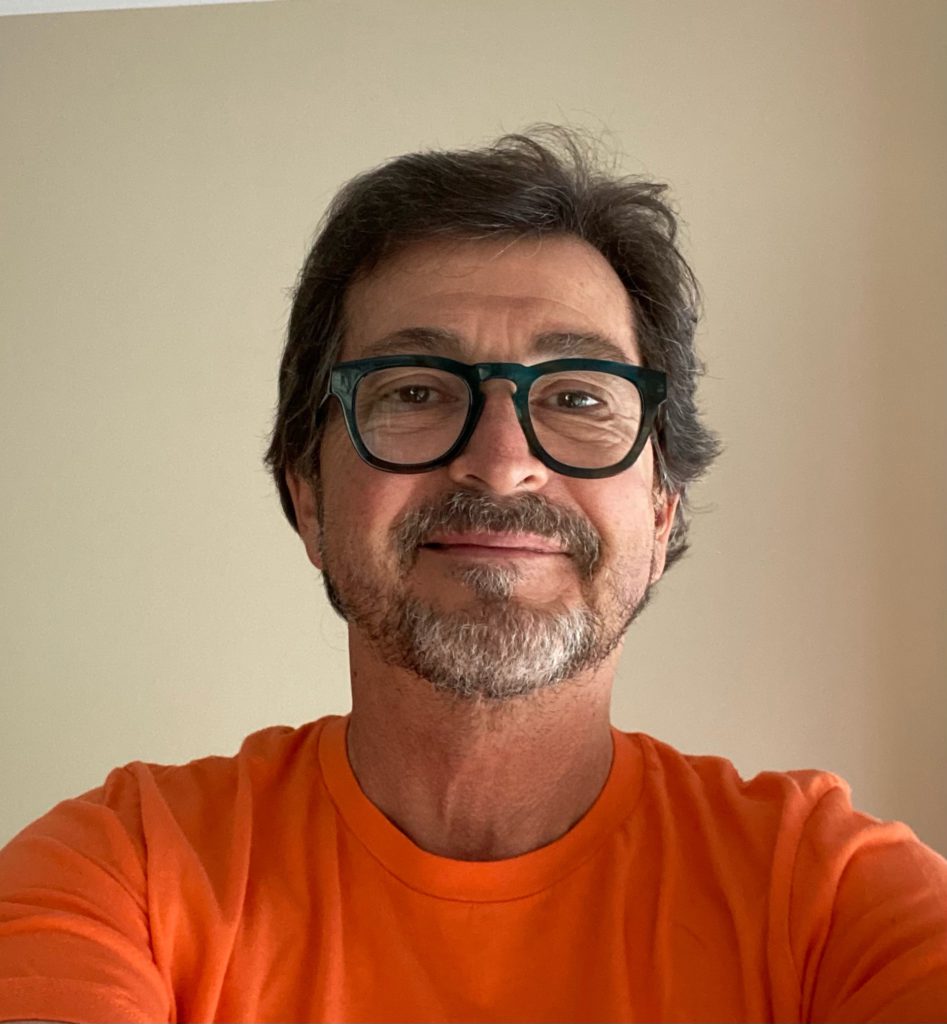 The USFL will start its second season next April, and that in itself is significant; no domestic play-for-pay spring outdoor league with teams in the United States has done that since the World League of American Football (1991-92). And now the Memphis Showboats have joined the league, taking the place of the Tampa Bay Bandits.
Yet while the Bandits never made it to Tampa (the entire league played its regular season in Birmingham in 2022), the Showboats will actually play their home games at home – in Simmons Bank Liberty Stadium (formerly the Liberty Bowl). Memphis will serve as the second South Division hub and will also house the Houston Gamblers in 2023.
The USFL champion Stallions will return to Protective Stadium next spring and summer, sharing space with the New Orleans Breakers.
A North Division hub hosting the Michigan Panthers, New Jersey Generals, Philadelphia Stars and Pittsburgh Maulers is rumored to be headed for the Detroit area, although the USFL has yet to make an official announcement.
"Completing a remarkably successful inaugural season and preparing for a second season shows the USFL is a stable and professional league run by people with football experience," Daryl Johnston, USFL Executive Vice President of Football Operations, said on Tuesday during a news conference in Memphis. "In 2022, we accomplished every goal we set – high-quality, exciting, and competitive football, establishing a fan-friendly affordable and fun stadium experience, being a catalyst for the evolution of football through innovative rules, and achieving ratings success that gave viewers unprecedented access and the best football production on television. We showed our fans, our players and coaches, our communities, and our public and corporate partners that the USFL is here to stay."
The XFL, meanwhile, signed a bunch of quarterbacks on opening day of its draft week, including one of my favorite players – Luis Perez – and Kyle Sloter, who both called signals in the USFL last season.
Perez is becoming an alt-football legend, having played in the Alliance of American Football, 2020 XFL, The Spring League and USFL. I cheered for him when he led the Birmingham Iron in the ill-fated AAF in 2019, and got to watch him help lift the lid on the new United States Football League last April when he took snaps for the Generals.
He was signed by the Vegas Vipers on Tuesday.
Sloter, who quarterbacked the Breakers last summer, also jumped leagues and joined the Arlington Renegades.
Other names of note (or at least guys who made me go, "Hey, I know him!") include Troy product Brandon Silvers, who played in the AAF and XFL 2.0 and is now with the Houston Roughnecks, and former Alabama QB A.J. McCarron, who has been on the roster of five NFL teams and will now try to win the starting job for the St. Louis Battlehawks.
Arguably the top player signed on Wednesday was former NFL wideout Martavis Bryant, who averaged 21 yards per catch during his rookie season with the Pittsburgh Steelers back in 2014.
Like USFL teams, XFL rosters will have a mix of players trying to get back in the NFL and those looking for their first shot.
"Congratulations to all the players selected in the inaugural XFL Draft," XFL Senior Vice President of Player Personnel Doug Whaley said in a statement released on Thursday. "Together they will serve as the backbone of our league and be the center of the dynamic football our fans will experience when teams take the field in February. For our teams, this week represents the first step in building their rosters and another step closer to kickoff.
"Over the next two months, the league will hold a supplemental draft and claiming period for players who were not eligible for this week's draft, including players currently under contract with other professional football leagues and graduates of the NFL Alumni Academy. With 442 players selected over the last two days, and 528 spots to fill in training camp, there are still opportunities for players looking to take the field for the XFL in 2023."
The rebooted XFL's season starts on February 18 while the USFL's second campaign kicks off on April 15. The eight teams in both leagues will play 10 regular season games each followed by the playoffs.
And that begs the question; if the two spring/summer leagues can survive, can they also coexist?
Sure, they can … whether they will or not is another question.
It's hard for me to imagine them operating separately over the long haul if for no other reason than one will continually try to outspend the other for players. Supposedly the XFL is offering more money than the USFL (this will be key when it comes to signing the best available quarterbacks), so one would assume the USFL will have to upgrade its salaries to keep up.
History suggests that when sports leagues engage in bidding wars, there's only one winner. But that's one of those "if and when questions" that need not be answered for a while.
For now, all fans need to know – and something we should be happy about – is that there is plenty of talent to stock both leagues.
The USFL has joined forces with the HUB Football scouting service, while the XFL has partnered with both the NFL Academy and Indoor Football League to cull players.
And consider this … there are 131 programs in the Football Bowl Subdivision, 130 in the Football Championship Subdivision, and 169 in Division II. Throw in NAIA schools (96), JUCOs (65) and even Division III (242), and there is no shortage of young, talented players good enough to play a fan-pleasing brand of football.
In addition, the USFL is owned by FOX with NBC as an additional TV partner, while the XFL has the Disney media empire (i.e., ESPN and ABC) behind it. That's some impressive reach.
So, we can spend our time bemoaning the history of failed spring football leagues – and goodness knows I have – or we can view them in their present state.
And if you do that, there's a lot to look forward to in 2023.