In the long, storied tradition of sports debates, I'm guessing few people argue about the greatest semi-pro football dynasty of all-time. There have been countless no money/beer money leagues throughout the game's history, and tracking them all is next to impossible.
But …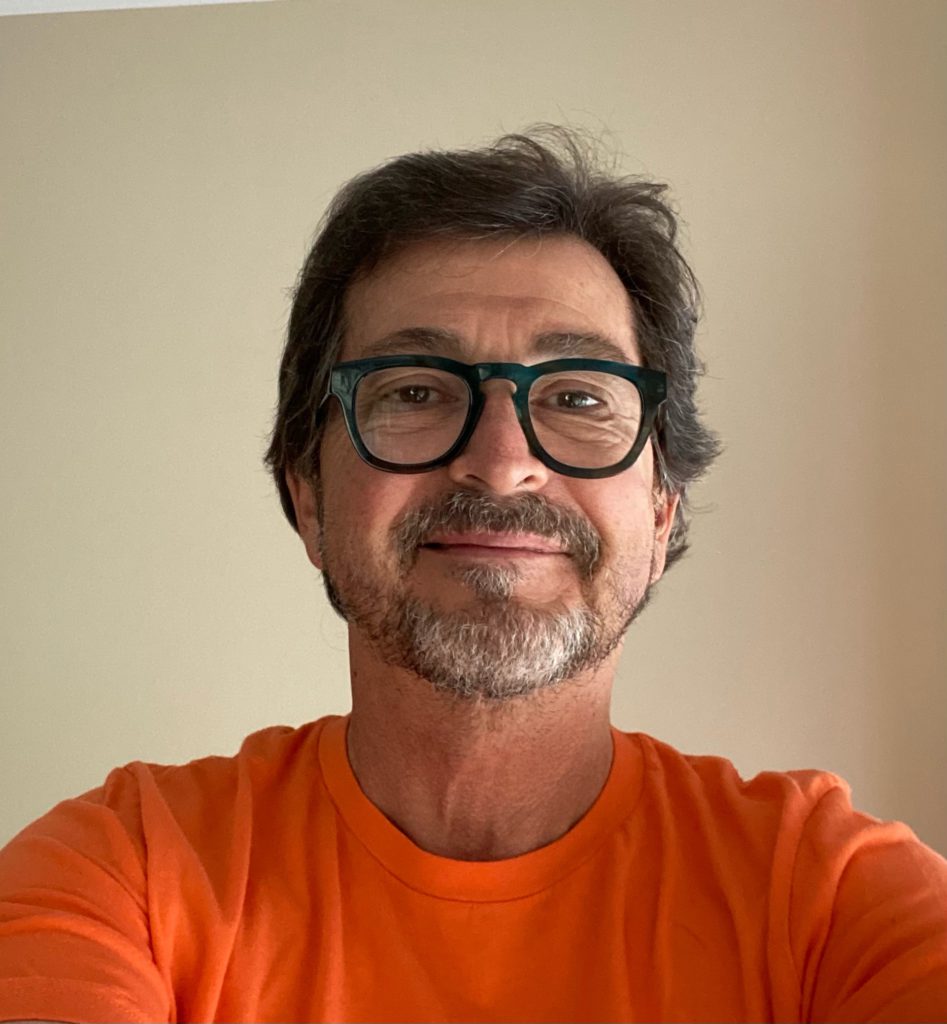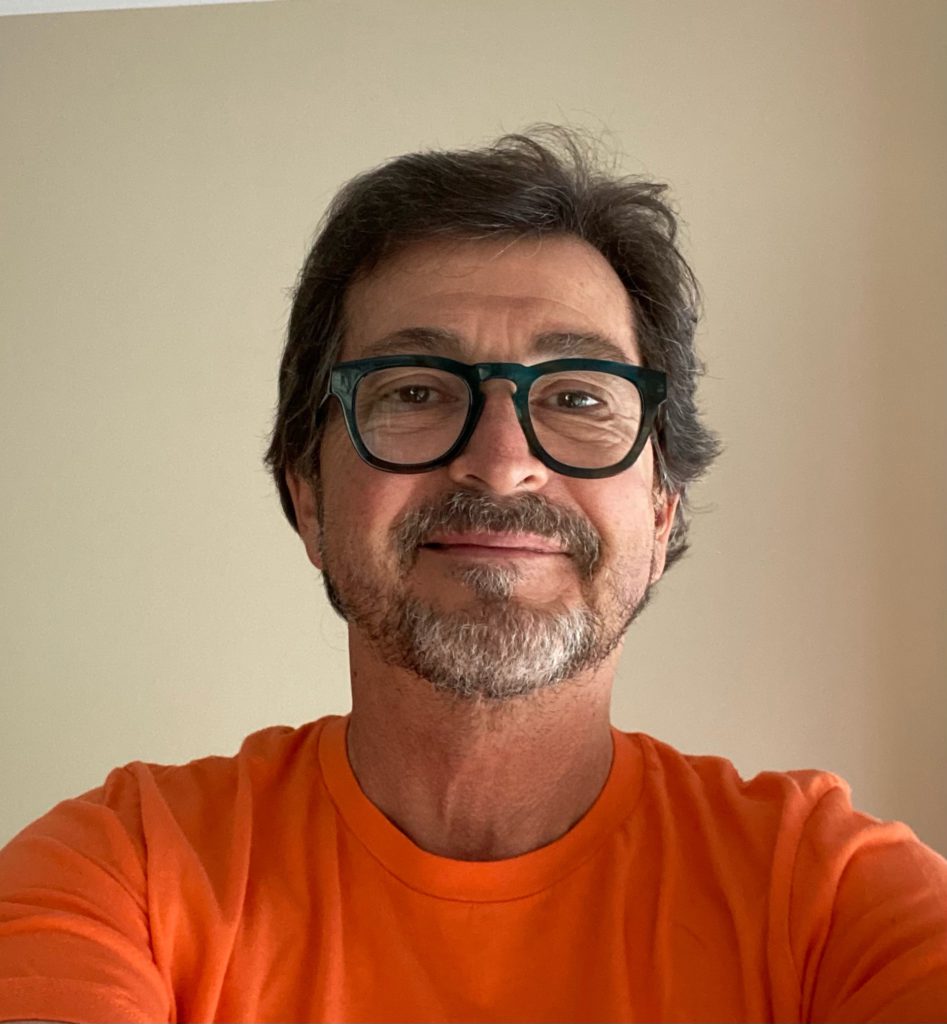 This year is the 40th anniversary of the American Football Association's final season, and in doing research on it I uncovered some interesting info.
First, the Carolina Storm won the final two AFA championship games, finishing 12-0 in 1982 and 7-0 in 1983. Not only that, they were dominant, scoring a lot while allowing the opposition very little in the way of points.
But just as I was about to suggest we crown the Storm semi-pro GOAT, I learned about the California Football League's San Jose Tigers.
And what did I learn?
The Tigers were 14-0 in league play in 1977 and 14-0 in 1978.
They were also a club that overwhelmed the competition, and I decided that maybe they were even better than the Storm.
But …
After running roughshod through their foes in 1977, the Tigers squared off with the Pierce County (Washington) Bengals of the Northwest International Football League in what amounted to a championship of teams in the Pacific Northwest. So, I looked for a score from that one and found that Pierce County knocked San Jose from the unbeaten ranks, 28-27, at San Jose's Spartan Stadium in a showdown dubbed the Holiday Bowl.
The game account, courtesy of the Tacoma News Tribune, reads like the script from a sports movie – complete with an ending that might've inspired a pivotal scene in All The Right Moves.
The turnover-prone Bengals trailed 14-0 at halftime, battled back to take a 15-14 lead, but found themselves down, 27-15, with 3:06 left.
Former University of California backup quarterback Mark Cahill quickly led the Steve Harshman-coached team down the field on the ensuing drive, capping it off with a 15-yard TD pass to Al Ketter that cut the deficit to 27-22 with just 1:22 left.
An onside kick failed, so all the Tigers had to do was run out the clock to wrap up a perfect season. However, a shaky exchange between San Jose QB Sonny Brasil and fullback Mike Bonds became a fumble following a hit by cornerback Mike Nelson, and the ball was picked up and returned for a 66-yard touchdown by safety Larry Smith with 26 seconds remaining.
"That was too lucky to believe," Smith told the San Francisco Examiner after the game. "I was really surprised they didn't just fall on the ball and run out the clock and win the game. We were just going for the ball and they gave us the chance."
The Tigers still had a shot at winning with a 39-yard field goal attempt on the game's final play, but the snap was high and the ball was never placed down.
As I continued to peruse the article, I discovered that the Bengals' victory was their 32nd consecutive "W" dating back to early in the 1973 season – and that Harshman played offensive guard to go along with his coaching duties.
Naturally, I had to learn more.
And what I learned made me forget my plan to write about the Tigers and Storm, and take a deeper dive into the Pierce County dynasty.
The original Bengals existed from 1973 to 1981, and over nine seasons compiled a remarkable 86-8-1 record as members of the NWIL (1973-79) and Pacific Northwest Football League (1980-81).
As impressive as those numbers are, Pierce County also won five consecutive league championships from 1973-77, was named Pro Football Weekly national champions in 1977, and had three perfect seasons and only one campaign with more than one loss (an 8-3 mark in 1978).
In addition, they were two-time winners of the Can-Am Bowl, which pitted them against the top semi-pro team from Canada.
It was 1977, though, that stood out among all the standout seasons.
Cahill (Olympic, California and UNLV) led the team with 2,117 passing yards and 21 touchdowns. Ron Baines, Willis Freeman, Jim Whitman and Al Bessette were his primary targets.
Baines caught 35 passes for 648 yards and seven TDs that season and retired after the San Jose game.
Harlon Miles rushed for 450 yards on 90 carries to lead the rushing attack on a team that outscored the opposition 446-101.
And talk about a balanced attack; the Bengals averaged 210 passing and 145 rushing yards per game while limiting opponents to 35.9 rushing yards.
So, did the Bengals have the greatest semi-pro dynasty of all-time?
Who knows? If I wanted to take the time, I'm sure I could find other great teams lost to history.
But I do know if you ever decide to start a conversation on the topic, Pierce County most certainly belongs in it.