I love researching sports history, often in the interest of finding column fodder but sometimes just to travel back in time.
Today, it allowed me to remember an old friend.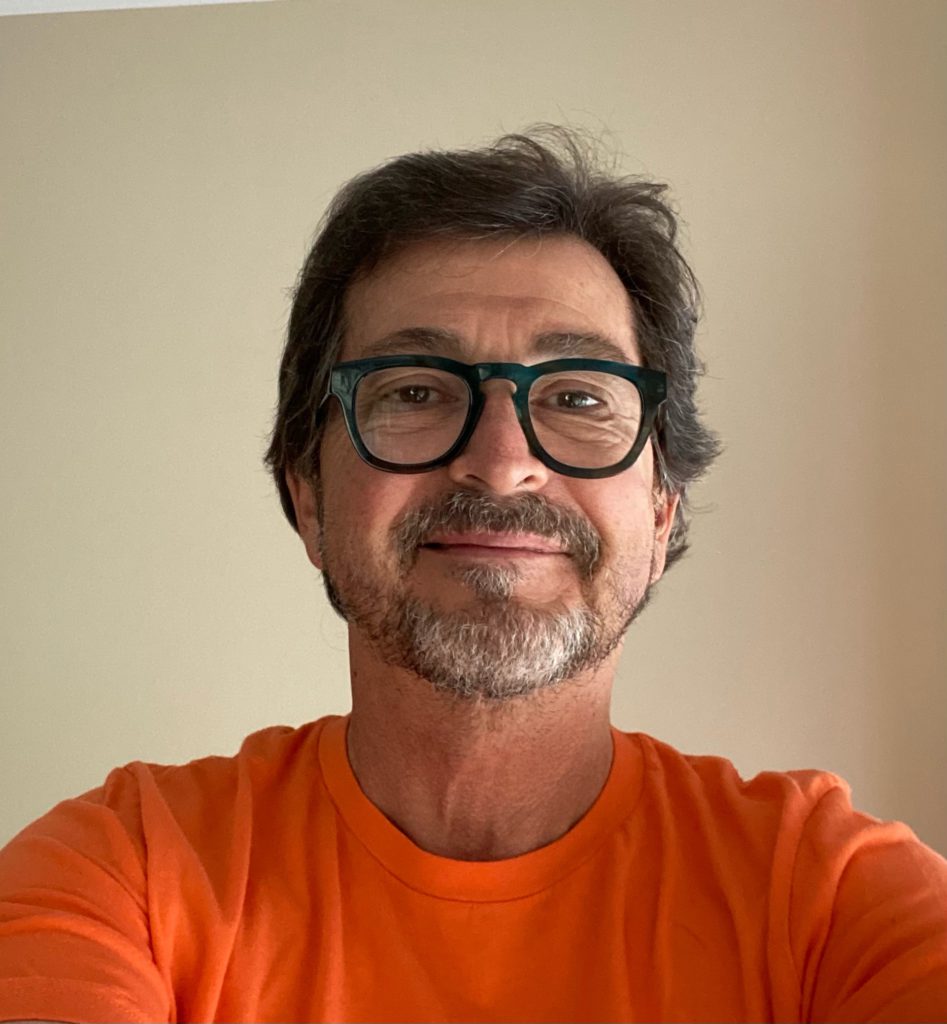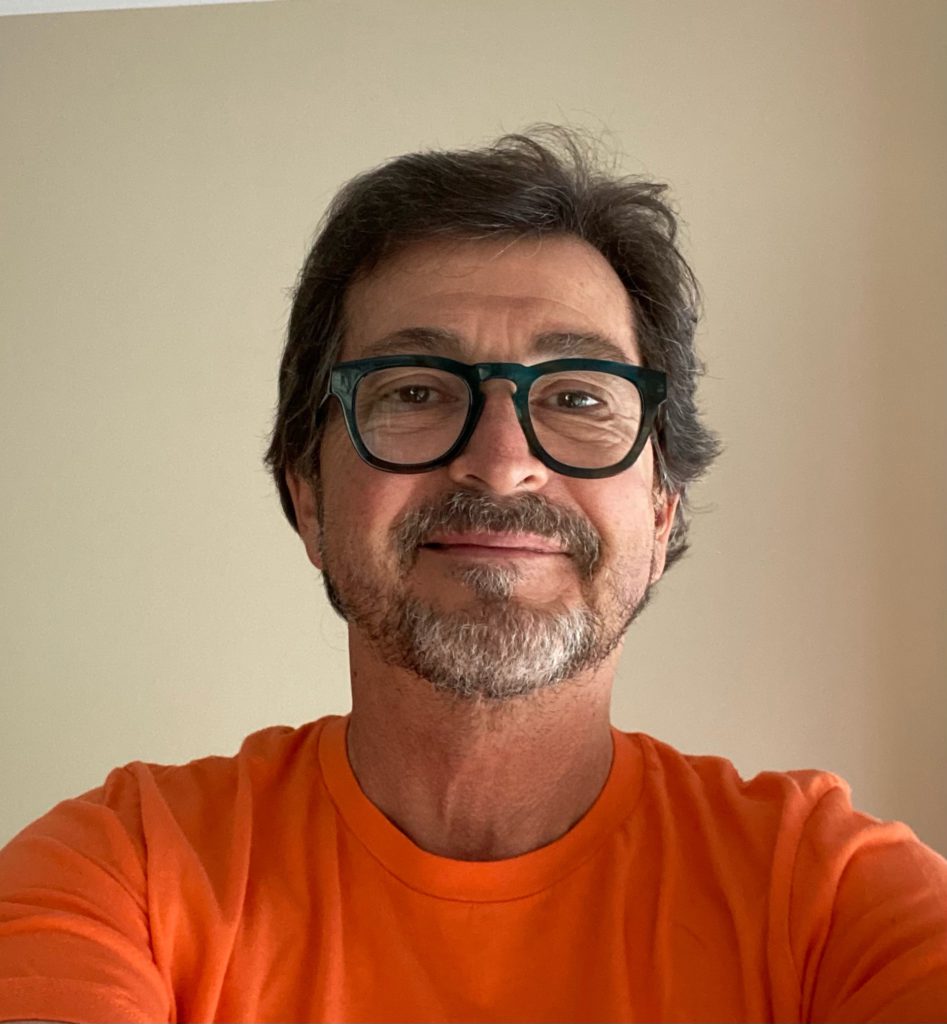 While looking for some game accounts of the New York Cosmos' North American Soccer League championship victory on August 26, 1972, I found myself eying a newspaper dated August 27 of that year.
A completely unrelated headline that popped out at me read: "Astros fire Walker, lure back Leo."
Houston's National League club had parted ways with skipper Harry Walker and replaced him with Leo Durocher, who had been axed by the Chicago Cubs during the All-Star break. It would mark the end of Walker's professional managerial career, one that also saw him guide the fortunes of the St. Louis Cardinals and Pittsburgh Pirates and finish with a 630-604 record.
That got me reminiscing about Walker, who was the UAB baseball coach during my college days (he was 211-171 while leading the Blazers during their first eight seasons) and who I got to know better when I became a frequent guest at his home in Leeds, Alabama.
It was always time well spent. The first visit was to do a piece for a newspaper I was working for at the time, and later it was just to sit and listen to him tell stories of the days when baseball was unquestionably the National Pastime.
And keep in mind, Walker was not someone who just passed through the game. He was a big league center fielder from 1940 through 1955 (eight years with the Cards plus stretches with the Cubs, Philadelphia Phillies and Cincinnati Reds), winning two world championships and a National League batting title in 1947.
That year he batted .363 while playing 130 games for Philadelphia and 10 with St. Louis. He and his brother, Dixie, are the only siblings to win Major League batting crowns.
Oh, and the two-time All-Star also served in the 65th Infantry Division in 1945 and 1946, earning a Bronze Star and Purple Heart.
Nicknamed "The Hat" due to his habit of adjusting his cap between pitches, he also cussed like a sailor. Or, maybe the better description would be sailors cussed like Harry Walker. Man, oh, man, every other word was a profanity.
The funny thing, though, is there was never any maliciousness behind his colorful language; that's just the way he talked. And when it came to baseball, well, he could talk all day
"If we aren't careful, we're going to see baseball deteriorate," Walker told me back when I first interviewed him in 1990. "I think everybody needs to make sure that baseball — American Legion and that sort of thing — is available to the youngsters.
"Now it seems like after Little League, people forget about baseball. That's why baseball was so great back in the 1940s and 1950s. It brought people together. Cotton mills had teams and it didn't matter where you went, you could find a baseball game. Wouldn't it be great if little towns all had teams like they did in the old days?"
Walker saw professional baseball's star fading; he understood that football had become king to a large number of American sports fans, but the game he loved was hurting itself with too many "mediocre hitters."
"In those days if you wanted to stay in the big leagues, you had better be able to hit the ball," Walker said. "I see guys now making millions of dollars and hitting .225, and if you hit 225 back when I played you wouldn't be in the majors, you'd be down on the farm somewhere."
In his later years Walker was in high demand as a hitting instructor, willing to assist everyone from local high school players to professionals in developing a better swing. It was his way of continuing to grow the game.
He died on August 8, 1999, at 80, leaving behind a legacy as one of the country's foremost "Baseball Men."
I wish I'd had a chance to ask him about interleague play and the universal designated hitter, topics I'm sure he'd have strong opinions that he'd be willing to share. And the steroid era and contraction of minor league teams would've likely set him off, too.
But when I was around Walker, I preferred letting him drive the conversation. And the fact that those conversations revolved around "the old days" was fine by me.
As a fan of sports history, what's better than talking with someone who lived it?