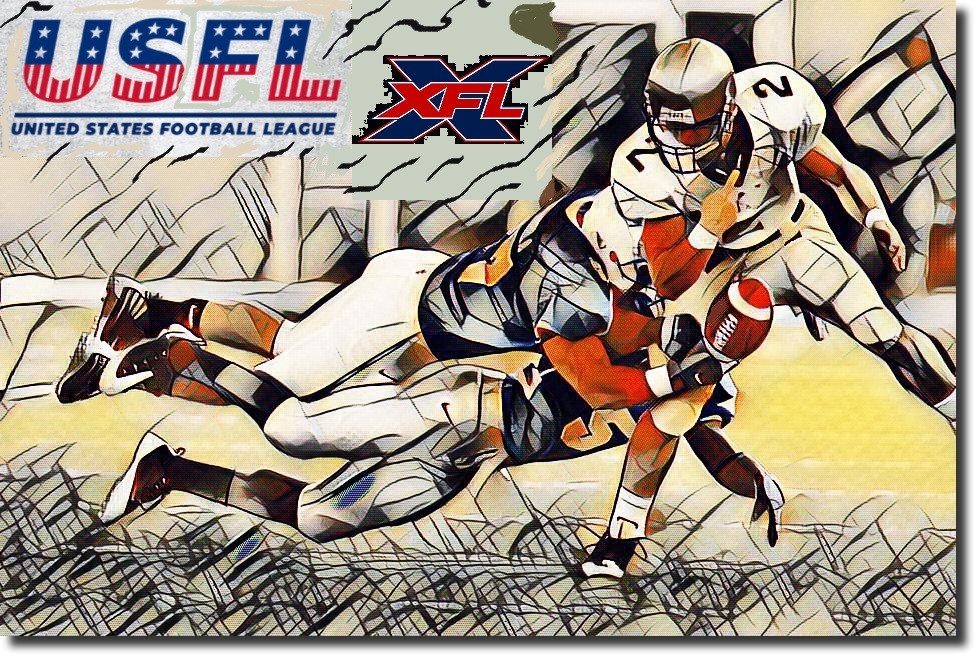 Fox's version of the United States Football League kicks off in April, 2022, and in 2023 the third iteration of the XFL is scheduled to take the field. Invariably, those who roll their eyes at such ventures will ask, "Do we really need more football?"
Well, no, we don't "need" football at all, just as we don't need much of anything beyond food, water and shelter. But there are those who can and will watch it all year long, and they're excited about this latest spring fling.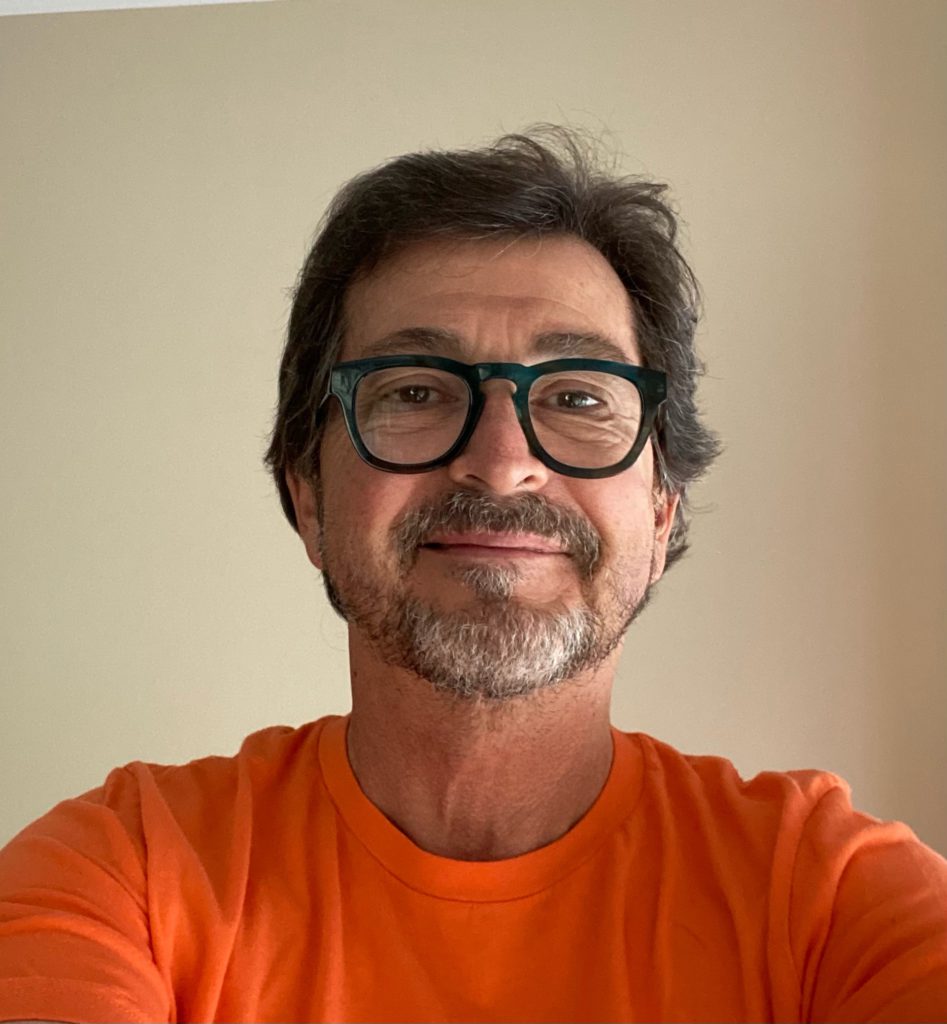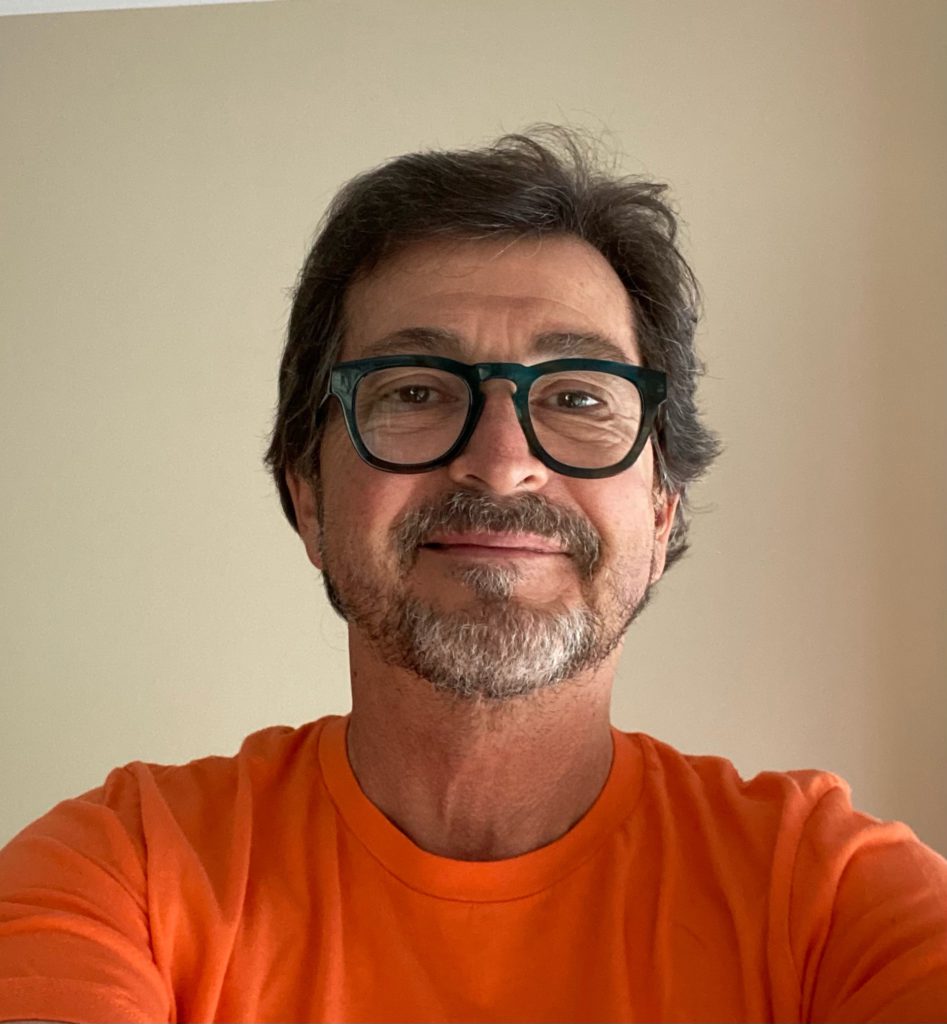 And before you ask if there's even a place for minor league football, my answer is yes. The NFL has 32 teams with 53-man rosters. That's roughly 1,700 players who get to compete at the highest level of the sport. I'm convinced there are many more who can play a quality brand of the gridiron game – and some already do that in the Canadian Football League.
So I think a lot of times we miss the point when we start talking about alternative leagues. It's not whether there's enough talent to stock them – dozens of 2020 XFL players went on to earn NFL and CFL roster spots – it's whether there is enough financial backing to support them until they become sustainable. To date, that's the riddle that has yet to be solved.
Having lived through a number of leagues that tried and failed, being cynical about upstart circuits is my default mode. What some consider being negative I call being realistic.
But a new year dawns, and being hopeful doesn't cost a thing. So in that spirit, here are my good wishes – not predictions, just wishes – for both the United States Football League and XFL.
First, I want the Birmingham Stallions, Houston Gamblers, Michigan Panthers, New Jersey Generals, New Orleans Breakers, Philadelphia Stars, Pittsburgh Maulers and Tampa Bay Bandits to survive the 2022 season and be able to play in their own home stadiums by 2023. To that end, I'd like to see TV ratings on both Fox and NBC be good enough so that all the stakeholders decide this is a venture worth sticking with – even if that means patiently building an audience while losing money for the first few years.
And as is the case with any new league, its competition committee would do well to come up with interesting rules. "NFL Lite" doesn't excite me, and I believe spring football aficionados want something different from what they experience in the fall.
Most importantly, I want all the players, coaches, support personnel, front office and back office employees to get paid and get paid on time.
As for the XFL, I hope it takes what it learned from its pandemic-shortened 2020 season and applies it to the reboot. Its rules were fantastic – I liked every single one. For my money, its game play innovations were the best of any alternative league that has come along since the World Football League. (If the XFL decides to throw in a 7-point touchdown and action point conversion as a tribute to the WFL, I would not object).
Team-wise it can look at which cities best supported it three years earlier in deciding who to bring back, and that puts St. Louis at the top of the list. Enthusiastic fans set up the "Gateway to the West" as the gold standard among alt-football locales, and there were thousands and thousands of them. When the XFL was shut down, the BattleHawks averaged 28,541 fans per game and were expecting more than 50,000 for their next scheduled clash at the Dome.
The Seattle Dragons were the other XFL team that pulled in more than 25,000 per game, so it would be a smart move to reboot them.
Although they had the worst attendance in the league (13,124 per game), the Los Angeles Wildcats give the XFL a major market that the USFL isn't currently occupying. Same is true for the Dallas Renegades and DC Defenders.
Beyond that, it depends on whether or not the XFL wants to challenge the USFL head-to-head in a turf war. Based on the 2022 USFL teams and 2020 XFL entries, there would be competition in New York (Generals and Guardians), Tampa Bay (Bandits and Vipers) and Houston (Gamblers and Roughnecks).
From a media standpoint I think it'd be worth it to keep the Guardians, even though they weren't a great draw their first time out. Any new organization hoping to establish itself in a major way (even if it's a minor league) needs to be in the New York market.
Plus, the Guardians were the XFL team I cheered for and I already have a T-shirt, so it'd be nice to move that article of clothing from the "dormant" to "active" side of my closet.
On the other hand, if I'm the XFL I defer to the USFL when it comes to Houston and Tampa Bay. Instead, I'd go with San Antonio and Orlando, who led 2019's Alliance of American Football in attendance. Might want to throw San Diego in the mix, too.
So let's say the USFL survives its first two years and the XFL makes it through its relaunch in 2023. That means I want to see a merger in 2024, right?
Nope.
I would absolutely love it if both leagues establish their own identities, challenging fans to pick a side. Do you watch the Birmingham Stallions play the Philadelphia Stars on Fox, or do you watch the St. Louis BattleHawks and Seattle Dragons on ABC?
Maybe that leads to a bidding war, and then interleague exhibitions featuring hybrid rules, and ultimately the Summer Bowl pitting the USFL and XFL champion in a game.
Am I getting ahead of myself? Well, yeah. I mean, the last spring circuit of this kind to make it through a full season was the original XFL in 2001.
But I said I was going to be hopeful, and on this New Year's Eve, 2021, I'm sincerely hoping for the best – for the USFL, XFL and everyone who wants to see professional football blossom in the spring.