If you follow domestic soccer, you probably remember the Major Indoor Soccer League – maybe even fondly. But while it debuted in 1978, are you aware that three years earlier another group tried to make the sport go balls to the walls?
They did – although that version of the Major Soccer League never got beyond a few pronouncements.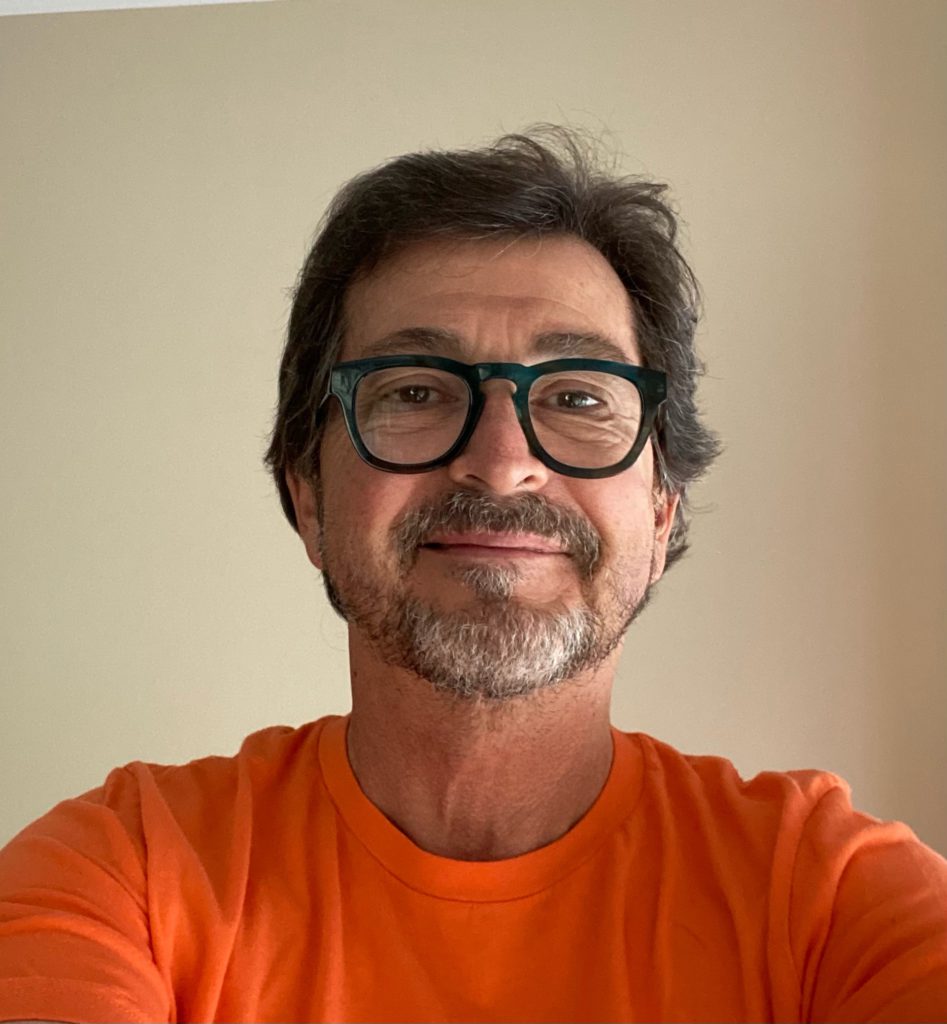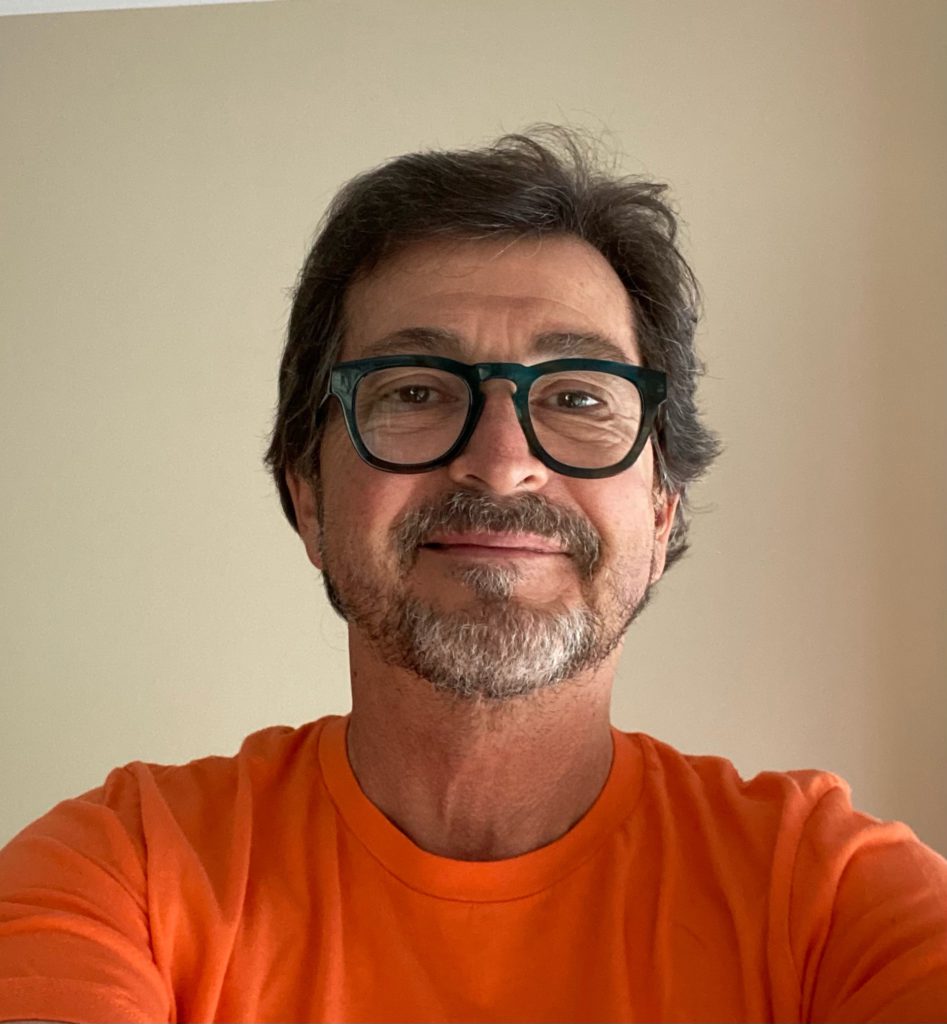 While there have been variations of indoor soccer for decades, up until 1970 the more accepted inside version of association football was largely confined to futsal, a 5-on-5 game played on a hard surface with no boards or walls. But in 1971 the North American Soccer League hosted the NASL Professional Hoc-Soc Tournament, which was the first time a major professional league had sanctioned such an event.
Held at St. Louis Arena with the Dallas Tornado, Rochester Lancers, St. Louis Stars and Washington Darts participating, six-a-side teams played on an AstroTurfed field with small goals set in the endboards and dasher boards keeping the ball in play.
Two years later the NASL Atlanta Apollos took part in a pair of exhibition matches as the league studied the possibility of adding an indoor season, and on February 7, 1974, nearly 8,000 fans showed up in Toronto to watch the Soviet Red Army team defeat the NASL All-Stars, 8-4, at Maple League Gardens. It was the first game of a short but well-attended exhibition tour, and was later featured on ABC's Wide World of Sports.
"The crowd is about what we hoped for," NASL commissioner Phil Woosnam told the Democrat and Chronicle of Rochester, New York. "And ABC seemed pleased with the excitement produced by the game. Indoor soccer may be the answer to making soccer popular in America."
A year and a half later the NASL still wasn't committed to an indoor season, but a pair of former NASL officials were.
Norman Sutherland and Rick Ragone, who had previously served as executives with the outdoor league, announced they were establishing a new professional indoor organization called the Major Soccer League.
In a telephone interview with Associated Press for an August 20, 1975, story, Sutherland said MSL had opened offices two weeks earlier and two Miami groups had put down deposits on franchises.
Teams would feature 14-man rosters with at least 10 American players, and minimum salaries would be set at $10,000.
"The players in the NASL have been treated almost like servants," Ragone said. "They have nowhere else to go and there aren't many salaries over $3,000 or $4,000 per year."
Games would be divided into three, 20-minute periods with free substitutions and a penalty box. The founders envisioned as many as 12 franchises to start, with a 50-game schedule starting in April, 1976.
"I don't see how we can miss," Ragone told the Miami News. "We think the game will appeal to the American sports fan and you can put 'American' in quotes. American fans want to see action – lots of action – and we're going to give it to them. It has all the elements of soccer, hockey, basketball and football rolled into one. It's exciting and we think it's what the American fan wants to see."
Aside from Miami, other potential flagship cities included Washington, Los Angeles, Philadelphia, Kansas City, New York, Boston, Montreal, St. Louis, Houston, San Francisco and Chicago.
Two months later, Sutherland and Ragone said they would make an official announcement about franchises in December.
And while they insisted they weren't intentionally trying to do a "hatchet job" on the NASL, they were happy to go head to head with it.
"The arena owners didn't want it in the winter because of hockey but when we agreed to a summer season we had no trouble selling it," Sutherland said in an October 26, 1975 story from the St. Louis Post-Dispatch. "We went into the summer because it was best for our league. No matter what the (NASL) tries, it's never really caught on. We think we can sell the game, taking the best of soccer and bringing it to the American sports fan in the comfort of an air-conditioned arena."
As late as December Sutherland was touting his MSL as the soccer league of the future in the United States, one that was ready and willing to outbid the NASL for talent.
But the bidding war never materialized because the Major Soccer League never materialized – at least not this version of the MSL.
By January, 1976, Sutherland announced that the league was postponing its launch until 1977.
But the only league to launch that year was the Major Indoor Soccer League, announced by Ed Tepper and Earl Foreman on November 11, 1977.
Both Sutherland and Ragone did play further roles in indoor soccer, first with 1978's Super Soccer League (which never played a match) and later as executives with MISL teams.
As for the Major Soccer League, it had to wait until the MISL opted for a new identity in 1990.
More about that next week.