Editor's note: This column originally appeared on October 1, 2019. It's being republished as a tribute to Pelé, who passed away today.
We all have those "Where were you when?" moments, whether it's remembering a major news event or a milestone in sports.
Sometimes, the two are the same, and one of those times was October 1, 1977.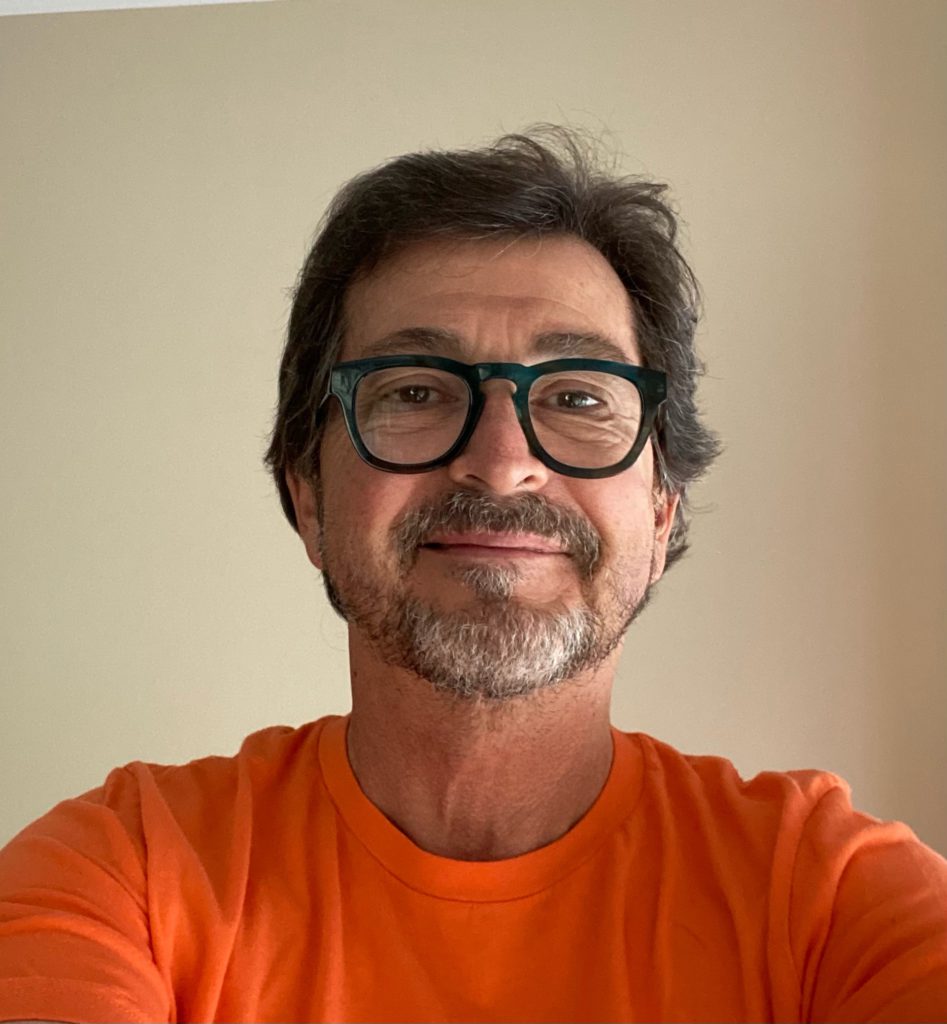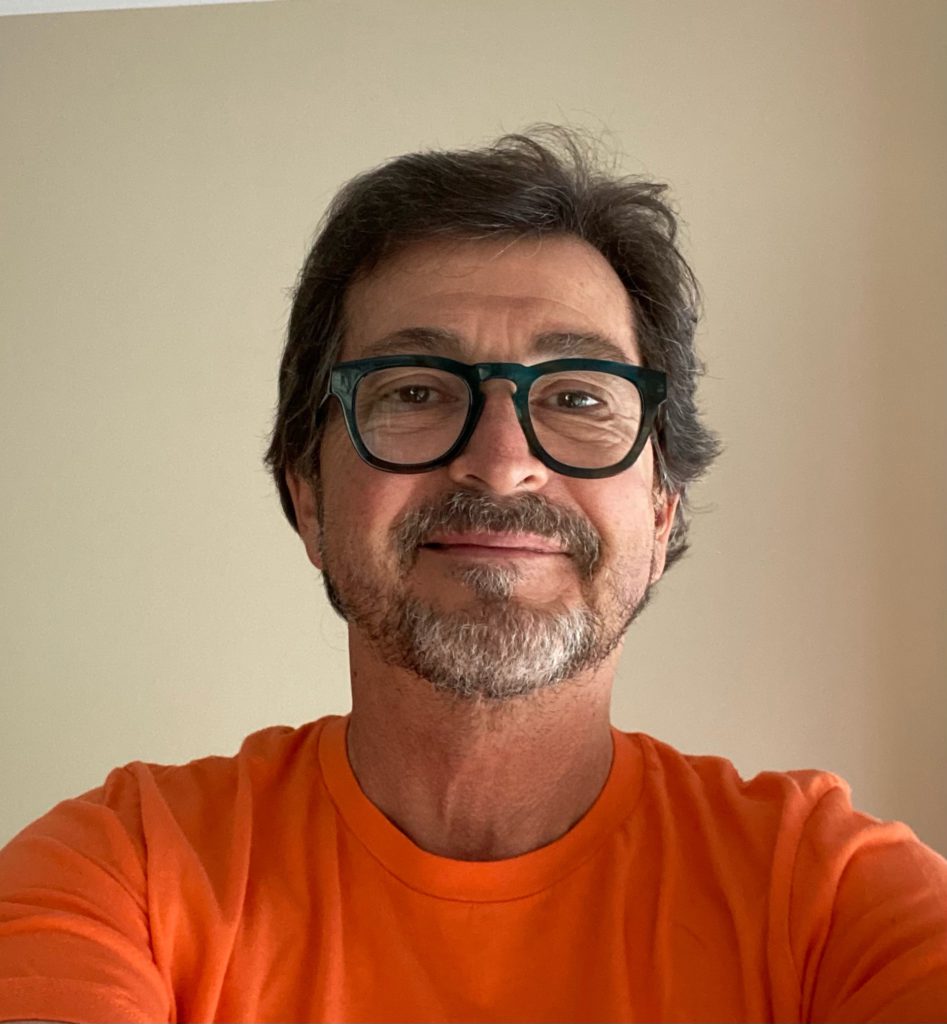 On most Saturdays during the fall I'd be glued to the TV watching college football or listening to it on the radio, like many sports fans in Birmingham, Alabama. On this particular one Auburn was taking on Ole Miss in a televised contest at 1 p.m. while Georgia at. Alabama ruled the AM airwaves later in the day.
But Edson Arantes do Nascimento (I'll just simplify things and call him by his nickname, Pelé) was also playing his last competitive soccer match on a special episode of ABC's Wide World of Sports that afternoon. For me, that trumped everything else.
In a friendly between Pelé's current team – the New York Cosmos, and the club team from Brazil where he got his start, Santos – the "Black Pearl" played a half for each side. A crowd numbering 75,646 at Giants Stadium in East Rutherford, New Jersey, got to see Pelé score a goal for New York in the Cosmos' 2-1 victory.
I watched because by 1977 I was a hardcore soccer fan, but also because I owed much of that fandom to Pelé.
The first soccer match I ever saw (also on Wide World of Sports) was a December 1970 rebroadcast of that year's World Cup Final; Pelé scored a goal in Brazil's 4-1 victory over Italy.
The sport fascinated me, and the way he played it made it even more enthralling.
His was the first soccer poster to ever go up on my wall, and his likeness still bears a prominent spot in my Fan Cave.
I've always shied away from butting the words "sports" and "hero" up against each other, bit for Pelé I made (and make) an exception.
Since soccer was hardly a TV staple back in the day, any chance to see it was cause for excitement. But this really was a well-played match, and Pelé's 1,281st career goal (which came off a 30-yard free kick that rocketed into the right corner of the goal) was pure class.
When the match ended he took a victory lap – holding an American flag in one hand and a Brazilian flag in the other – and was mobbed by players from both clubs and thousands of fans who had made their way onto the field.
As I'm sure was the case for millions of other soccer faithful, the occasion was a bittersweet one. It was great to see this magnificent athlete go out on top, but it was sad to think he'd never lace up his boots again.
Pelé gave a speech afterward, but since it's been a minute since I heard it, I had to look it up in the archives of the New York Daily News.
It was brief, but worth repeating:
"Ladies and gentlemen, I am very happy to be here with you in this moment of my life. I want to thank you all, and I want to take this opportunity to ask you in this moment – when the world looks to me – to take more attention to the young ones, to the kids all over the world. We need them too much. And I want to ask you, because I believe love is the most important thing in the world that we can take in life, people, say with me three times, Love! Love! Love!"
In 1999 Pelé was named World Player of the Century by the International Federation of Football History and Statistics, and that same year was elected Athlete of the Century by the International Olympic Committee.
Certainly there's plenty of room to argue over who the greatest footballer of all time is – names like Messi, Maradona, Best, Zidane, Cruyff and Ronaldo will no doubt enter the conversation – but Pelé transcended sports.
He made The Beautiful Game even more beautiful.