At its core, auto racing is a team sport. There might be only one driver who winds up in victory lane, but it takes an entire crew to make it happen.
But what if there was a league that made racing a team sport in the more traditional sense?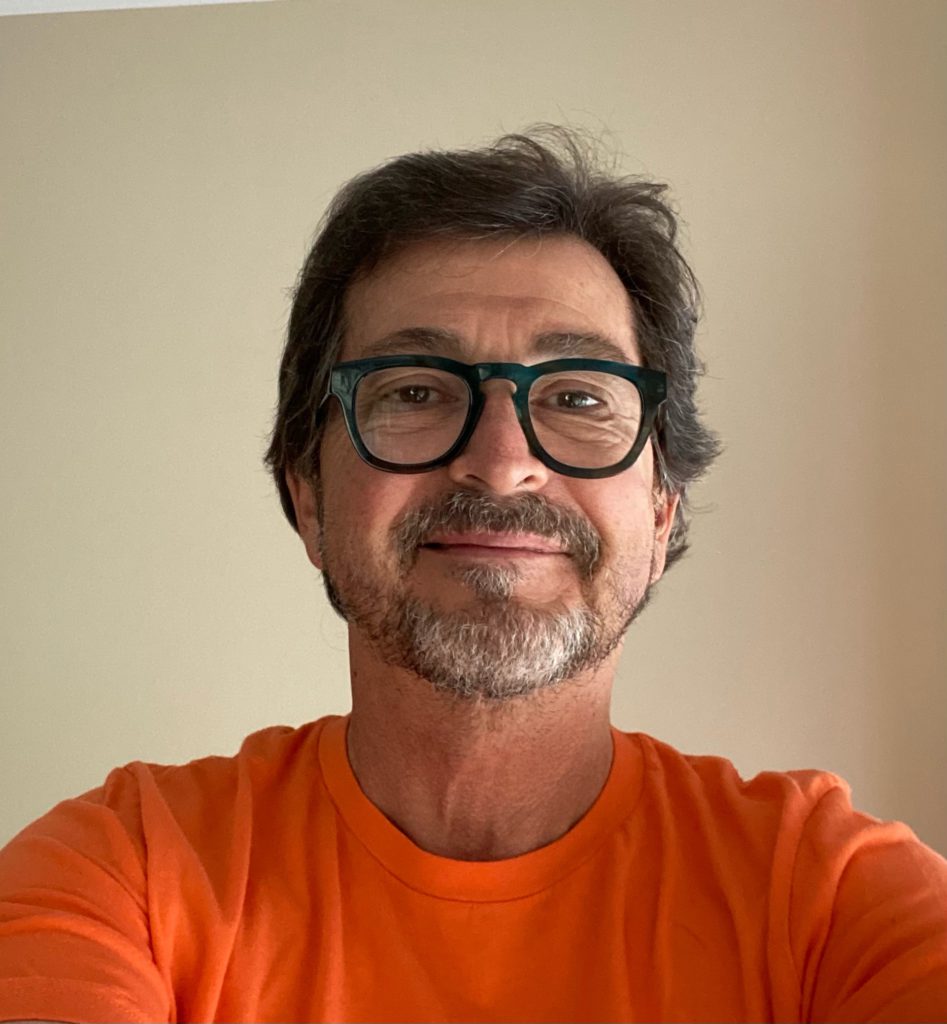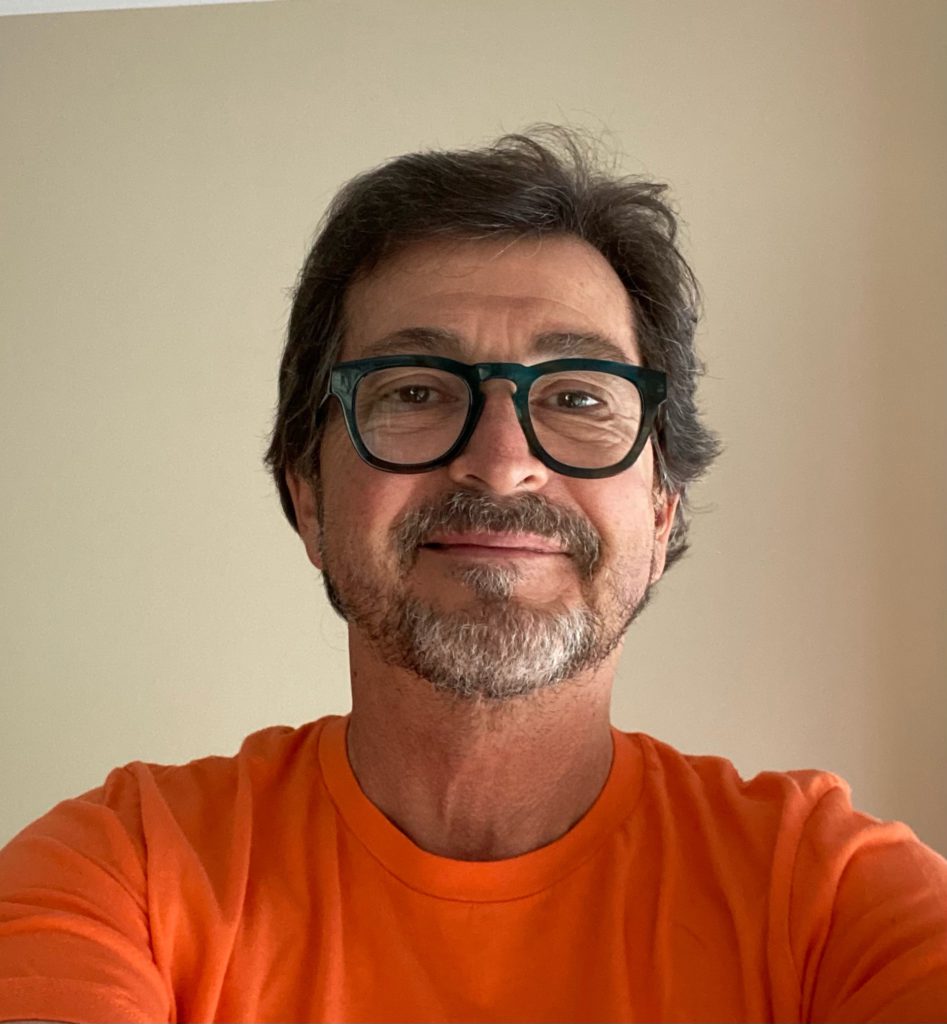 Actually, there was – the Team Racing Auto Circuit, or TRAC.
On May 15, 2001, it was announced that TRAC had been formed in Charlotte, with the plan to feature teams – possibly representing cities – comprised of young drivers. The founders (working under the umbrella of Team Sports Entertainment based in Huntersville, North Carolina) made it clear they had no intention of competing with NASCAR, although stock car legend Cale Yarborough served as spokesperson for the upstart organization.
"This league is not going after NASCAR drivers," Yarborough told the Associated Press. "There is a pool of talent throughout the United States and the world that hasn't been tapped yet. We want to bring in those drivers.
"I guess it's hard to see (NASCAR) welcoming us with open arms, but I would hope they understand and recognize there is room for this sport to grow."
In TRAC all the cars would be uniform, borrowing a page from the International Race of Champions (IROC). In that series, the idea was that drivers determine the outcome of a race, not the better-equipped vehicle.
"The equipment here is going to be equal," former NASCAR owner and TRAC board member Michael Kranefuss told AP. "You aren't going to need $3 million or $4 million for testing."
TRAC hoped to land a national TV contract and race on some of the ovals that hosted big-time NASCAR events.
I was working in Talladega, Alabama, at the time, so auto racing was a major part of what I wrote about. And personally, I thought TRAC was a terrific concept.
I wasn't sure how it would be structured – or if NASCAR would ultimately consider it a threat or a feeder system – but I at least wanted to see it get off the ground.
In 2002 TRAC announced a deal to run races at Speedway Motorsports Inc. tracks (including Charlotte Motor Speedway, Atlanta Motor Speedway, Bristol Motor Speedway and Texas Motor Speedway) and use cars based on production models of the Dodge Viper, Chevrolet Corvette and Ford Mustang.
TRAC President Jon Pritchett told The Greenville News team names such as the Carolina Storm, Indianapolis Speed, Chicago Blaze and Orlando Orbit were being kicked around.
"The is traditional team sports meets authentic, full-fendered racing," Pritchett said.
Drivers would be selected by team owners via a draft, and were to be paid a base salary of $200,000 per season. Original plans called for each team to feature three cars with three primary drivers and three backups.
As is the case with virtually any alternative sports league I was intrigued, and already trying to figure out where they would get their drivers.
I assumed the Automobile Racing Clubs of America (ARCA) series would get raided, as well as the myriad short tracks scattered across the country. And as unlikely as it seemed, I was hoping for a "Joe Namath moment" that would see a big-name NASCAR star decide to be a pioneer and join the new league.
Things really heated up by the spring of 2003 when TRAC announced a TV deal with ESPN. With its inaugural season set for a May, 2004, launch, the cable network had agreed to televise all of the league's events. The format had changed a bit; six, four-car teams were planned for the first year, which would compete in 13 events.
It was an exciting development, and it appeared TRAC was off and running.
Turns out, though, TRAC was not off and running at all. In fact, it was dead just a few months later.
On August 26, 2003, Team Sports Entertainment announced that it was halting its efforts to form TRAC because it was unable to sell sufficient sponsorship packages.
The end came via a brief statement:
"Following extensive and ongoing discussions between management and the company's various consultants, the company's board of directors has concluded that such sales are not possible."
A year later TSE executives were sued by four TRAC shareholders, who alleged "breach of contract, wrongful conversion of company monies, mismanagement, breach of fiduciary duty and fraud."
Thus, we never got to experience the border rivalry between the Indianapolis Speed and Chicago Blaze, and I never got to write about a cool new alt-sports league.
But who knows? Maybe some enterprising entrepreneurs will give the stock car team concept another shot one of these days. If at first you don't succeed …