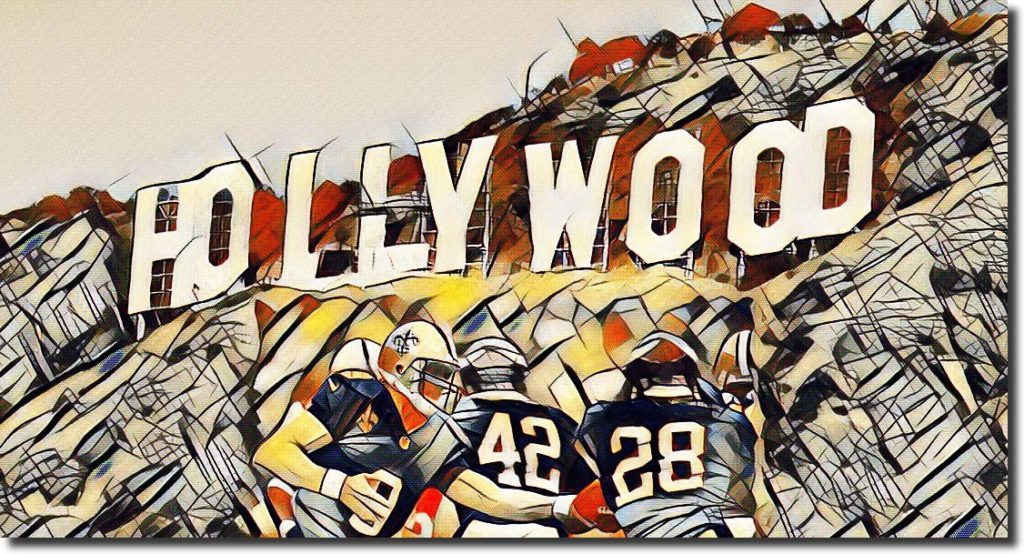 Super Bowl El-Vee-Eye-Eye is upon us, with the Philadelphia Eagles battling the Kansas City Chiefs for the right to claim National Football League supremacy for the 2022-23 season.
Personally, I have no rooting interest in either team.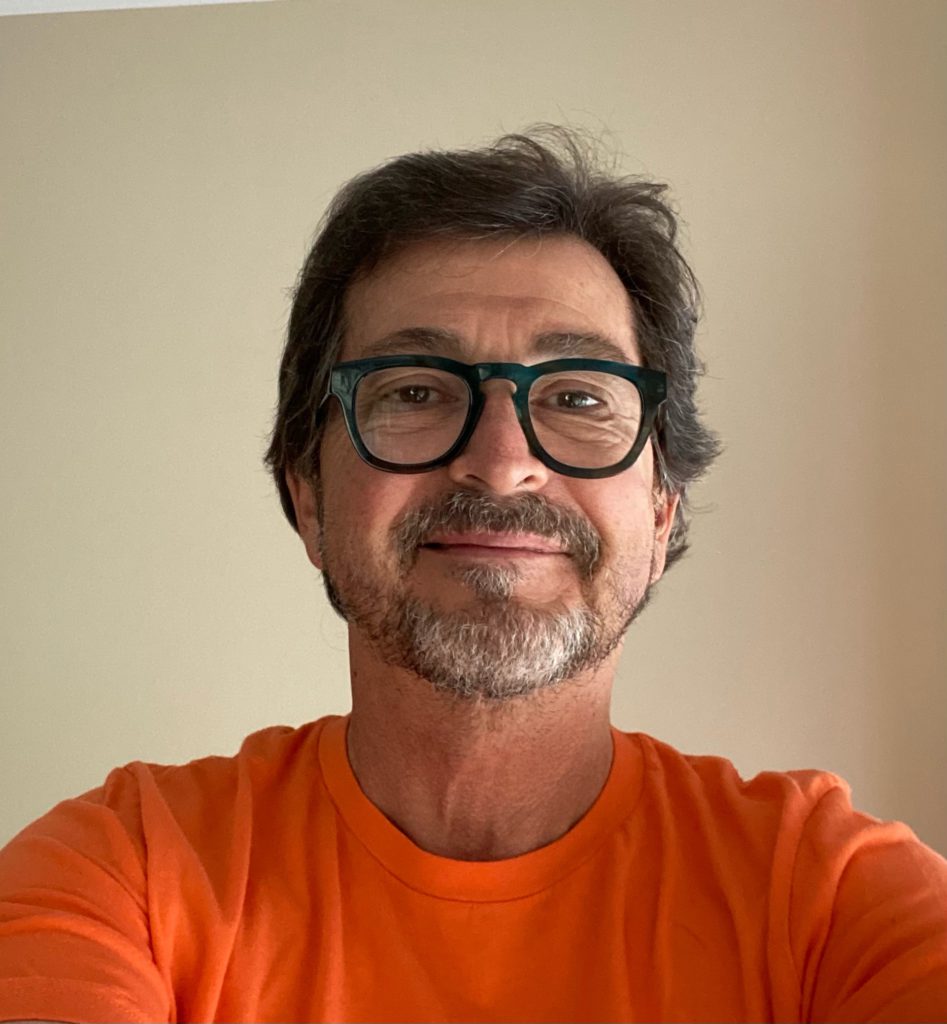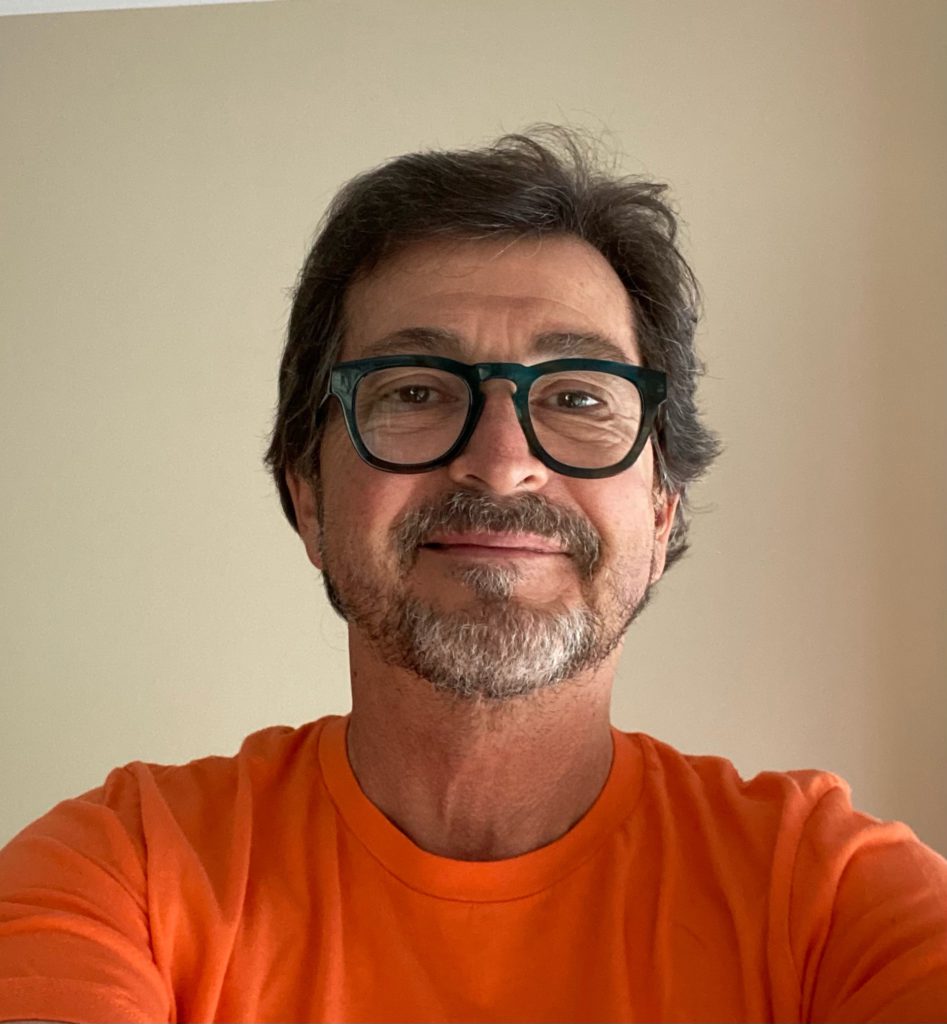 I paid some attention to the Eagles between 1973 and 1977, but only because I was a fan of Roman Gabriel. I cheered for him when he was with the Los Angeles Rams and continued to follow him during his run in Philly those five seasons.
As for Kansas City, I still haven't forgiven the Chiefs for beating my New York Jets, 13-6, in the 1969 American Football League playoffs.
So, when tonight's extravaganza takes place, I'm just hoping both teams have fun and the competing players and coaches learn valuable life lessons along the way.
But I feel I have a moral obligation to write something pro football-related on this special day, so I've decided to rank my Top 10 pro-football related movies.
I'm not approaching this with a serious critic's eye – I'm just telling you which ones are my favorites. Truthfully, a lot of them make the list only because they resonated with me at a certain time in my life and have stayed in my memory. (Please note I'm excluding all documentaries from consideration because there are too many outstanding ones to count and we'd be here all day).
Anyway, I'll start with No. 10 and work my way up. I'm sure you have your own favorites and they might be quite different than mine, but if nothing else maybe a couple of the picks will make you go, "Hey … I forgot about that one."
Away we go …
10. Number One (1969)
Two major life events happened to me in 1968. One, I became a huge pro football fan and two, I saw Planet of the Apes. So, when the main human character in POTA plays quarterback for the New Orleans Saints in a major motion picture in 1969, well, you know I have to see it.
The choreographed football action was thrilling for me, even though Charlton Heston (playing Ron "Cat" Catlan) was hardly convincing as an ancient signal caller. He looked like he had never touched a football before. Co-stars Jessica Walter and Diana Muldaur had my attention, though. Even though I was still a little feller, they gave me that special tingly feeling formerly reserved for Batgirl and Honey West.
Weirdly, the thing I remember most about Number One was seeing Heston bleeding from the ear after getting sacked by a Dallas Cowboys player.
No flag was thrown, either.
9. Heaven Can Wait (1978)
This is one of those movies that makes me feel good every time I watch it, and I've watched it many, many times.
Warren Beatty was convincing enough as Los Angeles Rams backup QB Joe Pendleton, and the banter between him and trainer Max Corkle (played by Jack Warden) was great. The comic chemistry cooked up by Dyan Cannon and Charles Grodin, however, was what made Heaven Can Wait a classic.
Julie Christie, Buck Henry (who served as co-director with Beatty), James Mason and Vincent Gardenia are also top-notch in a movie that has a little bit of everything.
8. Brian's Song (1971)
This is the Old Yeller of football movies because you're gonna wind up crying like a baby at the end.
Billy Dee Williams was terrific as Gayle Sayers. But you watch James Caan as Brian Piccolo in this and then as Sonny Corleone in The Godfather a year later, and you realize what a great actor he was.
7. Semi-Tough (1977)
Much more a satire about the self-help craze of the 1970s than a football story, there was still enough gridiron action to make it work as a "sports movie." Robert Preston's portrayal of team owner Big Ed Bookman allowed him to really show his comedy chops, and Bert Convy – who I had only seen on game shows – was perfect as the film's unctuous self-help guru.
Of course, Burt Reynolds played running back at Florida State, so he didn't have to pretend how to play in the action scenes. And Kris Kristofferson was kinda/sorta believable as a receiver, too.
6. The Longest Yard (1974)
Unless I missed something, we never knew which pro football team Paul "Wrecking" Crewe played for before being sent to prison (and I'm talking about the 1974 version … not the 2005 Adam Sandler remake I haven't seen). But Reynolds' portrayal of the QB who led the prison team "Mean Machine" was Hall of Fame worthy. This was a great movie all the way around, but more than a third of the two-hour running time was devoted to the game between the cons and the guards. That makes this one of the most footbally of all football flicks.
It was also loaded with real NFLers like Ray Nitschke and Joe Kapp and – the more I think about it – I should probably rank it higher.
5. Big Fan (2009)
As the title suggests, this is more about a fan than a player. However, Patton Oswalt is brilliant as the New York Giants-obsessed, live-at-home-with-his-mom, sports talk radio call-in warrior. It's funny at times and sad at others, and while there's really no football to speak of, we all know this character (and, in some cases, are this character, even though we don't want to admit it).
4. Paper Lion (1968)
It wasn't until the early 1970s when I saw this on TV, but I was fascinated by George Plimpton and his desire to put his body on the line in order to write about sports. A pre-Hawkeye Pierce Alan Alda did a nice job portraying Plimpton, who "tried out" for the Detroit Lions.
The film featured real Detroit players and coaches, but it also showed Plimpton playing in an exhibition game against the St. Louis Cardinals, which never actually happened. (In reality he only played in an intra-squad scrimmage, but that's still pretty cool – just not cool enough for Hollywood).
3. Legend In Granite (1973)
I never thought Ernest Borgnine could pull off playing Vince Lombardi, but damn if he didn't. I was amazed at how he not only looked the part but was able to mimic Lombardi's mannerisms.
I was a 12-year-old football goob when this came into my living room courtesy of ABC. My dad was a Packers fan, so he looked forward to watching it as much as I did.
I loved every second of it.
2. Everybody's All-American (1988)
I know, I know … this is mostly about Gavin Grey's glory days at LSU. But it also touches on the fictional player's NFL days with Washington and Denver, so I'm counting it.
There was plenty of social commentary to go along with the story of a star who burns brightly and then fades away, making it one of my favorite sports movies. But man, the performances.
Jessica Lange, Dennis Quaid, Timothy Hutton, John Goodman and Carl Lumbly all brought their A games to this one.
1. North Dallas Forty (1979)
I watch this movie every year, which means I've seen it at least 45 times.
It's a gritty indictment of the NFL (although that acronym is never mentioned), but the more you hear about the culture of the professional game, the more realistic it seems.
And the filmmakers went to great lengths to make both game action and practices look authentic.
But it's also wickedly funny, and proved to me that the late, great Mac Davis was a truly talented actor. Playing North Dallas Bulls signal caller Seth Maxwell, Davis held his own against Hollywood heavyweights Nick Nolte (receiver Phil Elliott) and Charles Dutton (assistant coach Johnson).
Dabney Coleman is at his smarmy best as team executive Emmett Hunter, and the late John Matuszak (who was an NFL defensive end by trade but played offense lineman O.W. Shaddock) goes off on one of the all-time great rants in a pivotal scene late in the film.
In fact, while you guys watch all the Super Bowl El-Vee-Eye-Eye pre-game chatter, I think I might dust off the ol' DVD player and check North Dallas Forty out again.