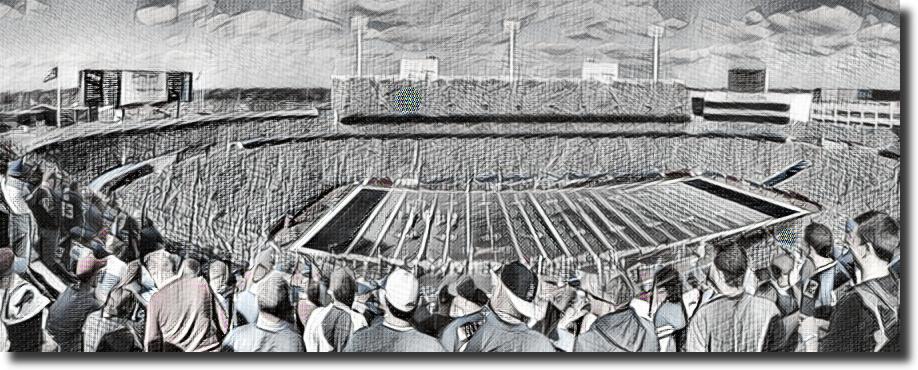 In 1978, the National Football League extended its regular season from 14 to 16 games and reduced the number of exhibition games from six to four.
"One of the basic reasons teams were in favor of going to 16 games was the fact that a number of clubs have had difficulty selling the preseason game," NFL Commissioner Pete Rozelle told the Associated Press when the decision was made in March, 1977. "They felt they'd be better off making them regular season games and that the public would be more willing to accept them as regular season rather than preseason."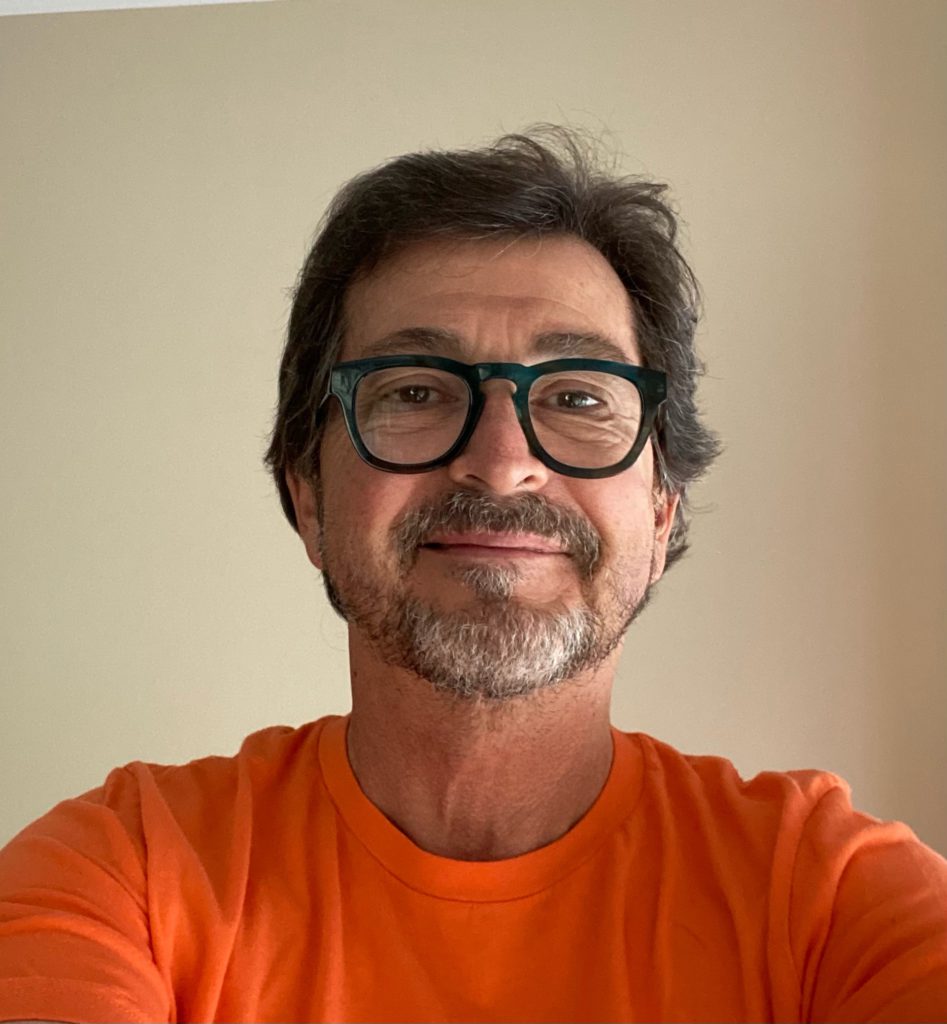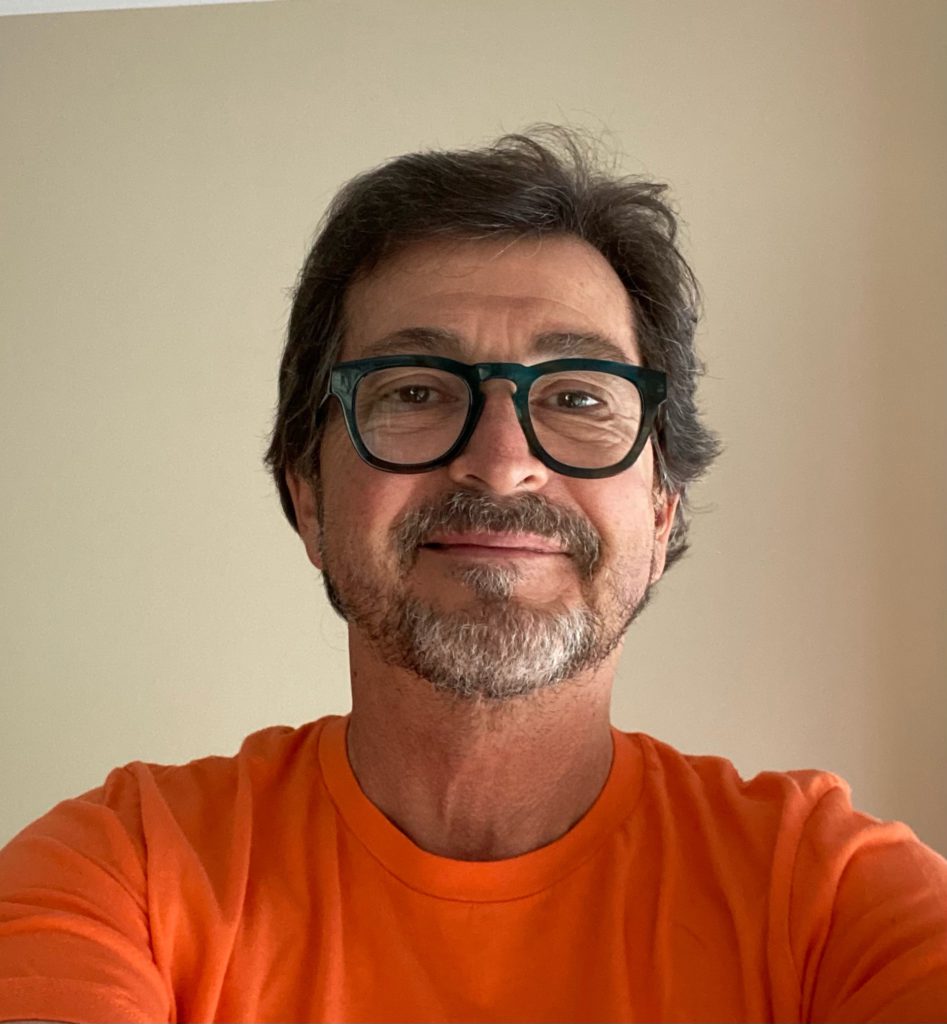 The move certainly made sense. Six exhibition games meant teams spent a month and a half playing contests that didn't count in the standings, which seems a bit excessive.
From the standpoint of putting a team together, though, such games have merit. True, the statistics teams pile up during the preseason won't find their way into record books. And wins and losses should be disregarded.
However, these are job interviews for young players and newcomers, and you won't see any of them going half-speed. Practice is important, but until coaches see players in game action, they won't know who fills their team's needs and who doesn't.
Of course, all these things can be determined in closed scrimmages, so it's not necessary that dress rehearsal games have a live audience. Yet while some fans might feel cheated when they only see starters make cameo appearances in a preseason clash, there are those like me who enjoy the live audition aspect.  
It's fun to watch rookies get their first taste of pro game action, and this year we've witnessed more than 50 guys from the 2022 USFL earn tryouts.
Beyond that, though, you'll find these games can be important historical markers for fans (or at least the fan who's writing this).
Does August 23, 1986, mean anything to you, football-wise?
It does to me.
Even though in the big buffet of gridiron competition it was little more than a burp, that date marks the first time I ever saw a live NFL game.
My then-girlfriend and I were in Atlanta that weekend, and we got together with her cousin and her cousin's boyfriend. He and I hit it off immediately, and soon the four of us were plotting what to do while we were there.
He suggested that we spend Saturday night at Fulton County Stadium where the Falcons were hosting the Cleveland Browns in a Week Three preseason game.
I was pumped.
I'd seen plenty of World Football League clashes and was just over a year removed from watching the final (original) Birmingham Stallions game in the late, great United States Football League, but this was new territory.
At last, I'd be in the stands for a game in the greatest tackle football league of them all.
Cleveland won, 27-21, behind second-year quarterback Bernie Kosar. Kosar threw a pair of touchdown passes while Earnest Byner racked up 100 yards and scored three times.
Even though I was a New York Jets fan I cheered for the Falcons on this night, and watched quarterbacks David Archer and Turk Turk Schonert split time behind center and account for one aerial TD each.
A bigger draw for me was running back William Andrews, who I'd last seen play live during Auburn's 22-22 tie with Georgia in 1978 (a game that saw the Tigers break out their orange jerseys). He returned to the Falcons lineup after a two-year absence due to a knee injury.
The 33,637 fans at Fulton County Stadium saw no play or performance that was particularly memorable, and I imagine many of them quickly forgot about the whole thing when it was over.
Not me.
Once we left the stadium and headed for the car, I babbled on about the experience because I was no longer a guy who had never seen an NFL game in person. And that was kind of a big deal.
My next in-house NFL experience came two years later when Atlanta and Washington played a preseason game at Legion Field on August 27, 1988 – the first NFL appearance in Birmingham since 1970.
This time I was working at my first newspaper job and covered the game, one that saw the defending world champions defeat the Falcons, 34-17, in front of 51,400 fans. Again, it was a big deal to me.
My most vivid memory was seeing Doug Williams take a few snaps for the victors; I had cheered against him at Legion Field when his Oklahoma Outlaws were thumped by the homestanding Stallions, 41-17, in an April, 1984, USFL game. This time, he was less than seven months removed from lighting up the Denver Broncos for 340 yards and four touchdowns in Super Bowl XXII.
Don't get me wrong … I'm not gonna run traffic lights in order to get home in time for tonight's preseason game between the Bears and Seahawks. And anyone – especially NFL fans in an NFL city – would rather watch a showdown that affects the standings than one that has no real standing in the grand scheme of things.
But for me, there's plenty to enjoy about preseason football. Who knows? A guy you might've never heard of before might be one you can't forget in a few years.
And if the first NFL game you ever see live happens in August instead of September, don't let anyone tell you it doesn't mean anything.
It might not count, but it still matters.