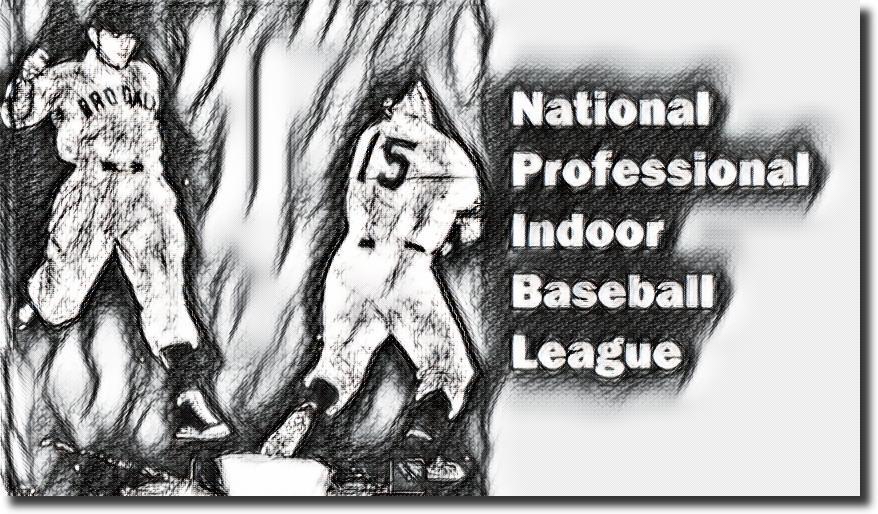 Indoor football found its niche in the late 1980s thanks to the Arena Football League, and six such circuits are still in operation today.
But indoor baseball?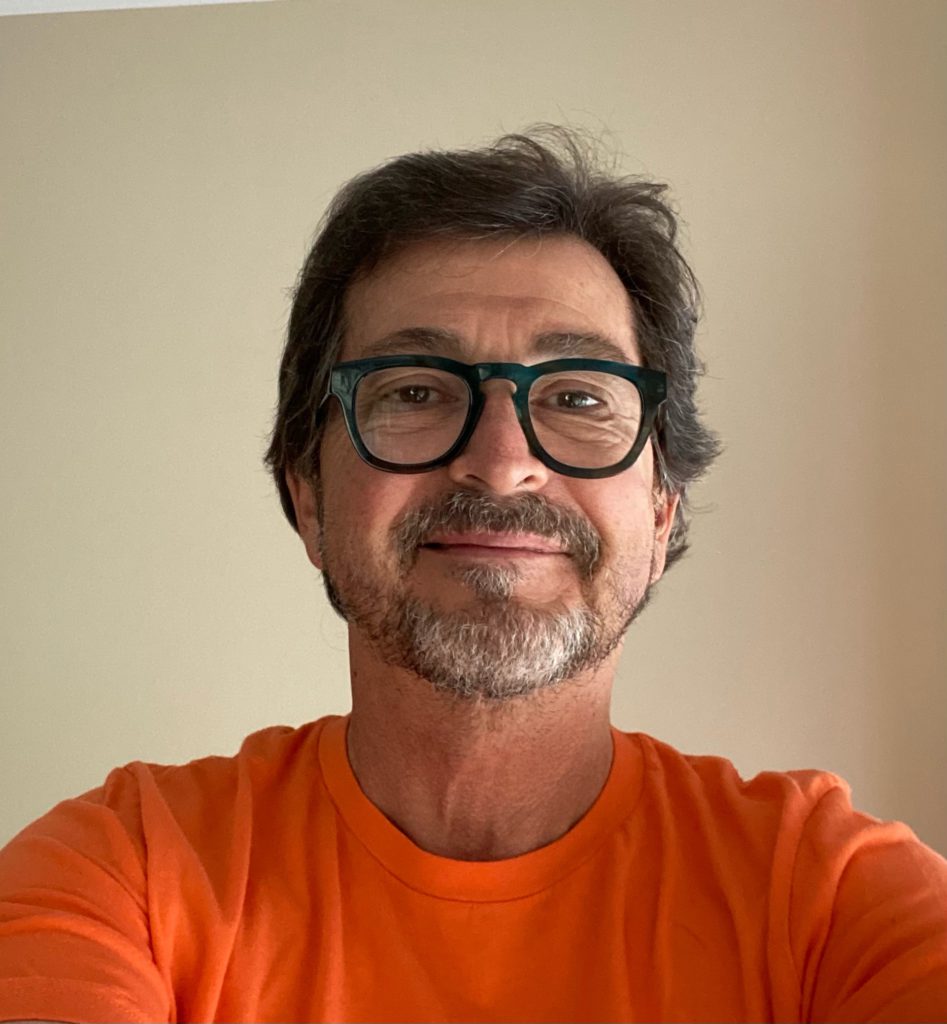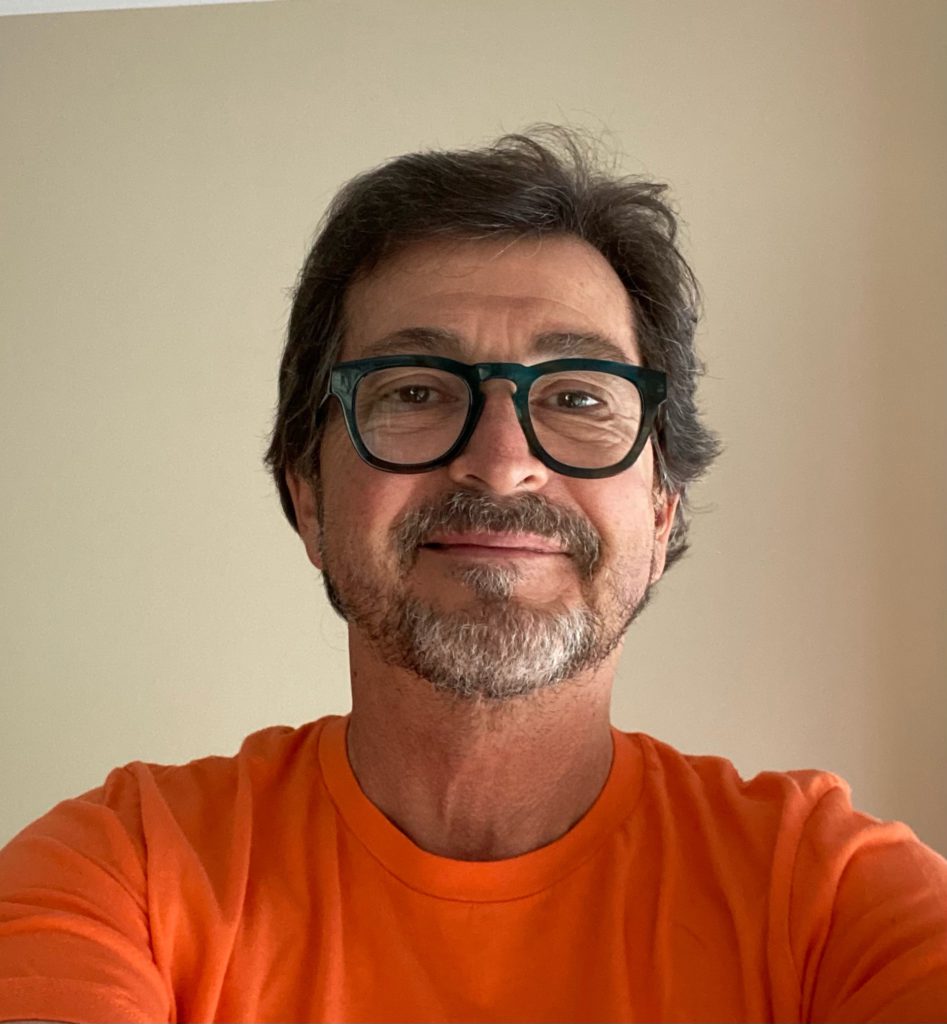 Well, it was first played on Christmas Day, 1888, when the Down Towns defeated the Up Towns, 6-1, at the Philadelphia State Fairgrounds. But that was just a one-off contested by pro players "wintering" in the city.
An actual indoor league wasn't realized until more than than a half century later, opening on November 17, 1939, and closing on December 22, 1939, when the league dissolved. And it wasn't even baseball.
The very, very brief history of the National Professional Indoor Baseball League begins when it was formed in the summer of 1939.
Major League legend Tris Speaker – who had been inducted into the Baseball Hall of Fame two years earlier – began promoting the concept in July of 1939, suggesting it was a fall/winter indoor sport that could challenge hockey and basketball for popularity. The NPIBL hoped to begin with franchises in Boston, Brooklyn, Chicago, Cincinnati, Cleveland, Detroit, Indianapolis, New York, Philadelphia, Pittsburgh, St. Louis and Toronto. The championship series would be played in March.
Clubs were managed by famous players from baseball's past. Lined up to lead the charge were big names that included Moose McCormick (New York); Otto Miller (Brooklyn); Harry Davis (Philadelphia); Freddy MacGuire (Boston); the only man to pull an unassisted triple play in the World Series, Bill Wambsganss (Cleveland); Brick Owens (Chicago); Bubbles Hargreaves (Cincinnati); and Gabby Street (St. Louis).
The league constitution included club territorial rights, giving them "exclusive control in each city in its circuit and of the surrounding territory to the extent of five miles in every direction from its corporate limits."
As for player salaries, they were not to exceed $75 per man, per week.
"We'd run it just like the big leagues," Speaker told the Cincinnati Enquirer for a September 1, 1939 story. "Two umpires, contracts, a regular schedule, a world series each March between the Eastern and Western sections, and divide up the service money as they do in the big show. We'd limit the teams to 13 players, and I believe that after those nonbelievers among the baseball fans got a load of one of those softball pitchers who strike out 20 and 25 men a game, or look at one of those .500 hitters, they'd really like the game.
"It'll keep the game alive during the winter. If it stirs up a lot of new kids it will develop some big league stars. Tommy Henrich got his start with a softball team, and so did Ken Keltner. And I think (Joe) DiMaggio did, too."
To accommodate the enclosed space bases were located 60 feet apart, the pitching distance was 40 feet from mound to plate, and a 12-inch "deadened" ball was used. Players – nine to a side on defense – used ribbed gloves and sneakers.
Miller told the Brooklyn Daily Eagle that fans would be impressed by the underhanded pitching skills of the league's hurlers.
"In this game, the pitcher works the inside of the plate and with good stuff he can have the boys popping up all night," Miller said. "The topnotch indoor pitcher can put plenty of stuff on the ball and can throw the same curves that you see in the major leagues. It's real baseball and don't let any one kid you that it's an old man's game. The way these fellows play the game is just as tough as big league baseball."
Rosters were dotted with some former Major Leaguers, but most were pulled from the amateur softball ranks. That prompted Wilbur E. Landis, president of the Amateur Softball Association, to warn softball players they'd lose their amateur status if they signed with the NPIBL.
But the idea was that indoor "baseball" could serve as a feeder league to the bigs, so many jumped at the chance to play indoors for pay.
Speaker threw out the first pitch at the November 17 opener at Philadelphia's Convention Hall, a contest that saw Philly beat Boston, 16-3, in front of 1,000 fans. (Admission fees throughout the league were set at 25 cents, 50 cents and 75 cents).
A few days later 2,500 showed up in the Bronx to see Brooklyn split with New York, 6-5, 7-14, and Boston and Brooklyn played at the Boston Garden before 5,000 fans on November 27 with Brooklyn winning, 4-3 and 8-0.
However, the novelty quickly wore off.
Paying customers lost interest, and by early December most St. Louis players left the team to seek readmission to ASA leagues. On December 5 International News Service reported that the league was close to folding as organizers scrambled to alter the schedule to feature series instead of single games and doubleheaders.
On December 19 Boston withdrew from the NPIBL, and three days later the entire league was done.
"After several meetings to work out a revised schedule which would permit games to be played between eastern and Western teams, it became apparent that this was not practical at this time because suitable buildings were not available on dates which would not conflict," Speaker said in a statement. "Therefore the clubs will discontinue play for the present. It is hoped that in the future a change in conditions will make it possible to resume."
As of Christmas Day, 2021, a "change in conditions" has yet to occur, and the Professional Indoor Baseball League continues its 81-year hiatus.