BIRMINGHAM – So, why did tonight's United States Football League game between the Birmingham Stallions and Houston Gamblers at Protective Stadium make me think about Matt Reeves' The Batman and Zack Snyder's Justice League?
Well, for starters, I'm a fanboy, and fanboys think about such things quite a bit. It's who we are … it's how we live.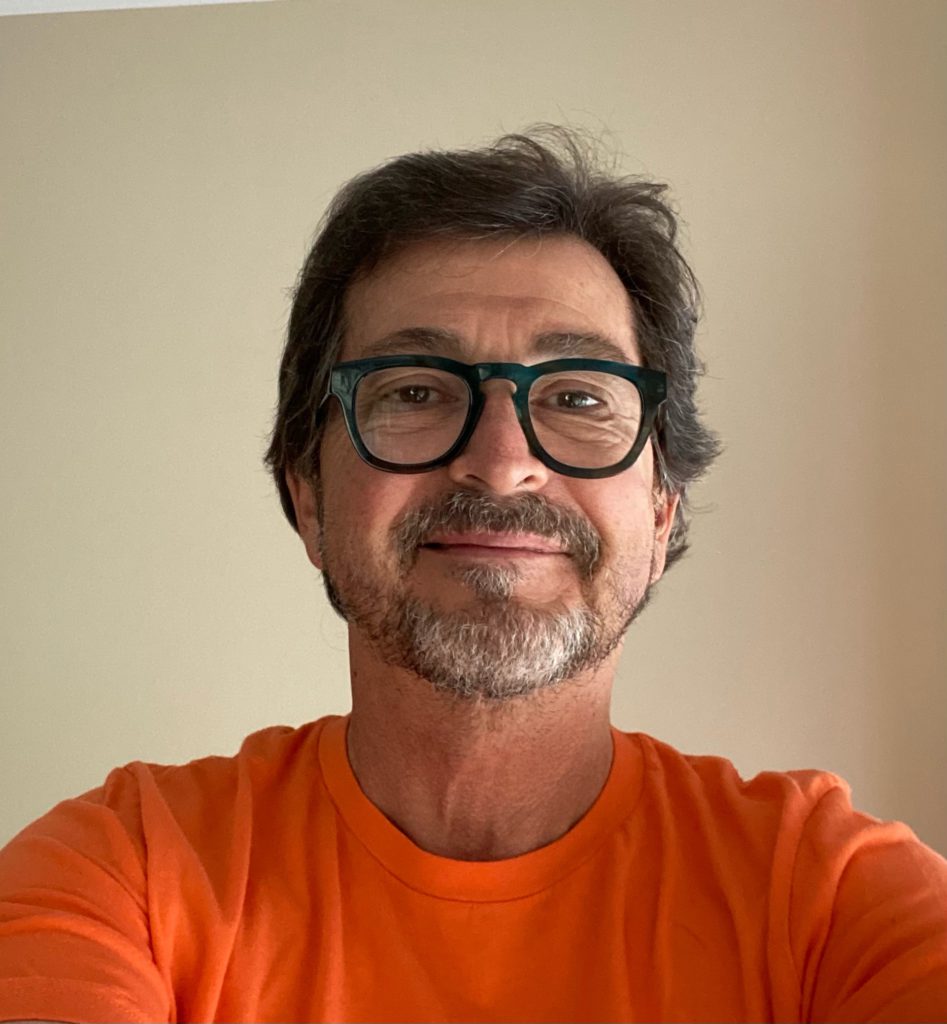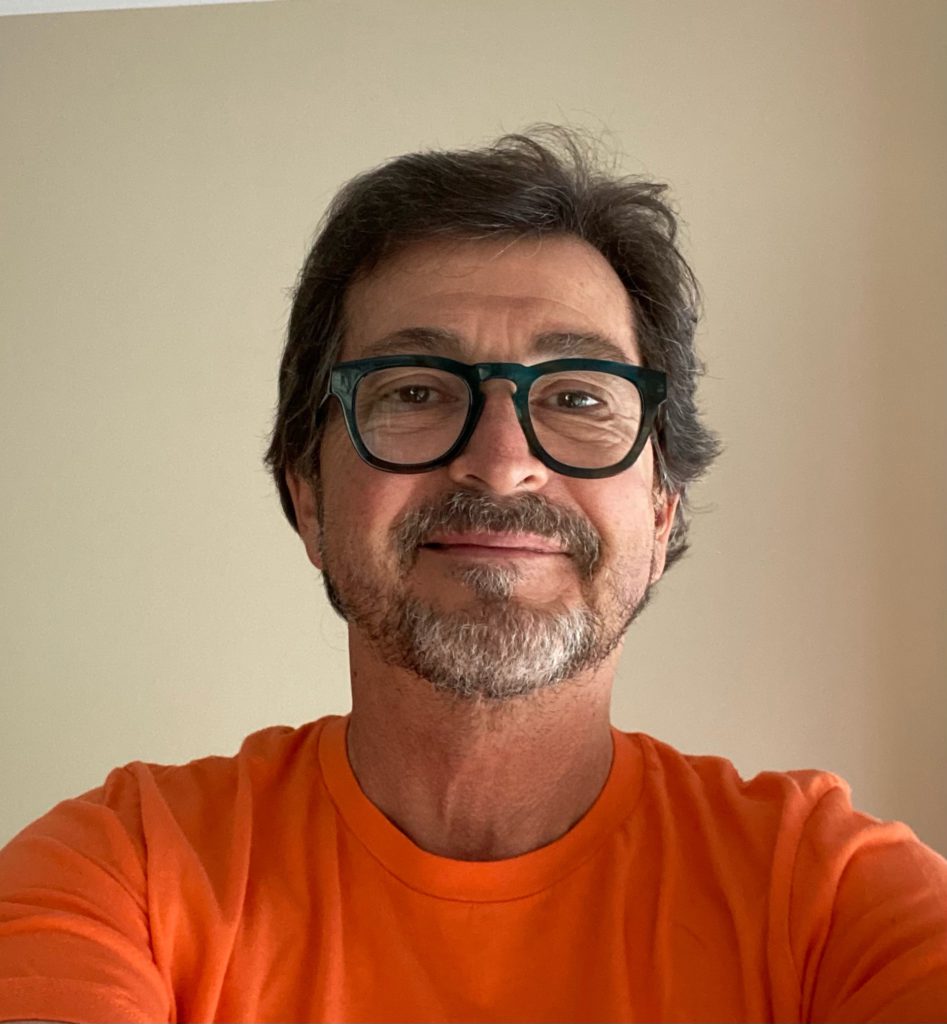 But also, there is a bit of a parallel if you'll be kind enough to let me explain.
The Batman is brilliant. It's gritty, set in the real world, and features characters who must rely on their wits, intelligence, and a bit of cool tech instead of superpowers. To me it's the magnum opus of comic book movies and my favorite of the genre.
Justice League is also really good. In its world of heroes there are women with the power of gods, men who can fly, and monsters from another dimension. And Batman – he's a human working with superhumans.
Both movies are enjoyable, even though they take place in different universes. In other words, Robert Pattison's Batman does not exist where Ben Affleck's Batman exists.
I see no point in even comparing them.
Keeping that in mind, let's return to the subject of the Stallions vs. the Gamblers.
Tonight, the score was 33-28 in favor of Birmingham, and it was an incredibly fun game to watch. Fans of defense got to see a pick-6 by each team, and fans of offense saw 61 points and 622 total yards.
If you cheered for the Stallions, you cheered for J'Mar Smith's two TD passes and 214 yards; the combined 136 yards and two touchdowns of receivers Marlon Williams and Osirus Mitchell; CJ Marable's 76 rushing yards and score; and Tony Brooks-James 62 yards on just nine totes.
If you go to football games to be entertained, this was a good one to attend.
On June 29, 1985, however, the score was Birmingham 22, Houston 20, in a USFL playoff game at Legion Field. Jim Kelly (USFL Rookie of the Year and Player of the Year in 1984) was 33-40-1 for 319 yards and two TDs for the Gamblers, but Stallions' kicker Danny Miller nailed five field goals to lead the home team to victory in front of 18,500 fans.
Jack Pardee coached the Gamblers, Rollie Dotsch guided the Stallions, and it was a big money league with big money players. Kelly, in fact, had signed a $3.5 million, five-year deal to come to Houston, and promptly threw for a record 5,219 yards and 44 touchdowns his first season. It was the second time I'd seen Kelly play live; the Gamblers came to town for an exhibition game in February of 1985, winning 20-10.
So, what does that USFL have to do with the 2022 USFL?
Nothing.
Kelly made $700,000 per season, $655,000 more than any "modern" USFL quarterback.
None of the current USFL players were alive when the original USFL played.
Birmingham coach Skip Holtz was at Holy Cross College and a year away from walking on at Notre Dame in 1985, while Houston boss Kevin Sumlin was a starting linebacker at Purdue.
Like The Batman and Justice League, the old USFL does not exist where the new USFL exists.
But you can still enjoy both.
I can stroll through my Fan Cave – glance at my game-used Joe Cribbs jersey and media guides from the 1983, 1984 and 1985 seasons – and relive memories of the best brand of pro football ever played in the Magic City. I doubt there'll ever be another like it.
But now I can go to the Uptown and see another herd of Stallions. They aren't the same as the ones that galloped at Legion Field nearly 40 years ago, but they're still a pro football team that represents my city.
You certainly don't have to compare them, and you can love one without hating the other.
And that's what I choose to do, because sometimes I'm in the mood for The Batman and sometimes I'm in the mood for Justice League.
What can I say? I'm a fanboy.