With apologies to the NBA – which I dearly love – the American Basketball Association is my all-time favorite roundball league.
High-flying, high-scoring athletes bouncing red, white and blue balls and then pulling up from 25-feet for a 3-pointer … it was fantastic.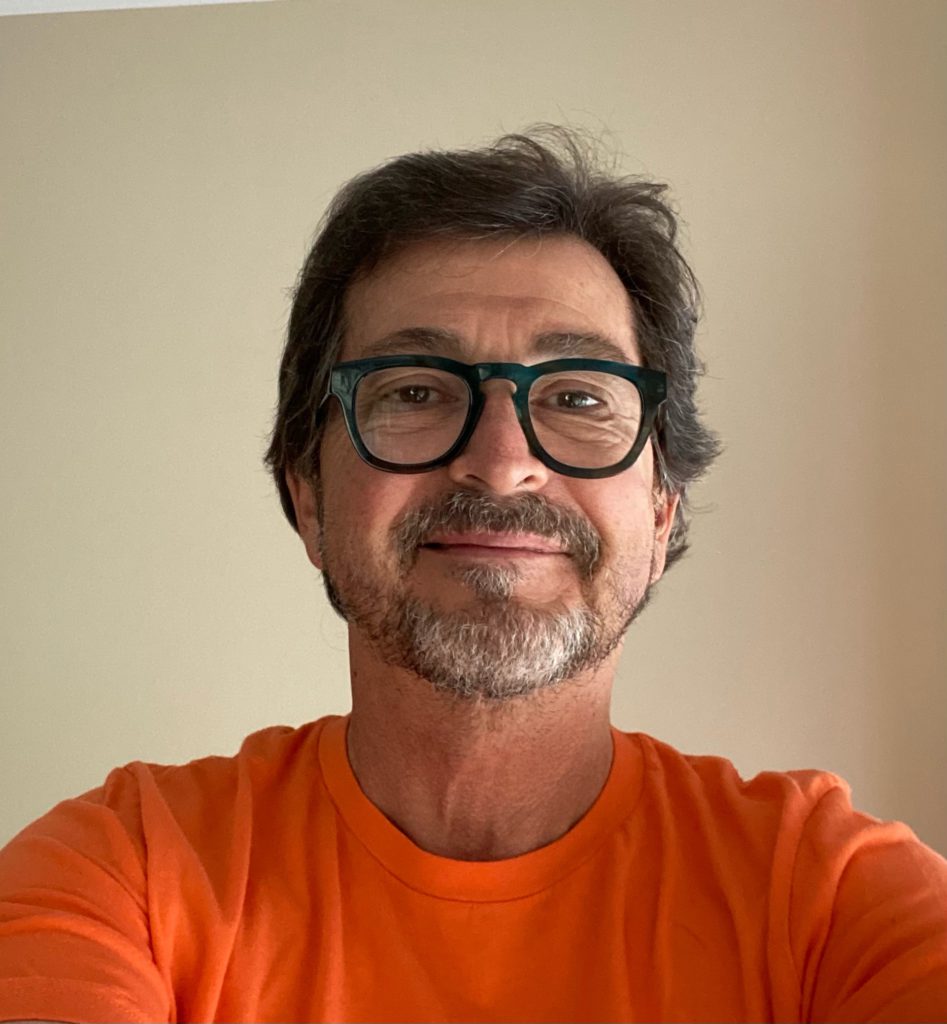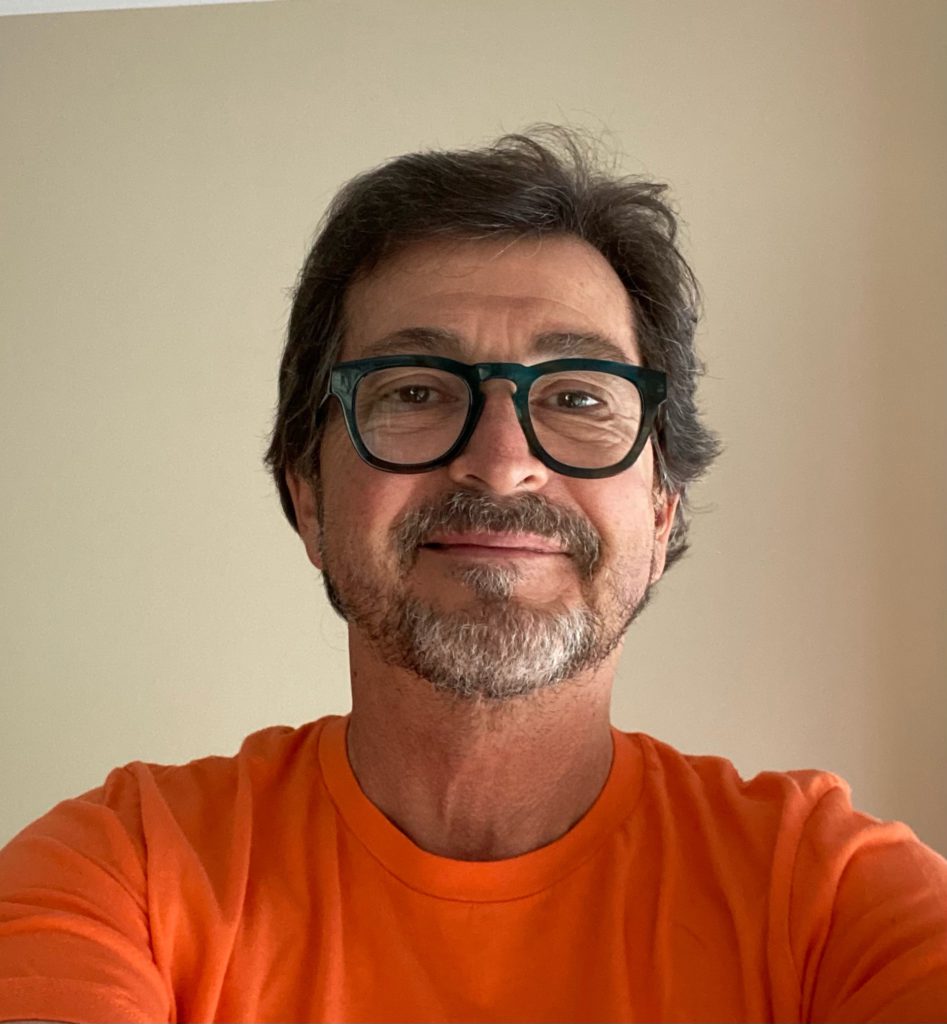 And like many professional sports leagues that have come and gone, it had a brief flirtation with Birmingham.
The first tease came in January, 1972, when it was announced that the Kentucky Colonels and Pittsburgh Condors would play a regular season game at Birmingham's Municipal Auditorium that March.
Dennis Lathem, a Birmingham native and group services manager for the ABA's Dallas Chaparrals, said the game could serve as a "barometer" for the city's chance at getting a franchise either through expansion or relocation.
"The ABA is expanding," Lathem told the Birmingham Post-Herald. "But also, there is the possibility that some franchises will be moved in the near future. What it will take to get a team in here is first, the money. When I say money, I mean about a couple of million dollars from the owners of the franchise. A team that Is already playing in a city could be brought here for between one-and-a-half to two million.
"That's not too much."
He said there was a possibility the Chaparrals could play multiple games in Birmingham in the 1972-73 season.
"We play 40 games on the road and another 42 at home, so if we play a game or two in Birmingham, we'll get a guarantee of the gate or other arrangements."
If any team decided to pull up stakes, the Condors figured to be the first in line. Founded as the Pittsburgh Pipers in 1967 (and winning the inaugural ABA championship), the franchise moved to Minneapolis the next season (playing as the Minnesota Pipers), back to Pittsburgh in 1969, and rebranded as the Pittsburgh Condors by 1970.
Despite its out of the gate success fans lost interest as the franchise quickly floundered, and leading up to its game in Birmingham team officials were actively shopping it. It had already been reported that New Haven, Albuquerque and Tucson were on the Condors' short list.
"I think I can safely say we will not be in Pittsburgh next year," team public relations director Fred Cranwell told the Post-Herald for a March 14, 1972, story. "I can't say where we will go because we don't know. We will go where we are wanted.
"I can't say we will offer Birmingham our club, but I can't rule Birmingham out, either. But Birmingham is certainly one of the towns we're considering."
Was it really, though?
A crowd of 3,000 showed up at the 4,100-seat Birmingham venue on March 24 and saw the Colonels demolish the Condors, 134-107. Artis Gilmore – who prepped at Dothan High School and was on his way to an MVP year in the ABA – was the biggest draw of the night. He scored a team-high 27 points despite playing less than three full quarters. Teammate Dan Issel added 21.
Pittsburgh's Dave Lattin led all scorers with 29 points, meaning Magic City roundball fans got to see three future Naismith Memorial Basketball Hall of Fame inductees put on a show.
But fans would not be cheering for the Birmingham Condors in 1973, regardless of how well this regular game had been received.
The following morning the Pittsburgh Post-Gazette published a story stating that the Condors' game against the Virginia Squires on March 26 would be the last in Pittsburgh and the team was likely headed to the Texas.
There was no mention of Birmingham at all.
Of course, it didn't matter.
When the ABA held its summer meetings in June, both the Condors and The Floridians (based in Miami) were dissolved.
Only two of its original teams (Indiana and Kentucky) survived relocation, dissolution and/or name changes during the organization's existence.
Ultimately, the ABA was outspent and outmaneuvered by the senior circuit, agreeing to a limited merger in 1976. The Indiana Pacers, New York Nets, Denver Nuggets and San Antonio Spurs (originally the Chaparrals) were absorbed by the NBA.
As for Birmingham, big-time basketball returned earlier this month when the New Orleans Pelicans – parent club of the NBA G League Birmingham Squadron – played the Atlanta Hawks at Legacy Arena. There were 15,486 tickets sold and most of them were used as fans showed up in big numbers to watch the teams warm up for the 2022-23 campaign.
There's no talk of getting an expansion team – that ship has likely sailed. But 50 years after the ABA made eyes at the Ham, we showed we can still be a pretty fun date.
Special thanks to good friend Joe DeLeonard for calling my attention to this bit of Birmingham basketball history.