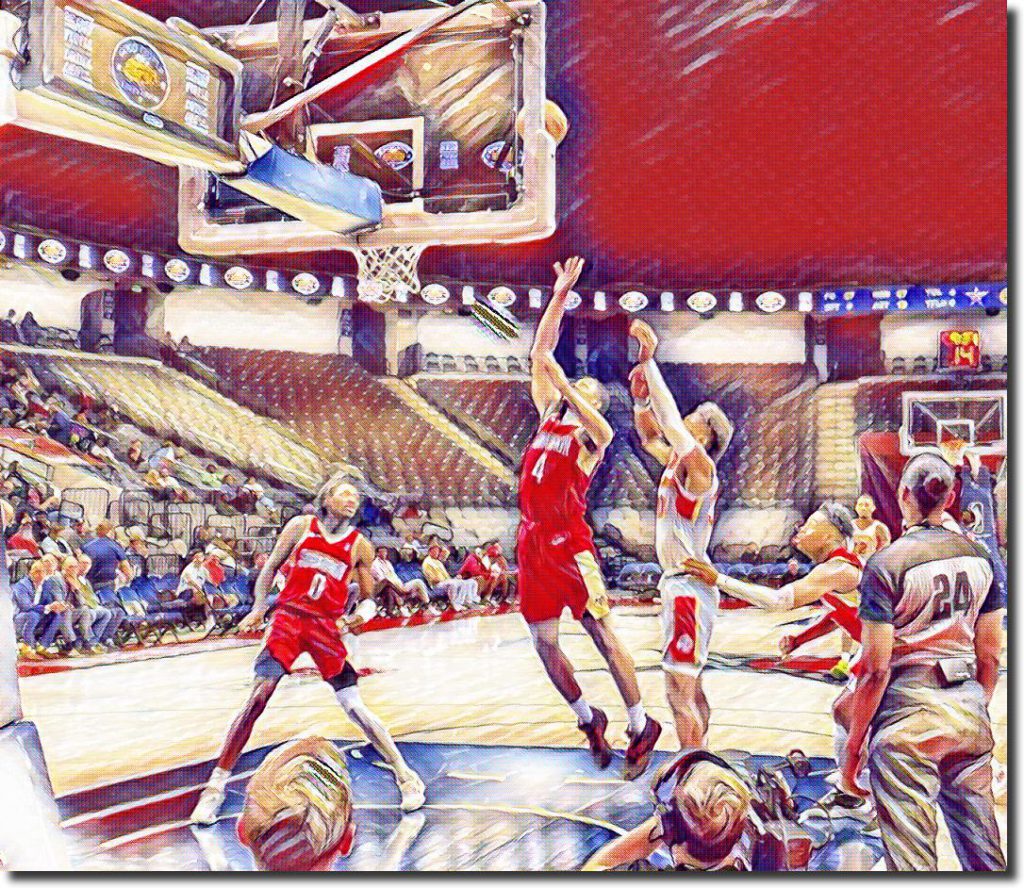 The city of Birmingham's latest professional basketball season began October 14, 2022, when the New Orleans Pelicans squared off with the Atlanta Hawks in an exhibition game at Legacy Arena. It ended on Saturday when the NBA teams' G league affiliates – the Birmingham Squadron and College Park Skyhawks – played their season finales in the same building.
Man, it was fun … all of it.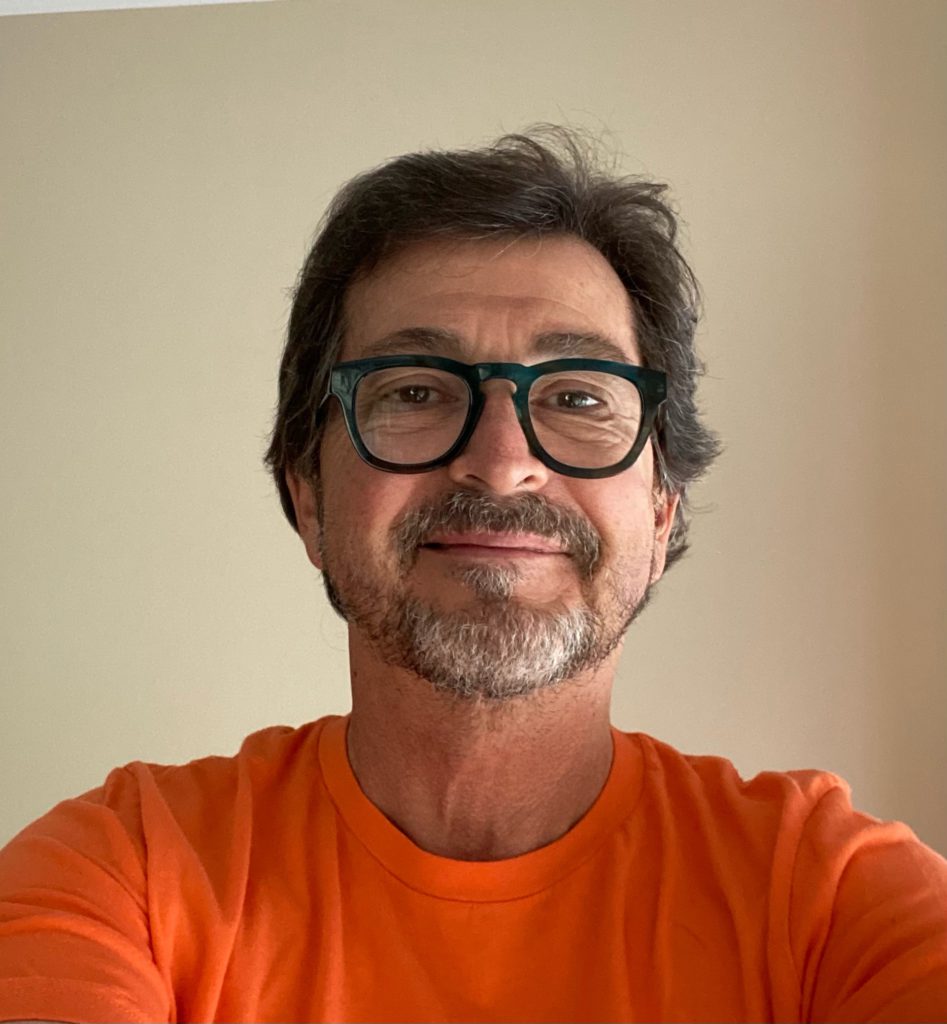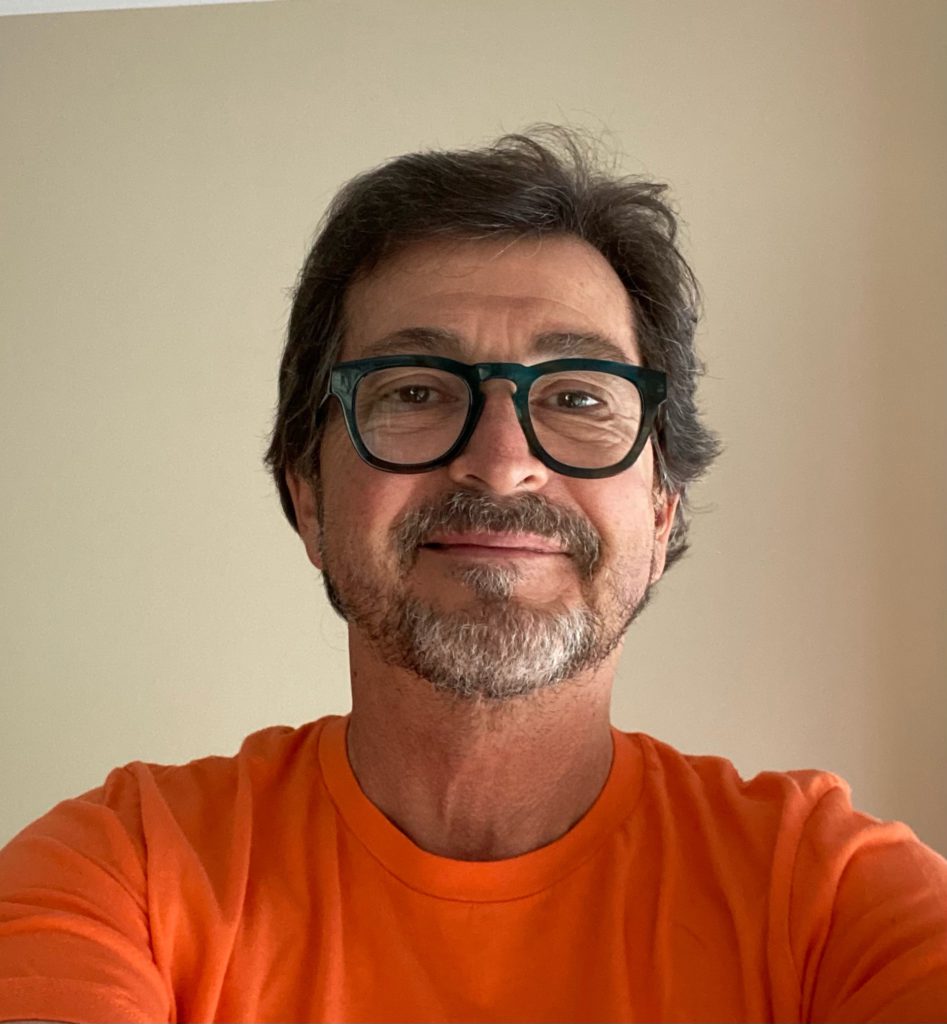 The Squadron's final mission of 2022-23 was contested on Fan Appreciation Night in front of 4,119 spectators, who saw Birmingham take a 122-120 victory. The Pelicans' understudies finished 6-12 in the preseason Showcase Cup competition and 11-21 in the regular season.
College Park closed out at 15-17.
Birmingham got 27 points from guard Kelan Martin, followed by Malcolm Hill (23), Dereon Seabron (19), James Kelly Sr. (15) and Feron Hunt (13). Seabron added 11 rebounds for a double-double in a matchup the hosts led from wire-to-wire.
Brandon Williams had a huge night for the Skyhawks, hitting for 40 points, while Donovan Williams added 25.
"It felt good to end up on a high note," Martin said. "We've won a lot in the last few games, so it was nice to end the season like this. It was fun out there playing one last time."
Heading into Saturday's finale, Martin was the club's top scorer for the year, popping for 20.1 points per game. His Saturday performance cemented his status as stat leader in the category.
"This season I just worked really hard on playing my game, and the work that I put in over the summer paid off," he said. "I was consistent all year, so it was a good feeling."
From a wins and losses perspective, it wasn't what Squadron players, coaches or fans hoped for; Birmingham finished well below the playoff cut line. But the NBA G League is about getting players ready to step up to the next level, and in that regard, plenty was accomplished.
"I commended them on their character, which is how we put the team together, and it really showed the last 10 or so games this season," Squadron head coach T. J. Saint said after the game. "They stuck together. Hard times create strong men, and I've told them that the whole season. And even though we didn't make the playoffs and the record wasn't what we wanted, this season will in some way pay dividends in their future."
And if you were among the 65,682 fans who showed up for a game in Birmingham's house, you were certainly entertained – regardless of the outcomes. This is what a developmental league is supposed to be; fast-paced, high-quality play, night in and night out.
Hunt, a forward, and guard Javonte Smart suited up for more Squadron regular season games than any other players on the roster, making the most of their minutes in 32 outings. Hunt tallied 468 points and had 164 rebounds in 985 minutes, while Smart was good for 435 points and 110 assists in 930 minutes on the floor.
Seabron – a two-way player who averaged 18.4 points per G League game – was called up to New Orleans for five games, but parlayed 27 appearances with the Squadron into 497 points as well as 932 minutes of court time. Immediately after Saturday's win, he flew out to join the Pelicans on their West Coast swing.
The former North Carolina State guard has been a standout for the Squadron all season long, and in his penultimate regular season game had a triple-double (21 points, 15 assists and 10 rebounds) in a 139-131 road loss to the Iowa Wolves.
And before joining FC Bayern Munich in the EuroLeague, forward Zylan Cheatham was a crowd favorite, scoring 12.2 points and snatching 8.9 rebounds per game in 23 appearances.
For fans who wanted some local flavor with their pro hoops, they got it in a pair of guards – University of Alabama product and Huntsville native John Petty Jr. and UAB's Jordan Swing, who graduated from Vestavia Hills High School.
Arguably the high point of the season came on March 7 when 7,013 fans – mostly youngsters – were at Legacy Arena for the Literacy Day showdown against the Santa Cruz Warriors. Birmingham rewarded the largest crowd of 2022-23 with a 127-112 victory.
"They got to 110 decibels that game, and we needed all of them," Saint said.
Attendance was solid as the team averaged 2,737 fans per game. Aside from the huge Literacy Day turnout, the Squadron drew 4,000-plus fans on three home dates – including the season finale – and more than 3,000 customers twice.
Completing a second season is a first for a professional basketball team in the Magic City. Franchises in the Professional Basketball League of America, Southern Professional Basketball League and Continental Basketball Association were one-and-done, while the Squadron has been part of the city's sportscape since 2021.
Saint hopes for even better things to come.
"Every coffee shop I go in I say, 'Hey, are you guys going to the Squadron game?'" Saint said. "Some people knew about the team but now more people know, and all the credit goes to (general manager) Leslie Claybrook and her staff. They have been monumental in trying to spread the word, and it's going to grow even more this summer.
"This is one of the greatest places to play basketball in the entire G League, and I'm really excited about the future."