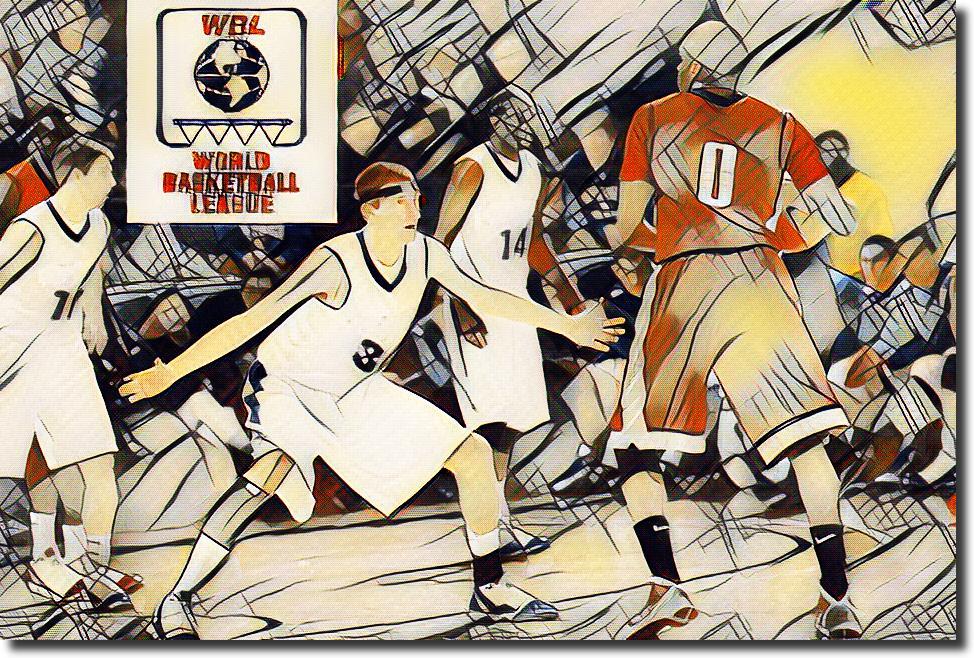 Hours and hours of practice can lead to better basketball skills, but it can't lead to better basketball size – at least not in a vertical sense.
But what if the playing field – or in this case, the court – was leveled?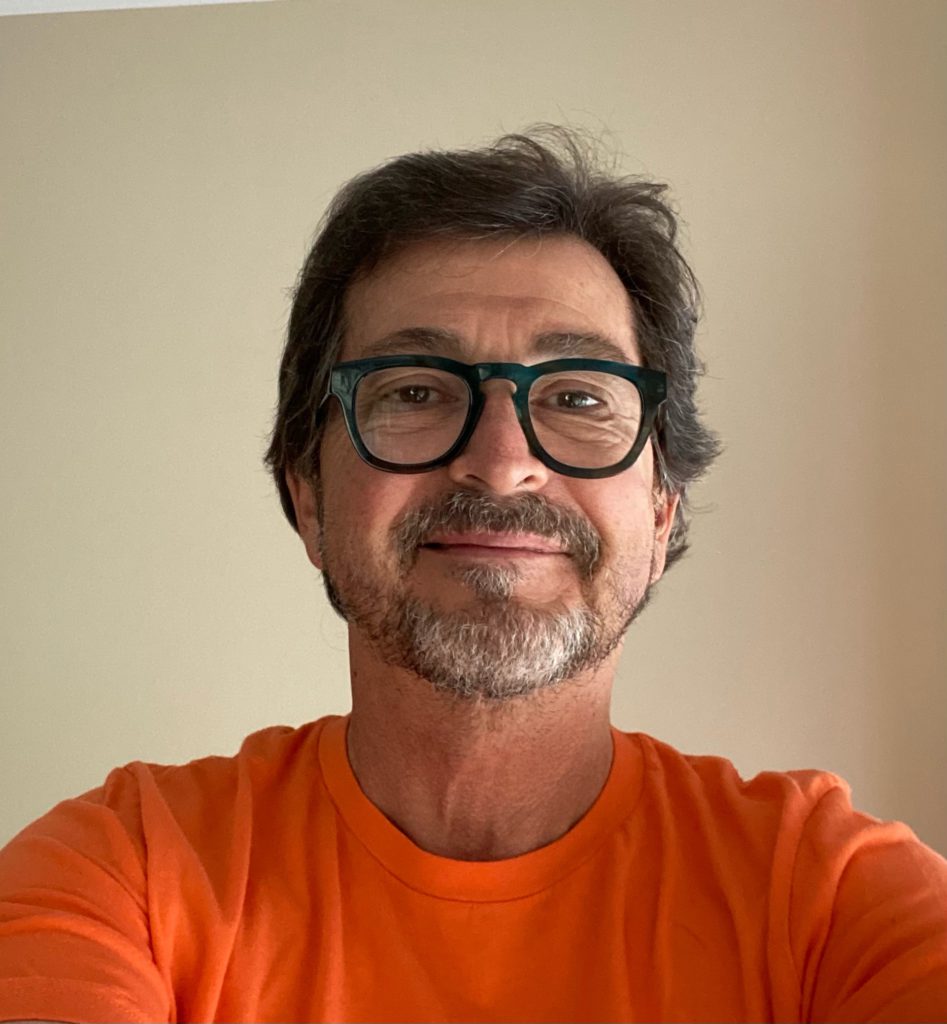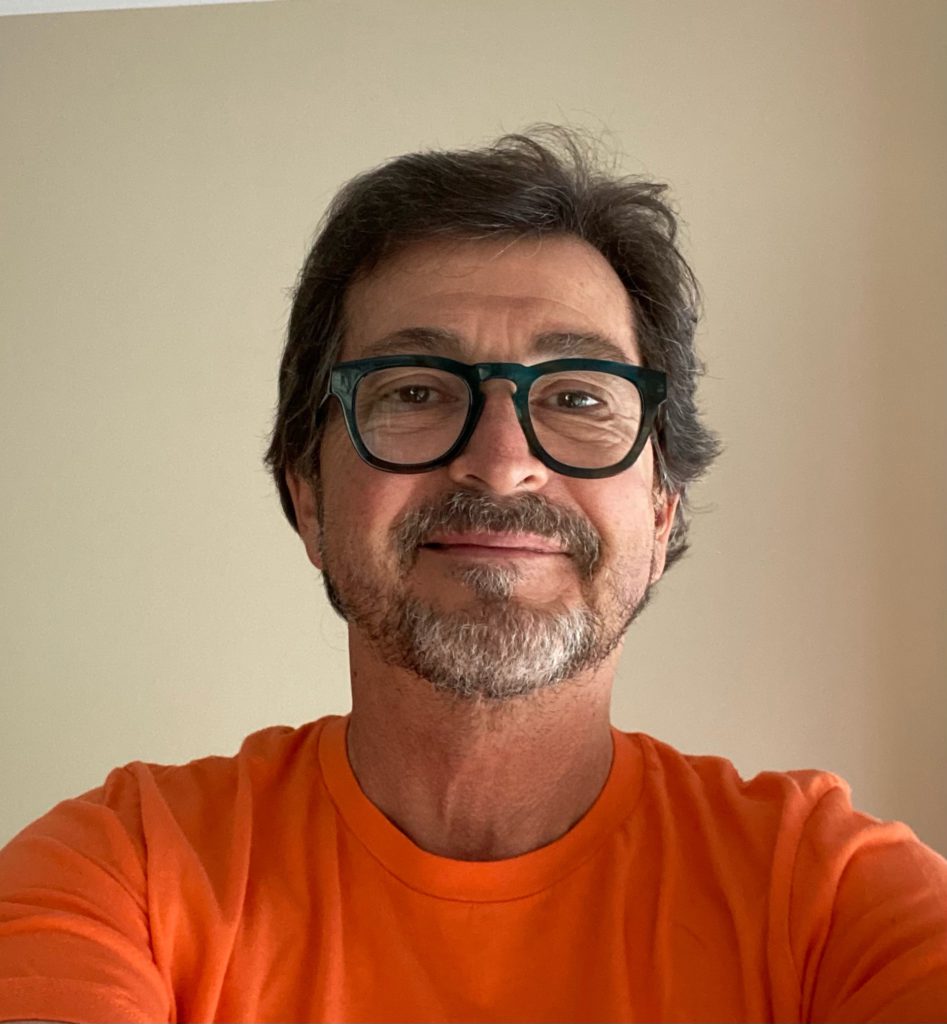 Back in 1987 the International Basketball Association wanted to find out when it instituted a height limit. Yep, if you wanted to play in the IBA, you needed to be shorter than 6-5. If you showed up at a tryout standing 6-5 even, you were shown the door and pointed toward the nearest NBA scout.
The IBA was founded in July, 1987, and it would've been easy to dismiss except for one thing: Bob Cousy was director of operations.
"Basketball is the second most played sport in the world, next to soccer," Cousy said in an interview with the Gannett News Service. "It's big in Italy and Spain – all over Europe – and it's played in China and a lot of Communist countries. Without question, there's a tremendous foundation of interest.
"And in all of those places, 99 percent of the players are under 6-foot-4. There are great players out there 6-4 and under."
The league's first season was scheduled to begin in May, 1988, with teams in Chicago, Dallas, Fresno, Los Angeles, New York, Orange County, San Jose, Washington, Vancouver and three other sites (Hamilton, Ontario, Louisville, Philadelphia, Pittsburgh, Seattle, Tampa and Toronto were being considered).
The first draft would be held in December, 1987, where players who attended tryout camps would be picked, and the second following the 1988 NCAA Basketball Tournament.
Players would be paid a minimum of $20,000, rosters would consist of 10 players and the regular season would feature 60 games.
Cousy also made it clear the IBA had no intention of competing with the NBA.
"No way," he told Gannett. "This is the mistake the other leagues have made. Too many started out with the thought of going head-to-head or eventually being absorbed by the established league.
"The NBA has never been more popular – in ratings, in attendance – that's great. The concept of our new league will fly because of that. We are simply going to offer an alternative."
As is the case with most startups, there were quite a few changes between concept and execution.
When the circuit debuted in May, 1988, it had changed its name to the World Basketball League. Four teams that were part of the IBA wanted to delay their debut until 1989 so the original franchises were the Calgary 88's, Chicago Express, Fresno Flames, Las Vegas Silver Streaks, Vancouver Nighthawks and Youngstown Pride.
It had also added some rule innovations, including 10-minute quarters, 30-second shot clock, a 16-foot foul lane, and a sudden death overtime structured so that the first team to score seven points was the winner.
"It's just like (Continental Basketball Association) ball," Express public relations director Dan Currier told the Quad-City Times for a May 22, 1988, article. "The only difference is that there's no dominating center of any kind. Other than that, it's just like any other pro ball."
The league lasted until 1992, which means it outlived most minor leagues of its kind. By the time it was done it had gone through 18 North American franchises and six international teams, and even raised its height limit to 6-7 in 1991.
The WBL folded on August 1, 1992, after four franchises went under.
"We regret having to make this decision," WBL commissioner John F. Geletka. "We plan to sit down with owners and evaluate our next steps. I would certainly not rule out a WBL in 1993."
Three days later Michael Monus, one of the league's originators and the founder of Phar-Mor Inc., was accused of embezzling money from the discount drug store chain (and eventually convicted of embezzling $10 million, some of which was used to prop up the WBL).
The remaining Canadian franchises in Halifax, Hamilton, Saskatchewan and Winnipeg broke away to form the National Basketball League, but it made it only a year and a half before folding.
Twenty-six WBL players did play in the NBA for various stretches including John Starks, who was an NBA All-Star.
And Sidney Lowe suited up for five different NBA teams and is currently an assistant coach with the Cleveland Cavaliers.
Nearly 30 years later it's doubtful that many people remember the IBA/WBL – fondly or otherwise. But in a game dominated by big men, it deserves some credit for giving the little guys a chance.