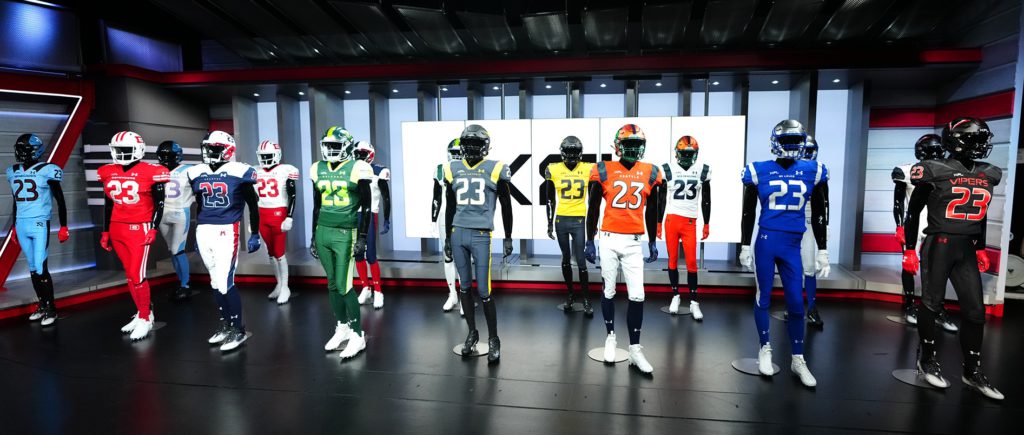 I'm not sure what – if anything – Birmingham pro football fans are feeling today as the third incarnation of the XFL opens its inaugural season.
Vegas and Arlington start things off at 2 p.m. CST with a game on ABC, followed by Orlando vs. Houston at 7:30 p.m. on ESPN and FX.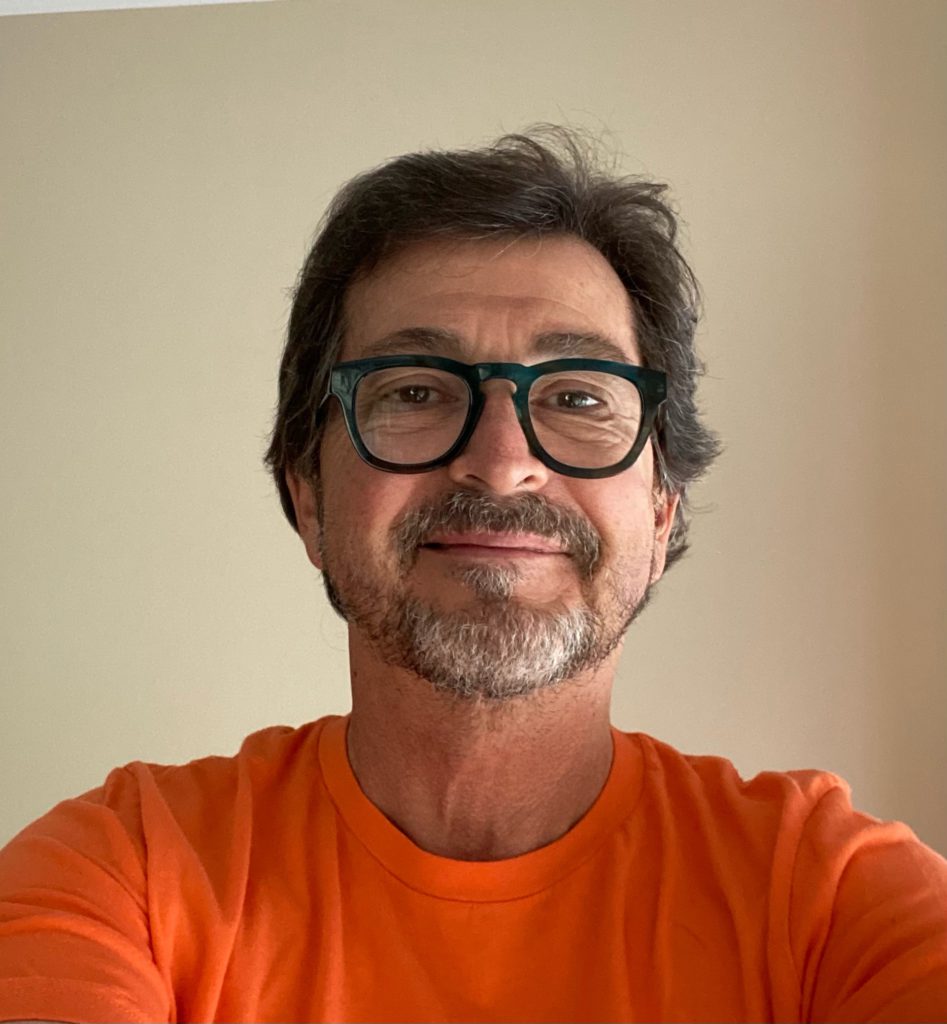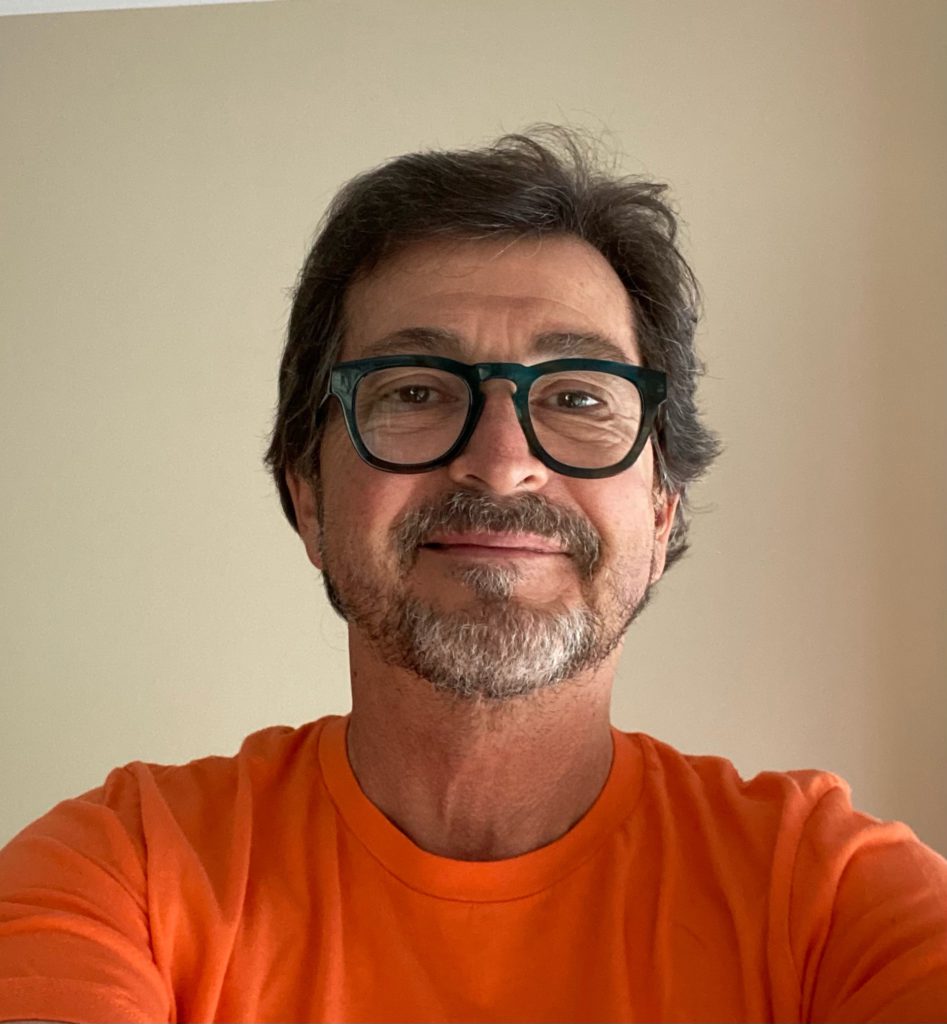 On Sunday it's St. Louis facing San Antonio at 2 p.m. (ABC) and Seattle clashing with DC at 7 p.m. (ESPN).
The XFL hasn't been in the Magic City since the one-and-done season of 2001, and with the Birmingham Stallions starting their second season of the reimagined USFL in April – and entering the campaign as defending champions – the 2023 XFL might be little more than a curiosity to followers of Skip Holtz's team.
But you know me … I'm not so obtuse that I can't find an angle, and here it is: on this date 22 years ago, the Birmingham Thunderbolts recorded their final XFL victory.
Yep, on February 18, 2001, Birmingham led the Chicago Enforcers, 7-3, with under two minutes remaining in a Week Three matchup at Legion Field. With Chicago threatening at the Bolts' 6-yard line, Duane Butler picked off a Tim Lester pass and raced 97 yards for the clinching touchdown in front of 17,582 fans.
The result was a 14-3 win by the hosts (2-1), putting them just one game behind the Orlando Rage (3-0) in the XFL East.
But then, the wheels fell off – for the team and the league.
TV ratings, which were outstanding for the circuit's opening weekend, dropped 50 percent by week two. By the time Birmingham played Chicago, they had fallen another 25 percent.
As for the Bolts, they went on to lose their final seven games and finished 2-8. Fortunately for them, very few people were watching. XFL ratings continued to hit record lows, prompting league owner Vince McMahon and TV partner NBC to pull the plug after one season.
Having had a World Football League champion, United States Football League championship contender, and teams that made the playoffs in both the World League of American Football and Canadian Football League, this was Birmingham's least successful pro football team by any standard of measure.
When the XFL tried again 19 years later, Birmingham wasn't part of the plan. This time, McMahon went with all major markets – the Dallas Renegades, DC (Washington) Defenders, Houston Roughnecks, Los Angeles Wildcats, New York Guardians, Seattle Dragons, St. Louis BattleHawks and Tampa Bay Vipers.
TV ratings were good overall, and the quality of play, I thought, was outstanding. This reboot seemed like it had a legitimate chance at success.
Enter the COVID-19 pandemic – and exit XFL 2.0, completing half a season before shutting down.
But here we are again, with McMahon finally out of the football ownership business and replaced by RedBird Capital Partners, Dany Garcia and Dwayne Johnson.
The DC Defenders, Houston Roughnecks and St. Louis BattleHawks are back, while the Renegades rep Arlington, Seattle fans cheer for the Sea Dragons, the Vipers are in Vegas, the Guardians play in Orlando and the San Antonio Brahmas round out the eight-team field.
So, XFL 3.0 is Texas-heavy and missing the country's top two media markets (New York and Los Angeles). Arlington is the training and housing hub, but teams will go to their "homes" for games. Think of it as a football boarding school with weekend passes.
And that leads me back to Birmingham, which was once again left out of an XFL reboot. This time, though, the city already has a team so there are no hard feelings.
Yet maybe – and this is nothing more than thinking out loud on my part – the XFL and Birmingham might one day meet again.
How, you ask?
Well, last season the USFL made it from wire-to-wire without seeing its TV ratings tank. It proved to be a popular sports programming addition to both FOX and NBC/Peacock.
What if the XFL pulls off the same feat? What if viewers who tune in on ABC, ESPN and FX this weekend stick with it through 10 weeks and two weeks of playoffs?
Assuming the USFL does the same starting in less than two months, that would make 2023 the greatest year in alternative football history. It's hard enough for one league to make it, but two?
How cool would that be?
At this point you probably think I'm going to suggest a merger, but I'm not because I don't want you to yell at me. So, let me suggest this: an arrangement similar to Major League Baseball, which consists of two separate leagues.
The only way that could happen, however, is if there was the equivalent of a Triple A football governing body (meaning the corporate side of both leagues would have to work together).
Think of it … the seasons sync up, with 10-game slates running concurrently. Before the season, though, each USFL team plays an XFL team in an exhibition game featuring a hybrid of their respective rules packages (although the XFL's kickoff rule where teams begin play five yards apart – the kicking team at the opponent's 35-yard line and return team at its own 30-yard line – should be adopted by all leagues). Then after the USFL and XFL crown their champions, the two standard bearers meet in the Summer Bowl.
And if both leagues are under one umbrella (I'll call it the Alternative Football Alliance because I like the way it sounds) they could work out a common player draft and salary structure.
Best case scenario – based on the current setup of the NFL – 16 USFL teams and 16 XFL teams have working agreements with big league clubs. Every player in these leagues wants to either get back or to the NFL, so why not streamline the pipeline?
Look, I know I'm getting way ahead of myself here. As successful as the USFL was in 2022, it'll likely be the end of the 2024 season before we know if it truly has staying power.
And it's hard to get a feel for anything about the XFL until the games are played.
Still, there's a great opportunity here for leagues that bridge the gap between college football and the NFL to build a sturdy bridge for spring/summer football.
And personally, I wouldn't mind seeing a day when USFL champion Birmingham plays XFL champion Seattle for the alt-football championship.