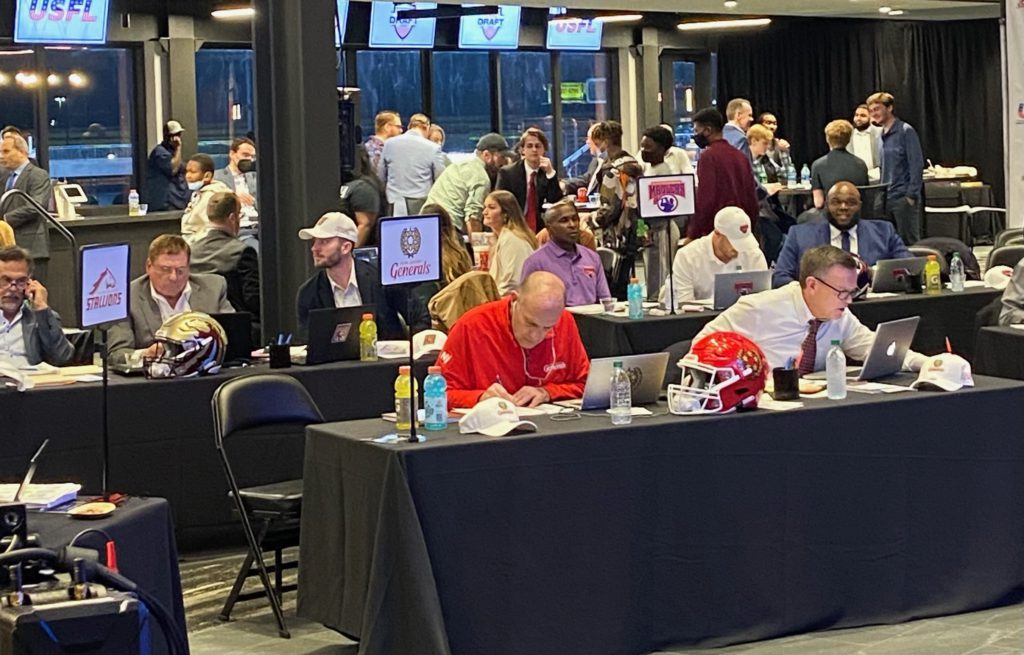 BIRMINGHAM – Tonight at Protective Stadium, the new United States Football League laid the foundation of its 2022 season. And history will show that the Michigan Panthers became the first club to begin building their roster – with Shea Patterson representing the first block.
The Panthers chose Patterson with the No. 1 pick of the inaugural USFL draft, giving head coach Jeff Fisher a quality signal caller heading into April's kickoff. The first round of the player selection process was confined to quarterbacks, meaning all eight teams used their first pick on the marquee position. The order of selection was determined by lottery last week. The Tampa Bay Bandits had the second pick and went with Jordan Ta'amu, followed by the Philadelphia Stars (Brian Scott), New Jersey Generals (Ben Holmes), Houston Gamblers (Clayton Thorson), Birmingham Stallions (Alex McGough), Pittsburgh Maulers (Kyle Lauletta) and New Orleans Breakers (Kyle Sloter).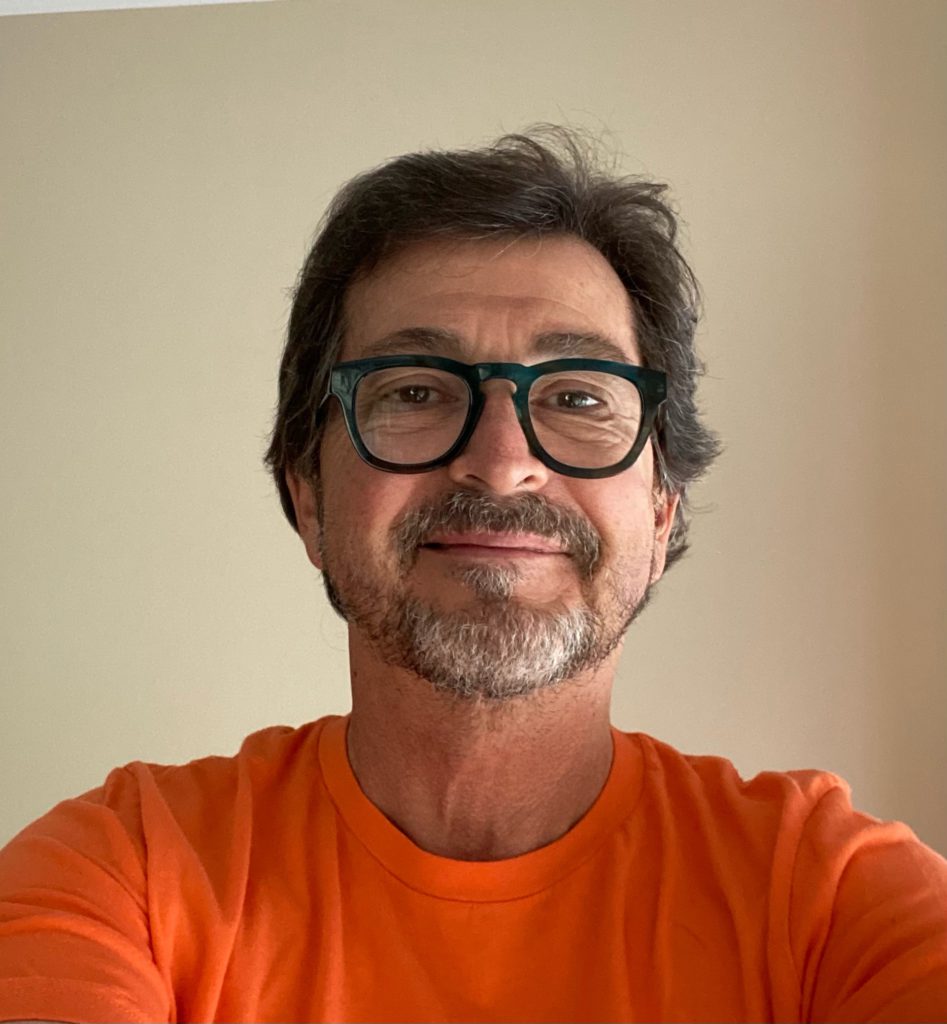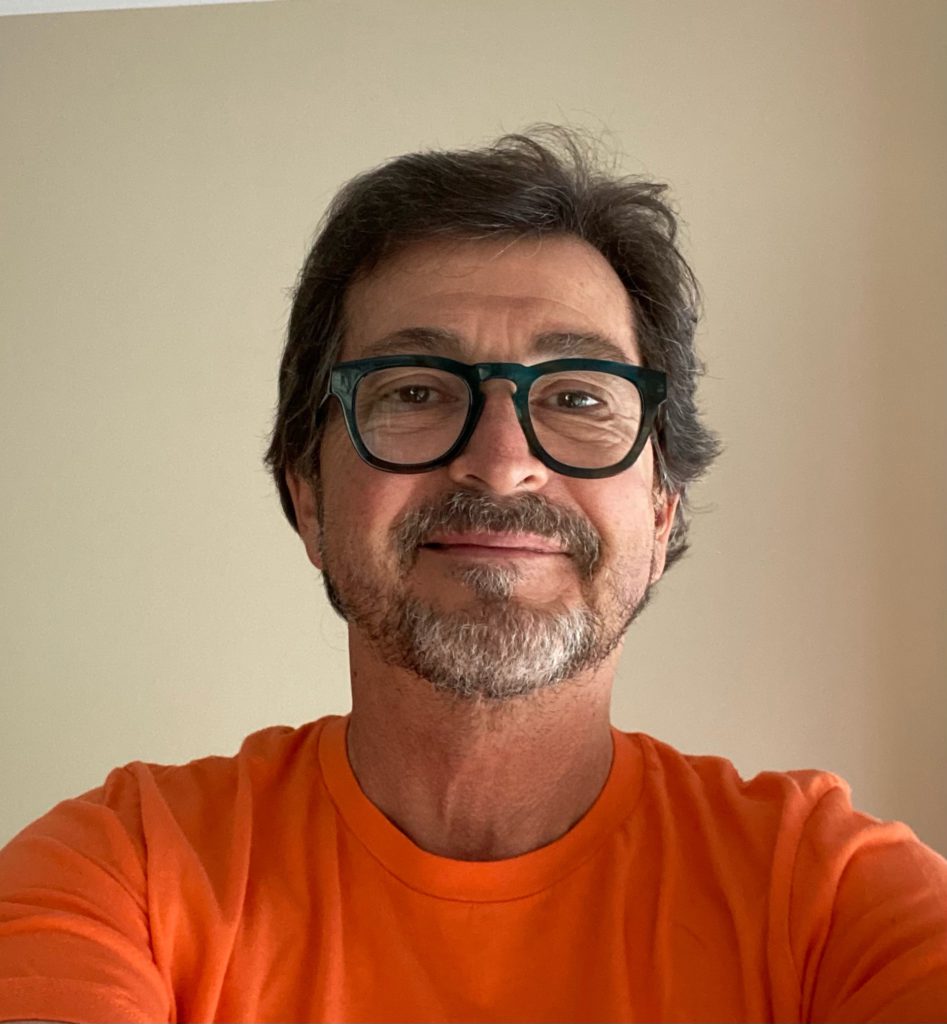 Eight more quarterbacks were picked for the 12th and final round of the night. New Orleans chose Zach Smith, followed by Pittsburgh (Josh Love), Birmingham (J-Mar Davis-Smith), Houston (Kenji Bahar), New Jersey (De'Andre Johnson), Philadelphia (Case Cookus), Tampa Bay (Brady White), and Michigan (Paxton Lynch).
Lynch, a former NFL first round draft pick, was cut by the CFL Saskatchewan Roughriders on Monday.
Patterson was a third team All-Big Ten selection twice at Michigan after transferring from Ole Miss. He has recent pro experience in the Canadian Football League with the Montreal Alouettes and BC Lions, and was on the Kansas City Chiefs practice squad in 2020.
"This is a breath of fresh air, man," Patterson said. "I'm so excited for the opportunity to do what I love again and I can't thank (USFL president of football operations) Brian Woods and everybody in this league for helping me get here. It's an amazing opportunity."
Patterson was among the eight QBs flown into Birmingham for the draft but didn't know he was going to be the first man off the board until his name was called.
"I had no clue about anything," Patterson said. "I hadn't talked to one single coach. I'd talked to Brian about my travel plans, but that was about it."
The first day of what is officially known as the Player Selection Meeting was made up of 12 rounds and proceeded by position. Following the Round 1 QB picks, coaches chose edge rusher/defensive ends (Rounds 2-4), offensive tackles (Rounds 5-7), cornerbacks (Rounds 8-11), and back to quarterbacks (Round 12). Teams had two minutes per selection, which was structured so that each team had two number-one picks at two positions.
Day 2 of the draft starts at 9 a.m. Tuesday and continues through 35 rounds. During rounds 13-23, teams will have 90 seconds to make a pick and the position order is: wide receiver (Rounds 13-17); safety (Rounds 18-19); center (Round 20); inside linebacker (Round 21); and guard (Rounds 22-23). The selection time is one minute for rounds 23 through 35, and the position order will be: defensive tackle/nose tackle (Rounds 24-26); running back/fullback (Rounds 27-28); outside linebacker (Rounds 29-31); kicker (Round 32); punter (Round 33); tight end/h-back (Round 34), and long-snapper (Round 35). Each team must draft at least one player from each position group.
A10-round supplemental draft takes place on March 10 to select 80 more players.
With all regular season games played at either Protective Stadium or Legion Field, McGough will get to enjoy home field advantage for 10 weeks. However, that's not the reason he's excited to be playing for Skip Holtz's team.
"It's unique for sure with everybody centralized here, and we get to represent Birmingham itself, so that'll be a lot of fun," said the former Florida International signal caller, who was on the Houston Texans active roster briefly in 2019 and more recently a member of the Seattle Seahawks practice squad. "To have this home crowd behind this team is great. But I actually played against Coach Holtz twice when he was at Louisiana Tech, and I always loved his offense. There's a lot of passing, which I love, and he's got a lot of energy. He's so positive and I can't wait to get out there and learn from him."
The complete list of picks can be found on the USFL website.