We already knew Birmingham would have its busiest pro football year ever in 2022, with the new United States Football League slated to hold all 40 of its regular season games here.
Now we know the weekly matchups.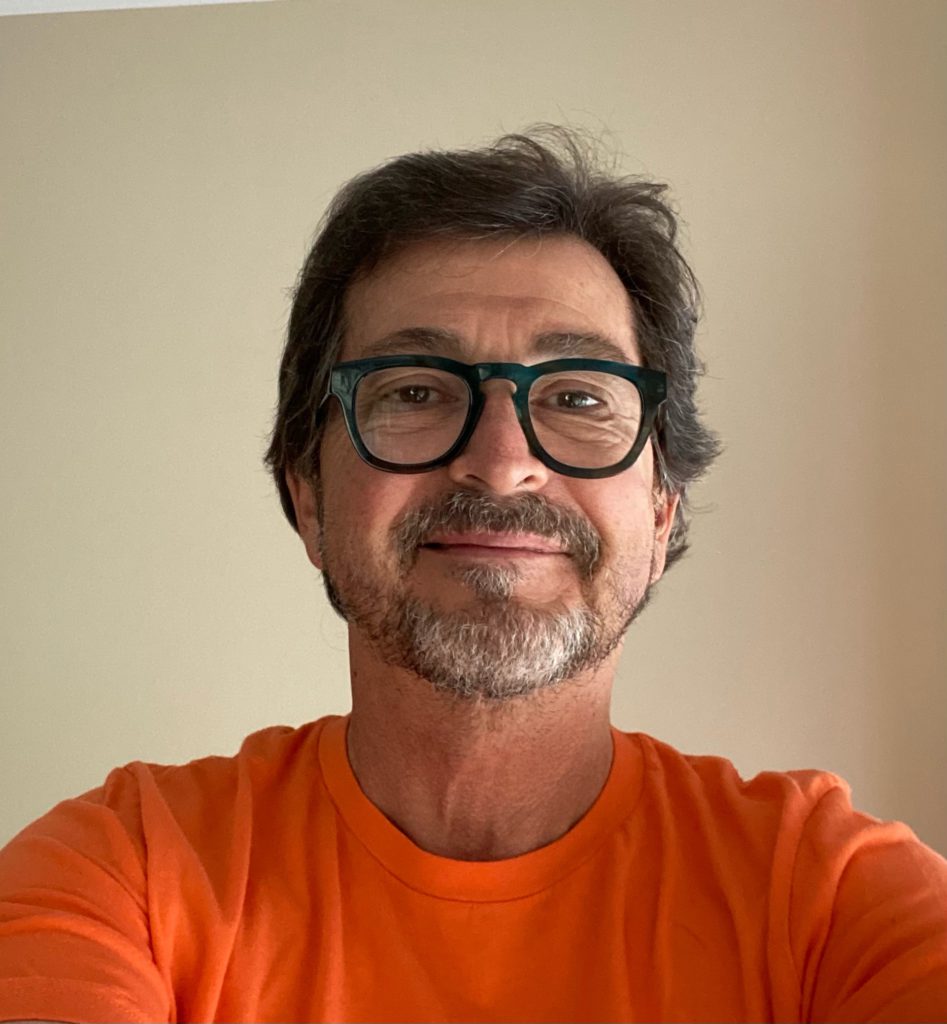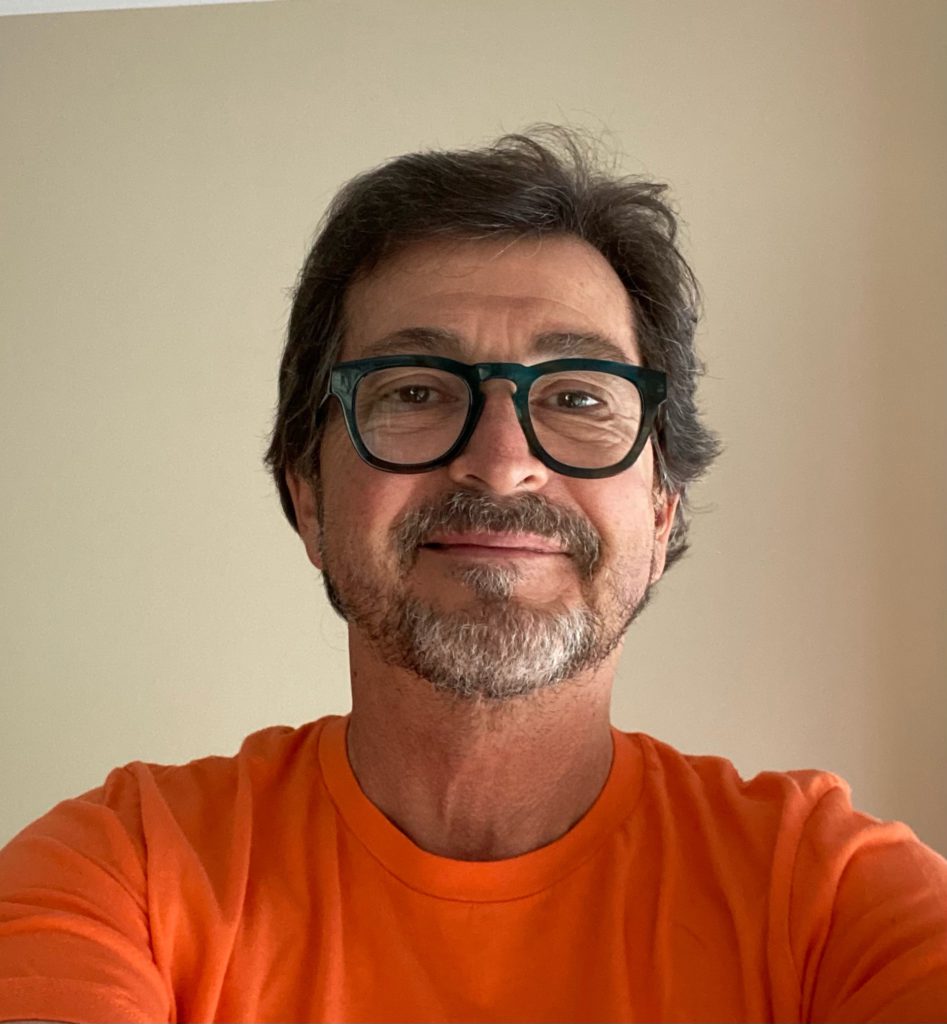 On Monday the USFL rolled out its 2022 schedule, with the Birmingham Stallions and New Jersey Generals lifting the lid on the inaugural campaign with a 6:30 p.m. CDT start on Saturday, April 16, at Protective Stadium. That game will be televised simultaneously by Fox, NBC and Peacock.
On Sunday, April 17, fans can take in a tripleheader, with the Houston Gamblers and Michigan Panthers meeting at 11 a.m., followed by the Philadelphia Stars vs. the New Orleans Breakers at 3 p.m. and the Tampa Bay Bandits tangling with the Pittsburgh Maulers at 7 p.m.
Week Two will see Michigan vs. New Jersey at 7 p.m. on Friday, April 22; Philadelphia vs. Pittsburgh at 11 a.m. on April 23; Birmingham vs. Houston at 6 p.m. on April 23; and New Orleans vs. Tampa Bay at 2 p.m. on April 24.
All games the first two weeks will be played at Protective Stadium.
Starting in Week Three, games will be assigned specific dates and times on the Monday two-weeks prior.
"Football is America's favorite sport, so we're proud to give fans 10 weeks of highly competitive regular-season matchups this spring," Daryl Johnston, USFL executive vice president of football operations, said. "We're confident and ready to kick-off our inaugural season on April 16. Our eight teams are loaded with incredible players, and we anticipate heated rivalries to develop as the season unfolds. We purposely back-loaded divisional matchups down the stretch to make for an exciting run-up to the playoffs."
Perhaps the best news for fans is that ticket prices are $10 and "single day."
That means anyone who wants to watch back-to-back-to-back football on Easter Sunday can do it for one price. In addition, each general admission ticket purchased by an adult can include up to three free tickets for children under 15.
"Being family-friendly is a core value that will drive the new USFL," said Edward Hartman, executive vice president of business operations. "We're making USFL games affordable so families can be together while enjoying these professional football matchups this spring. It's a big part of our strategy to deliver a world-class fan experience that is fun, exciting, and engaging."
The Magic City has been home to the World Football League, original United States Football League, World League of American Football, Canadian Football League, XFL, Alliance of American Football and now the new USFL. All of the Birmingham-based teams in those leagues called Legion Field home, while the 2022 Stallions – along with the other seven teams in the upstart league – will play the majority of their games at Protective Stadium.
The April 16 matchup between Birmingham and New Jersey will mark the first professional (tackle) football game played at the Uptown venue, which opened in October, 2021.
As for venerable Legion Field, it last hosted a pro game when the Birmingham Iron defeated the Atlanta Legends, 17-9, on March 31, 2019. That was the final weekend of play for the AAF, which folded after eight weeks of its first and only season.
The first pro football game played at Legion Field came on September 5, 1938 when the Chicago Bears defeated the Southern All-Stars, 32-18, in an exhibition game.
The schedule release is the first news drop in a busy week for the USFL.
On Thursday the league holds a 10-round supplemental draft to select 80 more players. Teams will have two minutes between selections during the process and may pick from any position group. At the conclusion of the supplemental draft each team will have 45 players. Once the season begins, active rosters will consist of 38 players plus a seven-man practice squad.
And while the 2022 USFL will be courting fans next month, it'll find itself in court next week.
A hearing will be held in California on March 16, pitting an entity called "The Real USFL, LLC" against Fox's version of the USFL. The former, representing several former executives of the original 1983-85 USFL, is hoping for a preliminary injunction to prevent the new organization from using the name "USFL" as well as team names and logos.
A ruling in favor of the plaintiff wouldn't halt the season, but it would significantly alter team and league branding, at least temporarily.
USFL 2022 REGULAR-SEASON MATCHUPS
WEEK 1 (April 16-17 at Protective Stadium)
New Jersey Generals at Birmingham Stallions (Saturday 4/16 at 6:30 PM CT)
Houston Gamblers at Michigan Panthers (Sunday 4/17 at 11:00 AM CT)
Philadelphia Stars vs. New Orleans Breakers (Sunday 4/17 at 3:00 PM CT)
Tampa Bay Bandits at Pittsburgh Maulers (Sunday 4/17 at 7:00 PM CT)
WEEK 2 (April 22-24 at Protective Stadium)
Michigan Panthers at New Jersey Generals (Friday 4/22 at 7:00 PM CT)
Pittsburgh Maulers at Philadelphia Stars (Saturday 4/23 at 11:00 AM CT)
Birmingham Stallions at Houston Gamblers (Saturday 4/23 at 6:00 PM CT)
New Orleans Breakers at Tampa Bay Bandits (Sunday 4/24 at 2:00 PM CT)
WEEK 3 (April 30-May 1)
Birmingham Stallions at New Orleans Breakers
New Jersey Generals at Philadelphia Stars
Pittsburgh Maulers at Michigan Panthers
Tampa Bay Bandits at Houston Gamblers
WEEK 4 (May 6-8)
New Jersey Generals at Pittsburgh Maulers
Houston Gamblers at New Orleans Breakers
Philadelphia Stars at Michigan Panthers
Tampa Bay Bandits at Birmingham Stallions
WEEK 5 (May 13-15)
Birmingham Stallions at Philadelphia Stars
Michigan Panthers at Tampa Bay Bandits
New Orleans Breakers at New Jersey Generals
Pittsburgh Maulers at Houston Gamblers
WEEK 6 (May 21-22)
Houston Gamblers at New Jersey Generals
Michigan Panthers at Birmingham Stallions
Pittsburgh Maulers at New Orleans Breakers
Tampa Bay Bandits at Philadelphia Stars
WEEK 7 (May 28-29)
Birmingham Stallions at Pittsburgh Maulers
New Jersey Generals at Tampa Bay Bandits
New Orleans Breakers at Michigan Panthers
Philadelphia Stars at Houston Gamblers
WEEK 8 (June 3-5)
Houston Gamblers at Tampa Bay Bandits
Michigan Panthers at Philadelphia Stars
New Orleans Breakers at Birmingham Stallions
Pittsburgh Maulers at New Jersey Generals
WEEK 9 (June 11-12)
Houston Gamblers at Birmingham Stallions
New Jersey Generals at Michigan Panthers
Philadelphia Stars at Pittsburgh Maulers
Tampa Bay Bandits at New Orleans Breakers
WEEK 10 (June 18-19)
Birmingham Stallions at Tampa Bay Bandits
Michigan Panthers at Pittsburgh Maulers
New Orleans Breakers at Houston Gamblers
Philadelphia Stars at New Jersey Generals
USFL 2022 TV SLATE