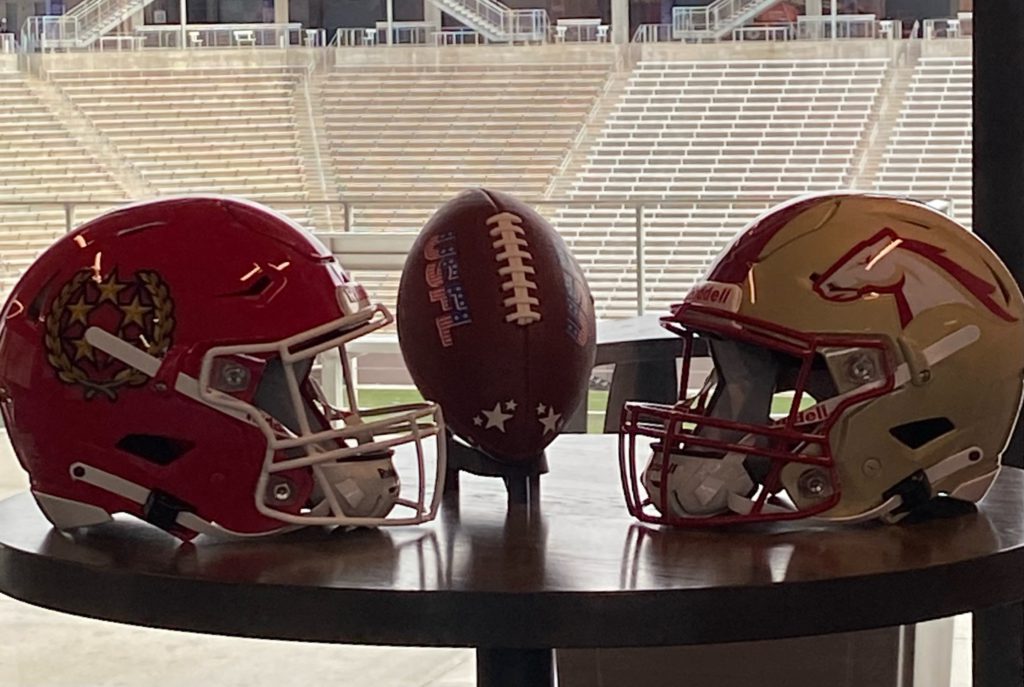 Before Tuesday Birmingham had been home to eight professional football teams – the Americans (1974), Vulcans (1975), Stallions (1983-85), Fire (1991-92), Barracudas (1995), Steeldogs (2000-07), Thunderbolts (2001) and Iron (2019).
Now, it's home to eight clubs all at once.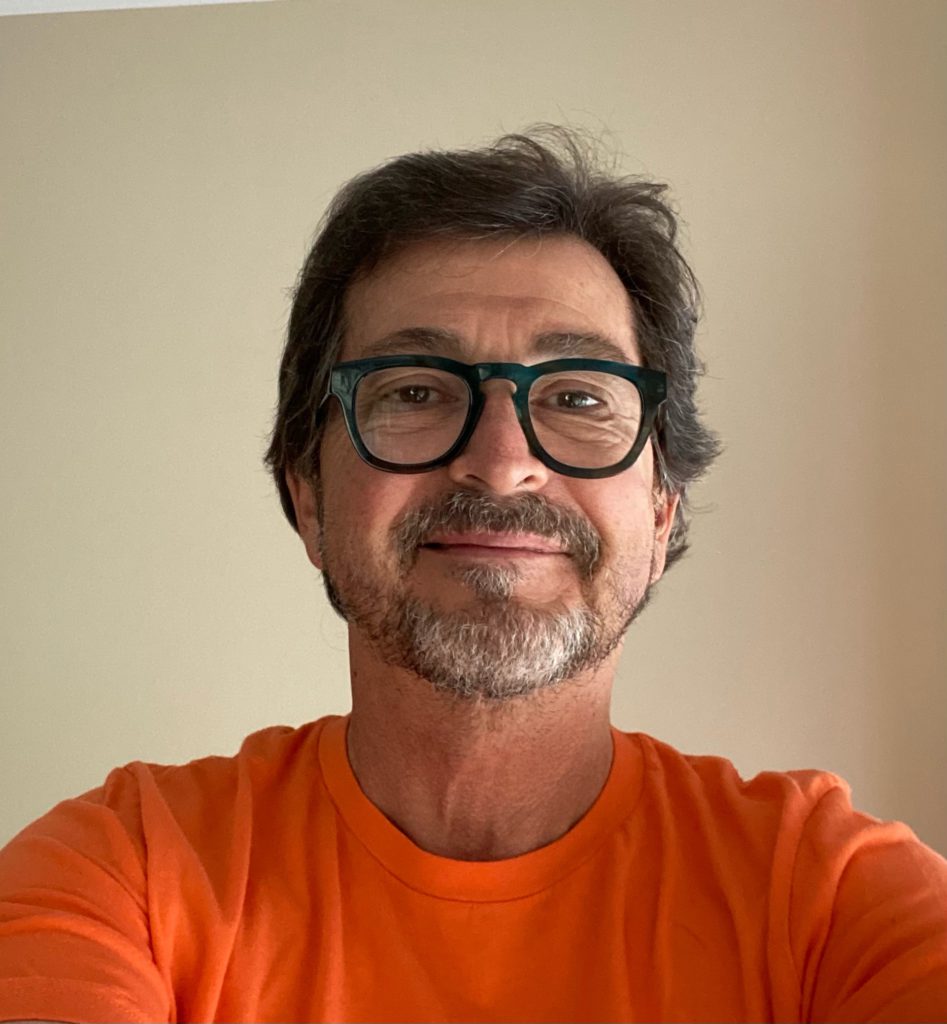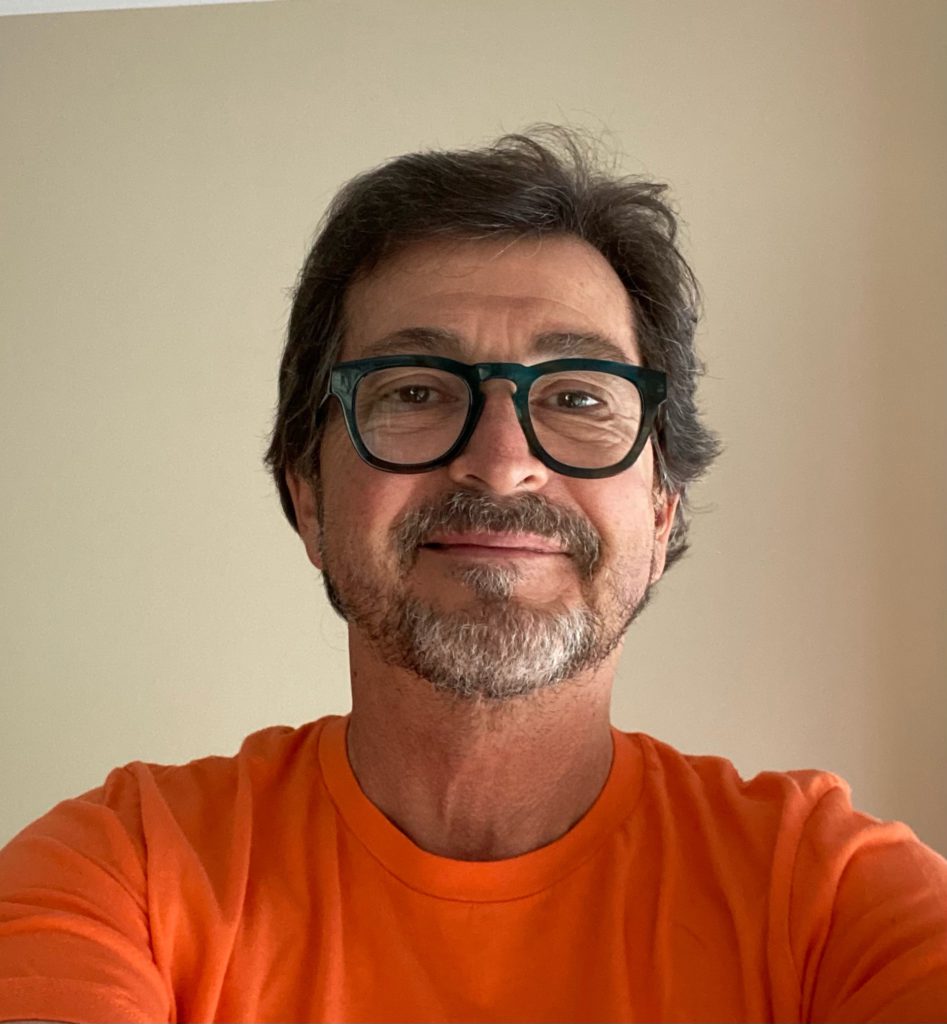 On January 25, 2022, the Magic City officially became the hub of the fledgling United States Football League, with all of the league's regular season games, playoffs and championship slated for either Protective Stadium in the Uptown District or Legion Field on Graymont Avenue this season.
"Welcome home to the USFL," Birmingham mayor Randall Woodfin said during a news conference at Protective Stadium. "Birmingham has a deep history as a sports town and its connection to the USFL. This is what regional cooperation really looks like. I look forward to cheering on the Stallions here and at Legion Field."
While the new Birmingham Stallions will be the only team to actually compete in their home stadium, the Houston Gamblers, Michigan Panthers, New Jersey Generals, New Orleans Breakers, Philadelphia Stars, Pittsburgh Maulers and Tampa Bay Bandits will play all their games here as well.
"I honestly feel like this is real for the first time," Eric Shanks, CEO and executive producer of Fox Sports, said. "And we just couldn't be more excited to be here today to start a new piece of football history. At FOX Sports, our entire business is built around football. We were literally born in football back in 1994 and when this opportunity came to start the USFL, especially when we started talking to the folks here in Birmingham, we know that you share our passion to celebrate football as much as we did. You know what it means to the players that get the opportunity to play this great game. You know what it means to be able to bring more people to this community, to its businesses, and now to the entire country.
"And that's why we're all here today, to officially make the USFL headquarters here in Birmingham, Alabama."
There will be 43 games in all with 12 broadcast on FOX, 10 on FS1, eight on NBC, nine on the USA Network and four on Peacock.
Following a player selection meeting Feb. 22-23, USFL training camps are scheduled to open on March 21, giving teams just over three weeks to prepare for opening day on April 16.
Team rosters will be set at 38 active players with a seven-man practice squad.
"To have eight teams in Birmingham for 10 weeks is going to be awesome," Stallions coach Skip Holtz said. "But selfishly, to me it's about the Stallions and the history of the USFL and the team and its record, which was 36-18, and we want to add to that."
Although the branding of the league and its teams are the same as those of the original USFL (1983-85), this organization is vastly different from its namesake.
The USFL of the 1980s signed established National Football League stars and top college talent, luring three consecutive Heisman Trophy winners to the spring circuit. Its freewheeling spending not only positioned it as a threat to the power structure of the NFL, but ultimately helped pave the way to huge salaries in professional football.
The new USFL will be a developmental league designed to help players get a shot at the NFL. Instead of Steve Youngs, rosters will be full of young Steves.
"When I first had the opportunity to sit down and talk to (director of football operations) Brian Woods, I was excited," Holtz said. "And the more I met with him and the more I met with the FOX people the more impressed I became. I think it has the backing to be successful. I don't think this is a two-legged chair, this is on a solid foundation."
Aside from Holtz, other coaches are Kevin Sumlin, Gamblers; Mike Riley, Generals; Todd Haley, Bandits; Bart Andrus, Stars; Kirby Wilson, Maulers; Jeff Fisher, Panthers; and Larry Fedora, Breakers.
Combined, the men manning the sidelines have experience ranging from the NFL to the Canadian Football League to the college ranks, while two are alternative football veterans. Riley coached in the World League of American Football and the Alliance of American Football and Andrus has experience in NFL Europe, the United Football League and The Spring League.
Following the annoucement I asked Woods about potential rule innovations for the USFL.
"Ninety percent of our rules will be NFL game rules, but there'll be a few deviations we're incorporating into the USFL game to make it a little more exciting for the fans and increase the pace of play," he said. "I think it's something fans will really enjoy in terms of the minor deviations we'll have. We'll be announcing the new rules here in a few weeks."
As for player compensation, Woods was tight-lipped.
"Right now we're in a talent procurement process," Woods said. "We'll be out signing players over the next several weeks and as we sign players and issue contracts the information about what they're being paid will get out in the public domain pretty quickly.
"There's always been an abundance of really good professional football talent out there in the open market, but what makes this year a little different is more players are coming out of the ranks of the NCAA that have been given a draft rate by the NFL. That surplus number is somewhere between 750 and 1,500. So we're hoping to sign some players from this year's draft class."
The Stallions and Generals will have the honor of inaugurating the new league when they meet at 6:30 p.m. on April 16 at Protective Stadium, a matchup that will be simulcast by FOX and NBC. It will mark the first appearance of a Birmingham professional football team since the Birmingham Iron topped the Atlanta Legends, 17-9, at Legion Field on March 31, 2019, in the final weekend of the ill-fated Alliance of American Football.
While the AAF ran out of money and folded after eight weeks, FOX has pledged $150 million over three years to keep the USFL up and running.
Tickets for 2022 USFL games start at $10 and children age 15 and under will be admitted at no charge.