Week three of XFL 3.0 got under way Saturday and the second season of the FOX-owned USFL starts in a little over a month.
But the original United States Football League – the circuit that made pro football in the spring a beautiful thing – debuted 40 years ago. And as far as grand openings go, it was hard to label its inaugural weekend as anything other than a rousing success.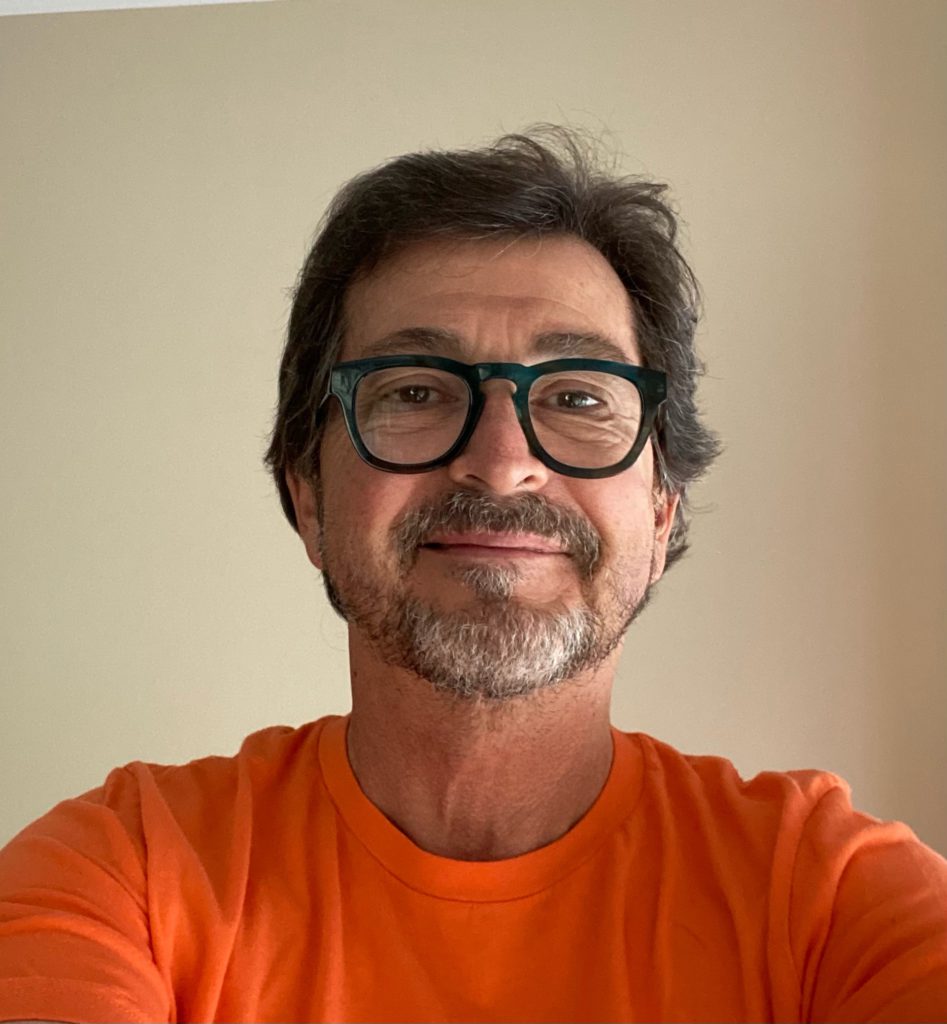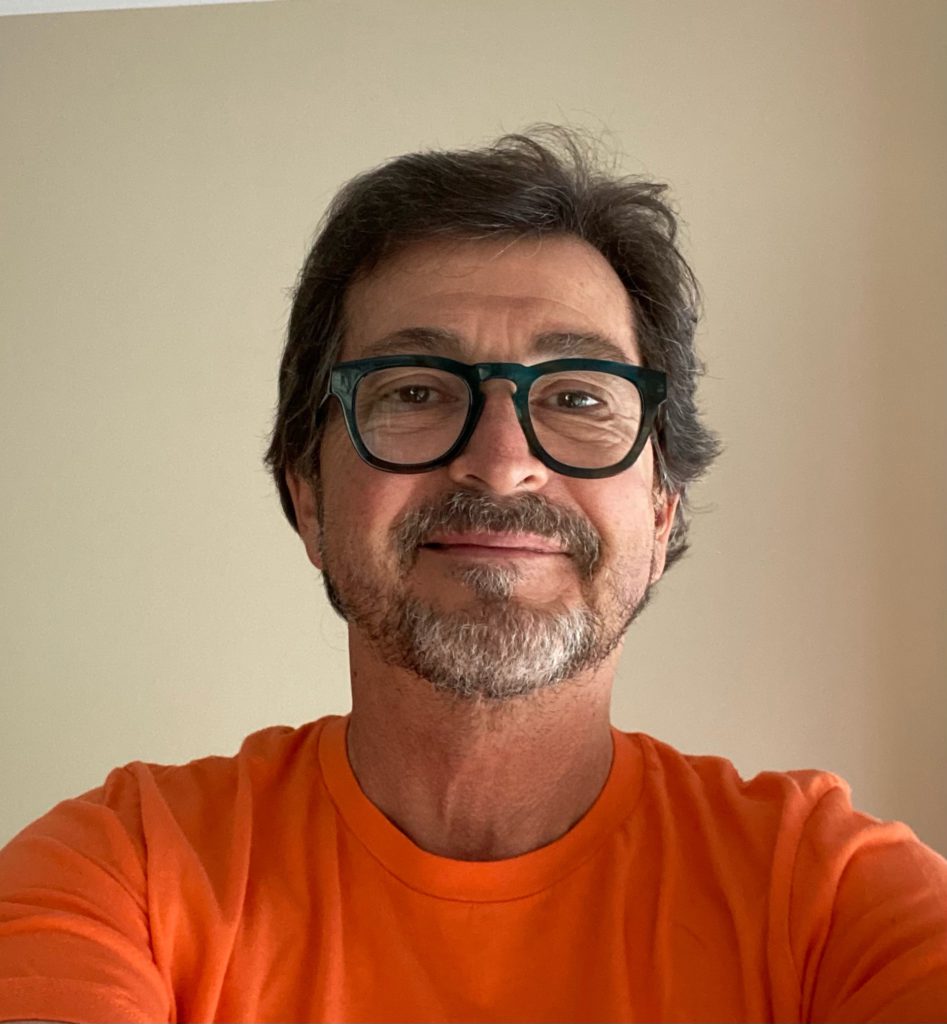 The 12-team league began play with five games on Sunday, March 6, 1983, and one on Monday, March 7. A total of 243,070 fans showed up for the contests with a per game average of 40,512.
The National Football League hadn't faced a challenge since the ill-fated World Football League of 1974-75. But while the WFL season had some overlap with the NFL, the USFL had created a new gridiron season all its own.
The brainchild of Dave Dixon, the USFL was born on May 11, 1982. Dixon had done plenty of research, and results showed that 75 percent of adults living in major metropolitan areas thought of themselves as pro football fans, and 76 percent said they'd watch spring and summer football on TV.
"The point is that there are more football fans than anything else," Dixon told the Los Angeles Times. "And for them, the present season is too short. Baseball clubs play 162 games, the NBA plays 82 and the NFL only 16. And 16 games aren't nearly enough for a real fan. The one thing there's more room for in America, today, clearly, is more football."
Before ever signing a player or coach, the new league announced a two-year contract with ABC and later added ESPN as a media partner. And once it did start hiring, it had the NFL's full attention.
No. 1 NFL Draft pick Tim Spencer out of Ohio State signed with the USFL's Chicago Blitz, and Georgia Heisman Trophy winner Herschel Walker decided to pass up his senior season and go pro, joining the New Jersey Generals. Many NFL veterans soon followed their lead.
The league also had big-time coaches like George Allen, Red Miller and John Ralston, and up-and-comers such as Steve Spurrier and Jim Mora.
It's no wonder that when Dixon's idea finally became a reality, NFL leaders took it very, very seriously.
"The USFL has more leadership than any new sports league since the AFL," Cleveland Browns owner Art Modell said. "I have a high regard for the ability and integrity of their commissioner, Chet Simmons. He is a television man, but they have enough football minds in that league.
"They have some persons of great affluence."
The Arizona Wranglers were the attendance champion on opening day, drawing 45,167 fans to their 24-0 loss to the Oakland Invaders. The Denver Gold was just 65 fans off the pace, welcoming 45,102 patrons to the Mile High City in their 13-7 setback to the Philadelphia Stars.
Fans in Florida showed they liked hot weather football, as 42,437 experienced the Tampa Bay Bandits' 21-17 clipping of the Boston Breakers.
The Blitz blitzed the Washington Federals, 28-17, before 38,110 fans in D.C.; Los Angeles drew 34,002 people to watch the hometown Express beat the Generals, 20-15; and in Monday's game in Birmingham, the hometown Stallions lost to the Michigan Panthers, 9-7, with 38,352 folks looking on.
Fans in the stands are one thing, but ABC and ESPN wanted fans on the couch.
So, did Americans tune in during Week One?
Yes … yes, they did.
The Generals-Express game had a 16.6 rating and 34 percent share of the audience in New York. Those numbers were comparable to average NFL Sunday ratings in the fall and winter.
Nationally, the three Sunday USFL games televised by ABC drew 14.2, far outperforming the network's hopes of a 5 or 6 rating.
The premiere of the new league was a chance for a couple of over-the-hill NFL quarterbacks to get a new lease on their football lives; Tampa Bay's John Reaves threw for 358 yards, while Chicago's Greg Landry had 251 passing yards with two TDs.
But it also showcased many young stars, like Grambling rookie Trumaine Johnson, who snared 158 receiving yards in his pro football debut for the Blitz. And overlooked players such as Oakland's Fred Besana and Philadelphia's Chuck Fusina proved they could shine, given the chance.
Of course, the full story of the original United States Football League is hardly all sunshine and rainbows.
There was overexpansion, contraction, relocation and financial strife. Ultimately, when New Jersey's Donald Trump convinced fellow owners to move to a fall schedule starting in 1986 in hopes of forcing a merger with the NFL (a stupid decision made official on August 22, 1984), the league was doomed. Even though the USFL filed an antitrust lawsuit against the sport's biggest league in October, 1984, a "victory" in the courtroom two years later yielded just $3 in damages – $1,499,999,997 less than what was sought.
How long it would've lasted had it stayed in the spring, we'll never know.
But while you're enjoying your XFL games this weekend and gearing up for the reimagined USFL's sophomore campaign in April, tip your cap to the league that started it all.
Long may it live, even if only in our memories.