Anyone familiar with my World Football League obsession knows that in 1974 I cheered for the Birmingham Americans because they were my hometown team.
I also had a soft spot for the Southern California Sun; any club that wears magenta jerseys and orange pants is worthy of my respect and admiration.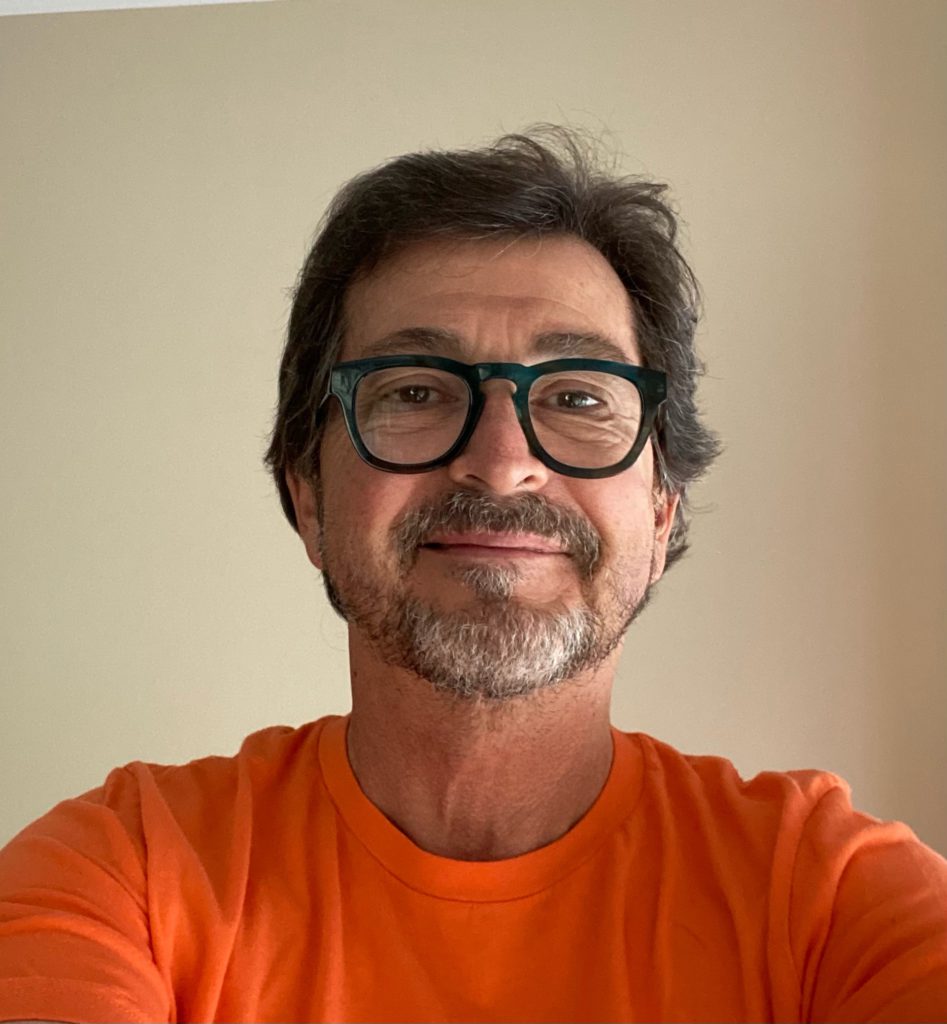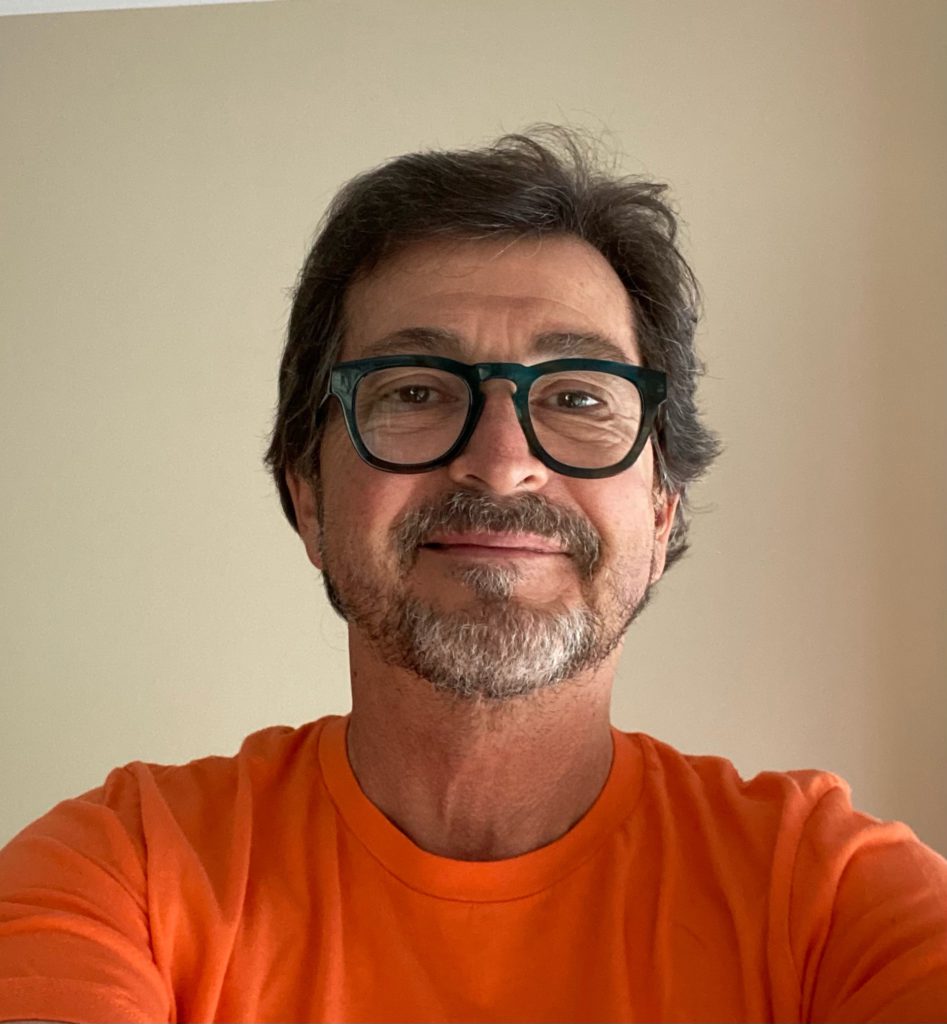 But I also had more than a passing interest in the New York Stars, because they had a few former New York Jets on their team and the Jets were my favorite NFL franchise.
But did you know that eight years earlier a different version of the New York Stars was supposed to debut in the Continental Football League?
Not only that, they were set to play at little Downing Stadium, which was the poorly-lit, Randalls Island home of the WFL Stars.
Here's the scoop:
The Continental Football League was formed in 1965 with visions of becoming a third major league. But its inaugural season featured the Charleston (West Virginia) Rockets, Ft. Wayne Warriors, Hartford Charter Oaks, Newark Bears, Philadelphia Bulldogs, Providence (Rhode Island) Indians, Richmond Rebels, Springfield (Massachusetts) Acorns, Toronto Rifles and Wheeling (West Virginia) Ironmen. Aside from Philadelphia and Toronto, the COFL wasn't located in major North American media markets.
A New York franchise would be a game changer, and on February 11, 1966, the league granted one to theater and television producer Fred Finklehoffe.
"I consider pro football one of the most interesting aspects of show business," Finklehoffe told the Associated Press. "I consider this an off-Broadway football team. I hope to make Broadway soon."
The stadium at Randalls Island was chosen because it seated 21,000 and there were plans to add an additional 4,000 seats.
Considering his industry ties, giving the team the nickname "Stars" made perfect sense. Finklehoffe, along with writing partner Irving Brecher, had been nominated for an Academy Award for Best Adapted Screenplay for Meet Me in St. Louis, and he'd also penned a pair of scripts for Dean Martin/Jerry Lewis comedies.
He was a big name who owned a team representing the Big Apple, and he started making news almost immediately. In March he signed coach Perry Moss away from Charleston, reportedly inking him to a 10-year, $500,000 contract that included the role of general manager. Moss led the Rockets to 14 consecutive victories and the inaugural COFL title in 1965.
In an interview with The Gazette (Montreal) on April 2, 1966, Moss predicted the Continental Football League would soon threaten the Canadian Football League.
"Our league is not only going to become the main football attraction in Montreal and Toronto, but it won't be long before Vancouver joins us," Moss told the paper. "Make no mistake about it … the Continental League will become the third major professional league in America. There's an untapped television market and we're going to share it. A dozen or more cities, with big area populations, are potential team outlets.
"There's no shortage of good players coming out of U.S. colleges each year. The AFL and NFL can absorb only a limited number."
Apparently unbeknownst to Moss, however, Finklehoffe exited the stage on the day he was interviewed by The Gazette.
After purchasing the franchise for $250,000, he sold it back to the league "because of motion picture commitments."
Still, COFL officials announced that two other groups were bidding on the team and New York was sure to have a franchise by the start of the season, even if it wasn't called the Stars.
That team came in the form of the Brooklyn Dodgers, who made their home on Randalls Island (a 40-minute subway ride from Brooklyn). And instead of Moss – who wound up in charge of the Orlando Panthers – the Dodgers named former New York Giants/Los Angeles Rams standout Andy Robustelli head coach.
Despite hiring baseball legend Jackie Robinson as a figurehead general manager, the team never developed a significant fan base and became a "road club" late in the season, finishing 5-9.
The Dodgers moved to Akron in 1967 and were rebranded the Vulcans, and the Continental League – which folded after the 1969 season – never became a major league and never again had a team in Gotham.
Thus, football fans in the City That Never Sleeps had to wait until 1974 before being able to cheer for the New York Stars.
But you wanna hear something weird?
The last game New York's COFL team played at Downing Stadium was September 24, 1966, in front of 4,519 fans.
The last game its WFL team played there before moving to Charlotte was on September 24, 1974 – in front of 4,220 fans. That might not be good enough to qualify for a new edition of Strange But True Football Stories, but I think it's a pretty good way to end this column.