HOOVER – Heading into the third weekend of the United States Football League season, fans have seen everything from offensive fireworks to defensive standoffs – and quite a few last-minute victories.
Saturday night at Protective Stadium, they'll see either Birmingham or New Orleans become the USFL's lone unbeaten team.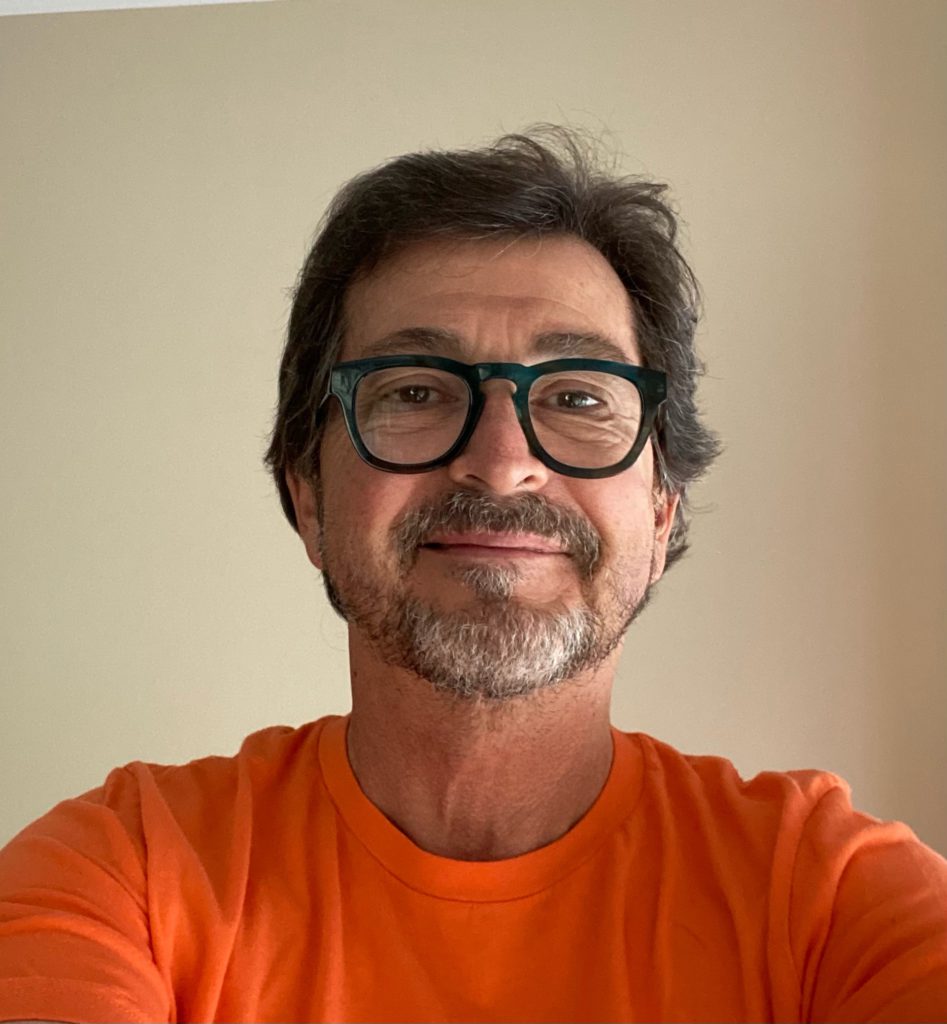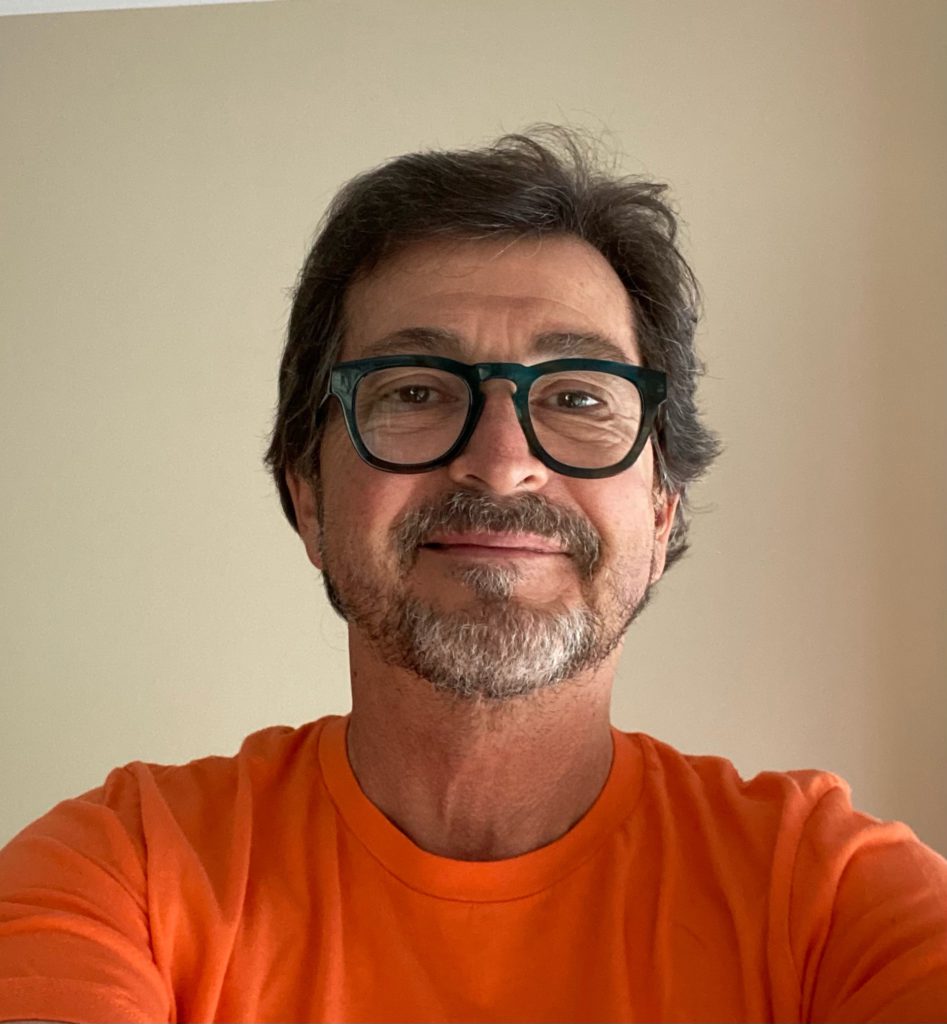 The hometown Stallions (2-0) and Breakers (2-0) meet at 7 p.m., with the lead atop the South Division at stake as well as bragging rights as the only remaining squad sporting a perfect record. Birmingham coach Skip Holtz is quick to point out, however, that it's hardly a make-or-break game for either side.
"Like I've told our players, we've got 20 percent of the season done," Holtz said following today's practice at the Hoover Met Complex. "After this game, it'll be 30 percent, and the team that wins won't win the division, and the team that loses won't lose the division. The division continues, and we have to stay healthy and continue to get better as the year goes on. We go out and play our game on Saturday and we'll see what we can do to get better the next week and then see where we are.
"I think when you get to about 70 percent of the season, you'll get a whole lot better idea of where the teams stand because then, every game is going to be for keeps. But I would rather lose this game and win the rest than I would win this game and lose the rest."
Birmingham followed up a 28-24 season-opening victory over New Jersey with a 33-28 win over Houston. Despite the fast start, Holtz knows his team has plenty of room for improvement.
"I'm more worried about us than any opponent right now," he said. "Until we learn to get our defensive schemes right and do what we need to do on offense, we can't be as good as we need to be."
New Orleans' conquests have come against Philadelphia (23-17) and Tampa Bay (34-3), and Holtz sees a team very much in the mold of their head coach, Larry Fedora.
"Larry is a fiery, passionate, energetic, competitive individual," Holtz explains. "They're well-coached and it does not surprise me that they're in the boat they're in, playing as well as they are. I think he's great coach. I know when he was at Southern Miss and I was at Louisiana Tech, he and I used to have knockdown dragouts and some of the greatest games in the league.
"His teams there were physical, they were competitive, they were well-prepared. They're well-coached. I'm hopeful we can match their intangibles, be as disciplined as his teams are and find a way to come out with a win on Saturday."
The Stallions average 30.5 points per game – best in the USFL – and boast several players who are either tied or lead in various statistical categories.
CJ Marable has two rushing touchdowns; Osirus Mitchell has a pair of receiving touchdowns; Brandon Aubrey has the most kicking points (13); Victor Bolden Jr. is atop the kick return yardage (279 yards) and all-purpose yardage charts (368); and Lorenzo Burns has two interceptions.
"That was so great to see Lorenzo come in and get two picks last week," said Stallions cornerback Brian Allen, who had a pick-six in the victory over Houston. "We have a lot of talented guys and great coaches, and everybody is stepping up."
The Breakers have some impressive stats of their own, pacing the league in yards per game (347.5) and turnover margin (+4). And their 31-point beatdown of a talented Tampa Bay team last Sunday was the most dominating performance by any club to date.
Quarterback Kyle Sloter was 25-39-0 for two touchdowns and 266 yards, while Jonathan Adams caught five balls for 92 yards. Johnnie Dixon and Shawn Poindexter each reeled in scoring tosses.
The Bandits were limited to 194 yards of total offense and just one trip to the red zone.
"When you can keep a team out of the end zone for a full game, that's pretty good," Fedora said after the game.
Sloter was knocked around by the Tampa defense throughout the hot afternoon, but fought through every hit.
"Any time your quarterback shows a lot of grit and toughness. your team responds to it," Fedora said. "He was banged up, but he kept going."
As impressive as the all-around performance was, however, Fedora said his team hopes for even better against the Stallions.
"We were better this week than last week and hope to be even better (Saturday) in all three phases of the game," he said.
Birmingham quarterback J'Mar Smith said he's looking forward to the challenge the Breakers present, as well as the big game atmosphere. "They're aggressive and really good, and have some great edge rushers, so we'll have to play some really good football," he said. "But man, this Saturday night showdown … it's gonna be electric out there. We love the energy of our fans and we expect it to be packed out this time."