One of the reasons I'm drawn to alternative football leagues is because, usually, Birmingham has been linked to them. The Magic City's gridiron history is tied to the World Football League, original United States Football League, World League of American Football, the Canadian Football League during its "American experiment," the first XFL and Alliance of American Football. (It did miss out on the United Football League and the second XFL).
Beyond the home team angle, however, is the fact that any new league offers a fresh start for everyone involved. The players and coaches get a new avenue of opportunity, and football fans get more football.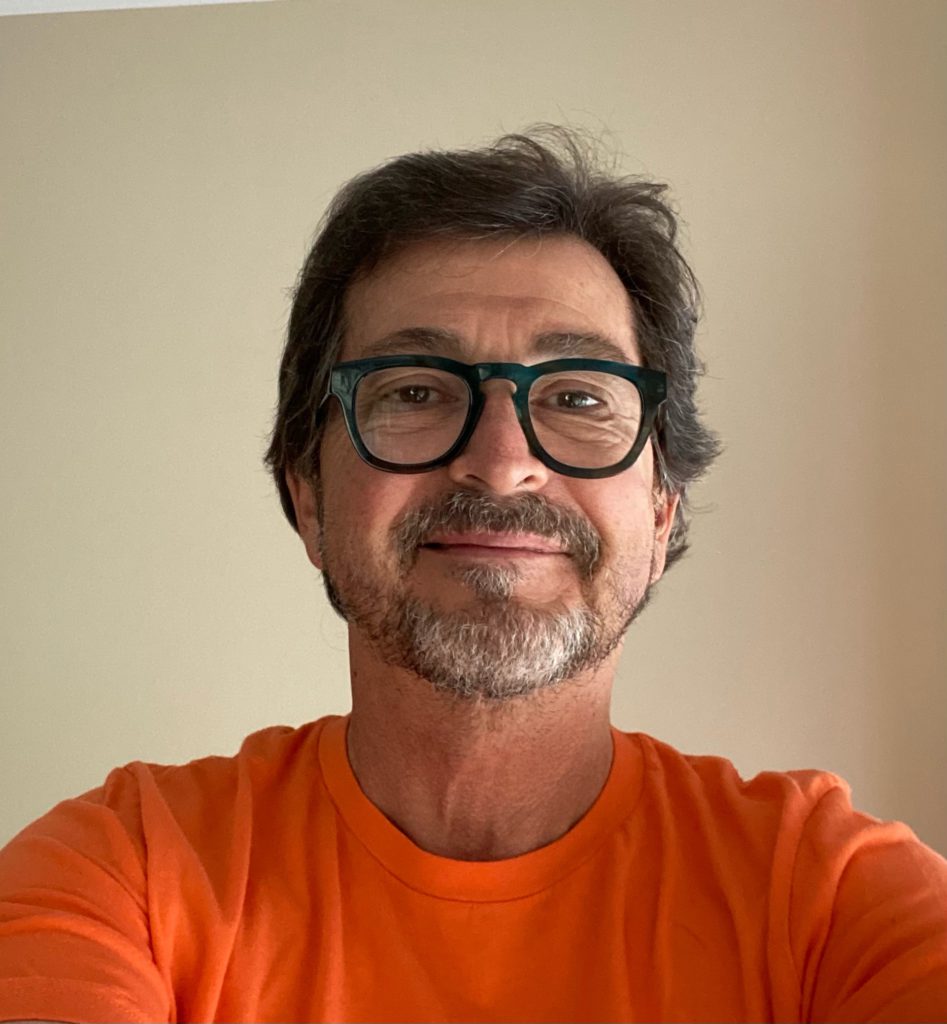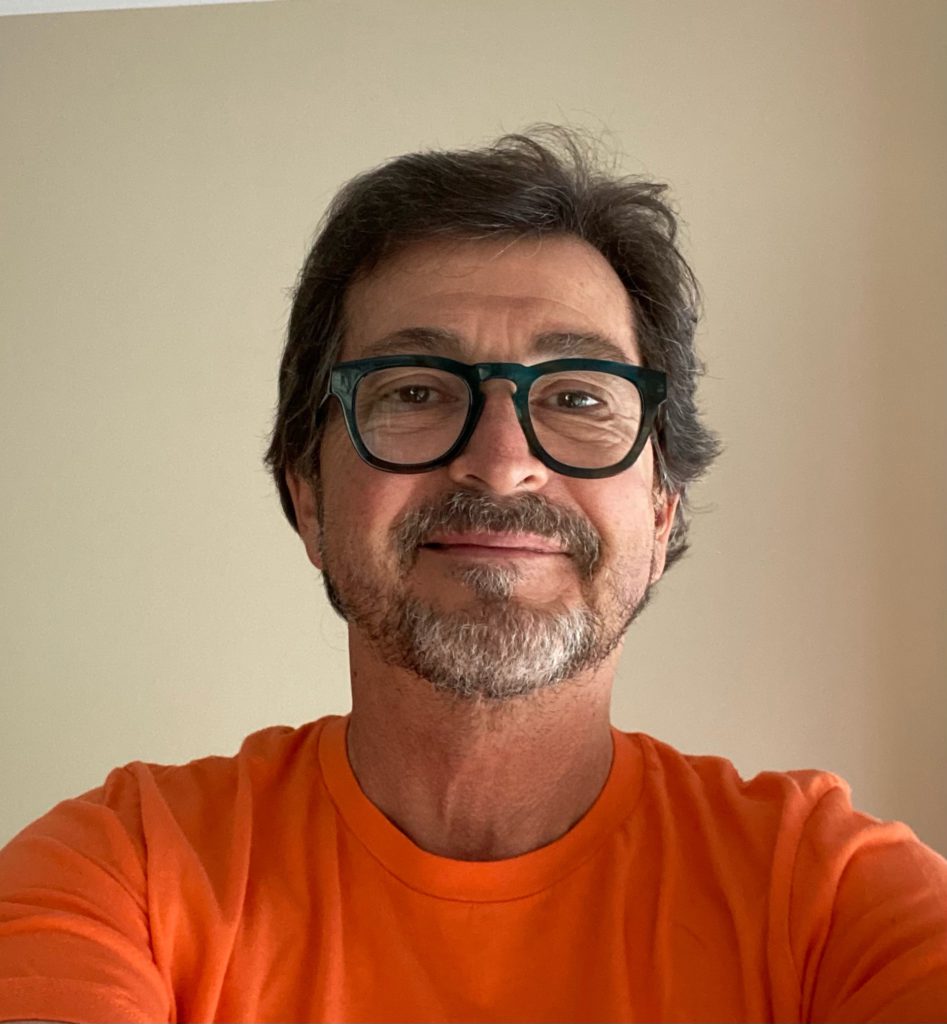 And after living through these various circuits I've discovered that's the one aspect of alt-football (and any upstart sports venture, for that matter) that intrigues me most – the initial build itself.
Before the February draft, the eight coaches of the 2022 United States Football League had little more than a general idea of the kind of players they wanted. After the supplemental draft in March, they had 45 flesh and blood athletes – 38 who'll be on the active roster once the season begins a week from Saturday.
And the opening weekend is exciting for me because I'll finally get to see the "something" that coaches made from "nothing."
"This isn't rebuild, this is build," Birmingham Stallions head coach Skip Holtz said following a light workout in Hoover last week. "When we get into next year we'll still have a good nucleus of this team back, and you'll then have 'rookies' … you'll have new guys. But in this case, everybody was a rookie, everybody was a freshman coming into this year. Now they've got a lot more background and been around a lot more football (than college freshmen), and have a lot more knowledge with their age and how much football they've played, but they're all freshmen in this defense and rookies in this offense."
The Stallions and New Jersey Generals will launch the USFL on April 16 with a 6:30 p.m. CDT kickoff at Protective Stadium, a game that will be simulcast by Fox – which owns the league – as well as NBC and Peacock. On Sunday at the same venue, the Houston Gamblers meet the Michigan Panthers at 11 a.m.; the Philadelphia Stars play the New Orleans Breakers at 3 p.m.; and the Tampa Bay Bandits and Pittsburgh Maulers close out Week One action with a 7 p.m. contest.
While Holtz has put together the Stallions roster and Mike Riley is architect of the Generals lineup, the other league coaches charged with construction are Kevin Sumlin (Houston), Jeff Fisher (Michigan), Bart Andrus (Philadelphia), Larry Fedora (New Orleans), Todd Haley (Tampa Bay) and Kirby Wilson (Pittsburgh).
Once Sunday night is done, everyone will have at least some idea of how successful the build has been across the league.
"That part of it has been pretty fun, and all us coaches are in the same boat," Holtz said. "It's a little longer and a little painstaking because some are at different levels than others, and some guys learn in different ways than others, so you've just got to make sure you get to know these young men and give them the opportunity to get out here and learn what we're starting to do so we can go out and put our best foot forward on April 16."
Obviously getting a head start was important to all the staffs, and Holtz says he and quarterback Alex McGough stayed in frequent contact after McGough was selected as Stallions signal caller.
"I had an opportunity to meet with Alex quite a bit after we drafted him and told him what we were going to call everything, and every time we'd FaceTime or Zoom and he'd be going, 'Coach, look, I've got them right here,' looking at flash cards," Holtz said. "He's learning calls, he's learning plays, and he's done a nice job picking it up, and I think J'Mar (backup quarterback J'Mar Smith, who played for Holtz at Louisiana Tech) has done a nice job helping him because he knows the offense as well as he does."
McGough says Holtz has made the transition easier for all the Stallions players due in large part to his enthusiasm.
"He's very energetic and very uptempo, always has energy and he's running around trying to get everybody more energy," McGough said. "I was with Pete Carroll in Seattle, so he'll probably match Coach Holtz's energy. But he's a great coach, knows his stuff and is a player's coach. That's what you want."
Birmingham cornerback Brian Allen agrees.
"Coach Holtz is full of energy, great guy … he starts us off at eight in the morning full of life," he said. "We might come in sleepy but by the time we hit the field we're ready to go. That energy he gives us translates to the field and makes us want to come out here and have great days every single day."
And while Holtz and all the coaches are trying to build a championship team in the USFL's inaugural season, Allen says it's up the players to build their resumes.
"Everybody has real intensity to the point where Coach Holtz has had to tell us sometimes, 'Guys, slow down,' because everybody's so excited and energetic," Allen said. "You can see it in their eyes – the guys are hungry. This USFL season is gonna be great for everybody. Most of us are striving for one goal, which is to get back in the NFL.
"A lot of guys have old teammates on other teams so there's a lot of trash talk in the hotel, but at the same time a lot of us are making friends and trying to build a bond, not just with our team but other teams as well."