Let me preface this by saying I hope the second United States Football League and the third XFL are rousing successes, quenching the insatiable thirst of outdoor football fans who demand viable spring additions to their favorite sport once and for all.
Moreover, I wish the very best for all the indoor leagues, including the appropriately named Indoor Football League (which begins today), Fan Controlled Football and National Arena League. May they long play the gridiron game in air-conditioned comfort.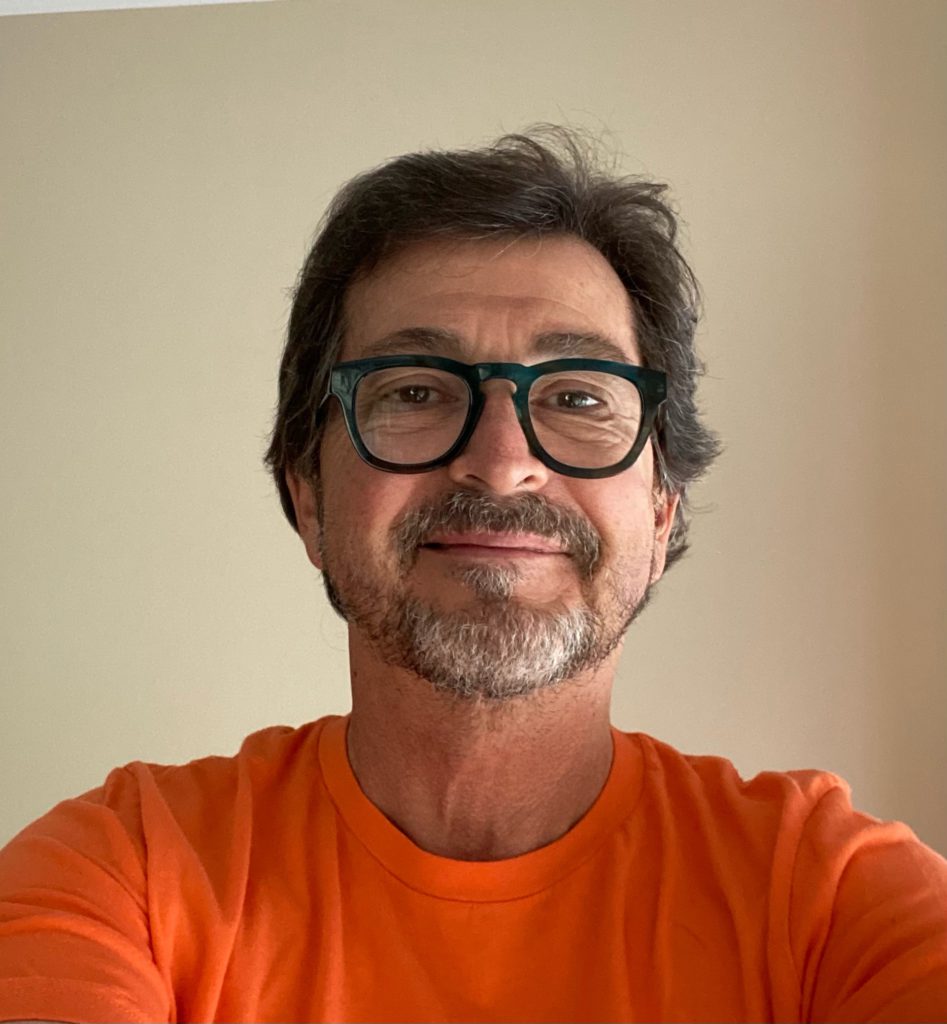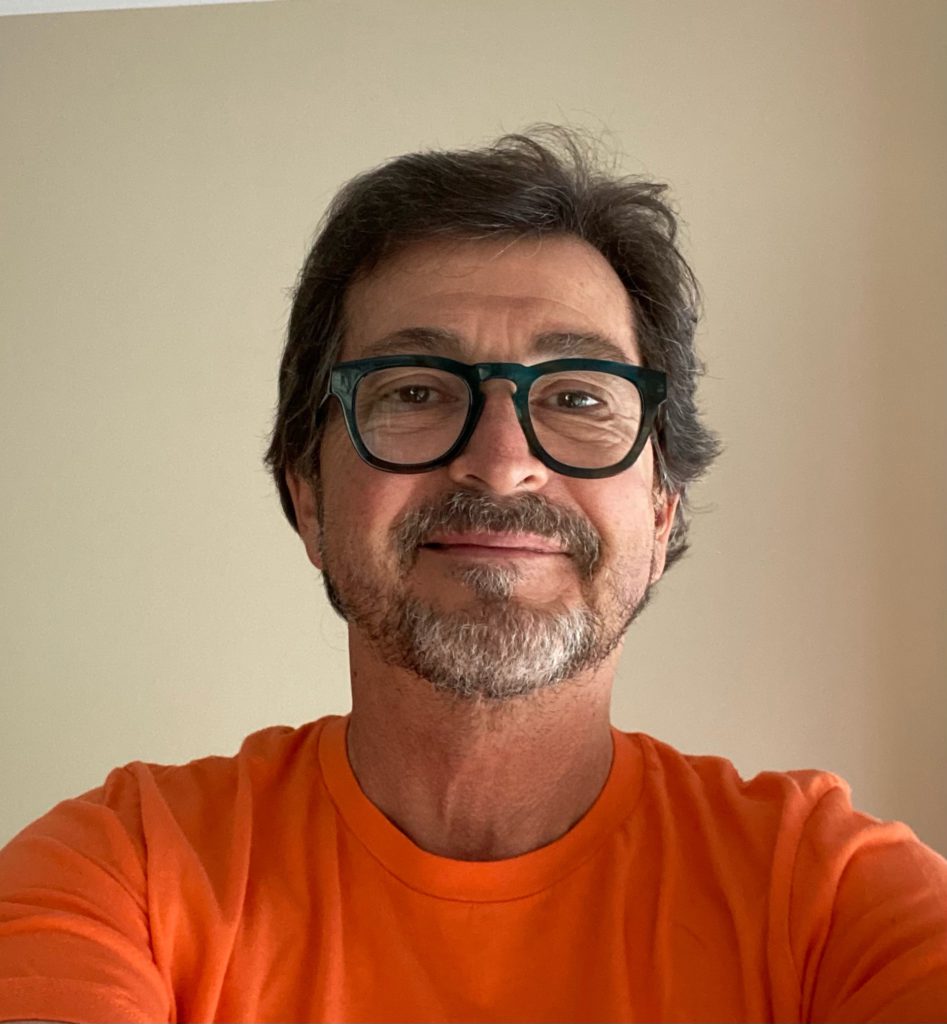 But there's one hidden gem that people tend to overlook when it comes to alternative leagues – six-man football.
If you're like me you've watched Texas 6, a docu-series on Paramount + that follows the exploits of the Strawn Greyounds. Of course it's about people more than football, but the style of football they play is fascinating to me. And the fact that it isn't played above the high school level anywhere means there's an untapped market for a professional version.
I mean, why not try it?
There's an American Cornhole League, for goodness' sake, and it's shown on ESPN. Don't tell me you can make that a thing and not make a professional six-man football league a thing.
Seriously, I think it might work.
Despite the fact that it isn't played in college it's still football, and there are always good football players to choose from in the 11 and 12-man ranks. I envision teams made up of 20-man rosters, with a starting six on offense, starting six on defense and eight substitutes who can play both ways.
And while I'm always up for cool innovations, not much tweaking needs to be done with the six-man rulebook. Standard American six-man football rules feature a playing field that's 80 yards long and forty yards wide, and a team has to advance 15 yards for a first down.
Three linemen are required when the ball is snapped and all six players are eligible receivers. The quarterback – or the player who receives the snap – can't advance the ball beyond the line of scrimmage but if he pitches it to another player, he can legally catch a pass.
Although there are some states that play 12-minute quarters, four, 10-minute periods seem to be the preferred format overall, and it would certainly fit better for a TV production. Utilize a continuous clock until, say, the last two minutes of the second and fourth quarters, and you can easily fit a six-man contest in a 90-minute window.
As for scoring, there are a couple of unique twists.
Instead of a run or pass counting two points and a PAT, one, that rule is reversed. With only three linemen up front blocking kicks is much easier for the defense, therefore more value is attached to kicking.
That extends to field goals as well; they're worth four points in the six-man game.
There is also a 45-point mercy rule that goes into effect if a team leads by that much or more by halftime or reaches that advantage at any point in the second half. (Due to broadcast commitments, that rule would be nixed).
So, what do we call this league?
Eying future expansion across the globe, I was thinking "International Six-Man Football League," but that's clunky and boring. Instead, I'm going with "GridIron 6," which sounds – dare I say – groovy. (I capitalize the second "I" in GridIron as a nod to the circuit's international scope).
Nowhere is the game bigger than in Texas, so not only should the league offices be based in the Lone Star State, but multiple flagship franchises should be placed there as well. Therefore, I'm awarding the first three clubs to Houston, San Antonio and Dallas.
(Fun fact: the late, great Jack Pardee is best known as a coach, but he played six-man football before becoming one of Texas A&M's "Junction Boys" and a College Football Hall of Famer. In his honor, the team that wins the GridIron 6 championship game will be awarded the Pardee Trophy).
Other states that play six-man football include Florida, Alabama, Colorado, Idaho, Kansas, Montana, Nebraska, New Mexico, North Dakota, Oregon and Wyoming.
That being the case, we'll put teams in Miami, Birmingham, Denver, Boise, Wichita, Billings, Omaha, Albuquerque, Fargo, Portland and Cheyenne.
That puts the league at 14 teams, but I'm ambitious and I need some more major media markets in and out of the United States. To fill that void we'll go with 20 teams in Year One with the the last six franchises awarded to New York, Los Angeles, Chicago, Toronto, Montreal and Mexico City.
With the USFL and XFL occupying the spring, there's no need to clutter that season any further. Instead, GridIron 6 would start competition in October and play a 12-game season with playoffs slated for late December and early January. Games would be shown in primetime on Wednesday nights.
I'm under no illusion this league would pack large stadiums, so teams could play in smaller municipal venues or minor league baseball parks (since baseball season would be over).
As for players, there'd be a lot of unemployed NFL and CFL guys to choose from when training camp opens in September. In fact, GridIron 6 officials might even reach an agreement with those two leagues to use scout team players on loan.
Is this a ridiculous idea?
I don't think so (see American Cornhole League). Fans of traditional football might be willing to take 90 minutes out of their weeknight TV schedule to watch a high-scoring, fast moving brand of the game.
It'd be like food for the table before they feast on the plethora of college, NFL and CFL contests.
I've even come up with a marketing slogan: "Hey football fans, we've got your 6."
Now if I can just get that Kickstarter thing up and running, I'll be ready to make my pitch to Paramount+.
Wish me luck …