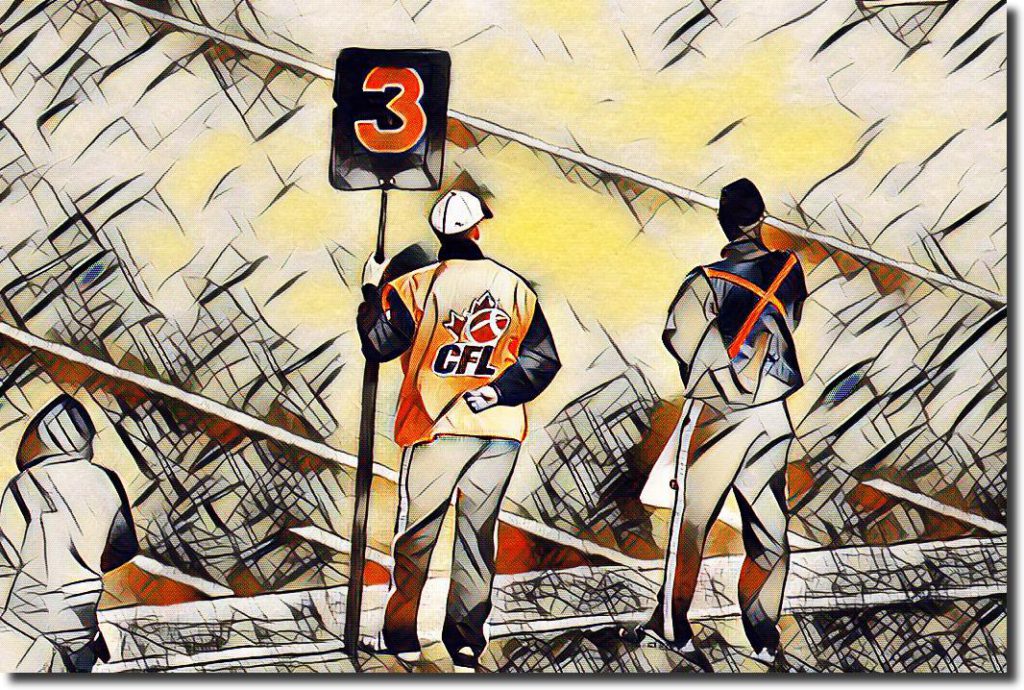 When people ask me to share my origin story as a Canadian Football League fan, I've been telling them the same tale for decades.
In a nutshell, the local CBS affiliate showed truncated, tape-delayed games during the summer in the early 1970s, and as a football fanatic I quickly glommed onto the CFL.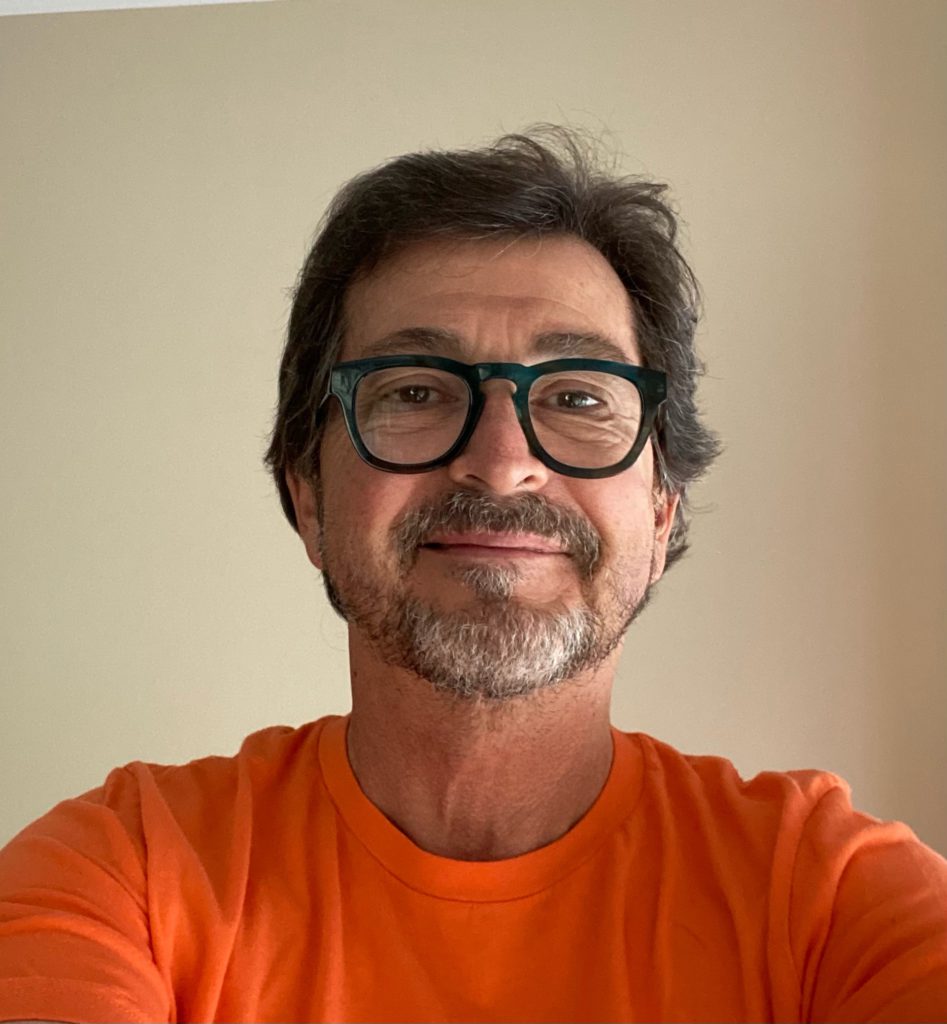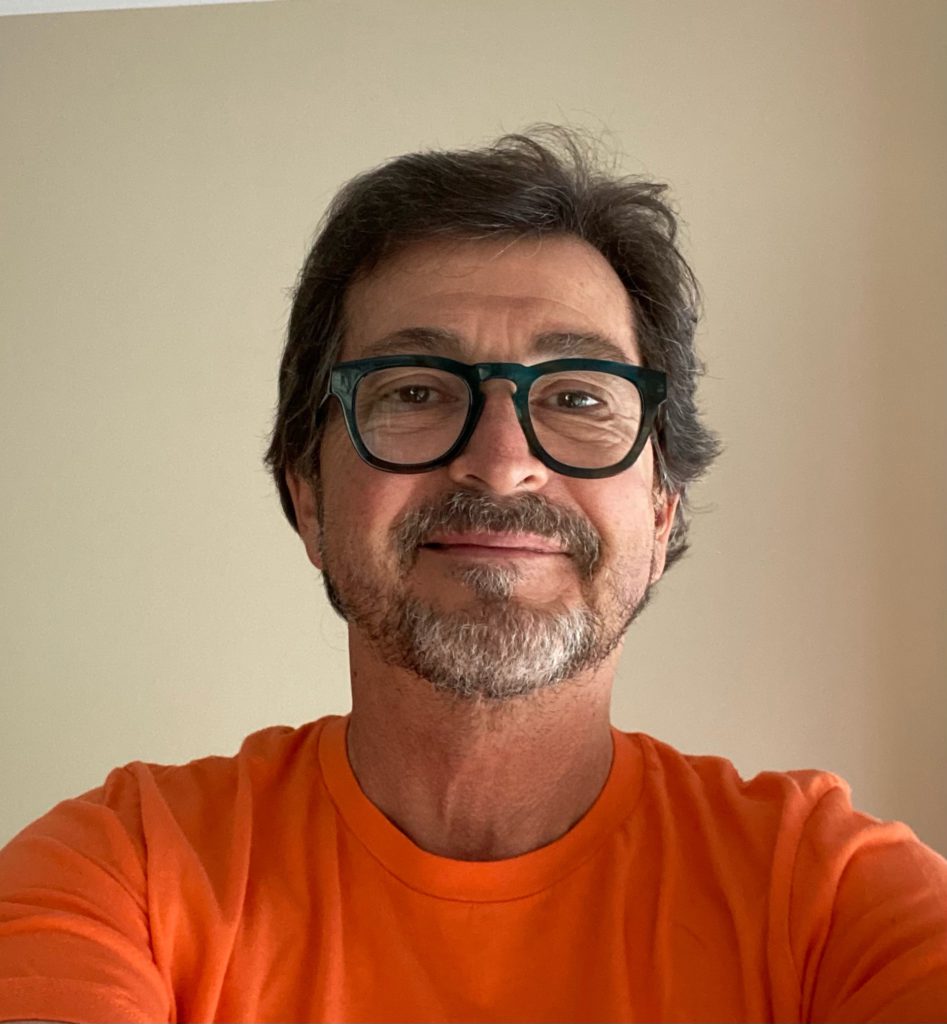 But details?
I didn't really have any.
So, in my continuing quest for knowledge – and in an effort to get the most value from my Newspapers.com subscription – I decided to do some digging. And what I learned is that memories of my early CFL fandom are hardly spot-on, but not all that far off the mark, either.
Although I can't prove it conclusively, I'm assuming the first CFL game I ever saw came on July 2, 1972. That night WBMG-TV in Birmingham rebroadcast the CFL All-Star game, which featured the defending Grey Cup champion Calgary Stampeders against standouts representing the league's other franchises.
For the first time I was introduced to a style of football that featured three downs to make a first down, 12 players to a side, and an expansive playing field. I fell in love with the rule innovations immediately, and it set the stage for many good natured "arguments" with my dad, who was solidly in the four down, American-style camp.
Now, I had it in my head that these games were shown on Wednesday nights but that proved to be a false memory. The local station televised games on Sunday after they were played the Wednesday before. (Calgary's 23-22 victory over the CFL All-Stars actually happened on Wednesday, June 28).
A news story in the Birmingham Post-Herald from July stated that WBMG would show the first 11 games of the CFL regular season on Sunday nights, but the rest of the tilts would be beamed at various times on Saturdays that didn't conflict with college football.
As for the "truncated" part, for some reason I thought they were crammed into a two-hour window. But after looking over TV listings from that year I see that the Sunday games were aired from 8:30 p.m. to 11 p.m. That was enough time to fit in a full game (it was an era before instant replay, and commercial breaks were less frequent back then), so I figure they just cut out the halftime break and went straight from the second quarter to the third.
OK, so this gives me a working knowledge of when the CFL entered my world, and I'm quite sure I watched every game I could that summer.
But if you know me at all, you know that I cheer for the Hamilton Tiger-Cats. You also know that I chose them as "my" team for two important reasons – I liked the name "Tiger-Cats" and their black and gold color combination was appealing.
Now, here's where things get interesting.
The first televised game in 1972 featuring Hamilton came on August 12 when the Ti-Cats faced off with the British Columbia Lions in Vancouver. As far as CFL games go it was a bit on the dull side with the Lions winning, 19-17. However, Johnny Musso was a star running back for BC, and he was fresh from an All-American season at the University of Alabama. As a kid who cheered for the Crimson Tide, it seems logical that I would've gravitated toward the Lions.
Obviously I didn't, though, which is a bit odd for that moment in my history. I can only assume hyphenated nicknames and color combos eclipsed my NCAA football loyalties. (By the way … when I read an account of the game it was mentioned that that BC linebacker Carl Weathers suffered a severe ankle injury in the first half. This means I got to watch Apollo Creed play football four years before he won a split-decision over Rocky Balboa).
The Ti-Cats went on to win the Grey Cup that season, which I suppose might've had some long-term effect on why I cast my lot with them. However, it wasn't like I got to watch them every week.
WBMG was supposedly going to carry games throughout the season, yet it abruptly took the CFL off its schedule in September. The 8:30 time slot on Sundays was filled by Mannix, and I guess the local network figured no time was a good time to show games on Saturday during college football season.
Still, the seed was planted and 50 years later, I remain a fan of this wonderful game played north of my border.
These days I can watch any CFL contest I want thanks to ESPN+, and I usually take advantage of that opportunity from Week One all the way through to the Grey Cup. But the summer of 1972 will always be special.
It didn't matter that the Canadian Football League games I watched that year were shown four days after they were played. For this football-crazed kid, they were worth the wait.