Birmingham Stallions coach Skip Holtz likes to say that "every player has a story," and every story is different – sometimes with a few plot twists.
Take quarterback Alex McGough, for example. Ultimately, he wants his to be a story of success. Thing is, he doesn't care if he's the star or not.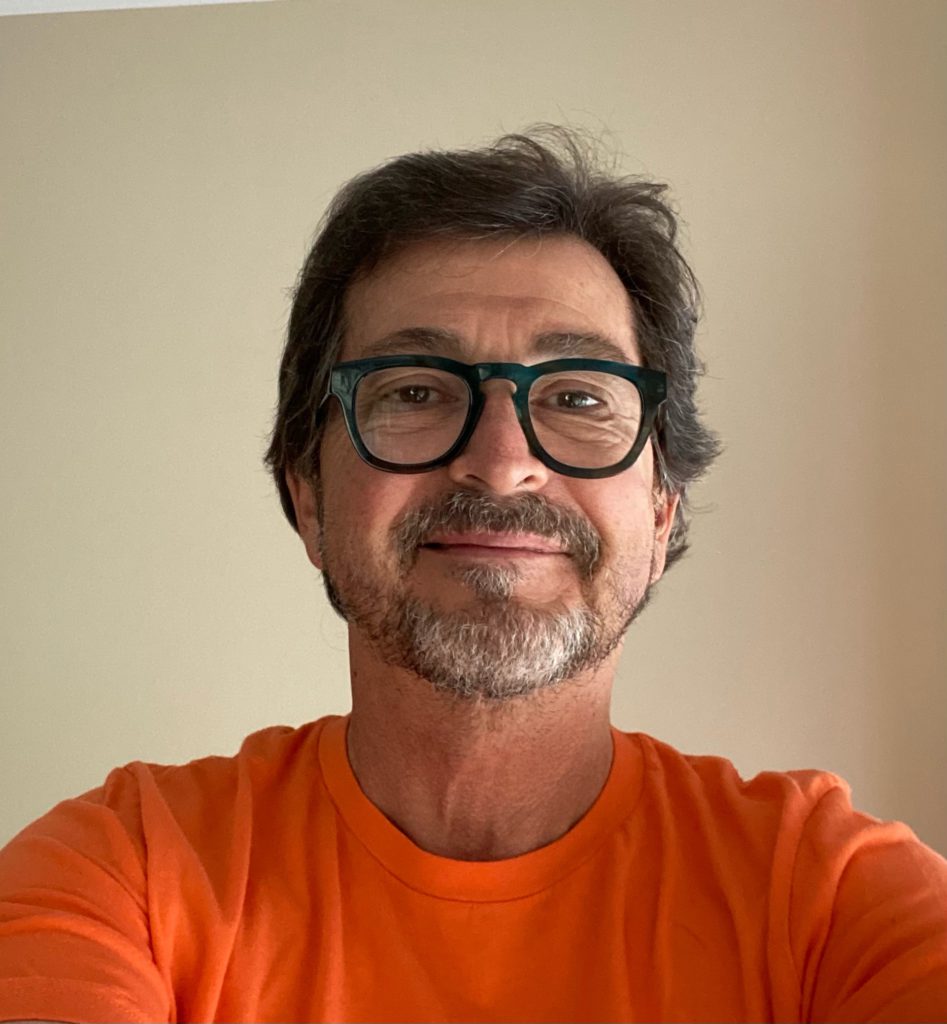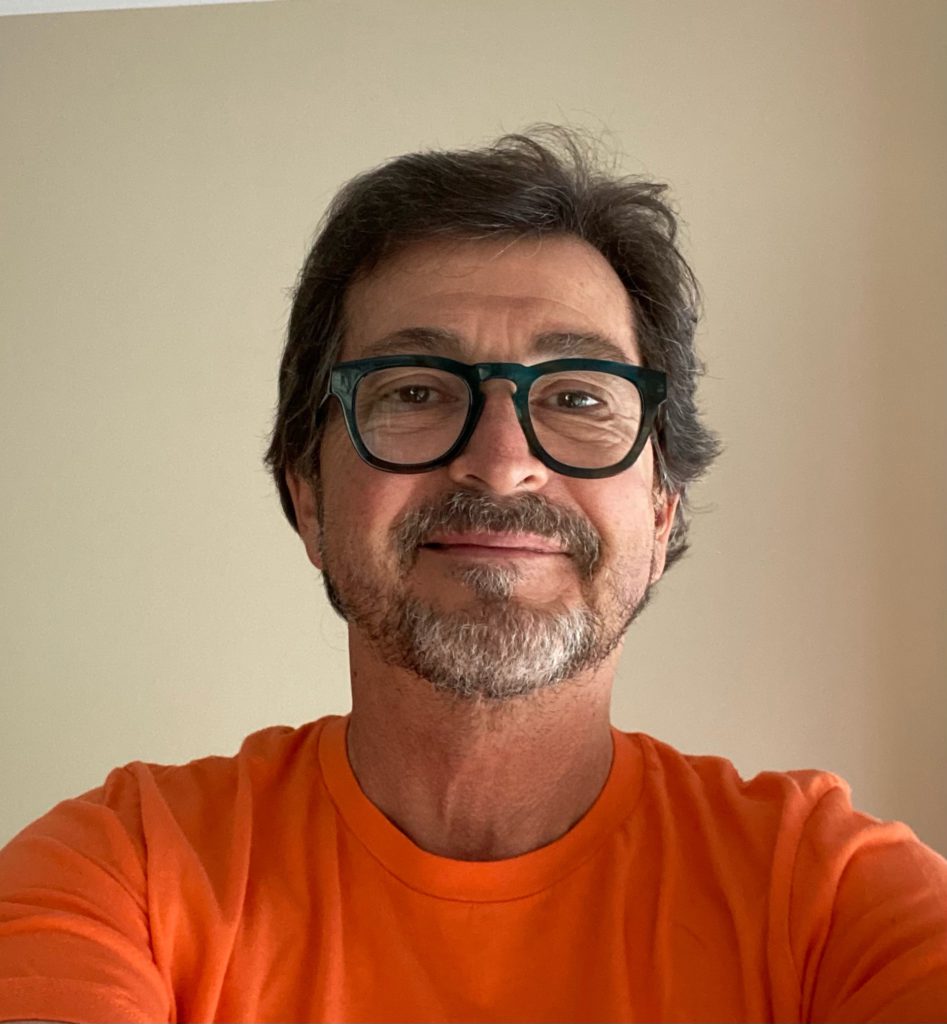 "I'm a team-first guy – I'm gonna give everything I have on every play, no matter what the score is," said McGough, who'll lead the Stallions against the New Jersey Generals Saturday at 6:30 p.m. as the new United States Football League makes its debut at Protective Stadium. "I don't care about stats … I want to win everything. I just want to make (the rest of the team) look good.
"And I'm never going to quit. I'll give everything on every play. It's something that's been instilled in me."
McGough had an outstanding career at Florida International University, making an impact for the Panthers right from the start when he threw for 117 yards and a touchdown in his college debut in 2014. By the time he was done, he had thrown for 9,091 yards and 65 touchdowns, completing 60.4 percent of his passes.
It was at FIU when McGough first encountered Holtz, who was head coach at Louisiana Tech.
"It's interesting, because we used to always play him and knew we'd have to put up more than 50 points to win because they'd put up 50 points against us," McGough said. "So, playing against him it was always pass first, you know, and try to get in the end zone as much as you can. Now I'm excited to play for him instead of against him. I can't wait."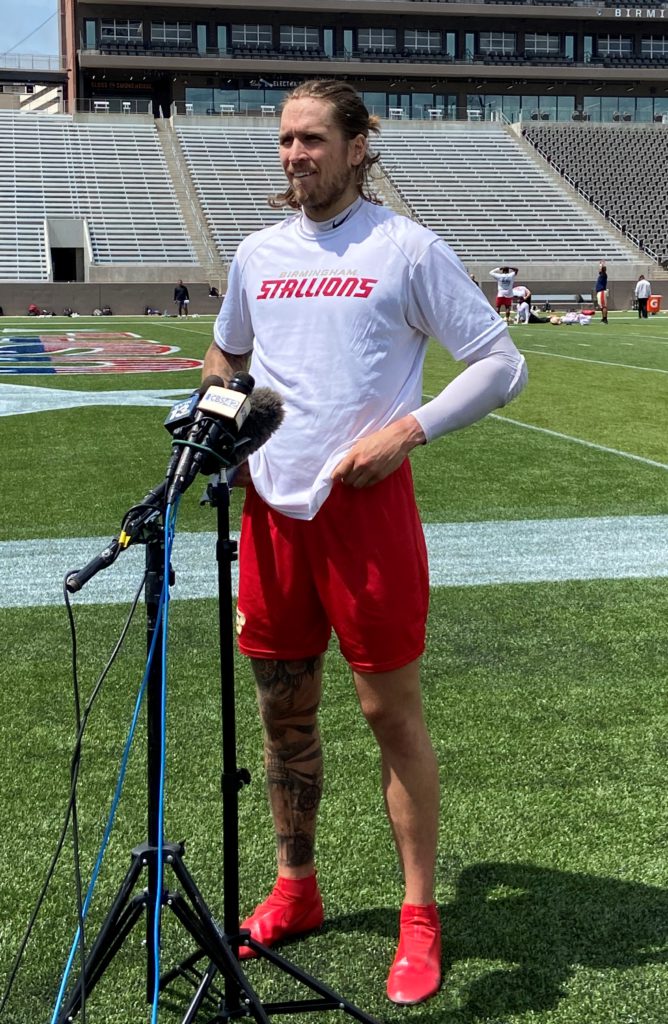 Holtz made McGough his top QB pick in the USFL Draft. And while there were many factors involved in the decision, coaching against him was certainly one of them.
"I think he threw for about 430 yards against us that day that we played him at Ruston," Holtz remembers. "We won, but it was a high-scoring event and I knew we'd need a bunch of points. I was just really impressed with his talents and skills and abilities.
"But being around him now, I'm even more impressed, just how he handles himself and the type of young man he is, and the way that he's picked everything up. He's been studying plays and using flashcards from the very beginning."
McGough's opportunities to shine on a big stage have been limited since he was a seventh-round pick of the Seattle Seahawks in the 2018 NFL Draft. Although he signed with three different teams since then (Seattle twice), most of his time has been spent on taxi squads.
But the USFL has given him another chance to show what he can do. And while Saturday will mark his debut at Protective Stadium, he already knows how to win in Birmingham.
He guided FIU to a 34-20 victory over UAB at Legion Field in 2014. And three years later – when the team was temporarily relocated to Birmingham due to Hurricane Irma – he was behind center when the Panthers topped Alcorn State 17-10 at "The Old Gray Lady," throwing for 328 yards and running for the go-ahead touchdown.
"I'm like a dog," he said. "I'm just out there biting and fighting and clawing for everything I can get. That's who I am … it's my love of the game."
And what will be the next plot twist in his story?
"Fans will have to come out and see for themselves," McGough said. "It'll be exciting. Yeah … just come out and watch."