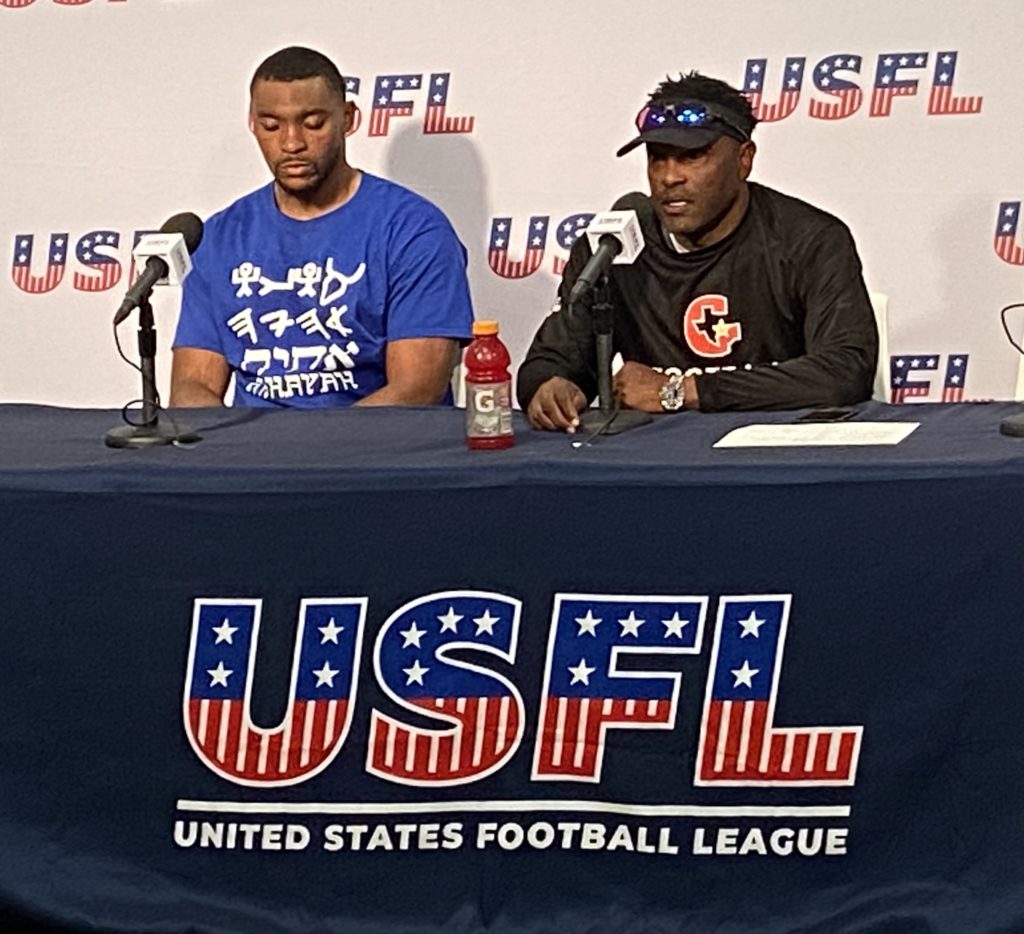 BIRMINGHAM – Day two of the 2022 United States Football League season was a drop-in/pop-in affair at Protective Stadium, where fans could stay for a doubleheader (the scheduled third game was postponed due to the risk of severe weather) or just sample a bit of one.
Heavy rain and Easter Sunday contributed to an extremely small crowd for the early game, but the opener between the Houston Gamblers and Michigan Panthers gave fans of the Birmingham Stallions a sneak peek at their team's next opponent.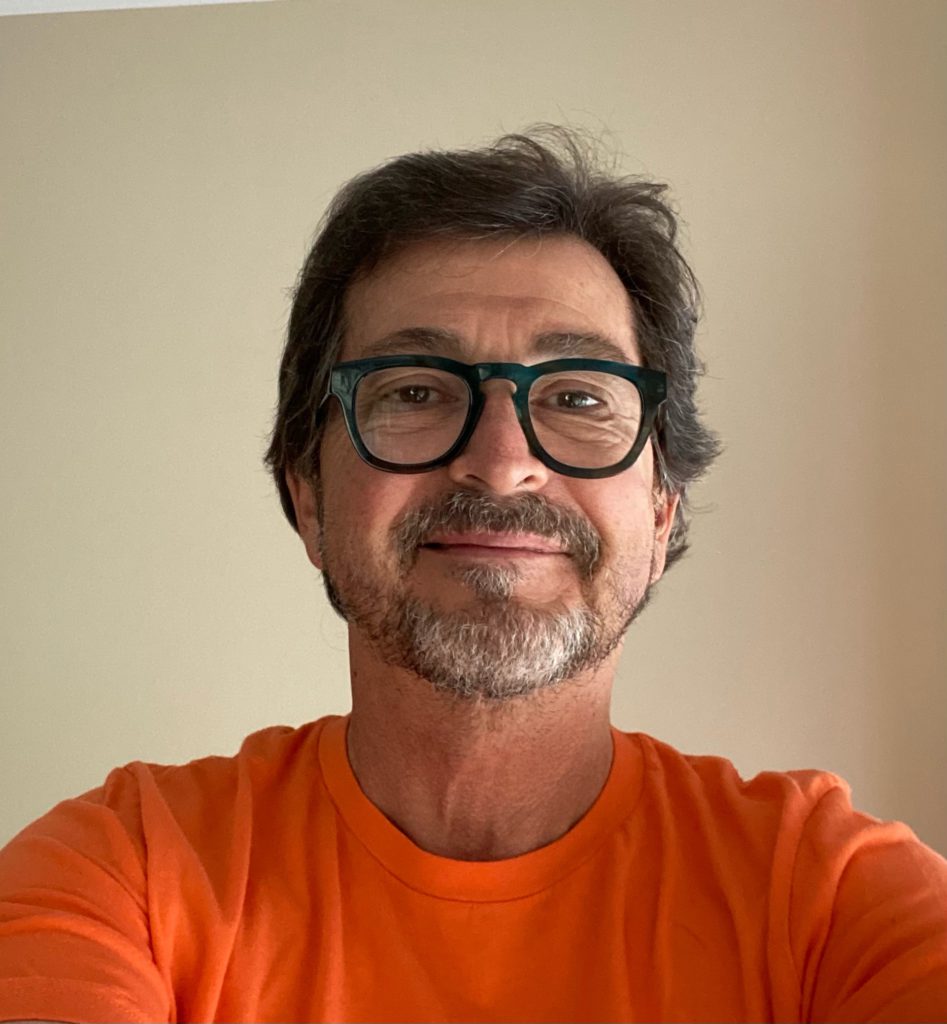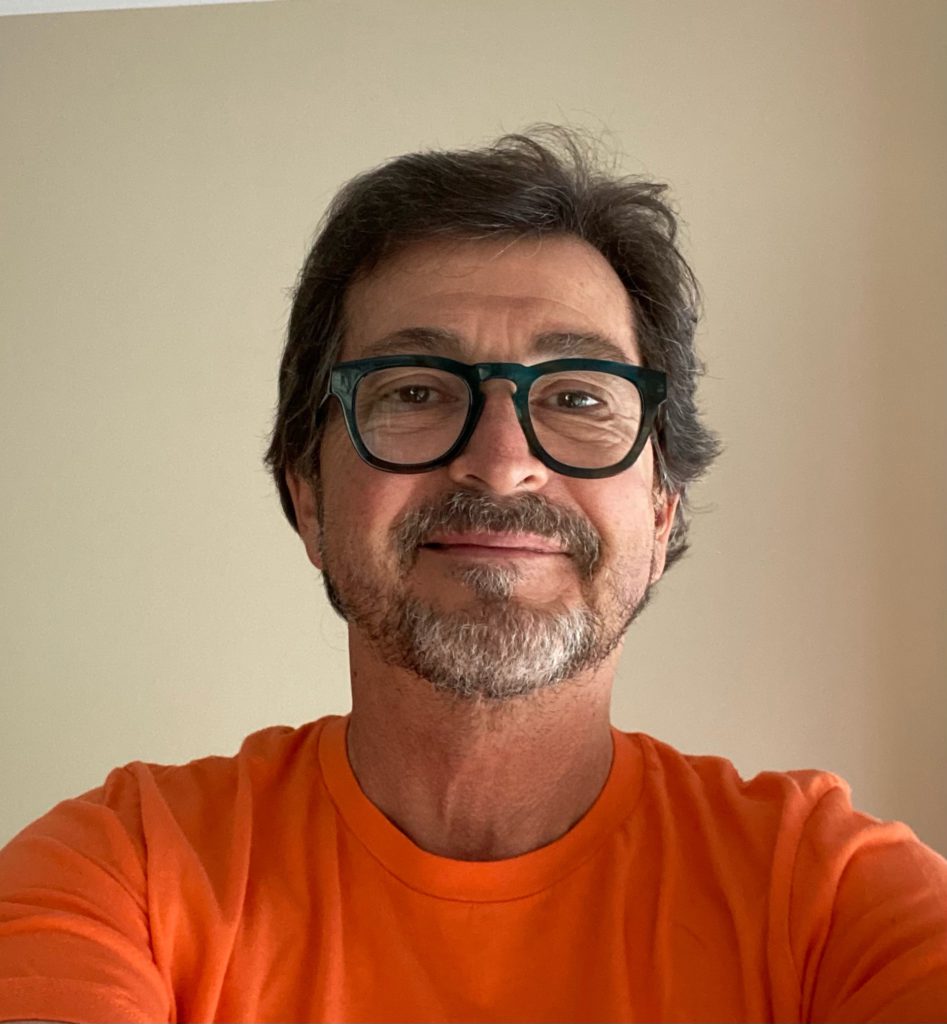 And what they learned is that Kevin Sumlin's Gamblers have a stingy defense that was good enough to hold off Jeff Fisher's Panthers, 17-12.
The winners jumped out to a 17-0 lead despite managing just 174 yards of total offense, while Michigan's 363 yards didn't translate into enough points.
"We talked in our postgame about what a learning opportunity that was for us," Sumlin said. "This was really the first time these guys have been in a game situation and fortunately it came out good because we won. But there's a lot of things we can learn from. There's a lot you can improve on between game one and game two."
Houston opened scoring when Nick Vogel, the former UAB kicker who is the Blazers' third all-time leading scorer (269 points) and their most accurate PAT kicker (128 of 131), drilled a 37-yard field goal midway through the first quarter to make it 3-0.
As for the first touchdown of the day, that was credited to the Gamblers' defense.
Michigan quarterback Shea Patterson – the top pick in February's USFL Draft – had the Panthers at the Gamblers' four-yard line and poised to take the lead. But as he dropped back to throw he stumbled to the ground, got up, was smacked hard by outside linebacker Ahmad Gooden, and fumbled the ball away to inside linebacker Reggie Northrup.
Northrup scooped up the loose cargo and chugged 90 yards for a touchdown on the first play of the second quarter.
"Our defensive front and linebackers can match up with anybody," Sumlin said. "They basically won the game for us."
Donald Payne had 13 solo tackles and 19 in all, while Northrup added 11 and Gooden contributed six solo tackles and had two sacks as the unit forced three turnovers.
"It was a good day," Gooden, a Samford product, said. "Coach (Tim) Lewis (former Birmingham Iron head coach) put together a good game plan and we worked real hard. We were in the right place at the right time as a defense."
Following the opening TD Houston opted to try the first two-point attempt in league history and it was successful, with running back Dalyn Dawkins bulling in from the two-yard line to give Sumlin's team an 11-0 lead.
"We had talked about doing that, just because of the odds," Sumlin said. "From the two-yard line you're gonna maybe make 75 percent, so you're still ahead on points when you miss one."
With 5:08 remaining in the opening half they were adding to their total again, this time when QB Clayton Thorson found Isaiah Zuber in the back of the end zone for a 12-yard paydirt strike.
Dawkins' two-point effort failed this time, but the Gamblers were in charge, 17-0.
Vogel hit the post on a 27-yard field goal try :38 before intermission, but Michigan was still staring at a 17-0 deficit with two quarters left to play.
The Panthers showed some life in the third frame, getting six at 9:42 of the third when Patterson threw an eight-yard touchdown pass to Lance Lenoir Jr.
Either a two or three-point conversion would've potentially made it a one-score game, and Fisher opted for the safer option. However, Patterson threw incomplete under pressure, leaving Houston in command, 17-6.
But with just over 10 minutes to go, things got interesting.
Patterson connected with Lenoir on a 12-yard gainer while facing a fourth-and-six dilemma at the Houston 19, and with 10:20 remaining, Stevie Scott III punched it in for a touchdown.
The conversion failed, but at 17-12, this one was suddenly in doubt.
"We lost our composure a bit in the second half," Sumlin said. "We had no penalties in the first half and six in the second half. That put us behind the chains on offense. We hurt ourselves."
Michigan quickly got the ball back when Jameson Houston picked off Thorson, giving his team possession at the Houston 43. And despite facing a third and 20 call after going backward on two plays, Patterson threw 19 yards to Lenoir to set up a fourth-and-1 on the enemy 34.
But the ensuing QB sneak was stuffed, and Houston still led by five with 8:57 left.
The Panthers got one more chance to complete a remarkable comeback 5:12 from the finish when they took over at their 10 following a punt.
A 15-yard pass to Lenoir moved the markers, a nine-yard run by Cameron Scarlett and a Patterson sneak pushed the ball to the 37, and a 12-yard pass to Devin Ross made it first down at the Panthers' 49.
At the two-minute warning Michigan was down to the Houston 41 and tried chipping away at the defense with short runs and quick passes.
Patterson hit Joe Walker for a 19-yard gainer down to the 14, but a bad snap took the Panthers back to the 21 with :46 showing on the clock.
Chris Odom sacked Patterson back at the 30 to make it third and 26, and passes on third and fourth downs fell incomplete, sealing the deal for the Gamblers.
"The one thing going through my mind on a daily basis is how do we compare against the other seven teams, just because of the unknowns and the lack of familiarity with their rosters," Fisher said. "A lot of those questions, at least from my perspective, were answered today. We did some really good things and got some things done in a short period of time that I'm especially proud of.
"But in the game of football you don't turn the ball over like we did and win very many of them. But considering the turnovers, to still have a chance to take the lead at the end of the game is something we can hang our hat on." The Gamblers and Stallions meet next Saturday at 6 p.m. while the Panthers and Generals start Week Two Friday with a 7 p.m. kickoff.
BREAKERS 23, STARS 17
The second game of the day featured a pick-six by Vontae Diggs and blocked punt for a safety by Chad Williams as New Orleans topped Philadelphia in the third close game in as many USFL contests this season.
The Breakers outgained the Stars, 321-246, and dominated the ground game with 171 rushing yards. Jordan Ellis had 89 yards and a TD toting the freight while T.J. Logan added 56 yards and another score.
Philadelphia QB Bryan Scott was 25-36-1 passing for 202 yards and Darnell Holland added a 42-yard touchdown run in a losing effort.
The game between Pittsburgh and Tampa Bay will be played today at 6 p.m.