Protective Stadium will officially become home of the new United States Football League on Easter weekend, with one game on April 16 and a triple-header scheduled for April 17.
Six of the teams, however, decided today was as good a time as any to move on in.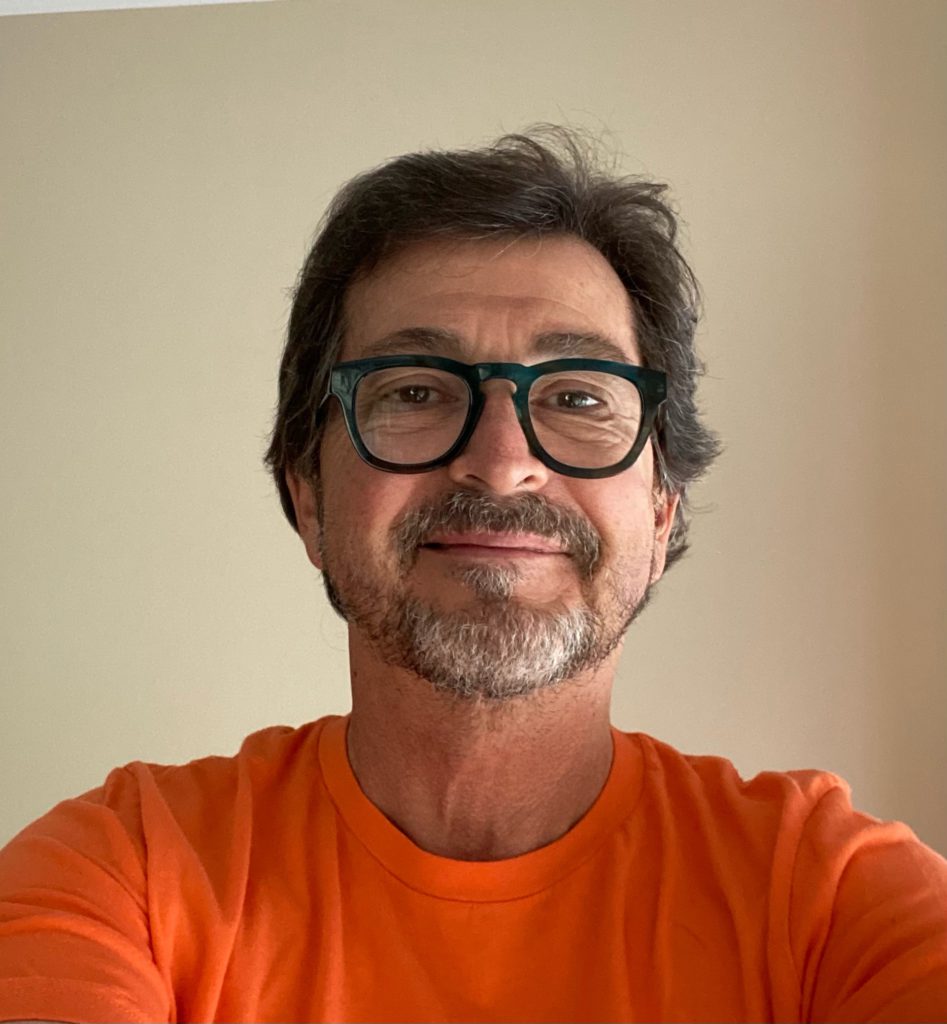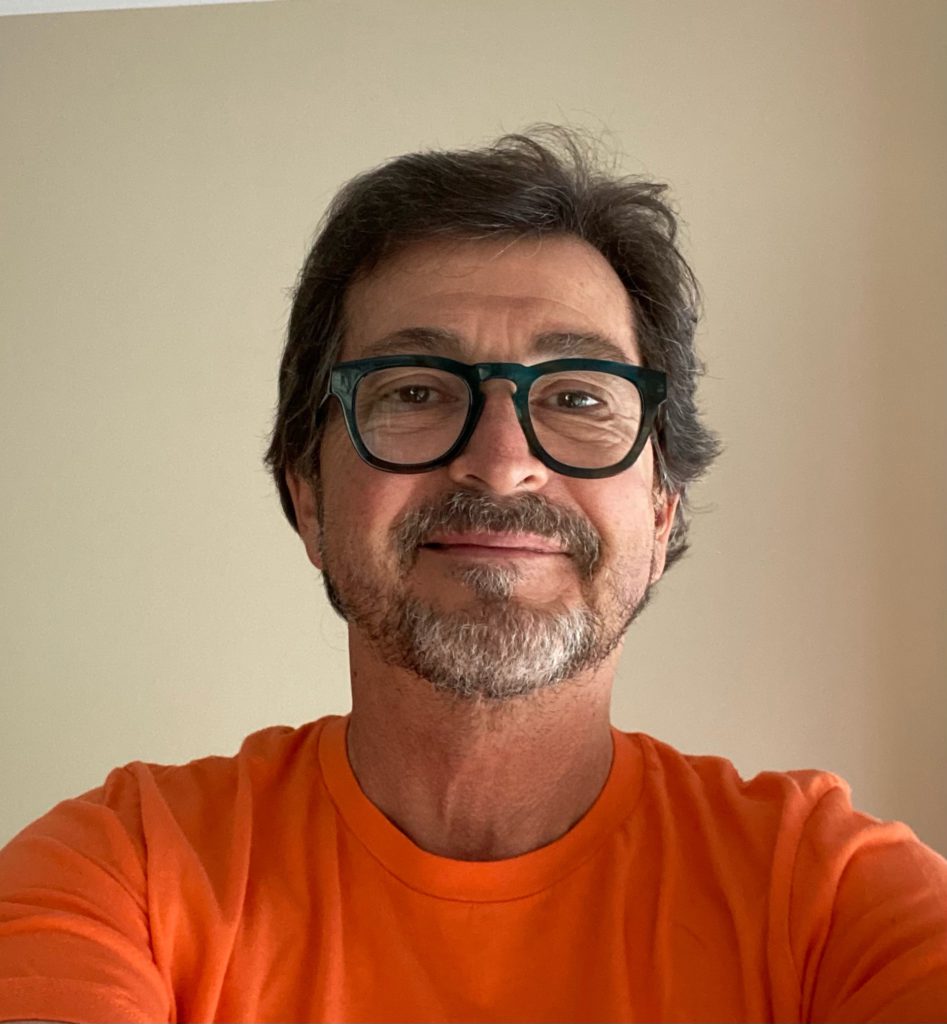 The Tampa Bay Bandits and New Jersey Generals met in the morning; the New Orleans Breakers and Houston Gamblers scrimmaged in the afternoon; and the Birmingham Stallions and Pittsburgh Maulers wrapped things up in the early evening at the Uptown Birmingham venue. The squads not only got a sneak peek at what USFL competition will look like this spring, but they also got to make trial runs in their primary gridiron digs.
The Michigan Panthers and Philadelphia Stars will play a test game on Friday.
"We had a team meeting this morning and I think everyone is ready to get started," Birmingham coach Skip Holtz said. "This is a fun step going forward. We've got head sets, coaches in the box, communication with the players via the headset … I've never experienced that. I'm excited about today, but it's just one more step educating everybody and preparing everybody for what this is gonna look like on game day in about a week.
"It's been a great couple of weeks, the attitude of the players has been great and they've been working extremely hard across the board."
The scrimmage featured frequent shuffling in and out of personnel and a good deal of situational work, including plays involving some of the 2022 rules such as 3-point conversions and the fourth-and-12 onside kick option.
And although plays ended with wrap-arounds instead of takedown tackles, there were still some excitement.
The Maulers blocked a punt and took it the other way, while the Stallions turned a fumble recovery into a touchdown.
The Maulers are coached by Kirby Wilson, who was on Mike Tomlin's first Pittsburgh Steelers staff and spent 23 years as a running backs coach with eight NFL teams. Thursday gave him a taste of what's to come in his first year as head man.
"It's extremely exciting to let the guys out of the gate and let them hunt a little and have some fun," Wilson said. "It's been very rewarding. I feel like we picked the right guys, we did extensive background checks on everyone … we wanted to make sure we had the people who were the right fit for the Maulers and the brand of football we're gonna play. We think we've been successful."
Holtz said one of the best things about camp has been finding out what motivates his players to play on in the USFL.
"Every meeting, we have a player stand up and talk about his 'Why,'" he said. "Why are they playing the game, what's their passion, what's their motivation, what drives them to do what they're doing right now – and the whys are incredible. When you listen to why these young men are here and what they've had to overcome to be here and what they want to accomplish being in this league, it's been really rewarding.
"Every player under that helmet has a story. Everybody's overcome adversity to get here and everybody has dreams and visions of where they want to go. This is another opportunity to keep those hopes and dreams alive."
Wilson agrees.
"We're all about development and building relationships with players, and we look forward to seeing our players perform at a high level," Wilson said. "This is an opportunity … an opportunity to show that they still have a passion for the game of football and they want to go out there and show the country what they're all about."
The games that count begin on April 16 when the Stallions and Generals meet at 6:30 p.m. CDT in a contest that will be televised by Fox, NBC and Peacock.
On April 17 the Gamblers and Panthers meet at 11 a.m. (NBC/Peacock) followed by the Stars vs. the Breakers at 3 p.m. (USA Network) and Bandits vs. Maulers at 7 p.m. (FS1).
"Come out and support these guys," Holtz said. "They're humble and they're hungry. They want to do well. I'd love to see people in the stands."