I love history, and especially enjoy researching and writing about sports history. However, facts and figures alone can be boring.
Frame them with a heaping helping of nostalgia, though, and sometimes they come alive all over again.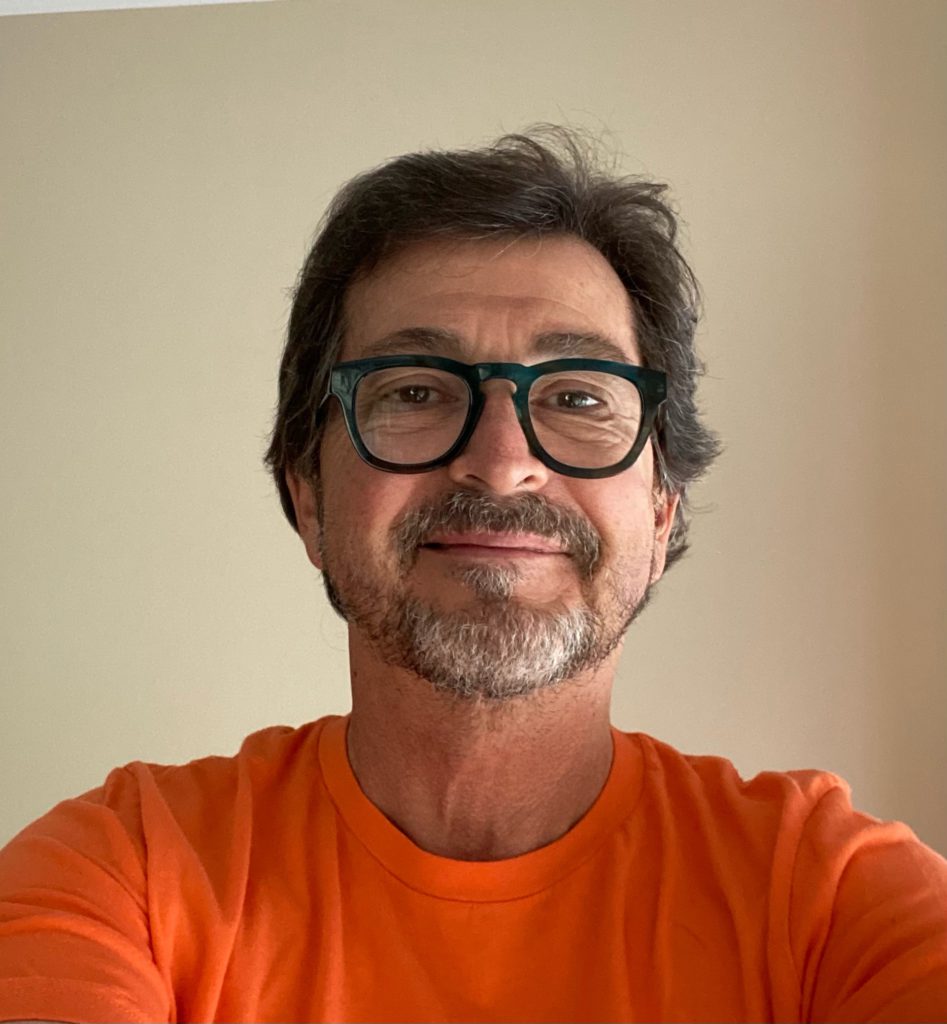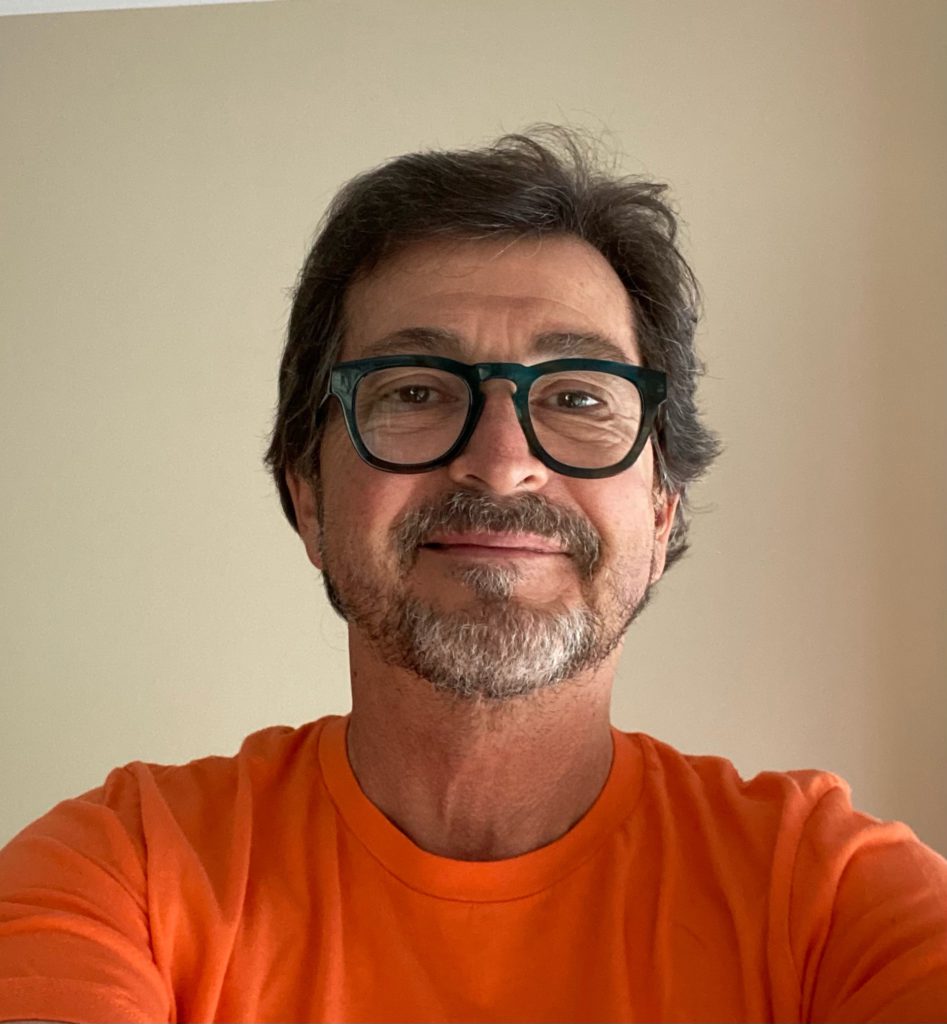 That's the feeling I'm hoping for – and expect – on Sunday when I plant my patootie at Bartow Arena. Seeing the UAB Blazers take on the South Alabama Jaguars in men's basketball will be a blast from one of the most memorable parts of my past.
When I was a freshman at UAB, intercollegiate athletics was in just its second year. But thanks to Gene Bartow, the roundball Blazers were already turning heads.
In their debut season of 1978-79 – playing as a Division I independent – the team did well enough to earn an NIT bid. And year two was their first in the Sun Belt Conference, a dynamic young league stocked with great players and a couple of notable coaches.
Bartow, of course, was the headliner, having led both Memphis and UCLA to Final Four appearances.
VCU was coached by J.D. Barnett, and his histrionics made him a guy I loved to hate (especially since his teams had good success against UAB, including a 67-65 win in Birmingham in 1983 that saw the Rams rally from 18 points down in the second half).
And South Alabama? Cliff Ellis was in charge of the Mobile-based team, and had already transformed the Jags into a consistent winner. Since UAB and USA were both "basketball schools" sharing a state and conference, I decided to give plenty of weight to their hardwood rivalry.
I mean, Alabama and Auburn already had their thing, so it seemed logical that those of us who spent game nights in the Blazers and Jaguars student sections needed our own battle for bragging rights.
The first time I saw the teams play live was on February 17, 1980, at the Birmingham-Jefferson Civic Center Coliseum. Now known as Legacy Arena and much improved from its earlier incarnation, the old BJCC was three miles from campus and – considering it was built for hockey and had seats far from the floor – you felt like you were three miles away from the action.
But that's where my guys played so I didn't complain, although South Alabama won that meeting in devastating fashion, 66-65. Herb Andrew hit a last-second jumper that broke my heart and wrapped up the regular season SBC title for the bad guys
But here's a fun fact: that was the last time I ever saw the Blazers lose to the Jaguars when I was in the building. And I attended a lot of UAB-USA clashes even after I graduated.
For me, perhaps the most memorable "W" in the series came on January 31, 1981, when Ellis brought his 14th-ranked team to the BJCC. A crowd of 16,131 (a Sun Belt record) showed up to watch Oliver Robinson score 24 points and break the Jags' 18-game road victory streak. The 73-70 victory also moved the Blazers to the top of the league standings.
I might still be a little hoarse from that one.
And I made some personal history on January 21, 1984, when I took a bus trip to the Port City to watch the teams play at the Mobile Civic Center. It was the only time I'd witnessed them clash in person at a venue other than the BJCC.
The game was fantastic, made better by the fact that Eugene Jones drained a jumper with six seconds remaining to give UAB an 80-79 lead that held up to and through the final buzzer.
It spoiled USA's homecoming, but made my trip going home to Birmingham much more enjoyable.
So here we are again, more than four decades after their first meeting. The teams haven't played since 2012 (which is a shame) and UAB is in its final year in Conference USA before moving to the American Athletic Conference. South Alabama – a founding member of the SBC – remains in the league I'll always respect.
And of course, my Blazers now play on campus in the house named after the man who started it all. And fortunately, unlike the fan experience at the BJCC many years ago, the stands are in the same zip code as the court.
Truthfully, I'm looking more forward to this game than any in recent memory. With Jordan "Jelly" Walker lighting things up for a 25 points per game average and getting plenty of help from guys like Eric Gaines and Ledarrius Brewer, Andy Kennedy's squad could be headed for a special season.
And seeing South Alabama again will be like reconnecting with an old frenemy. As an added bonus, the Jags are coached by former UAB assistant Richie Riley, who I got to know a little (and like a lot) when I worked in South Carolina and he was at Clemson.
If you're in the area and get a chance, join me and few thousand of my friends for some good college basketball on Sunday. I'm particularly excited because I have a lot of history with these two teams.
More than that, seeing the Blazers and Jaguars make new history means a great old rivalry will come to life for me once again.