After the new United States Football League announced that all of its 2022 games would be played in Birmingham, area gridiron fans thought they'd get to see the USFL playoffs and championship in their own backyard.
They learned early today the league's postseason will actually be held in someone else's backyard – roughly 700 miles away.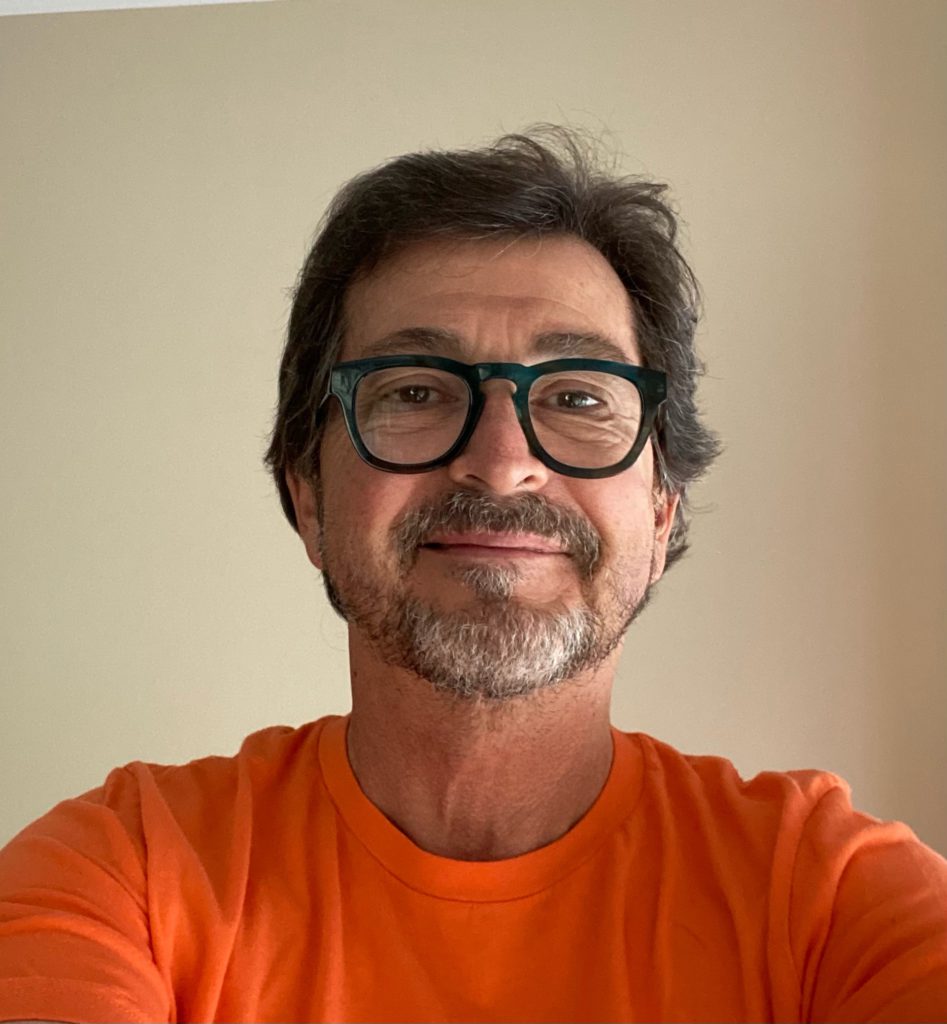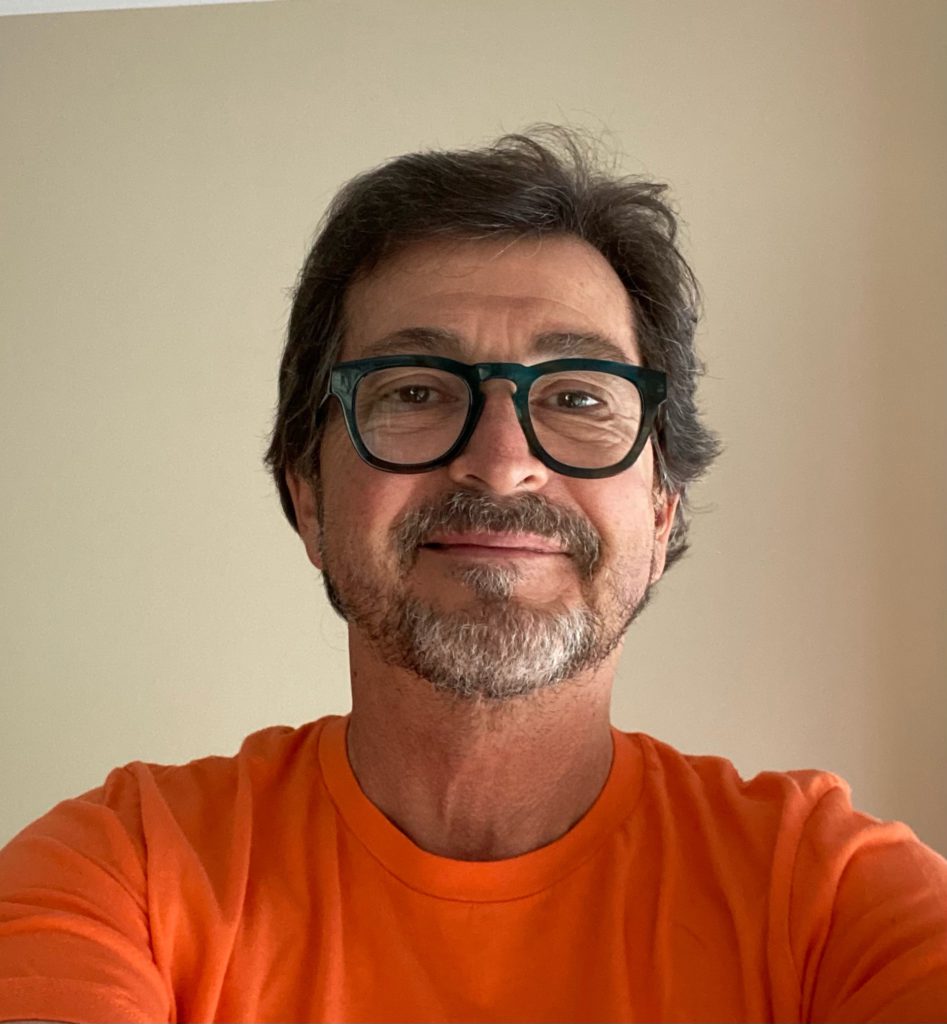 Tom Benson Hall of Fame Stadium, adjacent to the Pro Football Hall of Fame in Canton, Ohio, will now host two semi-finals games and the title tilt. The move from Birmingham for the three games was due to a scheduling conflict with Protective Stadium, which is the primary venue for both the fledgling football league and the upcoming World Games. The opening cenermony for the World Games – which requires days of reheasals and setup – will take place on July 7, four days after the USFL championship game.
Legion Field, the secondary venue for the USFL season, was apparently passed over for playoff host duties in favor of the 20,000-seat venue in Ohio. Although Birmingham's oldest stadium is also part of the World Games, it hosts flag football games which don't begin until July 10.
"We're excited to play our first playoffs and championship game at Tom Benson Hall of Fame Stadium," Edward Hartman, USFL executive vice president of business operations, said in a statement. "It's a beautiful stadium with all the facilities necessary to host football at the highest level, and we look forward to crowning our first champion in the shadow of the Pro Football Hall of Fame."
Following a 10 week regular season in which games will be played at either Protective Stadium or Legion Field, playoffs will begin Saturday, June 25, as the top two teams in each division meet in the semifinals. The winners clash in the inaugural USFL Championship Game on Sunday, July 3.
The league opens play on Saturday, April 16, when the Birmingham Stallions meet the New Jersey Generals at 6:30 pm. Central Time at Protective Stadium in the first of 40 regular season games slated for the Magic City. The eight-team lineup consists of the Stallions, Houston Gamblers, New Orleans Breakers and Tampa Bay Bandits in the South Division and Michigan Panthers, Generals, Philadelphia Stars, and Pittsburgh Maulers in the North Division.
Birmingham last hosted a professional football playoff contest on June 1, 1991, when the Birmingham Fire lost to the Barcelona Dragons, 10-3, at Legion Field in a World League of American Football semifinal game.
Legion Field also showcased the World Bowl – the lone championship game of the World Football League – on December 5, 1974. The Birmingham Americans defeated the Florida Blazers, 22-21, in that one.