As 2021 came to a close, I wrote a column accentuating the positive about the upcoming 2022 United States Football League season and the 2023 XFL relaunch.
Quoting myself: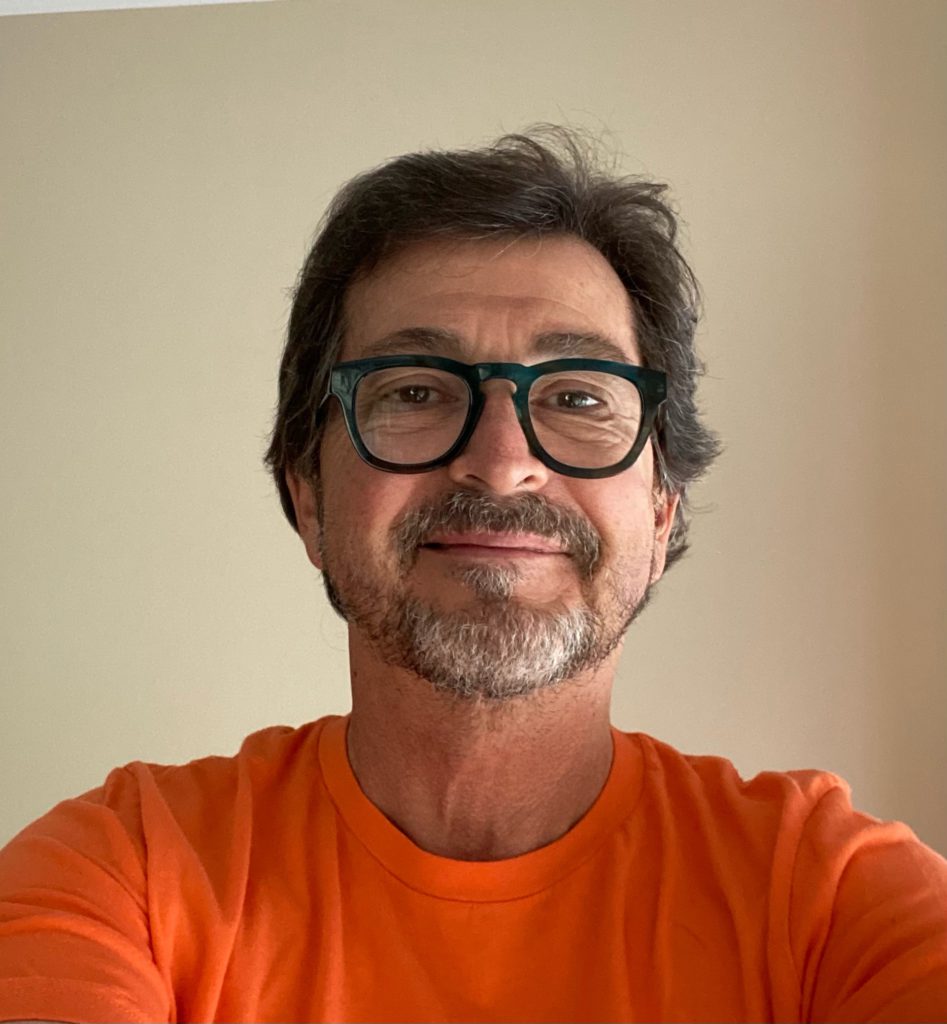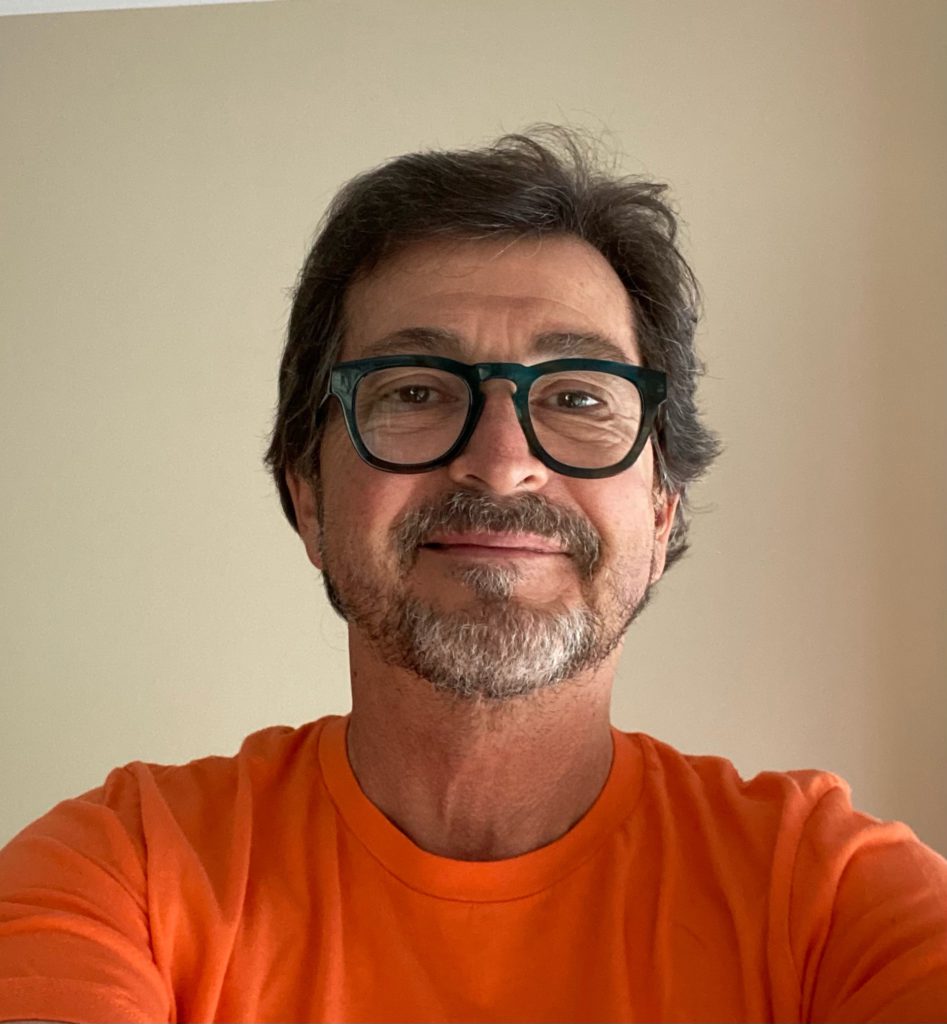 I would absolutely love it if both leagues establish their own identities, challenging fans to pick a side. Do you watch the Birmingham Stallions play the Philadelphia Stars on Fox, or do you watch the St. Louis BattleHawks and Seattle Dragons on ABC?
Maybe that leads to a bidding war, and then interleague exhibitions featuring hybrid rules, and ultimately the Summer Bowl pitting the USFL and XFL champion in a game.
Whether or not that prediction is less Nostradamus and more Nostradumbass remains to be seen. But as far as the bidding war thing, that has always looked like a safe bet.
One advantage the USFL has in its "war" with the XFL is that it went to market first. It has a chance to win over fans who want to supplement traditional football with a spring version during a 10-week regular season and two-week postseason. The inaugural USFL campaign will be over seven months before the XFL plays its first game.
On the other hand, the XFL can watch and learn. And once RedBird Capital, Dany Garcia and Dwayne Johnson learned what USFL players were making, you had to know they were going to up the ante.
Kevin Seifert of ESPN.com reported recently that agents met virtually with top XFL officials and were told their league would offer higher pay and better benefits than the USFL.
Beyond that, active rosters would be set at 45, creating seven more jobs than are available on a USFL team (38 active and seven practice squad).
USFL players earn $4,500 per week (plus $850 per victory and a whopping $10,000 windfall for winning the league championship) but also play $75 per day for hotel rooms.
With the $45,000 regular season salary minus roughly $6,000 for lodging, that's $39,000 on average.
The XFL will not only increase salaries, but also cover "full housing and meal costs." How much of an increase is still unknown since the XFL has not officially commented on the report.
So, this means once the 2022 USFL season is done there'll be a mass exodus to the XFL, right?
Nope.
Players under contract with the USFL this year are also under contract for the 2023 season – unless they're signed by an NFL team. When that happens (and it will for several players), the USFL releases them from their obligations.
As of now, if the USFL returns for a second season and the third iteration of the XFL successfully launches, 664 professional football players will be on active spring league rosters. That's great news for the players, who'll have 16 more working opportunities outside the NFL and CFL.
And with the XFL already boasting an exclusive partnership with the NFL Alumni Academy, offering better pay, and starting their season in February – two months before the USFL – then perhaps it'll be the league that moves to the head of the line among spring circuits.
But the USFL is owned by Fox, and if 2022 ratings are good enough to greenlight a 2023 season, maybe its stakeholders will decide they can match or better XFL salaries.
And if that happens, then the leagues will become part of the grand American tradition of sports spending battles.
It led to the NFL absorbing the entire AFL, the NBA taking in four ABA teams, and the NHL killing the WHA by grabbing its top four franchises.
In those cases, though, it was the older, richer leagues that won the wars.
With the USFL and XFL still in their infancy, there's no real point of reference as to how that salary escalation might play out. Fans who have pledged their allegiance to one or the other shout you down when you dare say the word "merger," and some suggest there's a place on the spring sports landscape for both.
Maybe, maybe not.
Thing is, the last domestic outdoor pro spring league to make it through an entire season was the 2001 XFL (The Spring League was pay-to-play, so it doesn't count). Assuming the USFL and XFL will ever reach a point where they can have a financial fight is assuming a lot.
But speculation doesn't cost a thing, and if both leagues are still around in 2024, non-NFL players might see quite a boost to their bank accounts.