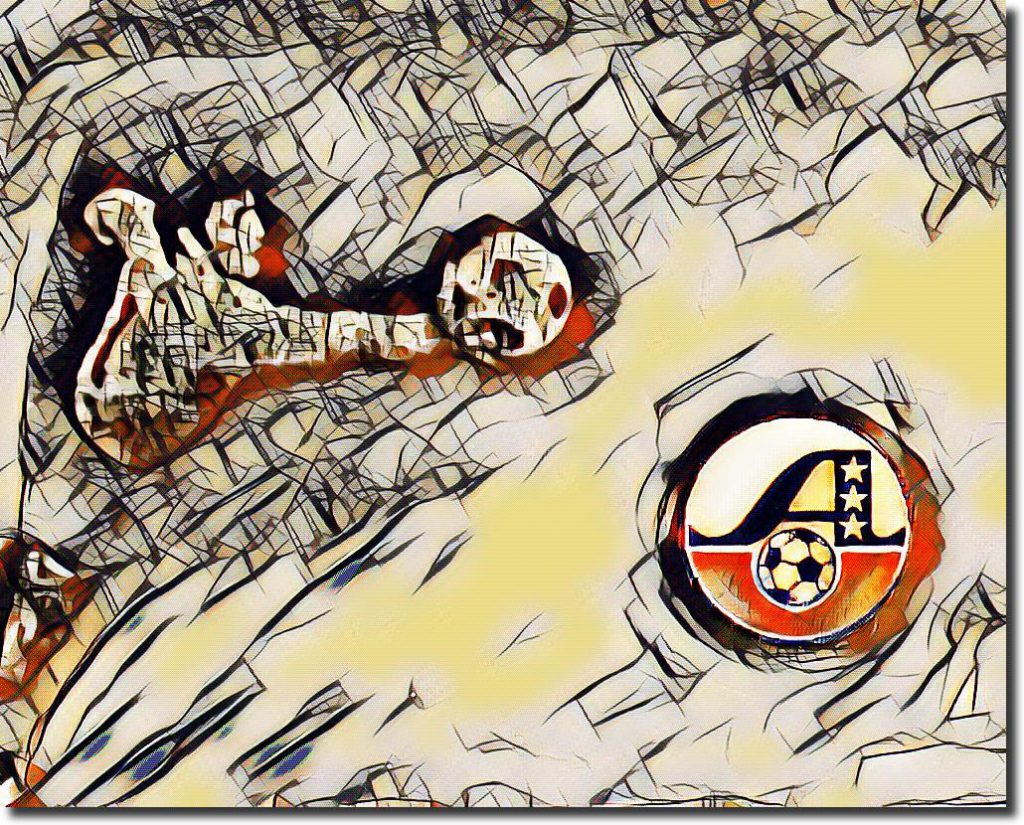 I love soccer. Its unique combination of simplicity, beauty and technique make it my favorite sport, and I've been mesmerized by the game ever since I discovered it in 1970.
But man, I hate to see a soccer match end in penalty kicks.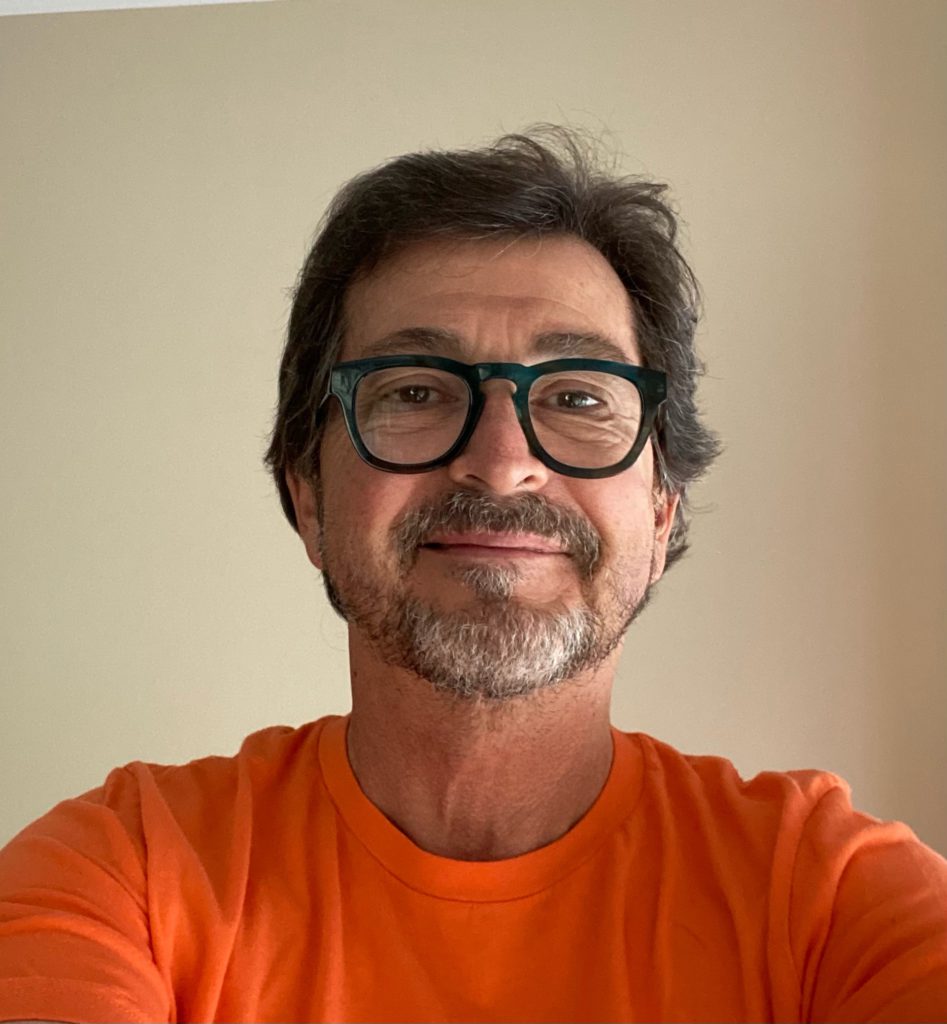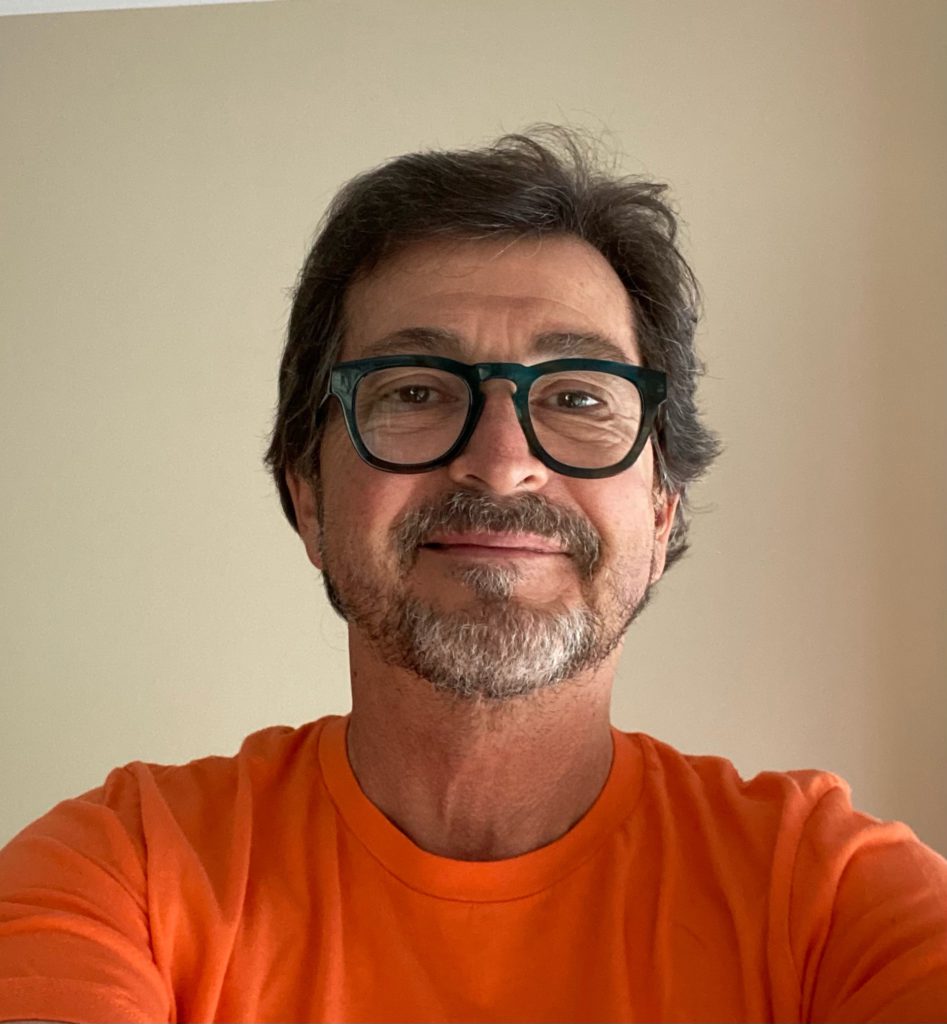 After 11-player sides have spent 90 minutes – plus injury time and then overtime – battling to a standstill, the outcome is determined by one-on-one competition. And when it comes down to a kicker versus a keeper, guesswork plays a major role.
On the other hand, if you look at how the 1975 American Soccer League championship series played out, then maybe PKs don't seem so bad after all.
In case you never knew or can't remember, the 1975 season ended with the New York Apollo and Boston Astros declared ASL co-champions. Seems these two clubs just couldn't figure out which one was best, as evidenced by the fact they played to a pair of 2-2 draws during the regular season and tied each other 2-2 in the first leg of the championship series. (New York finished the regular season with an 11-6-3 record and atop the Eastern Division, while Boston was best in the Northern Division at 9-8-3. And, despite the club's success, New York coach Nick Kambolis was fired a week before the postseason started and replaced by general manager Nick Sclavounos).
The first playoff game between the two was held in Worcester, Massachusetts, on September 17, with the Apollo going up 2-0 on goals from Mike Patarigas and Mario Garcia. The Astros rallied, however, thanks to an Itmas Alves penalty kick in the 80th minute and Carlos George's goal just three minutes later.
That meant they'd meet one more time – this time in Mount Vernon, New York, on September 20 – with the victor claiming the ASL crown.
Jose Neto gave Boston the lead in the 15th minute with an 18-yard blast, but New York equalized 10 minutes before halftime thanks to a header courtesy of Dave Power.
That ended all scoring in regulation, which set up sudden death overtime. The ASL's O.T. format consisted of seven and a half minute periods, with the first goal ending the match.
Incredibly, the clubs played through nine overtimes without breaking the stalemate. New York outshot Boston 32-9, and Astros keeper Emilio Costa had 25 saves.
So why not keep playing until there was a winner?
Well, after the ninth O.T. it was 12:30 a.m. on Sunday, which was an hour past the Mount Vernon city curfew. The bigger problem, though, was that New York player contracts had actually expired on Saturday night.
Had the teams agreed to a replay later on Sunday (or any other date), the Apollo might not have had enough players on their roster.
Thus, American Soccer League commissioner Bob Cousy (yes, that Bob Cousy) decided to give each team a piece of the crown.
"There will be league co-champions," Cousy told the Herald Statesman of Yonkers. "You don't have to be a soccer expert to see that both teams deserve a share of the title. I don't care what the precedent is for something like this."
Boston coach John Bertos wasn't happy about sharing the spoils, nor was Sclavounos.
"In my heart, no, I am not satisfied," Sclavounos said. "But this is the way it has to be."
It was a dysfunctional ending to a dysfunctional ASL season, one that saw the older league relegated to minor league status due to the growth of the rival North American Soccer League. The American league was bleeding money, and less than 3,000 supporters showed up for the championship match.
Still, you have to admire the stamina and character of all the players who put in 157 minutes and 30 seconds of work just to finish where they started – all even.
I'm guessing had penalty kicks been an option then, they would've gotten a rousing endorsement from the Apollo and the Astros.
And maybe even the spectators who hung around for the finish.