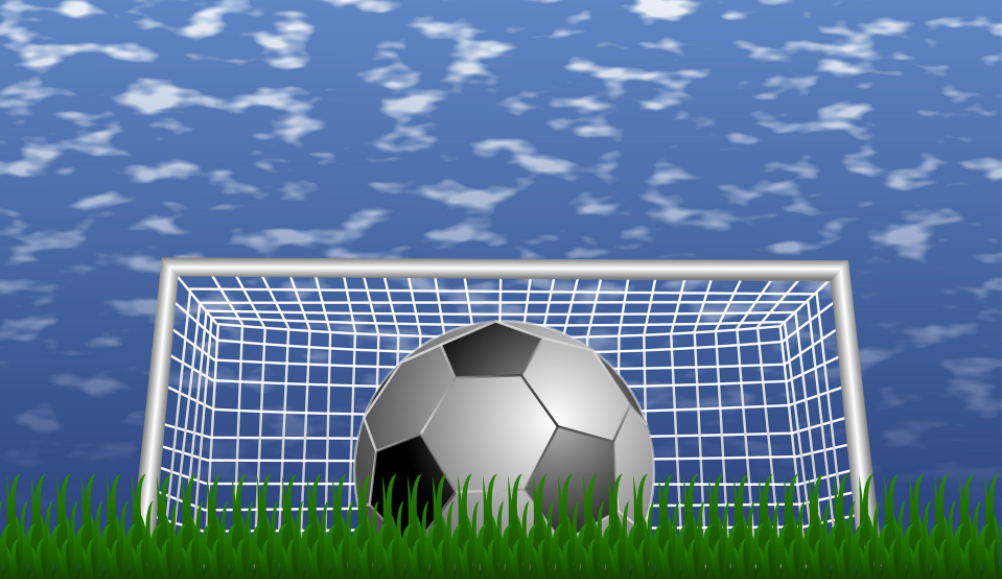 Shortly after I put the newspaper business in my rear-view mirror back in 2017, I decided I'd try to do things I never had time to do during my 30 years covered in ink. One of those things involved coaching soccer – or at least exploring the option of coaching soccer.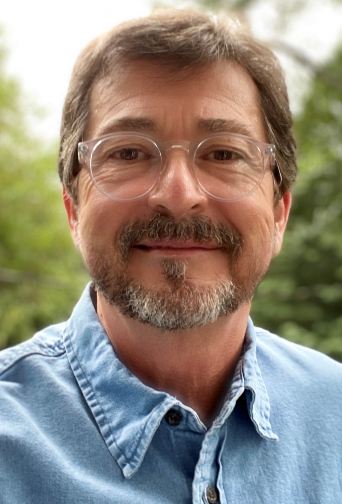 Having not played competitively since 1978, I was a bit rusty on technique and tactics. And having never coached the game at all, I was flying blind when it came to Xs and Os. Sure, I had watched enough EPL matches to know I had the option of dressing up on game day (like Manchester United's Ole Gunnar Solskjær) or dressing down (Liverpool's Jürgen Klopp), but figured fashion wasn't a priority at the outset of my new career.
So what did I do to prepare for my side hustle?
I bought the book "Coaching Soccer For Dummies."
It has helpful information on everything from how to structure a practice to teaching the basic fundamentals of the game, and it brought back memories of my training days. The more I read the more I thought I could do it, and soon I had visions of guiding my ragtag group of underdogs (the club's name would be Karma Karma Karma Karma Karma Chameleon FC) to victory over snooty Trust Fund SC in the finals of the Blue Ridge Mountains Cup.
And then years later, as I'm wandering pantless in an assisted living facility, one of my former players – who went on to win the Ballon d'Or after leading Celtic FC to a Champions League title – would track me down and thank me for inspiring him to greatness.
Then again I might've wound up coaching a girls' team, meaning one of my former players – who went on to win the Best FIFA Women's Player honor after leading the USWNT to yet another World Cup title – would track me down and thank me for inspiring her to greatness.
Either way, I'd get a lot of credit (and be pantless).
However, the book also takes a darker turn because it assumes you'll have to "effectively communicate with parents." It then goes on to detail how you should deal with those who are abusive, parents who complain about their child's playing time, policies on participation, perceived preferential treatment, soccer as a babysitting service, etc.
And after reading that I decided I was not going to spend the fun years of my life coaching soccer. It's nothing against parents – I had two of them – but I simply can't deal with critical moms and dads anymore.
I don't want to have to explain to Johnny's ill-tempered father why Johnny is not my starting center midfielder, even though Johnny once attended a camp hosted by a player who knew a guy who was almost a Bundesliga coach but opted to sell insurance instead.
Nor do I want to be berated by Jenny's mother, who demands that I start Jenny in goal even though Jenny's the shortest player on the squad and has the reflexes of a ficus tree.
I dealt with these types of people throughout my time in newspapers, and do not want to deal with them ever again.
Honestly, though, I'm not sure what I expected when I thought I might do a little association football mentoring. The lack of a coaching background is a pretty big strike against me. And even though I have friends in the college and high school ranks, I don't think any of them are looking to hire older, inexperienced assistants.
That meant youth soccer was my only foot-in-the-door option, but really that wasn't an option, either. It's gotten to be an expensive, cutthroat business. Parents need Thurston and Lovey Howell riches to get their kids on these "elite" teams, and they want high level coaches who'll promise to give them their money's worth.
That's something I couldn't promise.
And as much as I admire the legends of the profession like Sir Alex Ferguson and Rinus Michels, I fear my style would be a bit too experimental, especially for kids. While the big shots of world football might've successfully employed 4-3-3, 4-4-2, or even the 3-3-3-1 formations, I always wanted to see what would happen with a 1-1-9 attack. Sure, it leaves your defense exposed, but it would be quite the showcase for offensive-minded players.
So three years after thinking about coaching soccer, I think about coaching soccer no more. I admire those who do – from the men and women who guide kids at recreation fields in Birmingham, Alabama, to my buddies leading university squads in North Carolina, South Carolina and Georgia, to the gaffers who run the show at places like Allianz Arena in Munich and Tottenham Hotspur Stadium in London. But I guess when it comes to the Beautiful Game, I'm more of a follower than a leader.
And since I've been following soccer the better part of my life, why change now?