Once you reach a certain age, you tend to frame your life in the context of milestones and anniversaries. And if you're lucky enough to hit a golden anniversary – well, that's something worth remembering.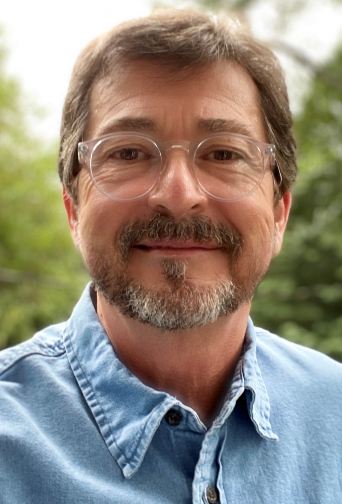 Today marks the 50th anniversary of the day I fell in love with soccer, and I have the ABC television network – and the Saturday afternoon Wide World of Sports program – to thank for it.
If you're a young 'un, Wide World of Sports probably means nothing to you. After all, it hasn't aired in 22 years. But for those of us who grew up in an era of rotary dial telephones, home dairy delivery and really bad haircuts, Wide World of Sports was legendary.
Aside from popularizing the catchphrase "The thrill of victory … and the agony of defeat," it often showcased sports that were not necessarily mainstream for American audiences.
December 26, 1970, was one of those days when its featured presentation was the World Cup final played between Brazil and Italy.
This was old news to true soccer fans across the globe; the final was actually played on June 21, 1970, in Mexico City. But I knew next to nothing about soccer, and I was intrigued enough to watch Wide World of Sports over the Dallas-Detroit NFL playoff game on another channel. And once the six-month old match began, I was completely mesmerized.
The first thing that stood out to me was the crowd because more than 107,000 people packed into Estadio Azteca. Just three months earlier I had made my first trip to a big stadium when I sat among 53,958 fans for an American football game at Legion Field.
That seemed like a lot, even though it was half the size of the group gathered to watch Brazil and Italy square off it association football.
As for the game, the constant movement and precision placement of balls through kicking – not throwing – was captivating to me. And seeing some players who were short in stature made me feel good. Even at age nine I was pretty sure my noggin would never collide with the header of a door frame when I grew up, so I rooted for the vertically challenged.
Speaking of headers, that's how the first goal was scored and it was courtesy of Brazilian star Pelé, who ultimately led his side to a 4-1 victory. He quickly became my favorite player (and five years later prompted me to become a supporter of the New York Cosmos when he signed with the North American Soccer League club).
When school resumed after the holiday break I asked our P.E. teacher if he could show us how to play soccer during recess. Turns out, our grammar school didn't even have a soccer ball – but he gave me a volleyball to kick around and said the school library might have some books about the sport. I found something called "The Boys Book of Soccer for 1966" and from that point forward I read everything I could find about the "Beautiful Game."
Fifty years later, I love soccer as much as I ever have – men's and women's, domestic and international, amateur and professional. It's still thrilling to see a goal scored (unless it comes against a team I'm cheering for), and the rhythm and flow of a well-played match can make for some of the best artistry in sports.
Today I'm watching Celtic FC (my favorite international club) take on Hamilton Academical, and I can't think of a better way to celebrate my Golden Soccerversary. It might not have the same wonder as that Wide World of Sports presentation from 1970, but I can guarantee it'll bring back a wonderful memory.