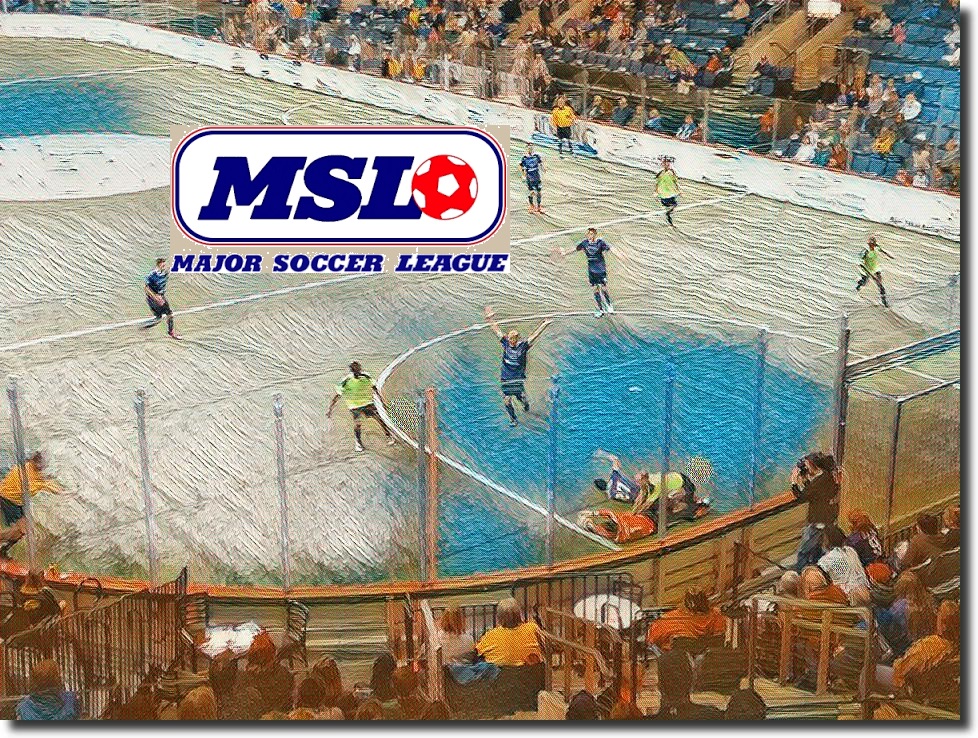 Those of us who have a proclivity for alternative sports felt a great disturbance in the Force in 1992, losing both the Major Soccer League (which changed its name from the Major Indoor Soccer League on July 24, 1990) and seeing the World League of American Football suspend operations.
But I've already written thousands of words – both in short form and book form – about the WLAF. What I haven't explored is how the MSL reluctantly positioned itself to spearhead the creation of an outdoor league to fulfill a FIFA (International Federation of Association Football) mandate.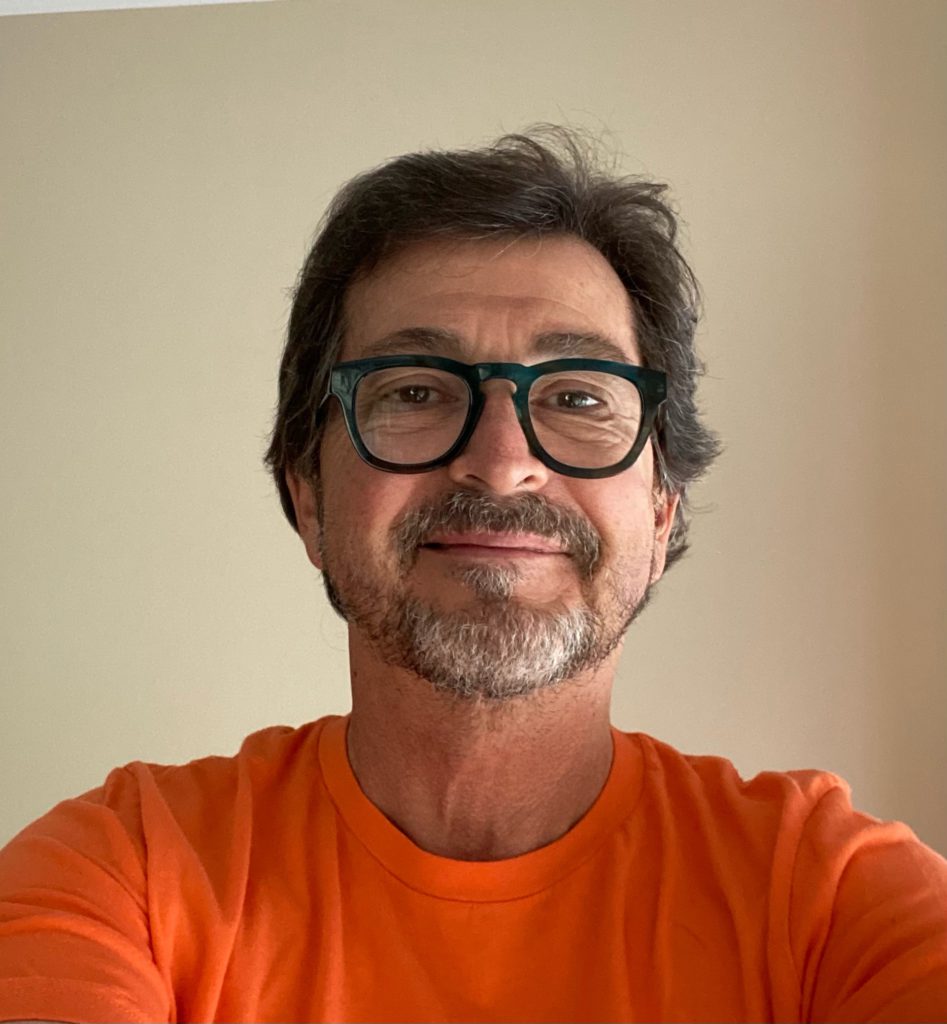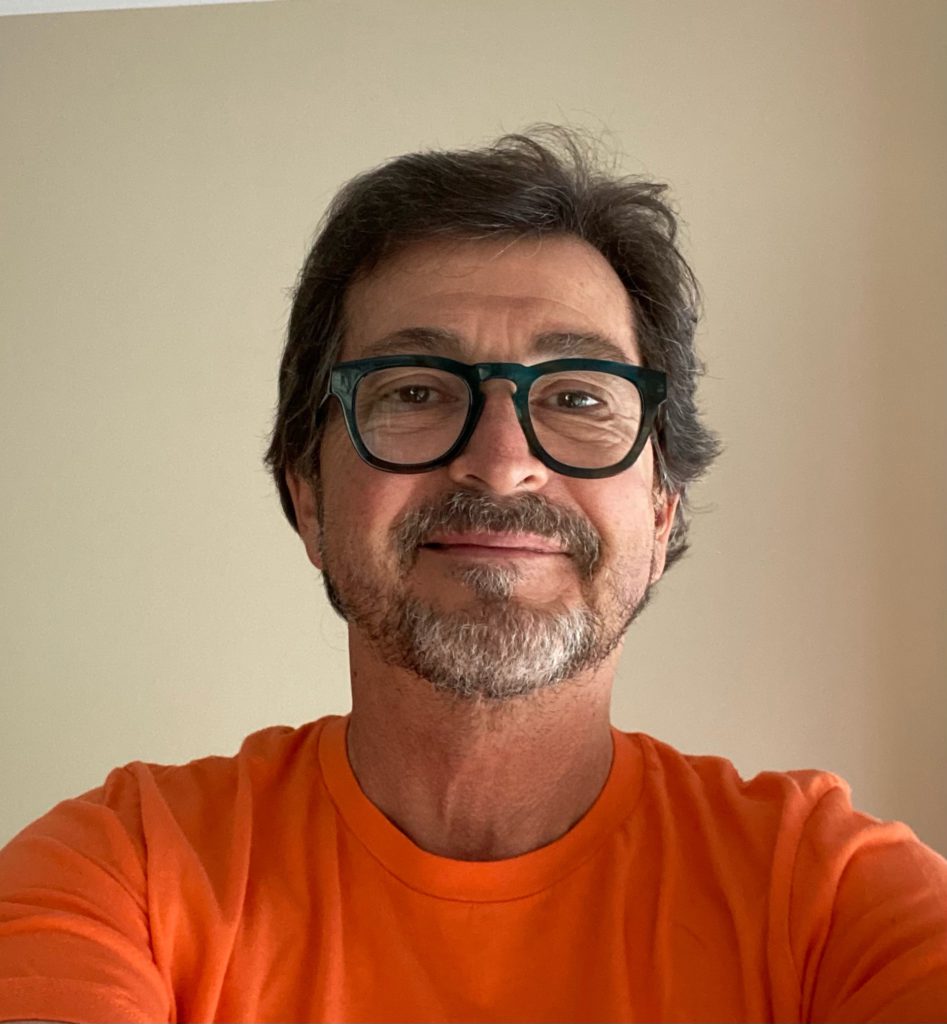 When the United States was awarded the 1994 World Cup in 1988, soccer's international governing body insisted that the country have a First Division men's outdoor league by 1992 as part of the deal.
The North American Soccer League had folded in 1985, but the MISL was still in business and – by soccer standards – doing relatively well at the box office. Founded in 1978, it quickly established itself as more than a just a six-a-side indoor gimmick and in 1984 had a league-high 14 teams and saw its championship series televised by CBS.
So in 1990 the circuit decided to rebrand as the Major Soccer League and bill itself as the primary association football circuit in the United States. It even tweaked its rules, widening the goal by two feet and raising the height by a foot and requiring a distance of 15 feet rather than 10 between the ball and defenders on all free kicks.
"We're like America before World War II," MSL commissioner Earl Foreman told the Baltimore Sun in the summer of 1990. "We can no longer be an isolationist league. We've been told our players are needed for the U.S. National outdoor teams and we're needed for the election of U.S. Soccer Federation officials. The MISL no longer represents what we are exclusively.
"Our thrust is still on indoor soccer, but our horizons are widening. Hopefully we'll be playing some outdoor games by next summer."
The American Professional Soccer League was also formed in 1990 thanks to a merger of the Western Soccer League and third iteration of the American Soccer League. The APSL was outdoor only and promised to upgrade salaries, but was designated as a regional pro league by the USSF.
"We've been told by the U.S. Soccer Federation that we have a responsibility to soccer," Foreman said. "The federation is very interested in us. We find ourselves in a strange situation. We just want to go and play indoor soccer, but we've had the responsibility laid on us that we're the only major professional soccer league in the country."
When the newly-named MSL began its 1990 season, it had already played 12 indoor seasons and averaged nearly 8,000-fans per game. If it could somehow transfer that enthusiasm outdoors, it had a chance to be what the USSF was looking for and meet FIFA's requirements.
"We all know our main product is indoor soccer," St. Louis owner Milan Mandaric told the Evening Sun of Baltimore. "But, at the same time, soccer is being played outdoors and we cannot ignore that. We want to participate in a professional and economic way."
Ultimately, Foreman was selected to chair the governing body's exploratory committee for a first-division outdoor league.
The hope was to combine the MSL, APSL and National Professional Soccer League (also an indoor circuit) into one league that would play 36 indoor games and 20 outdoor games. The indoor season would take place from November to the end of April each year and the outdoor season would start in June and finish by the end of September.
However, American soccer is nothing if not dysfunctional, and MSL never made the transition from arenas to stadiums and the hybrid league was never realized.
Financial woes became evident toward the end of the 1990-91 Major Soccer League season, and after St. Louis and Tacoma left the league with only five franchises, MLS folded on July 10, 1992, and the United States was without a major national professional league.
"We've been fighting this and working together for months now," Foreman told the Associated Press. "St. Louis was shaky and we just couldn't bolster it up. At this time, we probably have the strongest group of owners we've ever had, we just don't have enough of them."
When the end came, MISL/MSL had featured 32 different teams and drawn more than 27 million fans to its games.
"If there is a legacy, the legacy is the sport," Foreman said. "I have faith in the game. We were probably a year away from having a truly international league of U.S., Canada and Mexico."
Although the United States failed to meet FIFA's requirement, the plug wasn't pulled on the World Cup because FIFA always finds a way to bend rules to suit itself.
Major League Soccer was officially founded on December 17, 1993, and although it wouldn't begin play until 1996, the lords of football were satisfied and the first World Cup ever staged on United States soil began on June 17, 1994.