In the classic film Inherit the Wind, there's a scene when lawyer Henry Drummond – with dogmatic rival Matthew Harrison Brady on the stand – expounds on the advancement of society:
"Madam, you may vote, but at a price. You lose the right to retreat behind the powderpuff or your petticoat. Mister, you may conquer the air, but the birds will lose their wonder, and the clouds will smell of gasoline."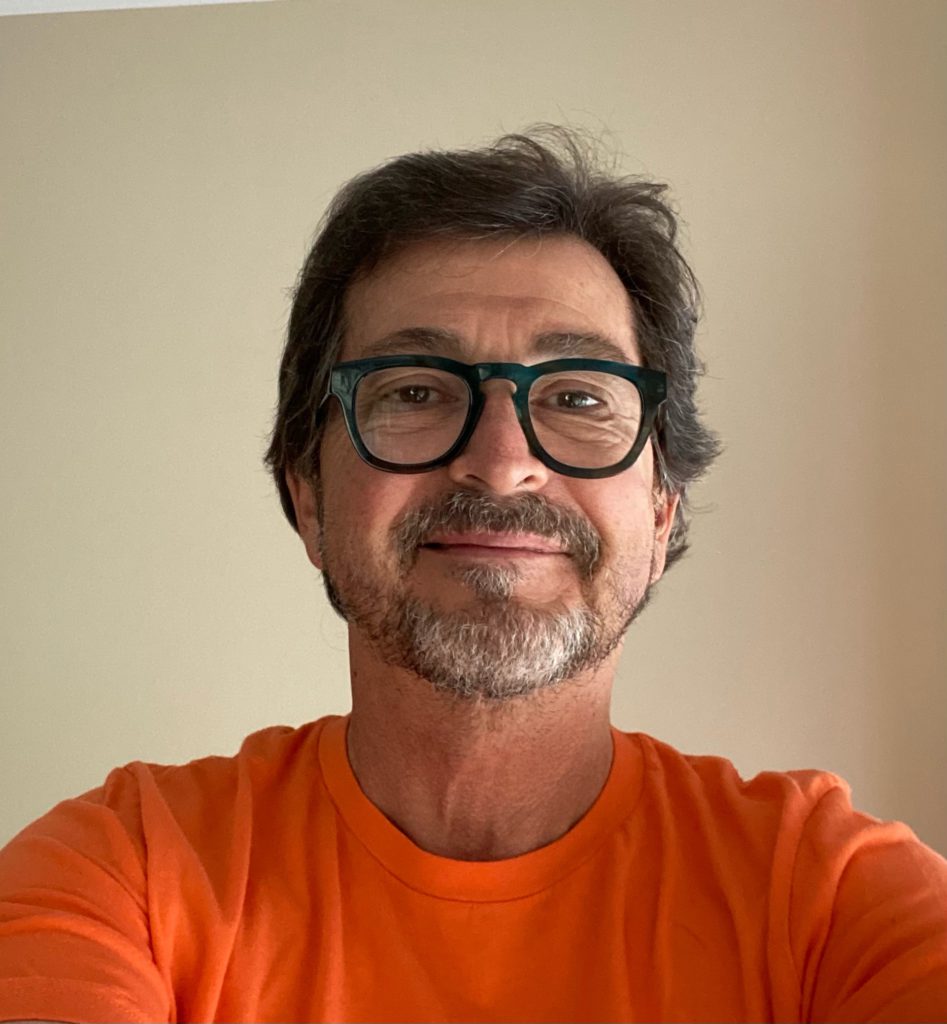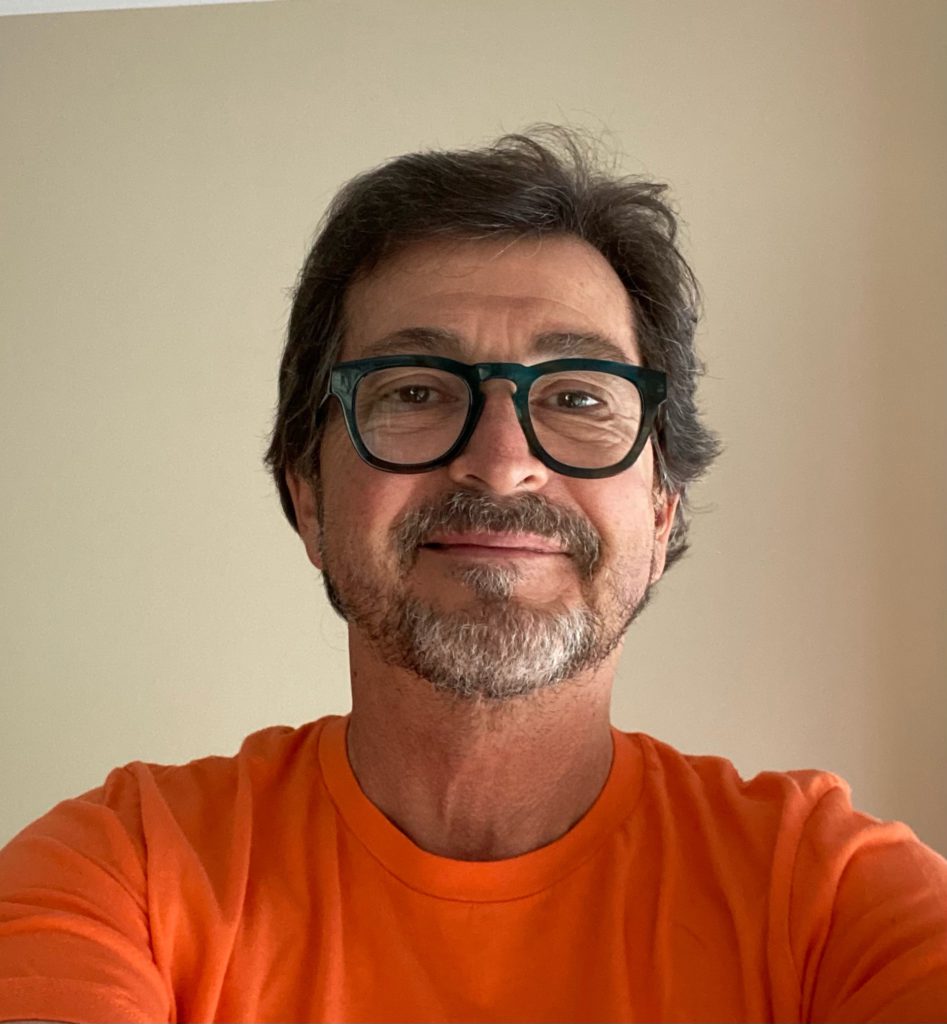 So … what does this have to do with college football?
On the surface, absolutely nothing.
However, for people like me – folks who have spent more than a half century following the game – those words resonate.
Why, yes, I'll be glad to explain …
The latest installment of college football is now 31 games old with a full slate of action set for today. Of those 31 games already played, most were televised by some outlet.
And if you so choose, at 11 a.m. today you can start your gridiron viewing fest by tuning into the Big Ten Network to watch the Buffalo-Maryland clash, or catch Michigan-Colorado State on ABC, or Delaware-Navy on CBS Sports Network, or North Carolina State-East Carolina on ESPN, or Rutgers-Boston College on the ACC Network, or Sam Houston State-Texas A&M on the SEC Network, or … well you get the idea.
Point being, there is all the college football your eyes can handle, available throughout this day and night, as well as once on Sunday (Florida State vs. LSU, ABC) and again on Labor Day (Clemson vs. Georgia Tech, ESPN).
And with that, I now shift to the "remember when" portion of this column, where I (clumsily) tie-in Drummond's fiery courtroom elucidation with the old days of college football.
Go back 50 years to the start of the 1972 season, and you'll see that except for a West Coast tilt on September 8 (San Diego State vs. Oregon State), September 9 was Opening Day.
For a young boy growing up in Birmingham, Alabama, then (spoiler alert: I was that young boy), the two biggest games of note were Duke vs. Alabama at Legion Field and Auburn at Mississippi State, both set for 7:30 p.m. kickoffs.
Nationally, the UCLA-Nebraska and Southern Cal-Arkansas clashes were billed as great lid-lifters for a new campaign.
Kids today (I've been wanting to use that expression for the longest time) would be shocked to learn that none of those games were on TV in the Birmingham area. If you wanted to follow the Tide or Tigers without actually being in the stands, you had to do it via the radio.
As for the showdowns between the Bruins and Cornhuskers and Trojans and Razorbacks, you'd need to watch the late news in hopes you got a score because you couldn't even listen to those intersectional battles.
Nope, if you lived anywhere near my hometown on September 9, 1972, and wanted to watch a college football game you had one shot and one shot only. That came at 4 p.m. when ABC broadcast the Tennessee at Georgia Tech game from Atlanta.
And it was magnificent.
Why wouldn't it be? It was all I knew. Back in the day, ABC carried all the regular season college football games, and you got what you got and liked it. (Every now and then they'd have a day game and a night game and man, that was glorious).
Sure, it was even better if Alabama or Auburn were on TV, but the fact that any contest was being televised was a huge deal.
It allowed me to hear legends like Chris Schenkel and Bud Wilkinson call games from such exotic (to me) locales like Ann Arbor, South Bend, Los Angeles and Austin. Teams I might never see in person from states I'd never been were right there in the living room, and they demanded my attention.
When Southern Cal and UCLA would meet, it was like spending the day in Hollywood – or at least how I imagined it. With the Bruins donning baby blue and gold and the Trojans rocking cardinal and a yellowy gold, the sartorial splendor on display was wonderful.
And I'd always get excited when I knew Ohio State would be one half of the game of the day, because I could cheer against Woody Hayes.
In a word, these events were special, and college football games on TV are no longer that. To paraphrase Mr. Drummond, they've "conquered the air but lost their wonder," so to speak.
But before you fear I'll start complaining about the fact that athletes don't wear leather helmets anymore or play games while it's lightning, rest easy. I'm not an older guy who pines for the way college football was, I simply appreciate how it made me feel when I was young.
Nowadays I love being able to watch one game on my TV, another on my laptop and a third on my iPhone. And if I want to find a tilt involving one of the 131 Football Bowl Subdivision teams on any given Saturday (or whatever day they play), I can do it.
But I can also plant my patootie on the futon today and take a few moments to reminisce … thinking back fondly on a time when one TV game on a College Football Saturday was a genuine thrill.
And I plan to work those moments in – probably sometime between the Georgia-Oregon and Florida-Utah games.