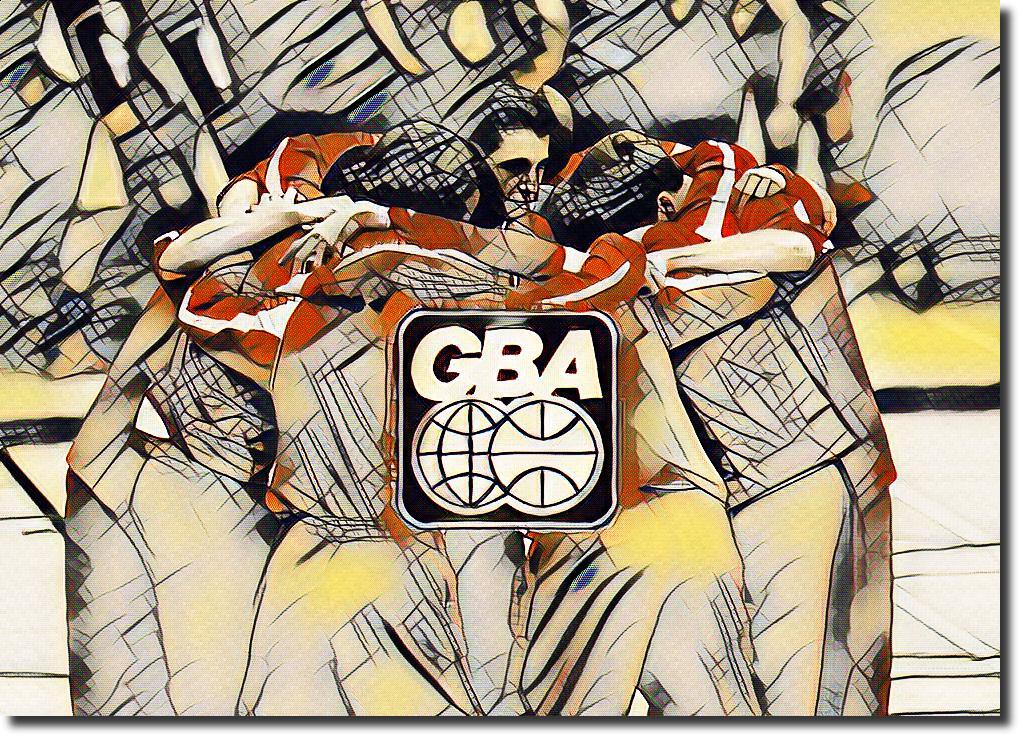 Professional basketball has blossomed into an international game, with high level hoops played not just in North America, but Spain, Germany, Turkey, Australia and beyond.
But what if there was one league that spanned the globe?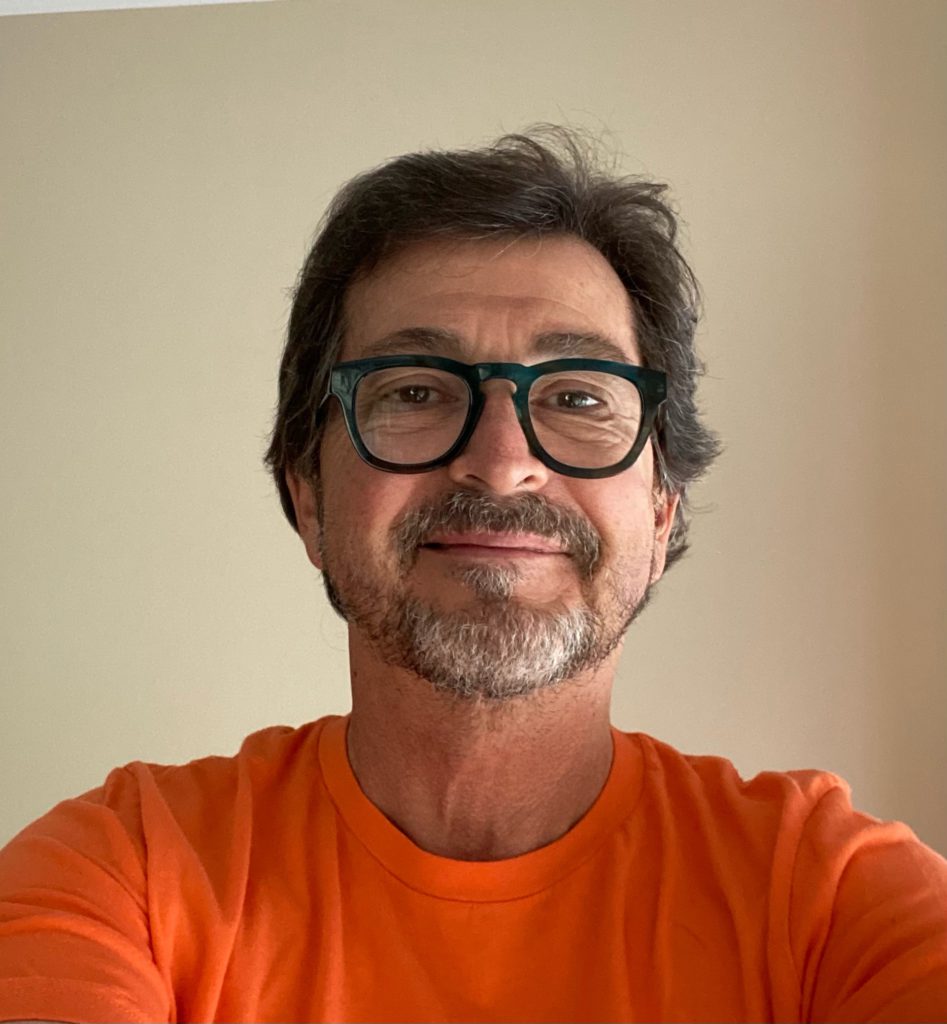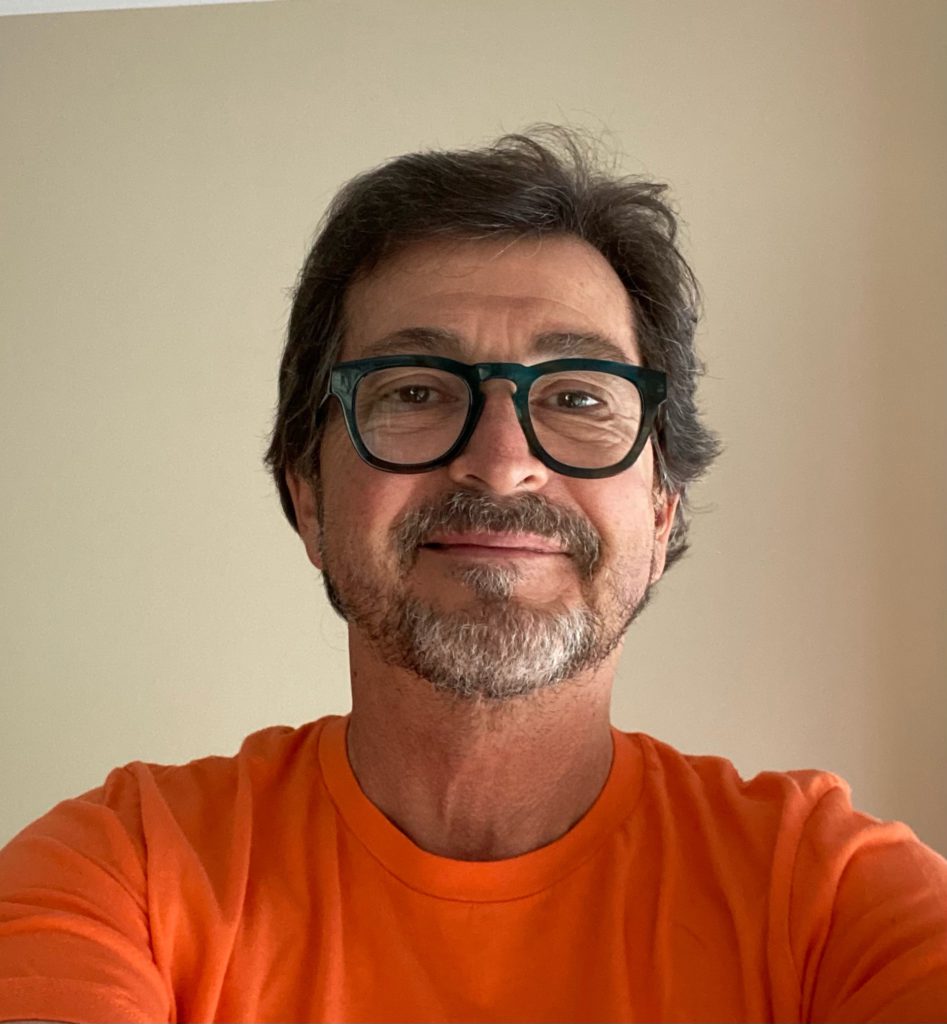 Actually, there was – or at least one that billed itself as such.
If you don't remember the Global Basketball Association you aren't alone; its lifespan was shorter than that of a gym rat's second-hand sneakers.
Officially formed on March 5, 1991, the GBA was spearheaded by former American Basketball Association commissioner Mike Storen. In making the announcement, Storen said the first season – which was to begin just eight months later – would start with four teams based in the United States as well as franchises in Italy and the Soviet Union. Ultimately, Storen hoped the league would have divisions in the U.S., Europe, Central America and South America with four to six teams in each grouping.
"Our goal is to present professional basketball in a number of major communities that today do not enjoy professional basketball," Storen said during an introductory press conference in New York. "If you look at the NBA, it's not expanding. The Continental Basketball Association (where Storen also served as commissioner) is in about two or three markets.
"Our goal is to go into major markets and create the first international professional basketball league and create a feature attraction in those communities."
Some of the early stakeholders in the GBA included former North Carolina State standout Monte Towe and Larry Schmittou, owner of the Nashville Sounds of minor league baseball's American Association.
Storen said franchise fees would be $300,000 with an operating budget of $1 million per year.
Greensboro, North Carolina, Greenville, South Carolina, Raleigh/Durham and Nashville were tapped as the flagship U.S. franchises, with teams planned for Talinn, Estonia, and San Marino, Italy.
There was also talk of putting clubs in Cincinnati, Louisville, Buffalo and Richmond along with locales in Finland, Greece, Belgium, Trinidad and Tobago, Puerto Rico and France.
Teams would play a 64-game schedule, compete under a combination of NBA and international rules, and use a white basketball.
Salary caps would be set at $250,000 per squad – a pittance compared to the NBA – but Storen said the GBA would not be a minor league.
"Our function is not to be a farm system for or to the NBA," he stated. "Our goal is to create a viable international professional basketball league. The average NBA salary is $900,000. If a player has an opportunity through his ability to become an NBA player, we would not hinder his ability to do that."
Historically, fledgling leagues that try to begin play the same year of their formation often miss their deadline, but that wasn't the case with the GBA. In fact, in August the league got an infusion of franchises when it absorbed Pro Basketball USA, a minor league consisting of teams in Memphis, Albany, Georgia, Fayetteville, North Carolina, Wichita, and Saginaw-Flint, Michigan. (Memphis didn't make the jump to the GBA).
"We can survive without them and they can survive without us, but it makes more sense to merge," Ron Bargatze, general manager of the GBA's Nashville franchise, told Associated Press. "Geographically, we sort of intermingle a little bit."
When the 1991-92 season began the GBA had 11 teams: the Albany Sharp Shooters, Fayetteville Flyers, Greensboro City Gaters, Greenville Spinners, Huntsville (Alabama) Lasers, Louisville Shooters, Mid-Michigan Great Lakers, Music City Jammers, Pensacola HotShots and Raleigh Bullfrogs.
There were also a couple of "name" coaches on board. Johnny Neumann (former Ole Miss standout who became the first player to sign a hardship clause with the ABA) guided Louisville, and Cazzie Russell (top pick of the 1966 NBA Draft who played 13 years in the Association) coached Mid-Michigan.
Conspicuously absent from the lineup were international teams, although Storen suggested they would join the league for the 1992-93 campaign.
The Jammers – despite finishing fourth in the Western Division with a 24-40 record – won the league championship by eliminating Huntsville and Mid-Michigan before downing Greenville in the championship series, four games to two.
On the plus side, the GBA made it through a full season.
On the minus side, it seemed that very few basketball fans cared that they did.
Attendance was often in the hundreds throughout the league, and every franchise seemed to be a money-losing proposition.
Storen left the GBA at the end of the season and was replaced by Ted Stepien, and when it returned for 1992-93 it was down to eight franchises.
Hall of Famer Rick Barry gave the circuit a shot of positive publicity when he was named head coach of the expansion Cedar Rapids Sharpshooters, and that club was a league-best 12-4 through 16 games.
But there would be no 17th game as the GBA folded on December 20, 1992. Each team owed $23,000 in league dues that had to be paid by January 1, 1993, and the money wasn't there.
"This is really a crushing blow to me," Barry told The Gazette newspaper of Cedar Rapids. "I've worked as hard as I could probably work, maybe as hard as I've ever worked to make something happen."
The league had a handful of quality players, including John Crotty, who went on to play 11 seasons in the NBA, and Lorenzo Williams, who had an eight-year career in roundball's biggest league. And the multinational idea was great (even though the league never even made it to the West Coast of the United States). But with the Continental Basketball Association already well-established and getting the bulk of second-tier players, the GBA simply couldn't generate enough interest to stay afloat.
"All of the teams were experiencing financial problems," Albany team owner John Payne told AP. "The bottom line is you can't continue to produce a product that nobody is buying."