Raise a glass, tip your cap, or – if you really want to get into the spirit of things – hip check the person standing nearest to you. Today is the 46th anniversary of the birth of one of the Magic City's most memorable sports teams.
The club that sparked my passion for ice hockey started the morning of June 29, 1976, as the Toronto Toros but ended the day as the Birmingham Bulls. The move was made official during a meeting of the World Hockey Association's Board of Governors in Toronto, and in early July some high-profile team members came to town to spread the gospel of the sport.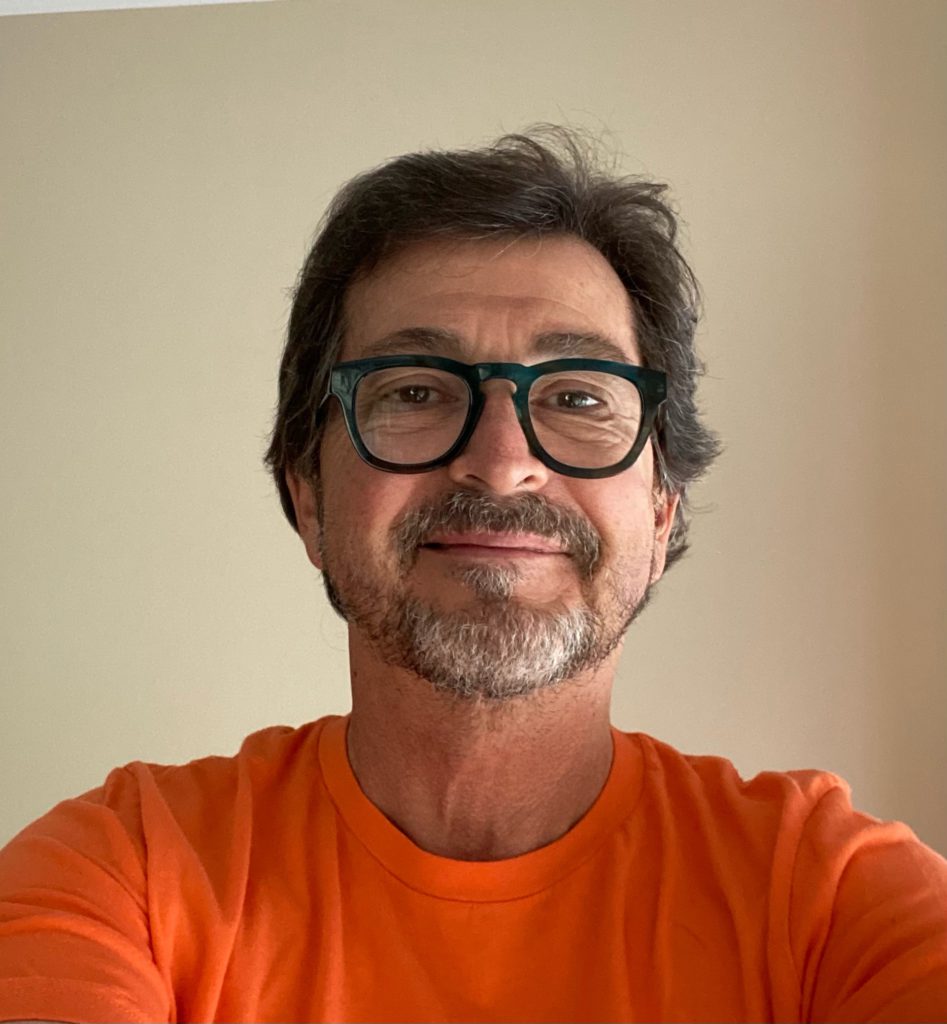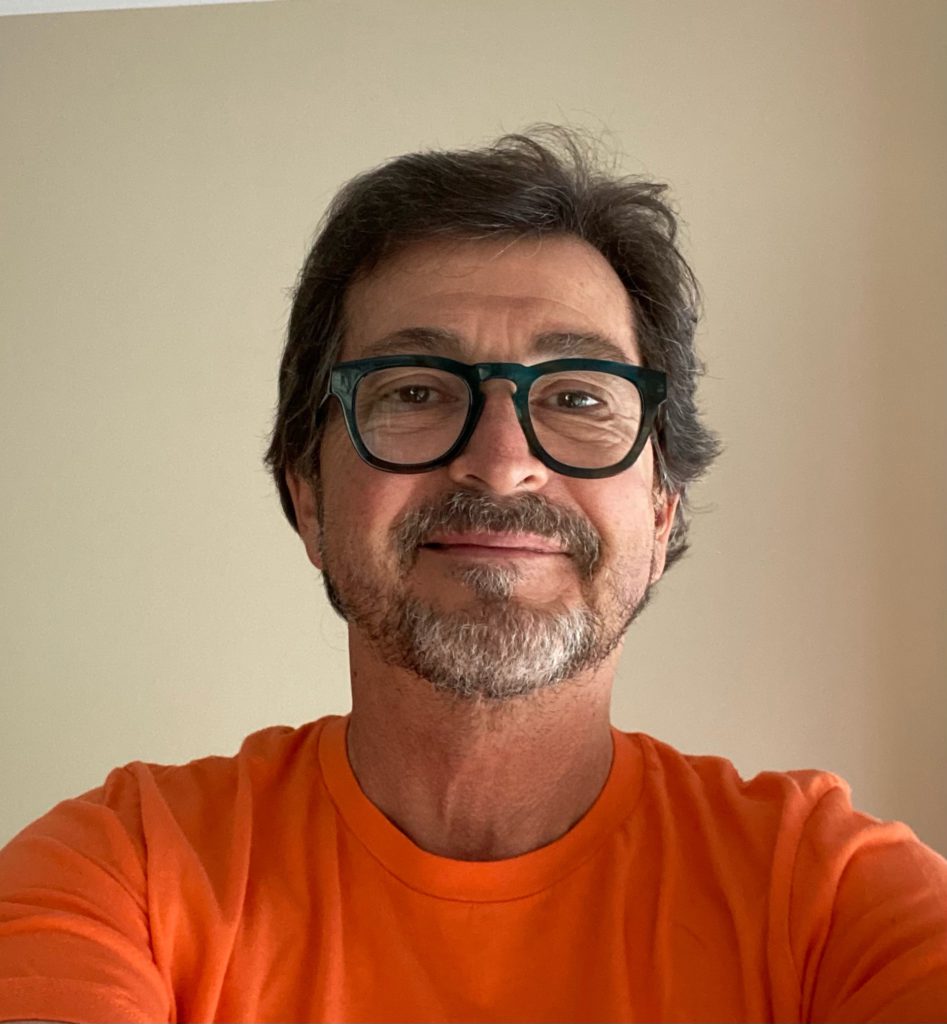 "This is my first trip to Alabama, and I'm impressed," Bulls left wing Frank Mahovlich, a future Hockey Hall of Fame inductee, told the Anniston Star for a July 8, 1976, story. "The facility the team will be playing in (the Birmingham-Jefferson Civic Center Coliseum, now known as Legacy Arena) has to be one of the prettiest arenas I've ever seen. All you need is a good hockey team."
Mahovlich was joined on his Birmingham visit by teammate Paul Henderson and team owner John Bassett.
"We're pleased to bring hockey to Birmingham and Alabama and now we want to begin working on fielding a good team and help get people educated to hockey," Bassett said.
Henderson, also a left winger, tried to assure new fans of the sport that they'd catch on quickly.
"It's really not that complicated," he said. "Right now, this is just a transition for everyone here in Alabama. After everyone learns what the whistles are for from the officials, I think everything will fall into place.
"People have the idea that we do a lot of fighting, that we have a couple of guys on the team that don't do anything but fight. Well, that has been true. Now with an 18-man roster you've got to have 18 good hockey players, but fighting is part of it."
When news broke that Birmingham would be getting a professional hockey team, I read up on everything I could find about the sport. I knew next to nothing, but I did know that the WHA was a major league and I felt it was my obligation to become a major league fan.
And I did.
Man, I loved it.
That first season I sacrificed homework, dates and basically any activity going on opposite the Bulls because they took priority over everything.
Was it because they were a great team?
Nah.
Despite the play of 19-year-old rising superstar Mark Napier and Vaclav Nedomansky (another future Hall of Famer), they finished 31-45-4 – bad enough for fifth place in the East.
But I did get to see legends like Gordie Howe and Wayne Gretzky skate, which was a pretty big deal.
And when they couldn't punch out a victory, the Bulls could at least punch out opponents, and what's not to love about a touring version of Slap Shot? (Fun fact: Dave Hanson, one of the movie's infamous Hanson Brothers, joined the Bulls during the 1977-78 season).
When they did find ways to get the "W" though, it could be magnificent.
Arguably the franchise's finest moment came on February 4, 1977, when the Quebec Nordiques (known now as the Colorado Avalanche) came to the BJCC. The WHA champions-in-waiting were facing a Birmingham team riding a five-game winning streak.
It was a massacre.
With a WHA record crowd of 17,489 on hand (and an all-time attendance mark for a first-year club in any pro hockey league) the Bulls blistered the Nordiques, 7-0. Sitting behind one of the goals with a couple of buddies, I got to enjoy much of the carnage as Tim Sheehy scored a pair of goals and Napier, Lou Nistico (my favorite player), J.C. Stewart, Peter Marrin, and Jeff Jacques each tallied one.
It was one of the most enjoyable outings of my life, and Birmingham had established itself as the South's premiere hockey hub (at least for a day).
Nine months later I was in the stands for the "Thanksgiving Day Massacre," a 12-2 Bulls wipeout of the Cincinnati Stingers on November 24, 1977. The 12 goals tied a WHA record; Birmingham's goon-laden starting lineup initiated a brawl 24 seconds into the first period; and 10,259 fans got to see Cincy coach Jacques Demers get so angry with the officiating he threw more than a dozen hockey sticks onto the ice.
Sadly – as is the case with too many Birmingham sports franchises I fall in love with – these Bulls weren't meant to last.
After three seasons in the WHA, Birmingham was left out of the limited merger with the National Hockey League and dropped down to the Central Hockey League for the 1979-80 and 1980-81 seasons. They served as minor league affiliates for the Atlanta Flames that first year and were retained as a farm club when the Flames moved to Calgary the next. The CHL was a decent league, but it was no match for the circuit I'd enjoyed since 1976.
The Bulls folded on February 23, 1981. By then they were owned by an entity called Magic City Sports, with Frank Falkenburg serving as president.
The team needed a $30,000 loan from Calgary to finish out the season, but the parent club denied it.
"Without help from Calgary, we're ceasing to operate the hockey team," Falkenburg told Associated Press. "It's an economic decision based on the fact we're having poor attendance due to a very poor hockey team. I certainly don't criticize the fans … I wouldn't pay to see this team play, either."
It was a painful ending for the franchise that opened up a whole new sports world for me. Even though they were just 99-129-13 in the WHA and 53-76-9 in the CHL, they managed to win my heart without winning a whole bunch of games.
The Bulls brand has been revived in three different leagues since then, and the latest version competes in the Southern Professional Hockey League. Having a local team to cheer for is nice, but there's no substitute for the original Birmingham Bulls.
I still miss them.