While I've spent most of my life following "traditional" American sports, I've allowed myself to broaden my horizons over the years.
I became passionate about soccer in the early 1970s when it was still given the side-eye by many of my peers; stuck with Australian Rules Football even after ESPN expanded its programming lineup; and will always think World Team Tennis is fantastic.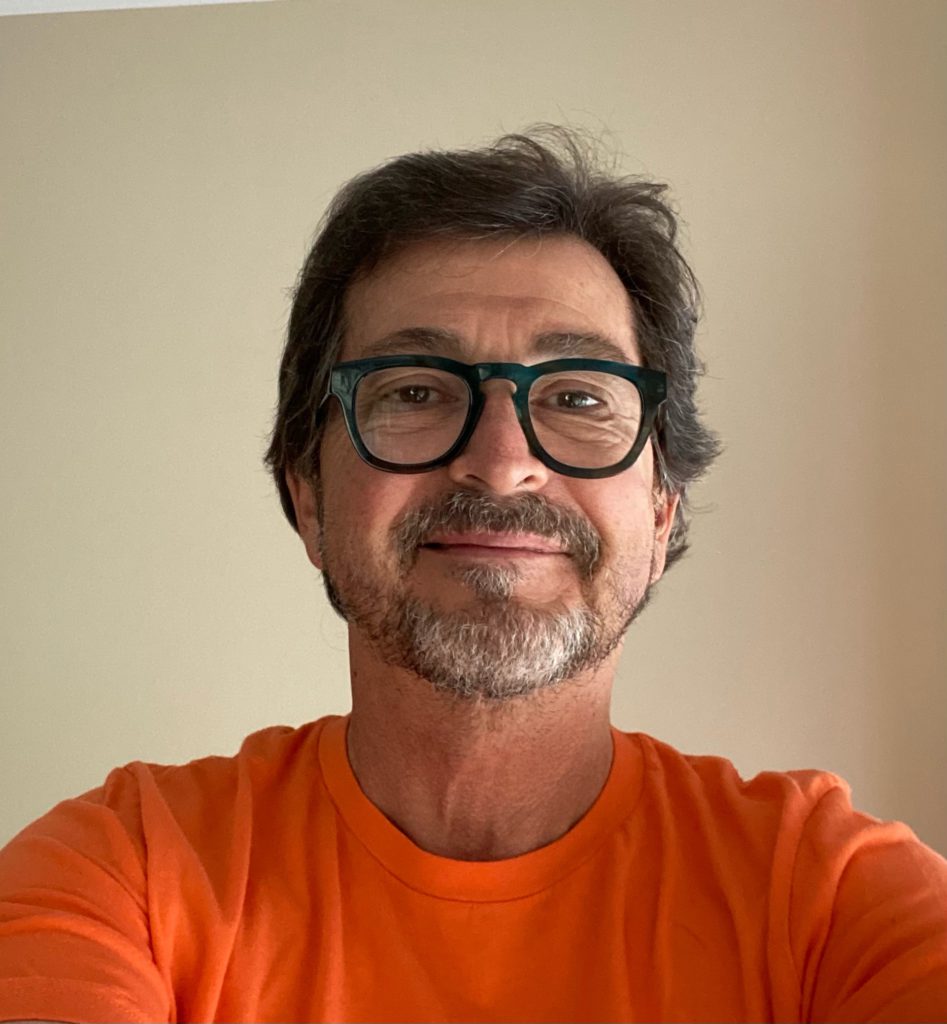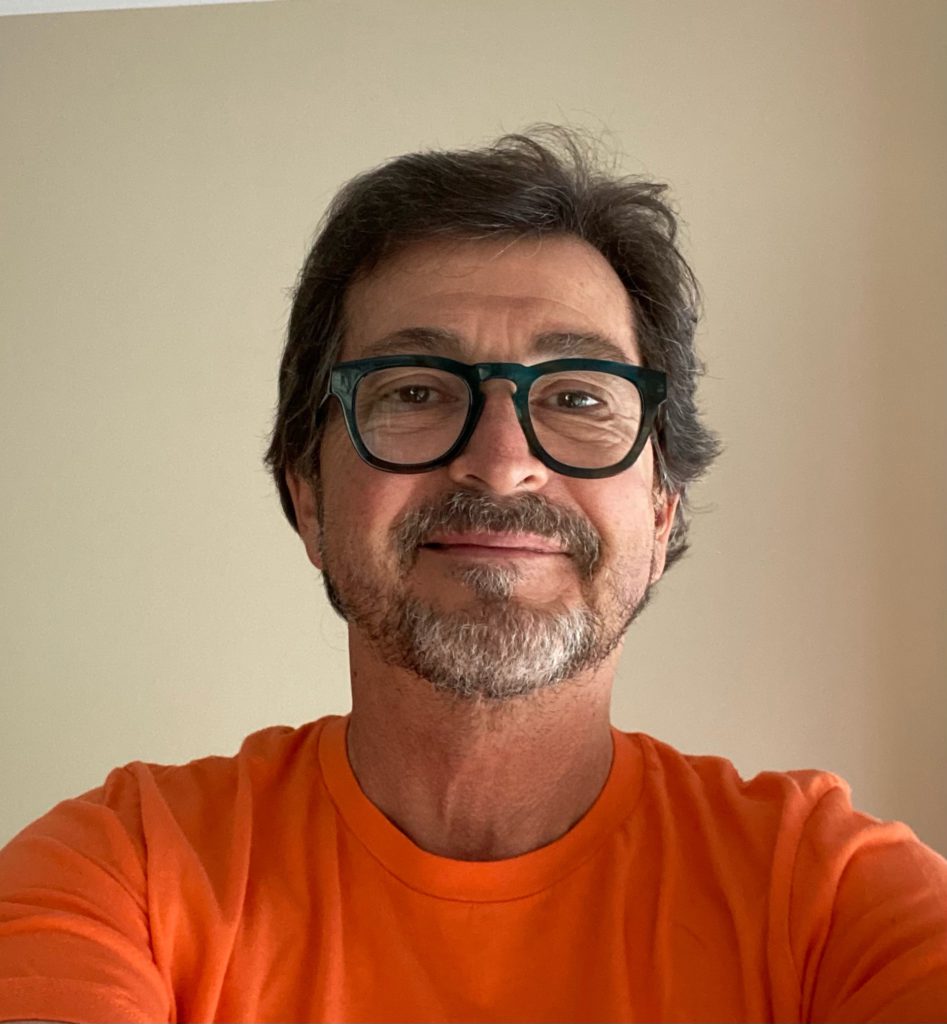 Major League Rugby and the Premier Lacrosse League are now two of my favorite spring and summer pastimes, and slowly but surely I'm learning to appreciate cricket.
But few things have captured my fancy in recent months like team handball, so now I find myself swinging through the interwebs in search of every piece of information I can find. And as someone who is also (spoiler alert!) big into alternative leagues, I'm pleased to report that there was, indeed, once a pro team handball circuit in the United States.
Sort of.
In 1978 the National Teamball League debuted with six franchises – the Boston Comets, Chicago Chiefs, Detroit Hawks, New York Stags, Philadelphia Warriors and Pittsburgh Points.
"There are a lot of sports that don't score enough," Chicago manager Jim Teckenbrock told the Journal Herald of Dayton, Ohio, for a a December 28, 1978, story. "People want to see a lot of action, and they see it in teamball."
Added Detroit skipper Paul Roberts, "It's basically an American game based on team handball. We're just starting. It's a new baby and we have to work things out."
Billed as a combination of hockey, lacrosse and basketball, teamball was a more frenetic version of team handball. There were five players to a side – including a goalie – with the object to throw a ball into a goal past the keeper. It also featured body checks, rough play and high-scoring matches.
Traditional handball is 7-on-7 and players can use their torsos to obstruct an opponent, but can't use their arms or legs to do so (teamhandballnews.com is a great resource to learn more about the sport, including the official rules).
The NTL didn't exactly capture the imagination of fans, exiting almost as quickly as it entered. But I wondered if perhaps such a league had been attempted again. I guess it depends on how you define "attempted."
During a meeting of the Pan American Team Handball Federation in 2007, an official proposed the formation of an American pro league with franchises in Atlanta, New York, Chicago, Salt Lake City and San Juan, but nothing came of it. More recently, there was again talk of professionalizing team handball in the United States, beginning in 2023.
In January, 2020, Sports Business Journal reported that IOA Sports in Orlando was doing research and development on an American-based pro handball league. Tentative plans called for 10 franchises at the outset, possibly partnering with NBA and/or NHL teams.
I recently reached out to Paul Garofolo, who was working on the project, and asked if it was still going forward. Unfortunately, Garofolo said the move to form a domestic pro league has been abandoned "for now."
Needless to say, getting my team handball fix is not easy. I tried to find a club or league in Birmingham and got excited when I came across both Birmingham Handball Club and Birmingham Bisons Handball Club.
But they're in Birmingham, England, roughly 4,220-miles away.
While pro team handball might not be a thing where I live, it's a big thing in other parts of the world. There's Handball-Bundesliga in Germany, Spanish Liga Asobal in Spain and Ligue Nationale de Handball in France, just to name a few. And the world's best clubs compete in the European Handball Federation Champions League.
Sadly, none of those leagues or teams are located in convenient driving distance for me.
However, the World Games are coming to the Birmingham where I live this summer, and one of the events is men's and women's beach handball. Once I found out I immediately started watching videos to learn more about it, and now I'm excited.
Ultimately I'd love to watch a standard indoor game, but I have little doubt the sandy, 4 on 4 version will be highly entertaining. Plus, it might be my only chance to ever see team handball live.
I'm truly glad I discovered it and think it's one of the most entertaining sports on the planet. And I'm pretty sure my interest in it will last much longer than the National Teamball League did.