Today's game between the New York Jets and Green Bay Packers isn't the marquee matchup of Week 6; that honor goes to either Dallas at Philadelphia or Buffalo at Kansas City.
For me, though, it's a pretty big deal.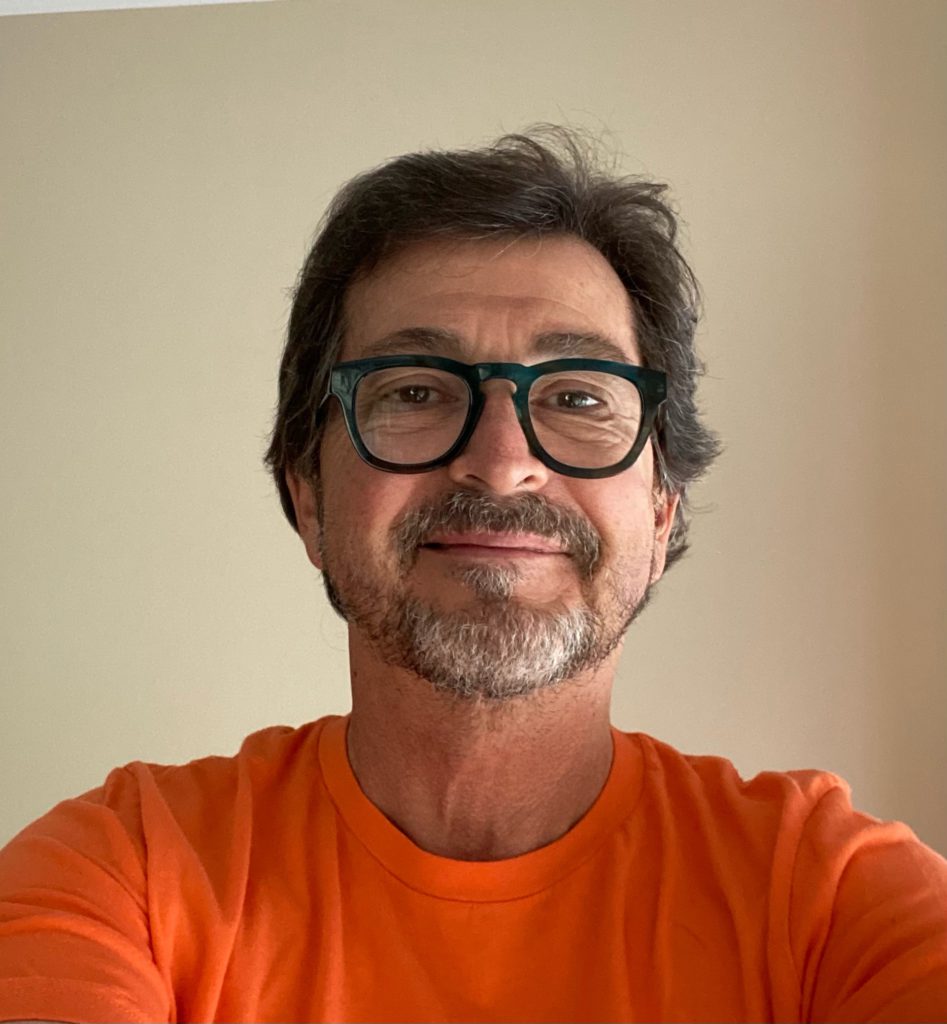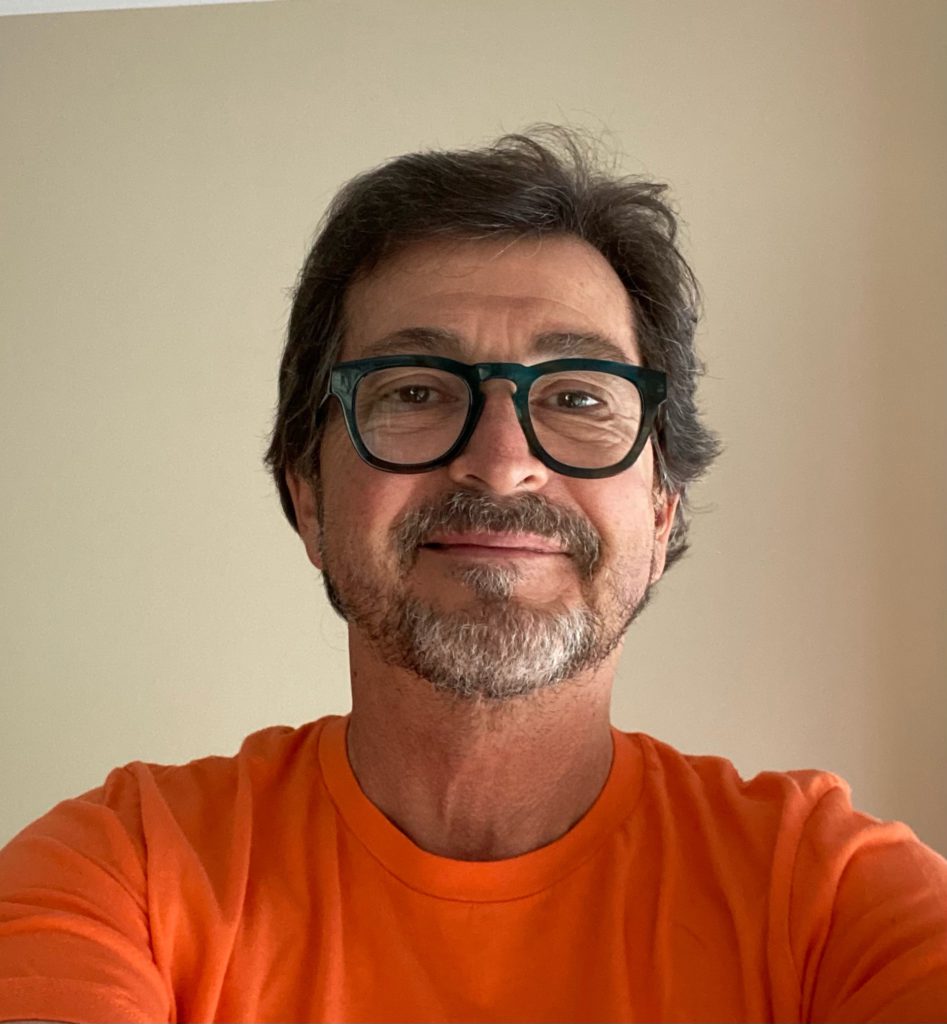 As a Jets fan, the opportunity to pull off a road upset and improve to 4-2 is quite appealing, although if I told you I was confident about such a result, I'd be lying.
More important than my rooting interest, though, is that the contest will be the 14th Pop Bowl.
What's the Pop Bowl?
I'm glad (I'm pretending) you asked.
My dad was a Packers fan, explaining to me they became his favorite NFL team when Don Hutson signed in 1935. Hutson had played college ball at Alabama, and Pop enjoyed following the pro exploits of guys who had ties to the state. By the time Bart Starr – another former Crimson Tide player and future NFL legend – was drafted in 1956, he was fully committed to the team no matter where it got its players.
As a kid I was drawn to the high-octane, draw up plays in the dirt offenses showcased in the American Football League, quickly glomming on to the New York Jets and anointing guys like Joe Namath, Emerson Boozer, Matt Snell and Don Maynard as my gridiron heroes.
Pop enjoyed the AFL, too – and was happy when the Jets were successful because it made me happy. But with the two leagues separate until the 1970 merger (and they weren't on each other's schedule in 1971 or 1972), there was no chance the teams would meet short of a title game.
But finally – on September 17, 1973 – Pop and I had the chance to battle each other for braggin' rights when the Green and Gold and Green and White faced off.
It was the season opener, with the Pack coming off an NFC Central title and the Jets finishing 7-7 (and having the misfortune of sharing the AFC East with the perfect Miami Dolphins).
I was convinced Namath and company would have a bounceback year in '73, while Pop was happy to see former Alabama signal caller Scott Hunter (who Namath helped recruit) behind center for Green Bay.
"If Hunter hadn't gotten hurt in college (a separated shoulder his senior season) he'd be one of the all-time great passers," Pop would often tell me.
This was a Monday Night Football presentation, and that made things even better. MNF was still in its relative infancy and seemed especially important to me due to the presence of Frank Gifford, Don Meredith and Howard Cosell in the booth.
"This is like the Super Bowl," I said.
"If the Jets win," Pop said, "we'll call it the Scooter Bowl."
("Scooter," if you're wondering, was one of my nicknames as a youth).
"And if the Packers win," I said, "we'll call it the Pop Bowl."
We spent the whole game giving each other a hard time (in a good-natured fashion) and he had a whole lot more reason to cheer than I did. I don't remember a lot of the details, but the Packers won, 23-7, at Milwaukee County Stadium.
Chester Marcol kicked three field goals for Green Bay, Hunter threw a touchdown pass, and Namath was picked off once and the Jets had three turnovers in all.
Thus, "Pop Bowl I" went to, well, Pop.
With the infrequency of their meetings (and the fact that neither team was a natural choice in the Birmingham TV market) this never became an annual event. They didn't meet for a second time until 1979, and squared off only seven times over the next 15 seasons.
Still, I'd always remind Pop of their upcoming games, and we'd discuss them while sharing the Monday newspaper when I lived at home or over the phone when I had moved away and was working for a newspaper.
Even when the Jets won (and they hold an 8-5 series lead) I'd still call it the "Pop Bowl" because that's just how I like to think of it.
The last time he had a chance to "trash talk" me came on November 13, 1994, when the Packers managed a 17-10 victory at Lambeau Field. He razzed me as best he could – he loved saying things like, "I'd hate to lose a game to a team whose quarterback is named Boomer (Esiason)" – but his voice was weak and for the first time I could ever recall, he seemed feeble.
Three weeks later he was diagnosed with cancer, and on December 25, 1994, he died.
We watched a lot of football together over the years – college and pro – and even when the teams we rooted for lost, it still made for special memories because we always had fun together.
But Pop Bowl I? That was extra special.
And since they were his favorite team, I won't be too sad if the Packers come away with the victory this afternoon.
I'll just be sad I can't give Pop a hug when it's over.