History will be made on Sunday when the Seattle Seahawks and Tampa Bay Buccaneers tangle at Allianz Arena in Munich.
For the National Football League, it'll mark its first regular season game played on German soil.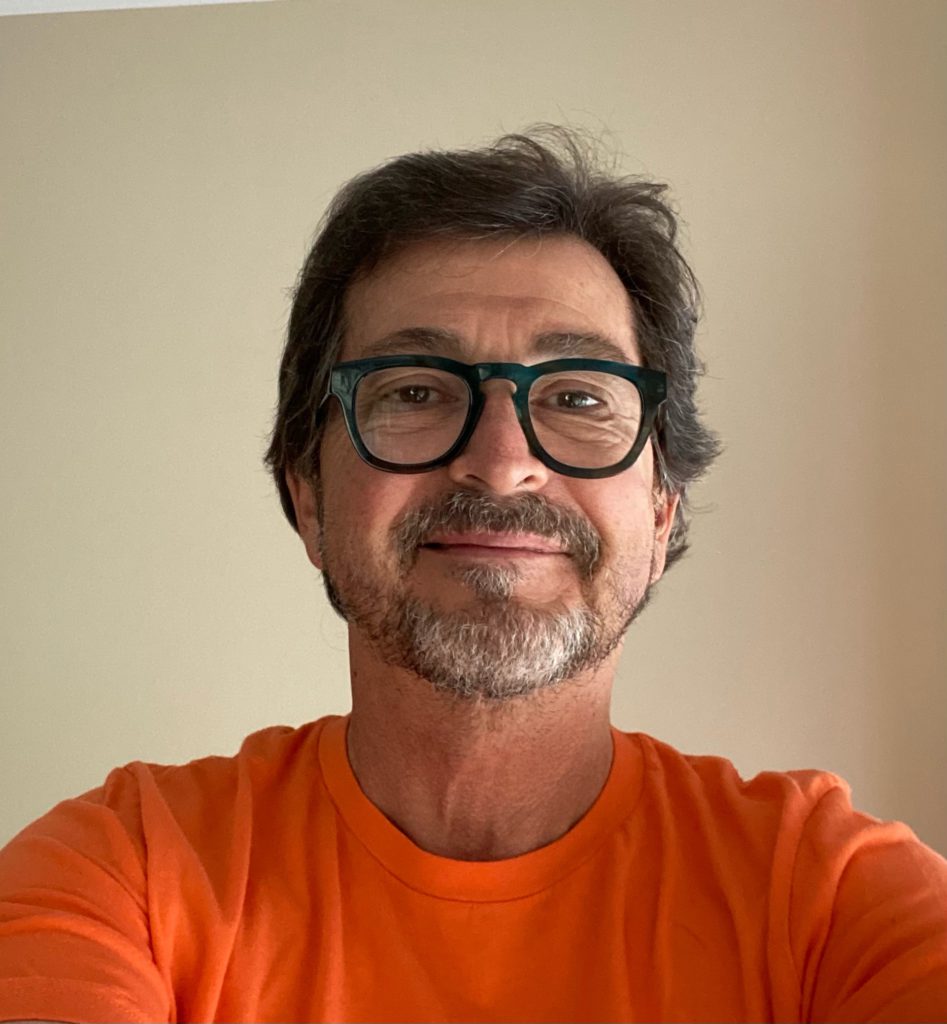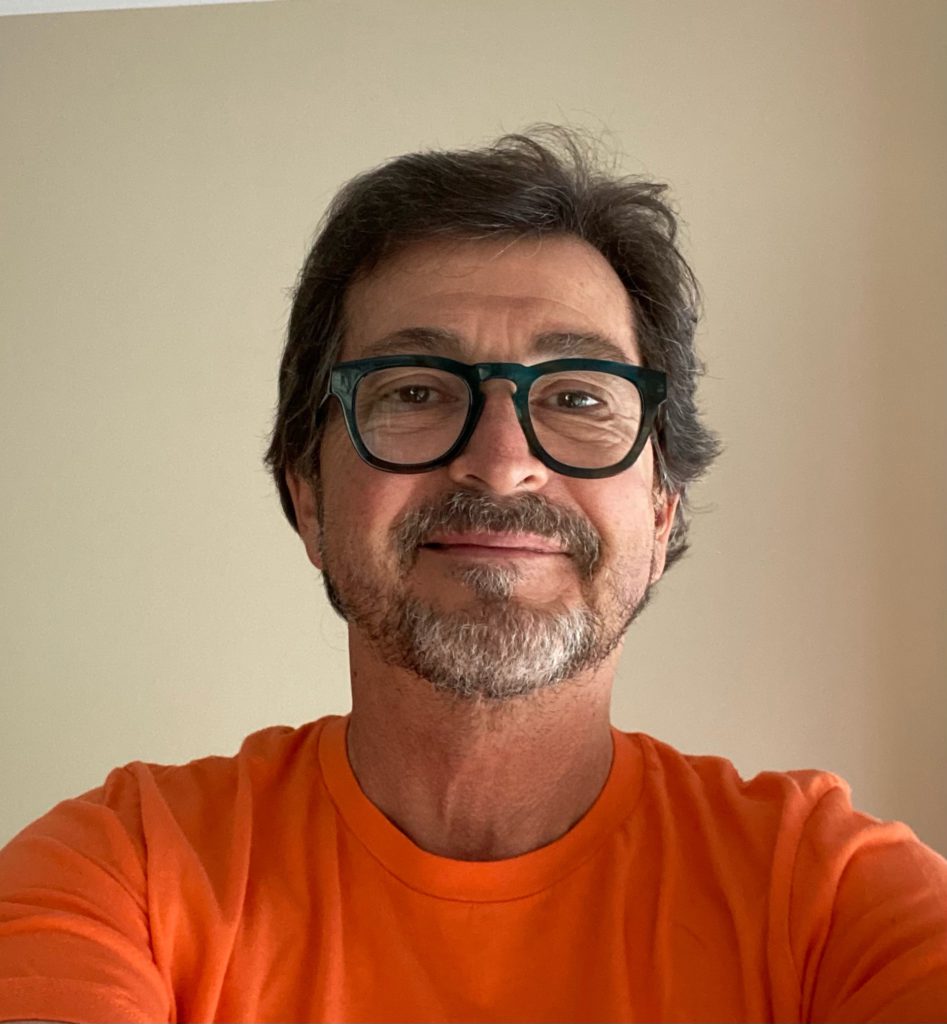 And for German fans, it'll be a chance to ask, "What took you so long?"
While tackle football's most prestigious league has made England its primary international stop for several years, a strong German fan base has been there for decades. All you have to do is look back at NFL Europe, which began as the World League of American Football but spent its final season as NFL Europa – with five of its six franchises located in Germany.
"It's ubiquitous in Germany," Brett Gosper, NFL Head of United Kingdom and Europe, told the Daily Mail in September. "When I visit, I always get the feeling you talk to the taxi drivers about NFL – but here (London) not quite. As a sport maybe it scratches an itch that other sports don't in that market. Rugby is not a big game in that market – there is not another contact sport. There's a lot of professional sports kicking around in England, from cricket, to rugby, to football, and so on. And NFL still finds its way in that competitive landscape.
"But in Germany, there just seems to be a wider possibility to come in and occupy a space that maybe is not occupied by someone else."
Alexander Steinforth of NFL Germany was interviewed by the Ran sports website in July and said there had been more than three million ticket requests for the game set for the 75,024-seat venue. He knew tickets would be in high demand, he just couldn't imagine how high.
"Based on the roughly 600,000 registrations for this pre-sale in the past few weeks, we could already guess a bit in advance," he said. "At the peak, however, there were around 800,000 people in the virtual queue at the same time. Ticketmaster informed us afterwards that they could have sold around three million tickets. There would be such a demand worldwide – whether at sporting events or concerts – otherwise only at the Super Bowl. 
"Thus, this advance sale for the NFL Germany game has once again exceeded all expectations."
So, where did this passion for the gridiron game begin?
The WLAF, which hit the field in the spring of 1991, featured three European teams – the Barcelona Dragons, Frankfurt Galaxy and London Monarchs. Eight of the nine other franchises were located in the United States with one in Canada.
The Monarchs drew 40,483 fans per game during the inaugural season, followed by Frankfurt (29,856) and Barcelona (29,002). By year two London's attendance slipped to 21,909 per home outing while Frankfurt's grew to 36,293. Barcelona played before 30,756 during home dates.
However, poor TV ratings, subpar attendance in North American markets and mounting financial losses convinced the NFL to suspend the World League after the 1992 campaign and examine what options were left for a developmental circuit.
The option was to go across the pond, and the WLAF returned in 1995 with an all-European lineup. Frankfurt, Barcelona and London resumed operations, and were joined by the Amsterdam Admirals, Rhein Fire and Scottish Claymores.
By 1998 the NFL's spring gridiron experiment had changed its name to NFL Europe, and the London Monarchs were renamed the England Monarchs (playing in Birmingham and Bristol as well as London).
Yet while the novelty of minor league American football began to fade in England, Spain and Scotland, German clubs continued to have plenty of support.
The England team folded in 1998, Barcelona called it quits in 2003, and Scotland's last year in NFL Europe was in 2004.
The lineup in 2005 featured Amsterdam, Berlin, Cologne, Frankfurt, Hamburg and Rhein, meaning NFL Europe was – for all practical purposes – NFL Germany Plus One.
Rebranded as NFL Europa for its final season in 2007, the six teams averaged 20,24 fans per game – the highest per game attendance since the league was rebooted in 1995.
The farewell year saw Frankfurt draw 33,043 each game, followed by Rhein (24,473), Hamburg (20,874), Berlin (15,710), Cologne (14,352) and Amsterdam (11,668).
Despite the strong support from German fans, the NFL was losing $30 million per year on the league and decided to dramatically alter its European presence and fold NFL Europa on June 29, 2007.
"A foundation of American football fans in key European markets has been created and the time is right to shift our strategy," NFL Commissioner Roger Goodell said. "The next phase of our international growth is to focus on initiatives with global impact, including taking advantage of developing technologies that make the NFL more accessible on a global scale and ensuring the success of our new international series of regular-season games."
The Galaxy was the only franchise in WLAF/NFL Europe/NFL Europa to compete in all 15 seasons and had the most titles with four.
"NFL Europa has created thousands of passionate fans who have supported that league and our sport for many years," Mark Waller, senior vice president of NFL International, said. "And we look forward to building on this foundation as we begin this new phase of our international development." And part of that new phase means that 15 years after NFL Europa showcased Germany, the NFL is finally showcasing a regular season clash there.