Major League Rugby debuted in 2018 and since then has become a major draw for me. The 2022 season began Saturday with four games – Rugby ATL 55, Old Glory DC 22; Austin Gligronis 43, Dallas Jackals 7; Houston SaberCats 21, LA Giltinis 11; and New England Free Jacks 24, NOLA Gold 13. Today, it's the Utah Warriors at San Diego Legion and Toronto Arrows at Seattle Seawolves. Rugby New York has a bye week.
Until MLR, my interest in rugby had been confined to catching random international matches on TV and watching "Invictus," but now I'm hooked on the 13-team circuit. And (fingers crossed) it appears professional rugby has finally found a home in North America, which is a spot on the globe a play-for-pay version of the sport has previously been unable to stick.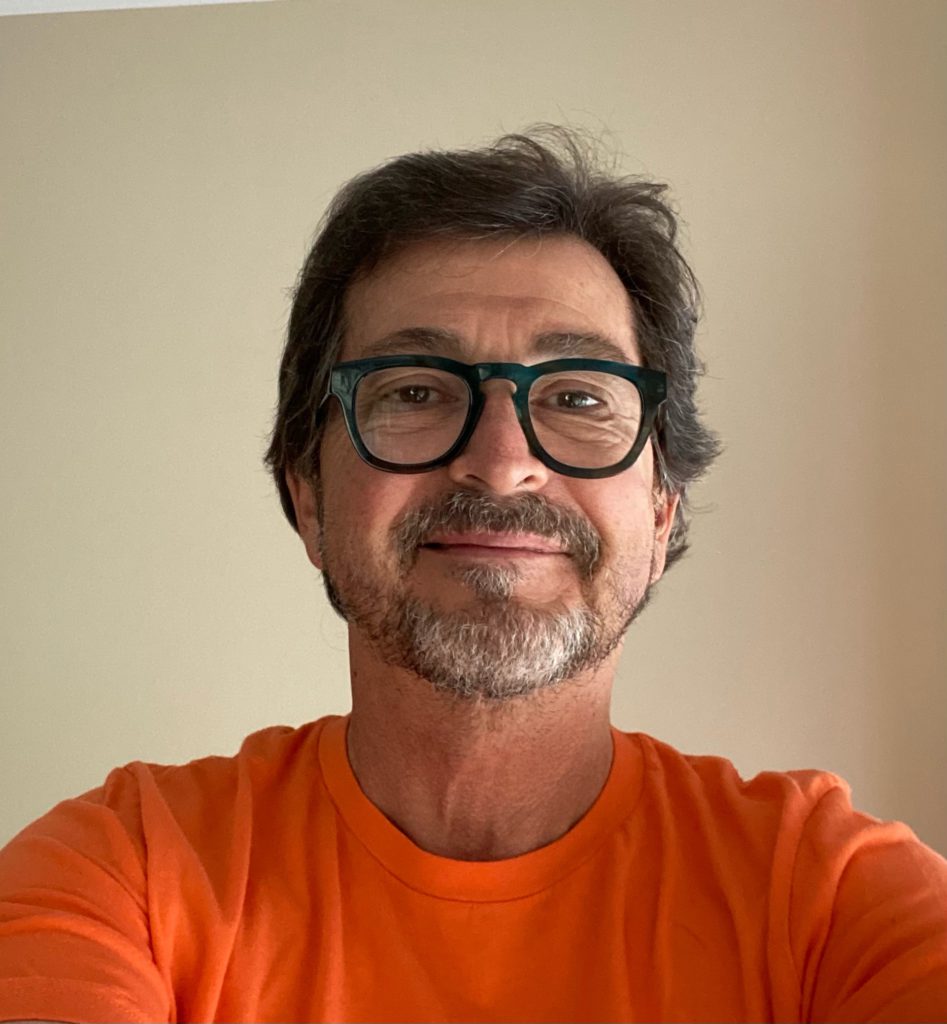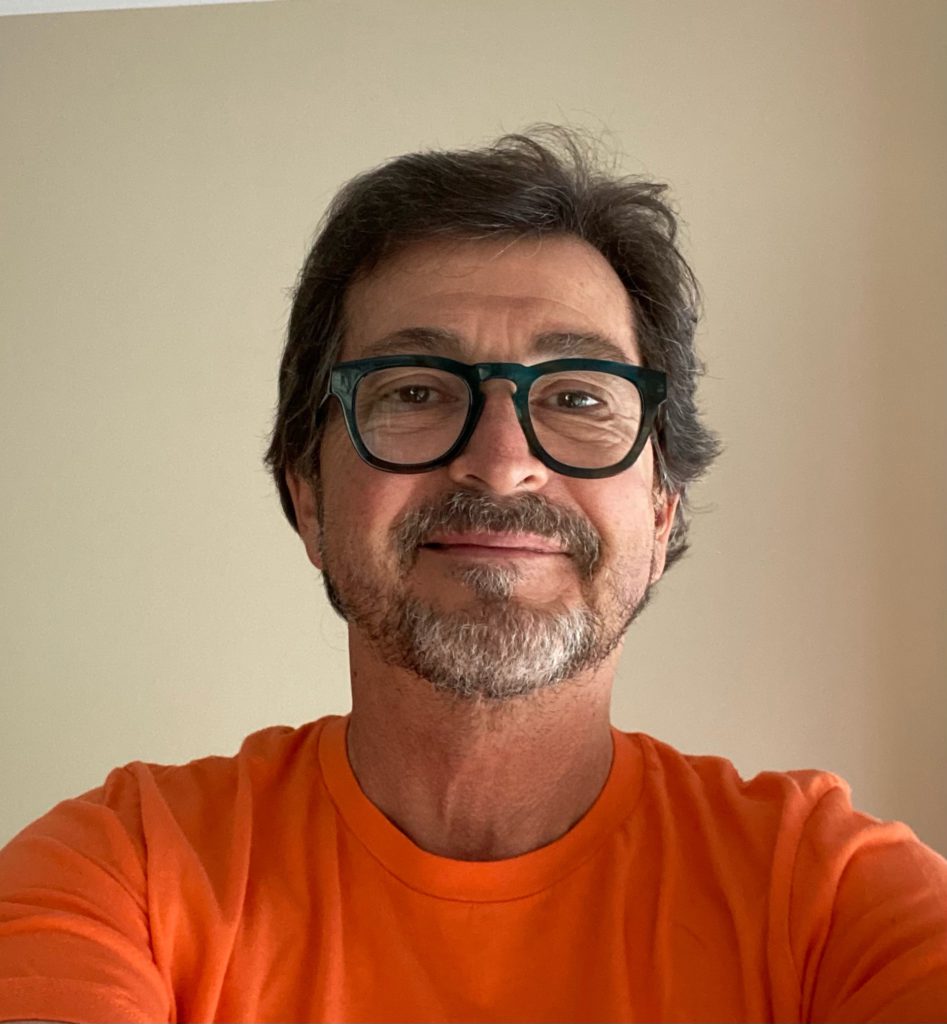 I knew about PRO Rugby, which had five franchises and lasted only one season (2016), but I was curious if there were any other earlier attempts to get a league up and running in the United States and Canada.
Turns out there was, but the North American Rugby League – which hoped to piggyback professional football – was all talk and no scrum.
In December, 1958, the Vancouver Sun reported that teams from England, Australia, New Zealand and France had committed to come to the Pacific Coast and play four games against members of a new professional rugby loop that would feature clubs representing Los Angeles, San Francisco and Vancouver. And in order to take advantage of the growing popularity of American and Canadian football, pro players who had made names for themselves on the gridiron would fill out rosters.
The San Francisco and L.A. teams would use athletes who spent their falls playing for the NFL 49ers and Rams, respectively, as well as semi-pro players from teams in Anaheim, Eagle Rock and Venice, California.
Vancouver, on the other hand, was working on a deal that would allow that team to use CFL players employed by the British Columbia Lions.
The news report stated that promoters expected to gross $100,000 the first year and TV rights had already been secured.
Officially named the North American Rugby Football League (but quickly shortened to North American Rugby League), the NARL was formally organized on January 17, 1959. Ward Nash was named commissioner; Charles Edmondson was appointed chairman of the board; and Derek Gardener was tapped as secretary and treasurer.
While Los Angeles, San Francisco and Vancouver were the first three franchises alloted, applications had been received from parties in Bakersfield, California, Houston and Seattle. Groups in Phoenix and Portland had also shown interest in obtaining franchises.
The season would begin in February, 1960, and teams would feature 13-man rosters. The NARL would mostly use International Rugby League rules, although there would be four, 20 minute quarters instead of two, 40-minute halves; halftime would last 15 minutes instead of five; there would be a one-minute rest period between the first and second and third and fourth quarters; and instead of a "try" a major score would be called a "touchdown."
San Francisco 49ers all-pro Gordy Soltau was one of the organizers of the Bay Area team and in April, 1959, said the league was making headway toward a 1960 launch. However, there were still some questions from investors.
"We have the financial backing," Soltau told the Vancouver Sun. "But the people backing this want to make sure the league won't be a flop. When they spend their money, they want the investment to last."
Former B.C. Lions fullback Al Pollard was offered the Seattle franchise.
"The men I've talked to in Seattle have shown great interest in the league," he said. "One of the problems we have to consider is getting qualified players, But I've been informed that this can be done and that the University of Washington has a number of players who could probably make the team."
However, after that story appeared on April 14 the NARL went dark and – to the best of my knowledge – was never heard from again.
I found no mention of it after the last wave of publicity; it was as though it never even existed. Obviously no pro football players were needed to fill rosters because there were no rosters to fill, and rugby went back to being a strictly amateur sport in North America for the rest of the 20th century and the first decade and a half of the 21st.
It would've been interesting to see if the popularity of football would've rubbed off on its ancestor, helping the North American Rugby League establish itself as a popular spring pastime for fans in the Lower 48 and Canada 62 years ago.
But while that's something we'll never know, I do know that Major League Rugby is back in action this weekend. And that makes me happy.