I've never been much into idolizing sports figures, but I made an exception for Satchel Paige. A Mobile native who spent the early part of his career with the Birmingham Black Barons, his exploits on the mound bordered on the unbelievable.
Pitching over four decades – going 112-60 with a 2.36 earned average in the Negro Leagues and 118-80 with a 2.70 ERA in the American League – no one ever did what he did so well for so long.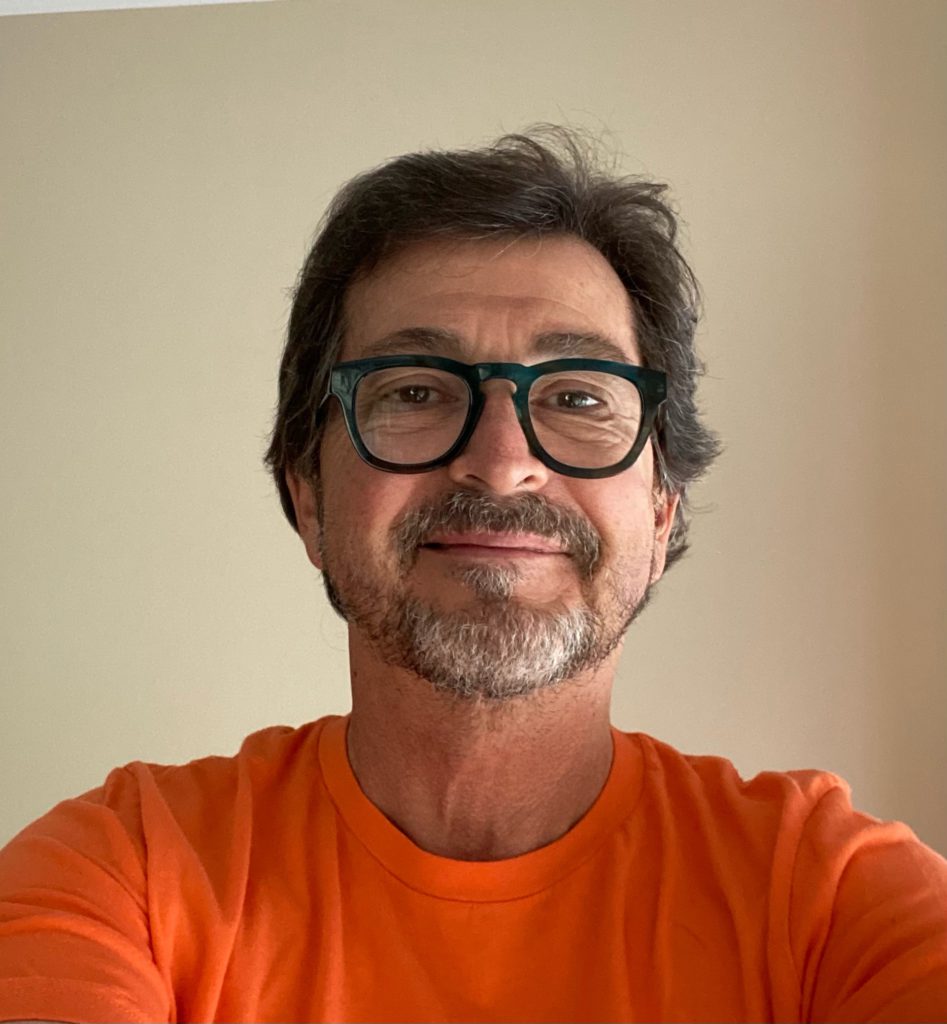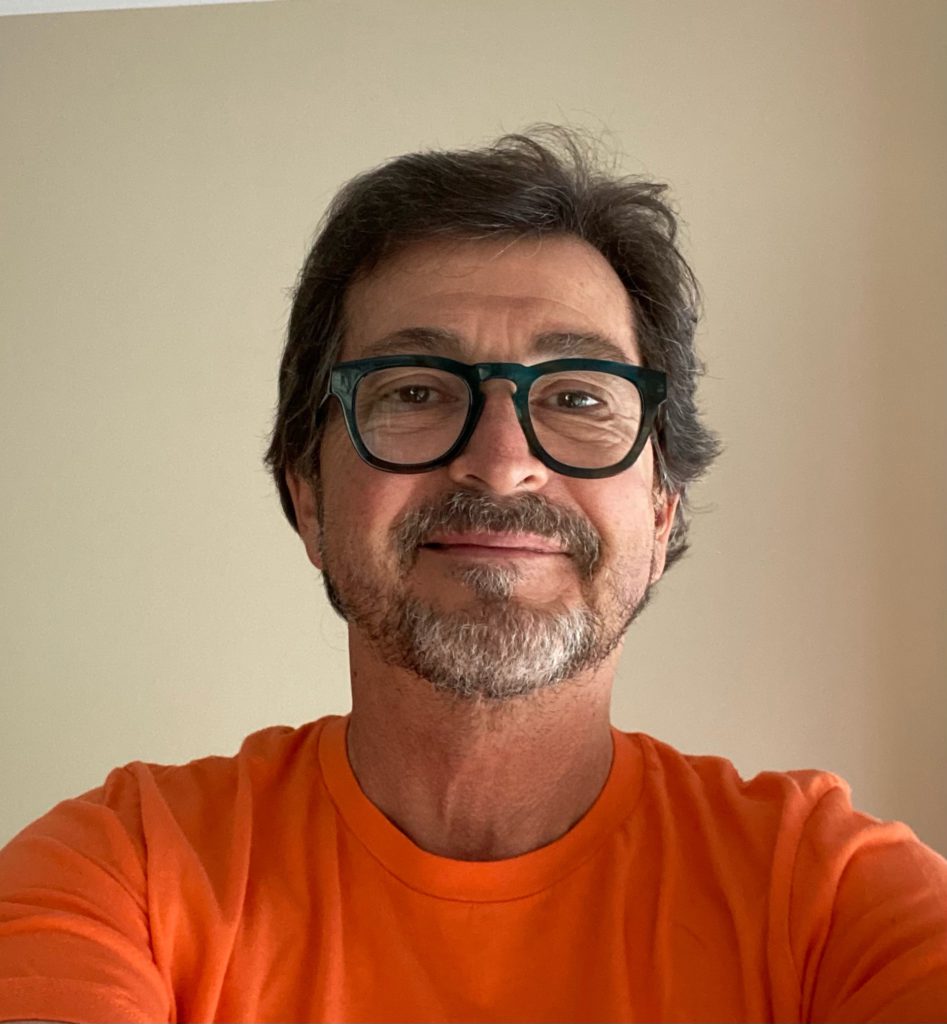 I never saw him play, but I was always fascinated by arguably the greatest baseball pitcher of all-time. That being said, I don't claim to be an expert on the man or the myth, although I thought I had a pretty good working knowledge of his story arc.
I was wrong.
Only recently did I stumble upon the fact that he not only got his start as a professional player during a four-year stint with the Black Barons, but actually managed the club for a very brief time. Well, he managed a club called the Black Barons, which is a pretty interesting story in itself.
On March 15, 1956, the Birmingham Post-Herald reported that Black Barons owner Floyd Meshad had, indeed, signed the ageless superstar in a dual role.
"We are pleased to have Paige handle the club," Meshad told the newspaper. "We're tickled to death to have him, the fans will like him, and he says he still has that old fastball for four or five innings."
Paige was almost 50 when he returned to Birmingham following a career that had taken him from various Negro League clubs (now considered major league franchises) to the Cleveland Indians and St. Louis Browns of Major League Baseball.
By 1953 – his last season in MLB before signing for one game with the Kansas City Athletics in 1965 – Paige had been a World Series champion and eight-time All-Star.
In the Black Barons, he was taking over a club that was in its 38th season and claimed to be the oldest Negro League team in the United States in continuous operation. But after stints in the Negro Southern League, Negro National League and Negro American League, the 1956 Black Barons would play as independents.
And the 38th season claim is in dispute because the "old" Birmingham Barons had been purchased by Dr. Anderson K. Ross of Memphis in early March and renamed the Giants since Meshack had already copyrighted the name "Black Barons." The original franchise had been taken away from Meshad earlier in the year at an owners meeting due to "league violations."
Meshad said his club would face such traditional powers as the Indianapolis Clowns and New York Black Yankees. And they had secured Rickwood Field for the season, so the team would play in familiar surroundings.
"The opposition will be tougher than in the Negro American League," Meshad said. "That league only has four teams now, including one they call the Birmingham Giants, which doesn't even play here."
The Black Barons lost to Mobile in its April 2 spring training opener at Rickwood, 10-8. And the team continued to play exhibitions in anticipation for the start of the regular season in May.
But on April 11 Meshad sold the team – and naming rights – to Ross.
"I've sold the franchise, equipment, good will, everything," Meshack said.
Jim Canady, a former Birmingham player, was skipper of the renamed Giants, leaving Paige in limbo. So, the player/manager reportedly took a trip to Mobile on or around April 14 and by all accounts that ended his tenure with the Black Barons.
Canady was replaced by Horse Walker as Barons skipper on June 8, and the Black Barons finished third in the NAL standings.
As for Paige, well, by April 24 he was playing for Bill Veeck's Miami Marlins in the International League. When the season was over he had compiled an 11-4 record, 1.86 Earned Run Average and struck out 79 batters in 111 innings pitched.
Obviously, he still had that old fastball.