Editor's note: This column was written two years ago while I was living in Greenville, South Carolina. Now I'm once again a resident of Birmingham and am re-posting as part of Black History Month.
Before last Friday, I didn't realize that back in 1897 my hometown had a baseball team called the Birmingham Unions.
I knew the great Satchel Paige's stint with the Birmingham Black Barons lasted from 1927-1930, but was unaware of many of the details.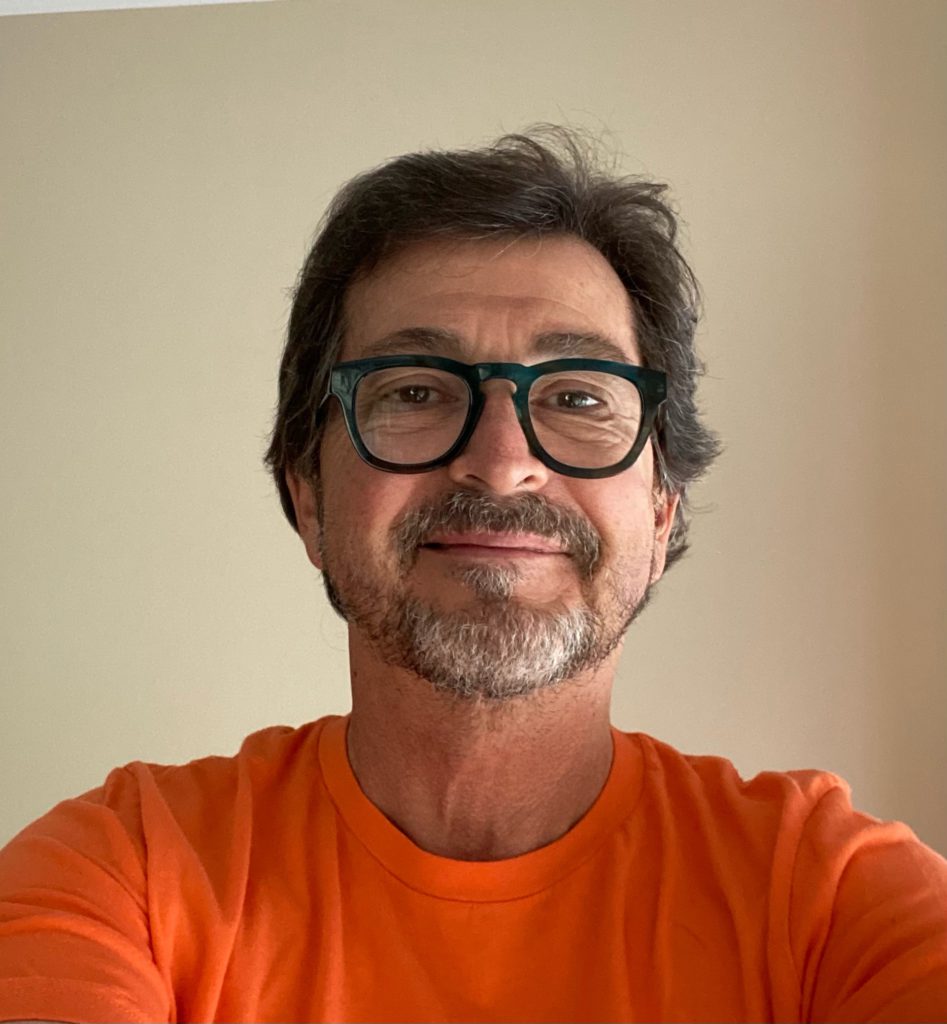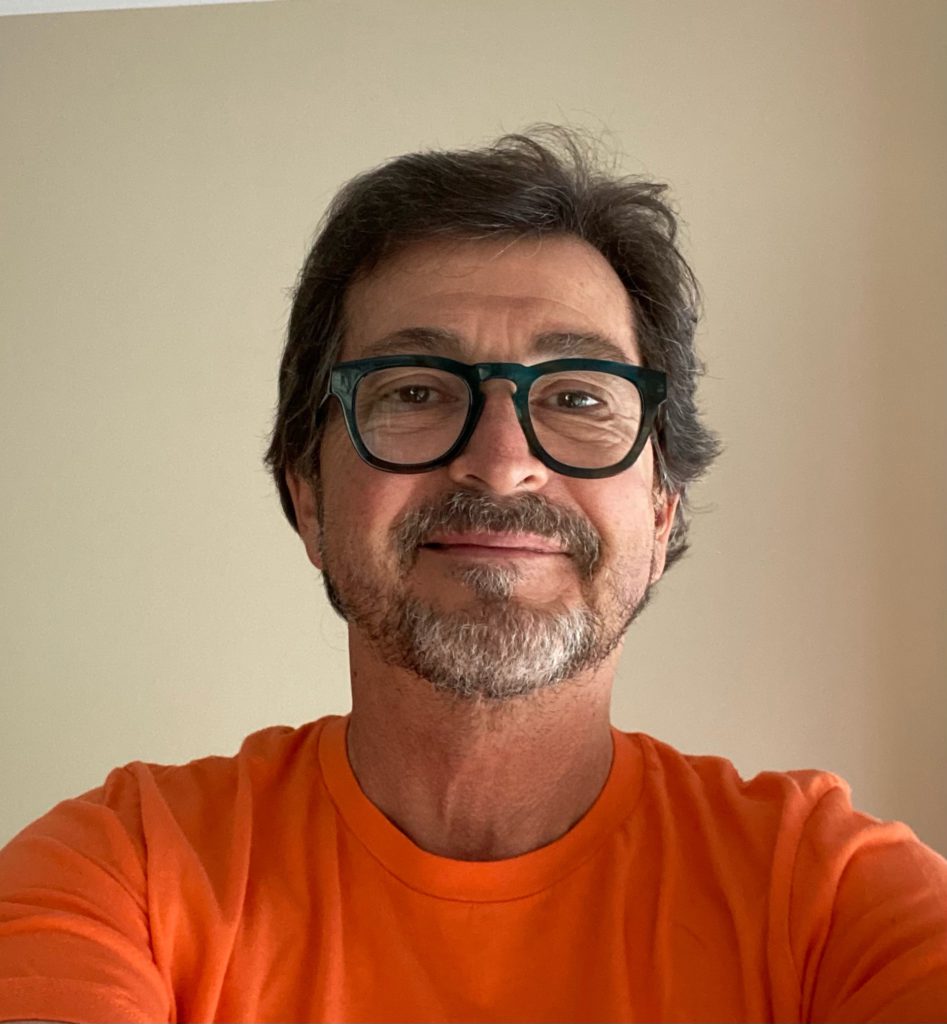 And I had no idea that more Negro League players got their start in the Birmingham Industrial League than any other semi-pro or textile league circuit in the United States.
Then again, I moved away 14 years ago and before last Friday hadn't visited the Negro Southern League Museum in Birmingham. Now that I have, my only regret is that I didn't do it sooner.
I've long been fascinated by the history of African-American baseball. As a kid growing up in the Magic City my father told me stories of Paige, saying he was "probably the greatest pitcher who ever lived." That led me to spend plenty of time at the library chasing facts about the Mobile native, who was a five-time Negro League All-Star before becoming the oldest Major League Baseball rookie when he signed with the Cleveland Indians in 1948 at age 42.
My deepest dive, though, came thanks to my friendship with the late Clarence Marble.
A member of the Alabama High School Sports Hall of Fame due to his success as a prep basketball coach, he was also a skilled athlete who played with the Memphis Red Sox of the Negro American League in the 1950s.
I covered his basketball teams during my newspaper sports writing days but enjoyed bending his ear about baseball more – conversations that would sometimes last for hours.
Born of segregation and the Jim Crow era, the Negro leagues were case studies in triumph rising from racism.
To that end the NSLM is part classroom, part exhibit – and I could've spent all day there.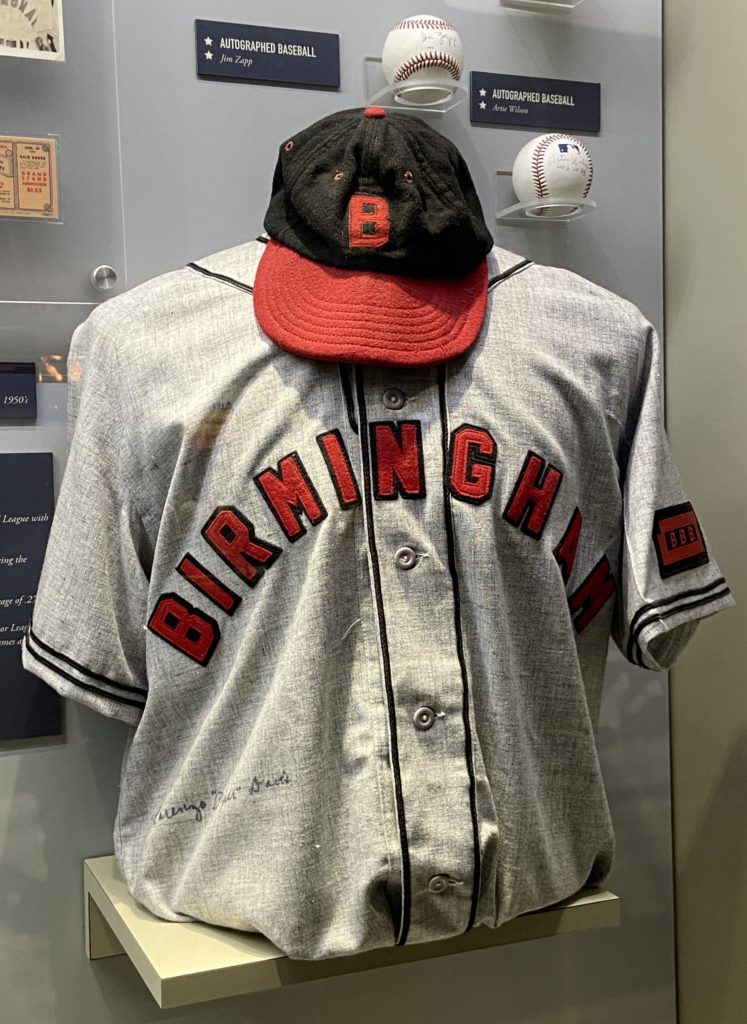 It has an on-site research center, so any questions you have about the history of virtually everything related to the various leagues is readily available. For me, though, there's nothing like "seeing" the past, and the memorabilia at the museum turns a stroll down its halls into a trip through a time tunnel.
I've spent many summer nights at Rickwood Field, but never saw teams like the Atlanta Black Crackers, New Orleans Crescent Stars or Nashville Elite Giants.
The Black Barons exhibits provide a glimpse of what it was like during the era of greats such as Paige, Willie Mays, Bill Foster and Mule Suttles. These members of the Baseball Hall of Fame in Cooperstown, New York, began perfecting their craft in Birmingham, Alabama.
And while it's cool to see how baseball equipment and uniforms have evolved over the years, studying the actual game-used uniforms worn by legends was a thrill for me.
Paige's wool uni and cleats as well as a hologram of him pitching? Yeah, that pic will forever remain on my camera roll.
So will the giant photo of Paige featuring actual baseballs he used to throw self-named pitches such as the "Bat Dodger," "Midnight Rider," "Wobbly Ball," and "Trouble Ball."
There is a display commemorating Jackie Robinson breaking the color barrier; a literal wall of 1,500 baseballs; a Cuban Stars baseball contract from 1907 (the oldest known Negro league contract in existence); the McCallister Trophy, the oldest known Negro league trophy … the NSLM has too many treasures to name.
It's like a part of Cooperstown is located in my hometown, and I look forward to experiencing it again.
For more information on the Negro Southern League Museum, go to birminghamnslm.org.