As a kid I gobbled up as many football books as I could, and one of my favorites was Strange But True Football Stories.
Compiled by Zander Hollander and originally published in 1967, it featured a variety of off-the-wall gridiron tales, from Alabama's Tommy Lewis coming off the bench to make a tackle against Rice, to Cumberland's 222-0 loss to Georgia Tech.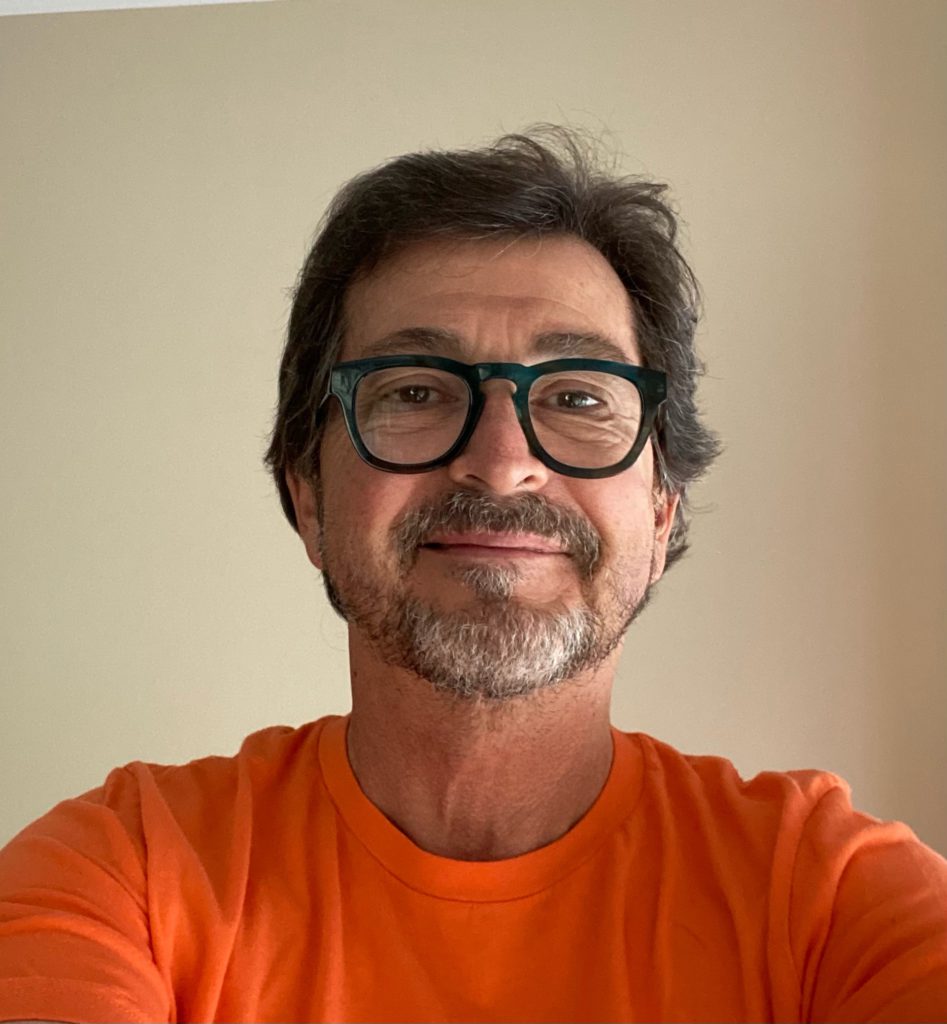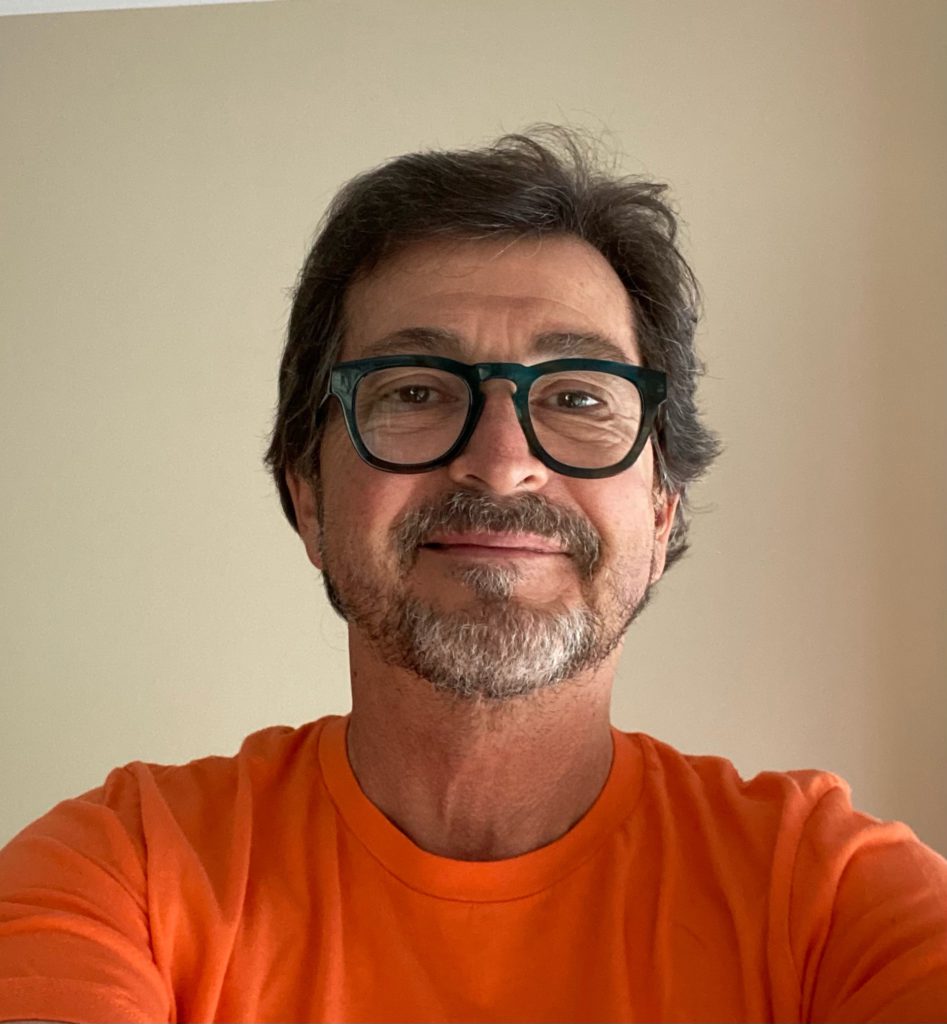 The one that stuck with me the most – even though it took up just four of the book's 184 pages – concerned Plainfield Teachers College.
Under the chapter "Dream Team," I learned about a college football program in New Jersey that never even existed, but found itself getting a bit of notice from New York and Pennsylvania area newspapers in 1941.
In a nutshell, members of Wall Street brokerage firm Newburger, Loeb & Company (Morris Newburger was the mastermind of the deception, with help from Lew Krupnick and Bink Dannenbaum) decided to make a up a team – Plainfield Teachers – and call in its scores to publications such as the New York Times and Herald-Tribune. Not only that, they conjured a player named Johnny Chung, a Chinese halfback who was running roughshod over the opposition.
The ruse continued for a few weeks until an anonymous call to the Herald-Tribune caused sports desks to question everything they thought they knew about the "college."
I was so enamored with the phony school that I once created a "Plainfield Teachers" team in EA Sports NCAA Football (leading them to a pair of MAC titles, if I remember correctly).
Just for fun, I decided to do some research and find out just how popular this phantom team became. Looking through available archives, about all I could find were bogus scores. But according to a 2016 New York Times story, the hoax was much more elaborate:
There was a groundswell of press interest about this small-college football powerhouse. Mr. Newburger gave birth to a sports information director for Plainfield Teachers College. His name was Jerry Croyden, fashioned from Newburger's familiarity with the Croydon Hotel on the Upper East Side. Mr. Newburger became Mr. Croyden, and was the only one who answered the new, $5-a-month phone line that was installed at the brokerage firm.
Jerry Croyden (Mr. Newburger), with Mr. Dannenbaum's help, began producing news releases with a Plainfield Teachers letterhead. The team acquired a nickname (the Lions) and was outfitted in the school colors (mauve and puce). Its coach was Ralph "Hurry Up" Hoblitzel, a former Spearfish Normal star who devised the W-formation, in which both ends faced the backfield. One of the ends was "Boarding House" Smithers.
But Chung was the star, and the stats Newburger provided via his press releases (Chung – nicknamed the "Celestial Comet" – had supposedly scored 57 of Plainfield's 98 points through four games) duped New York Post columnist Herbert Allan into mentioning Chung prominently in his "College Grapevine" column.
In reality, though, the most nationwide publicity Chung and Plainfield Teachers received was when the prank was uncovered. A story written by William Tucker of United Press International appeared in newspapers across the country on November 15, 1941.
"The flying figments not only are unbeaten and untied, they are unreal," Tucker wrote. "But for the better part of this football season their fabulous deeds on the gridiron received some due notice in some of the nation's leading newspapers."
The story revealed that Plainfield's foes (Chesterton, Scott, Winona, Randolph Tech, Ingersoll, Appalachian Tech, Harmony Teachers and St. Joseph) were also fictitious.
Talk about fantasy football.
In an era when calling in scores was common practice and newspapers were the primary source of information, who knows how long the deceit would've continued?
Yet, someone apparently thought the joke was no longer amusing, and his tip on November 11 prompted newspaper employees in the northeast to check Plainfield's credentials.
They had none.
Tucker wrote:
"Plainfield's brief but terrific saga as a pigskin power ended last Tuesday when an anonymous tipster telephoned the Herald-Tribune sports department and said: 'I'll give you fellows a tip. There ain't no such college as Plainfield Teachers. Bunch of fellows down on wall street are kidding you.'"
Eighty-two years later, I still think it's pretty funny.