There must have been something in the water in the early 1970s – or at least something in international waters.
The World Hockey Association hit the ice in 1972, the World Football League took the field in July, 1974, and in April, 1974, the World Baseball Association announced its intention to make the National Pastime the Global Pastime.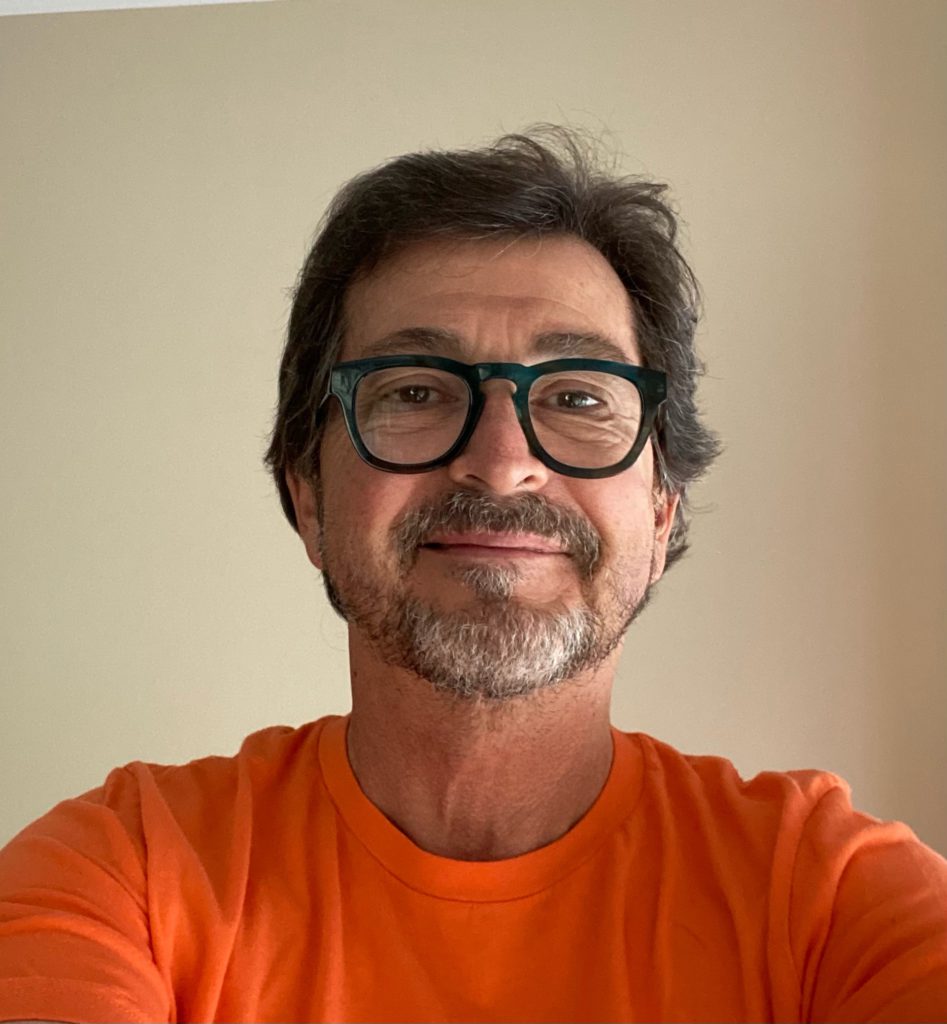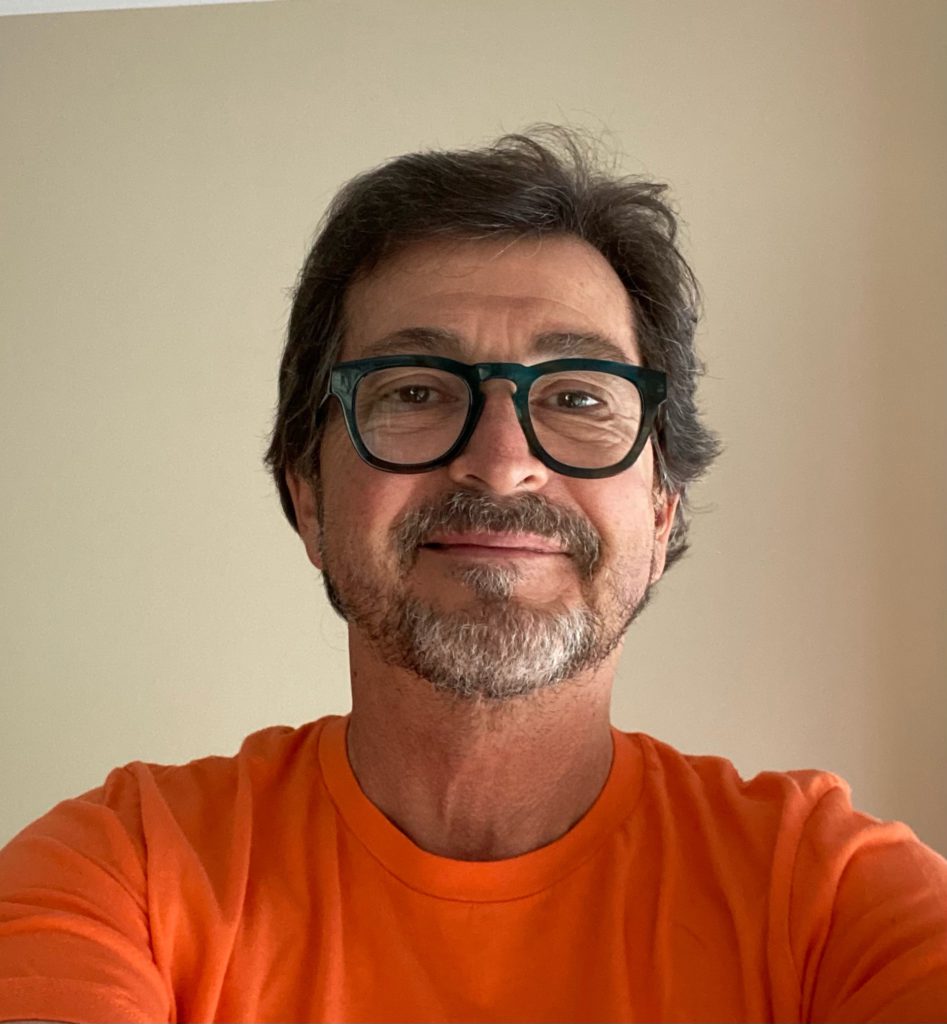 President and co-founder Sean Morton Downey Jr. (who would later become better known simply as Morton Downey Jr., a confrontational talk show host who helped pioneer trash TV) held a news conference in Washington, D.C., proclaiming the WBA was ready to challenge Major League Baseball. The WBA would feature 32 franchises with 16 in the United States and the other 16 scattered across Mexico, South America, Cuba, Japan, Taiwan and Canada. A 72 to 84-game regular season would begin in January, 1975.
"We'll better the American and National League salaries, yet our players will have to play less than half the number of games the current major league teams expect of their players," Downey said in an article published by Associated Press. "We anticipate longer player life, more offense In the game, less lengthy games and player participation in operation of the association."
Downey stressed that this would be big league all the way, with the WBA going after 160 "front line" players.
It was revealed at the news conference that franchises had already been awarded to Columbus, Ohio; Jersey City, N. J.; Birmingham; Memphis; Tampa -St. Petersburg; and Mexico City. Each franchise cost $150,000 and two and a half percent of all gross revenues annually would go to the WBA, a "profit-making corporation that will direct all activities of the league, including hiring of ballplayers, coaches and managers and umpires."
A manager/player draft was to be held in June.
"We have some substantial people, people with money, already involved," WBA co-founder Wayne Nelson told the Miami News. "I can't tell you who they are, but a couple of our people make (American Football League founder) Lamar Hunt look like a pauper."
But it wouldn't be a 1970s sports venture without some groovy rule innovations, and the WBA was gonna shake things up dramatically.
Some of the ideas included:
* Orange baseballs used for night games.
* Five designated hitters to replace five defensive players who remain in the game.
* One designated runner per game.
* Pitchers required to release a pitch within 20 seconds.
* Three balls instead of four for a walk.
* Two runs for stealing home after the sixth inning.
Shortly after the announcement Dick Williams, who managed the Oakland A's to a pair of World Series titles, said he had been approached about becoming the new league's commissioner.
"I've had three short conversations with those people," Williams told AP. "I have no idea what the job would entail. I know of 70 players who have been contacted already. It's got every chance to go. I think the WBA will put a lot of pressure on the rest of baseball."
It certainly would've been entertaining to see this wildly reimagined version of baseball actually come to life. But for that to happen the WBA needed teams, and as the spring turned to summer and the summer turned to fall, it became apparent teams were hard to come by.
In June it was announced that Washington had joined the league, and Downey Jr. expected to name six flagship franchises by September 10 and two more by December 10. He said the WBA would likely start with 10 to 14 American clubs for the first year.
January, 1975, came and went without the WBA, and little was heard from the fledgling league until late November when new president Marvin Adelson told AP it would have a "sneak preview" with a six-game winter exhibition series in Cuba. The tournament would feature a "team representative of the World Baseball Association against clubs representing various provinces of Cuba and the national championship team, Santiago de Cuba."
Adelson said the delay in launching a full season was simply a case of smart business.
"We're really being tough on people who want franchises," he said. "We can't afford the bad publicity the World Football League got. That's the reason it's taken so long. You've got to be prepared to lose money – big money. We want to go slow and easy and be on solid ground."
Adelson said five franchises had been sold in North America, but he declined to give names or locations. He added that five more franchises had been awarded to cities in Japan, two in the Dominican Republic, two in Puerto Rico and one in Manila.
As for the international tournament, well, it was never played.
In September, 1975, the WBA released a statement saying that a United States team would face a Japanese team in Honolulu and Tokyo, which would be the first actual game associated with the league.
That was never played, either.
And by December of 1976, Adelson had abandoned his role as WBA president in order to buy the Triple A Pawtucket Red Sox. He also hoped to own an MLB club within five years.
Thus, the World Baseball Association joined the increasingly long list of professional sports ventures that never made it past the idea stage. And as for the other 1970s leagues with "World" in their names, their worlds ceased to exist before the decade came to a close.